Alexander Green
Chief Investment Expert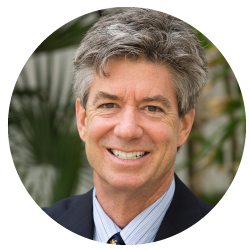 An expert on momentum investing, value investing and investing based on insider activity, Alex worked as an investment advisor, research analyst and portfolio manager on Wall Street for 16 years. He now runs the wildly successful Oxford Communiqué, ranked as one of the top investment newsletters by Hulbert Digest for more than a decade. He is also the author of four national best-sellers: The Gone Fishin' Portfolio, The Secret of Shelter Island, Beyond Wealth and An Embarrassment of Riches. He shares his wisdom in his free daily e-letter, Liberty Through Wealth.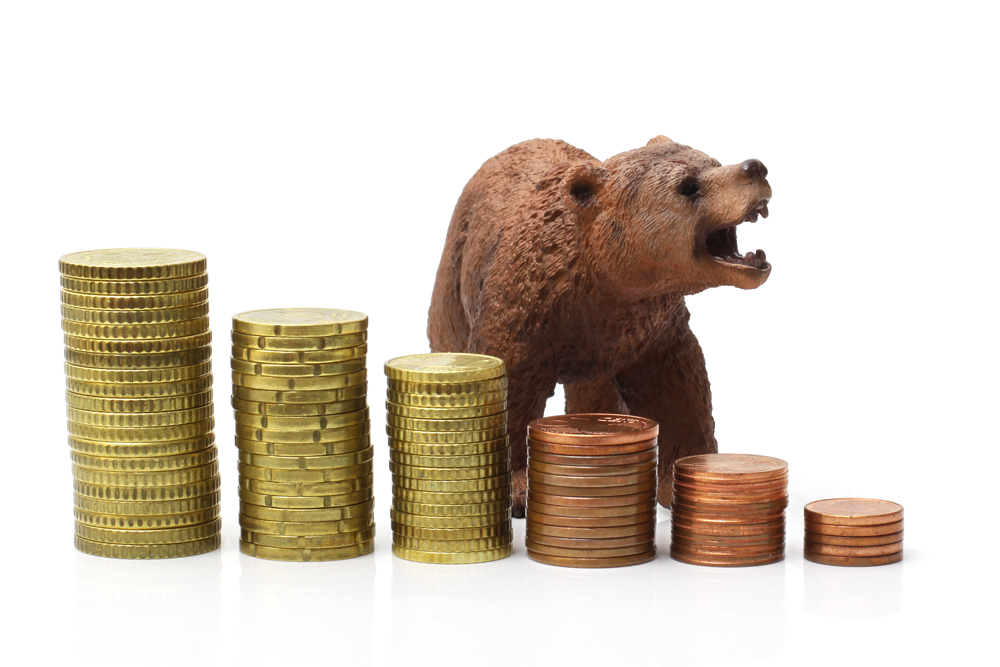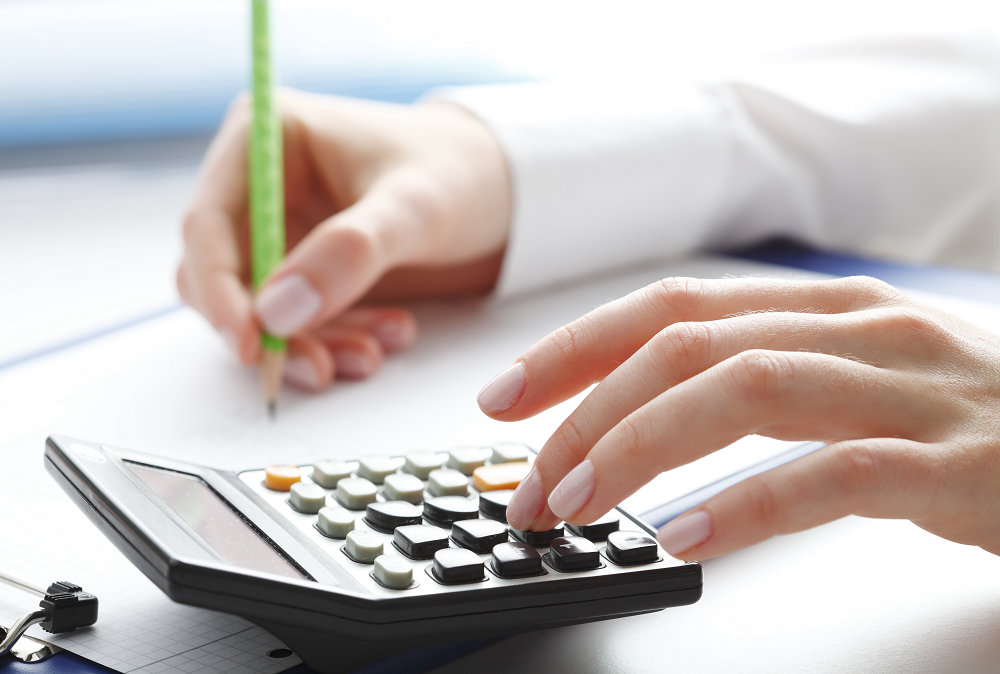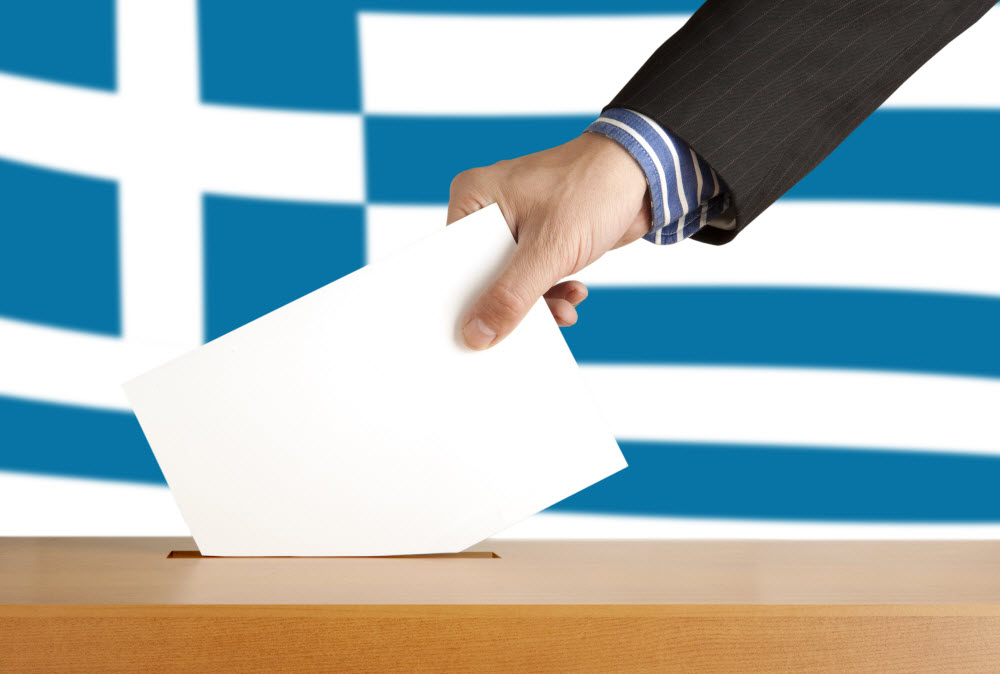 Why the Greek "No" Vote Was a Good Thing
July 6, 2015
The Greek people just voted against accepting the European Union's bailout terms, sending the markets into a panic. Here's why Alex thinks investors need to relax…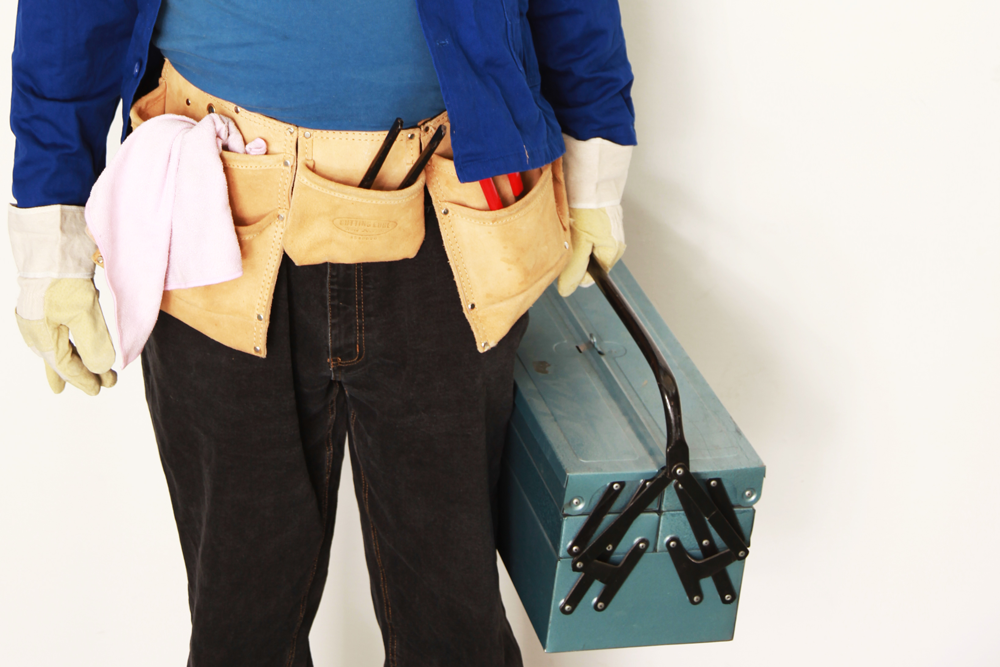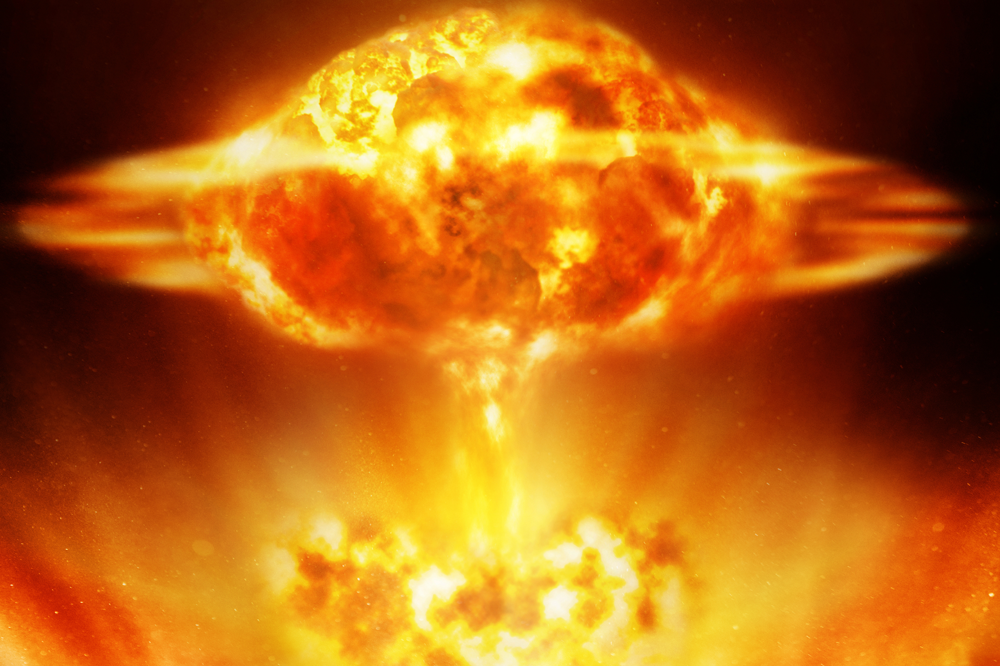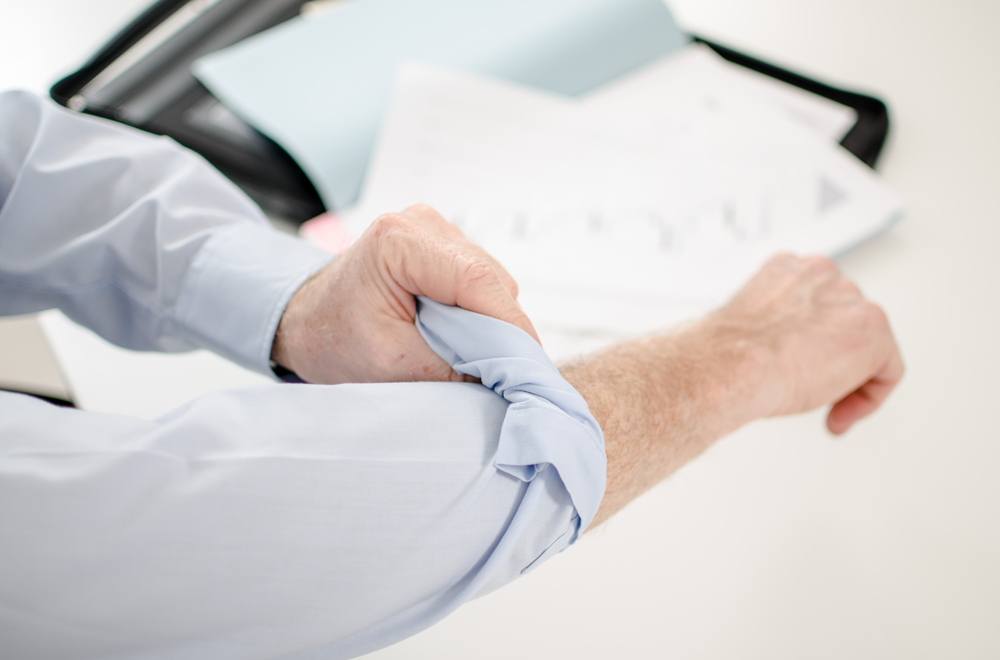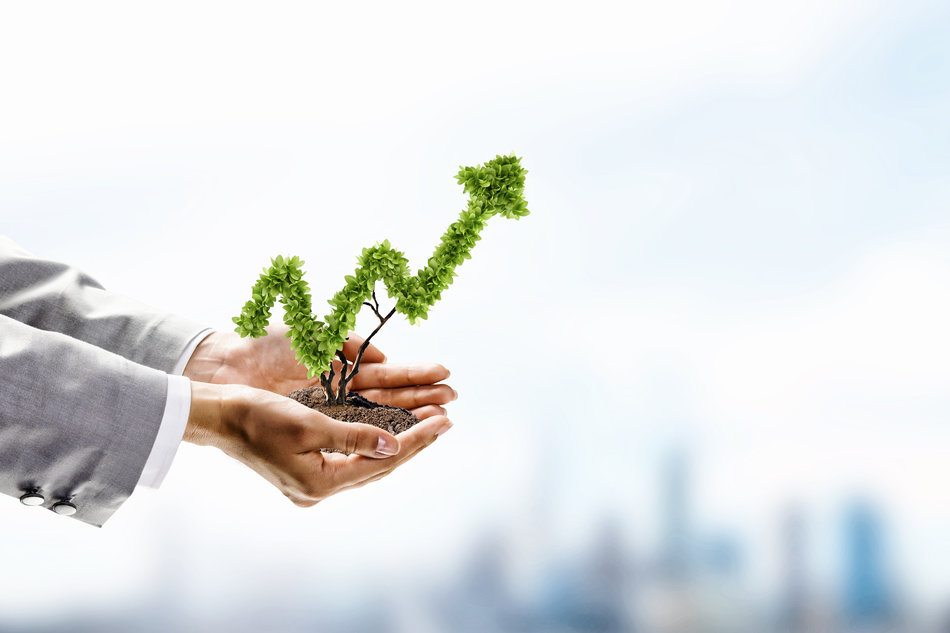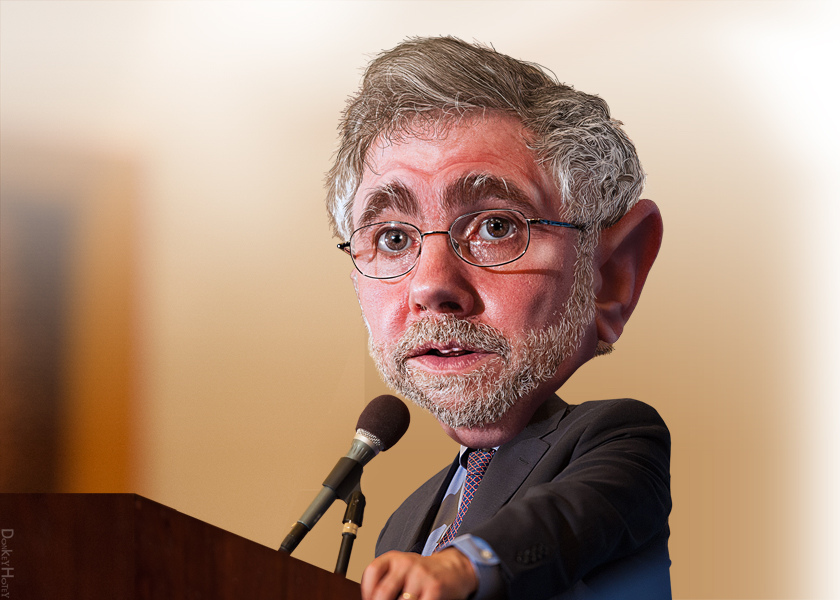 Meet the World's Worst Economist
October 27, 2014
Paul Krugman has written more than a dozen books over the last 20 years and, with the luxury of hindsight, all the erroneous predictions, needless warnings and boneheaded policy proscriptions are there for anyone with too much time on his hands to see. Of course, making economic prognostications is a treacherous business.