Adam Sharp
Co-Founder, Early Investing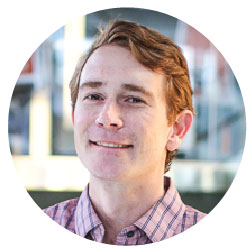 An active investor in more than 80 startups, Adam brings his extensive experience, research, due diligence and industry connections to guide readers through the exciting new investment space known as equity crowdfunding. As a former financial advisor, he also has extensive experience with internet marketing and financial writing. Adam has worked as a consultant for leading web properties with millions of visitors per day. He has built three profitable web businesses. And he now regularly shares his knowledge about investing in startups, cryptocurrency and cannabis in his free daily e-letter, Early Investing.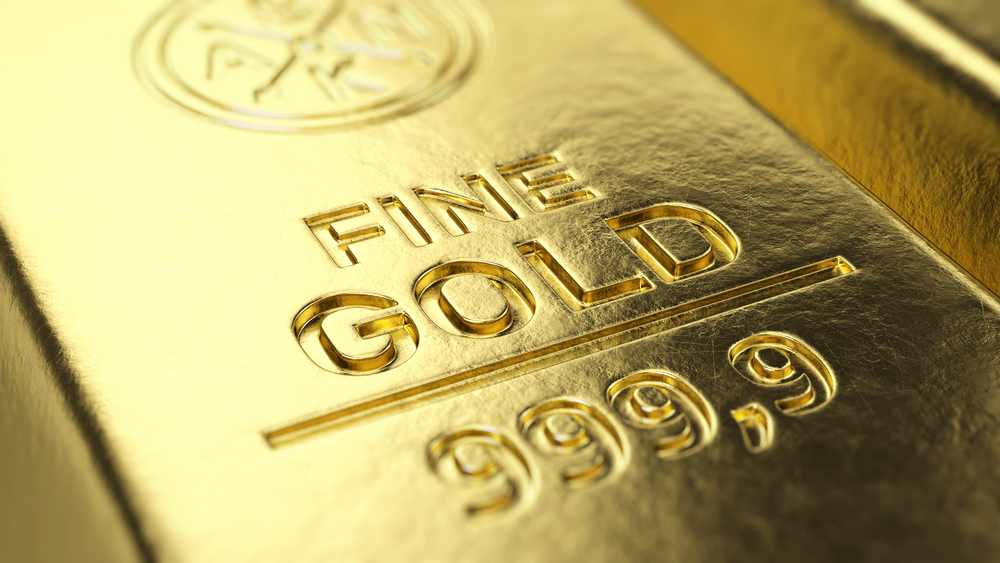 The Bullish Case for Gold
September 27, 2019
Today we're entering the world of precious metals and explaining why they're an important part of every investor's portfolio.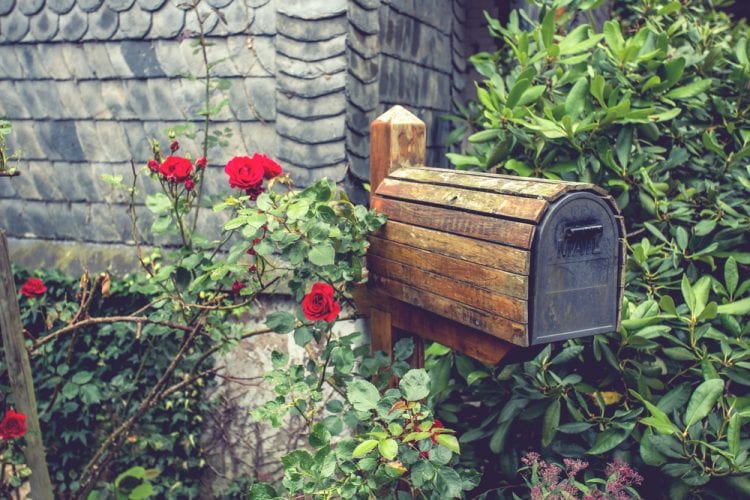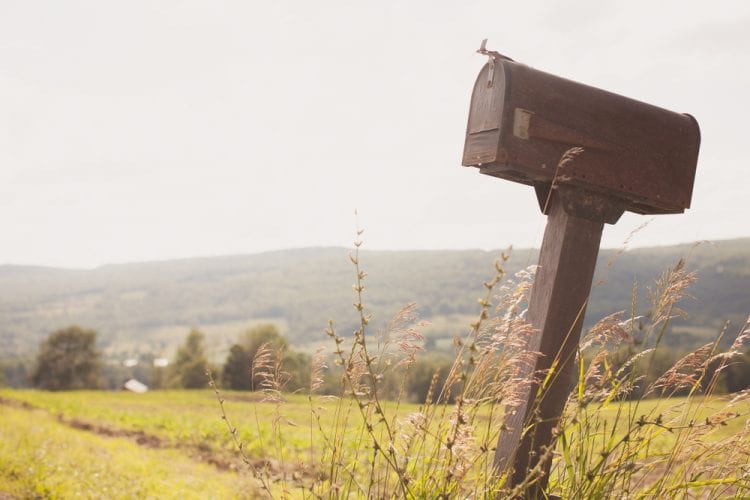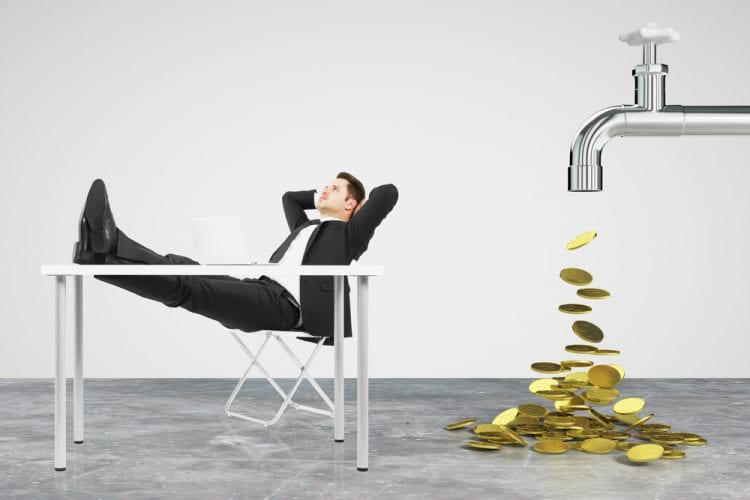 Are Passive Funds a Threat to the Market?
September 6, 2019
Dr. Michael Burry was the real trader behind The Big Short, and he made a fortune betting against the subprime market. Now he's warning about passive investing…