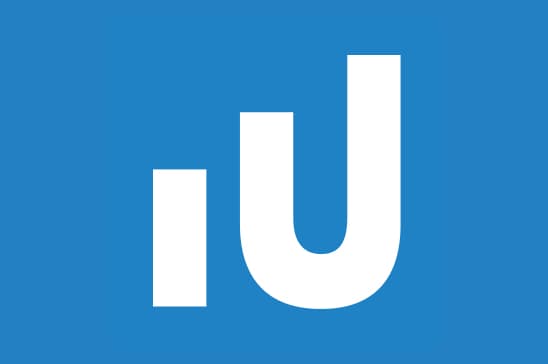 David Swensen and The Yale Model
March 4, 2013
David Swensen doesn't have a household name like Warren Buffett or Jim Rogers. But he's one the greatest investors of our time. Many even consider him the "Babe Ruth" of endowment fund managers.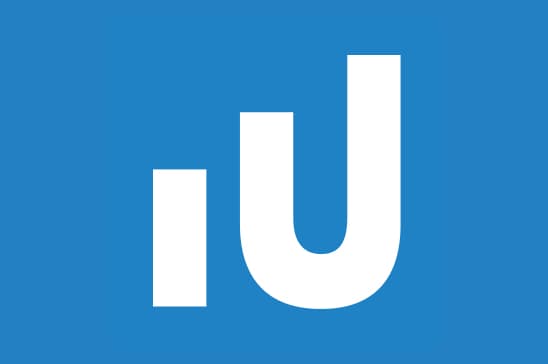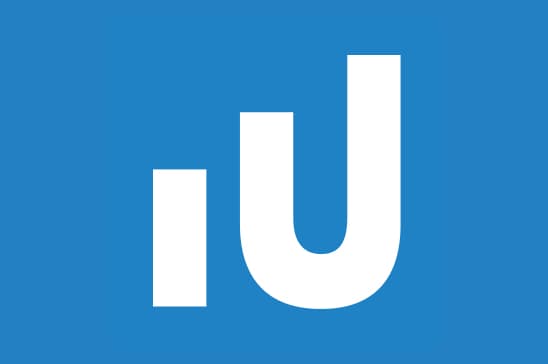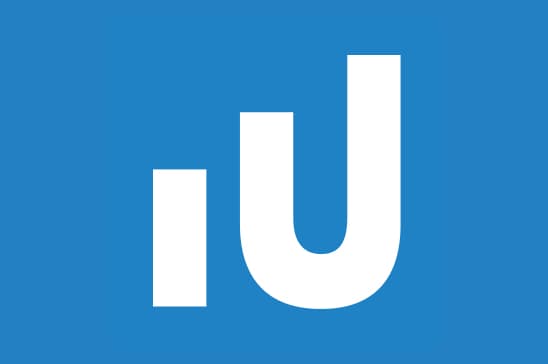 Investing in Gold Royalty Companies
August 7, 2012
I know, you've probably heard it a thousand times by now… Investing in gold 10 years ago would've been one of the greatest decisions…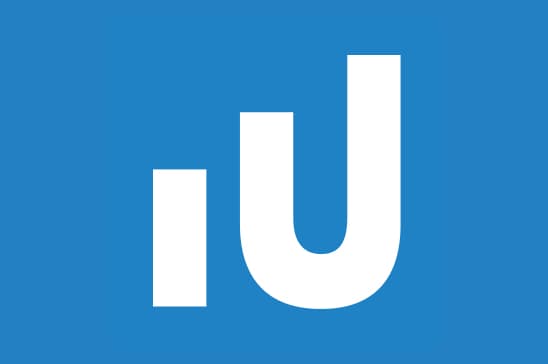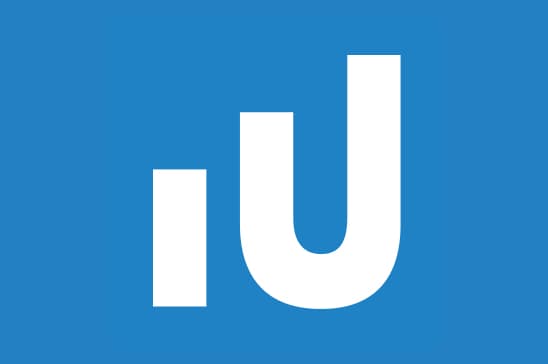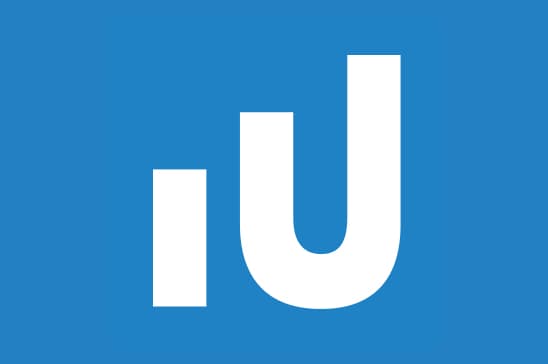 U.S. Coal Companies Poised for a Rebound?
April 18, 2012
Coal companies get no love in the United States anymore. On March 27, the EPA proposed the first ever Clean Air Act standard for carbon pollution from new power plants…