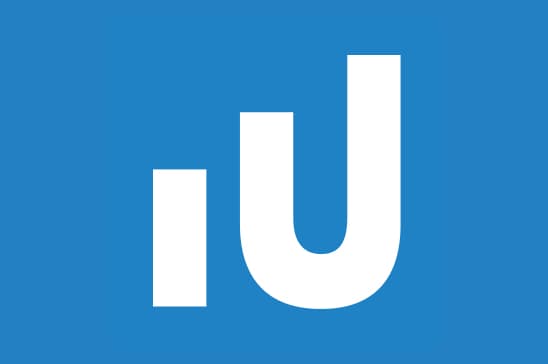 David Swensen and The Yale Model
March 4, 2013
David Swensen doesn't have a household name like Warren Buffett or Jim Rogers. But he's one the greatest investors of our time. Many even consider him the "Babe Ruth" of endowment fund managers.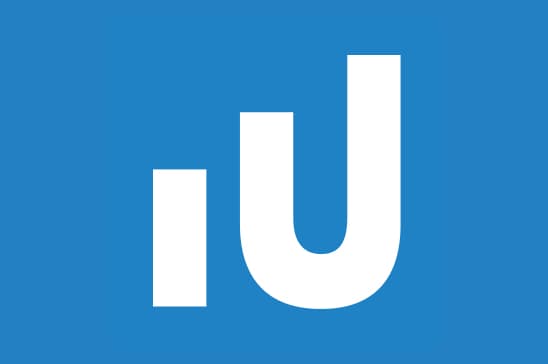 Graphite: Why Now is the Time to Invest
December 13, 2012
Remember when you used to take standardized tests in school with a yellow No. 2 graphite pencil? I can still remember myself in fourth grade filling in answer bubbles as my teacher scanned the room trying to catch anyone cheating.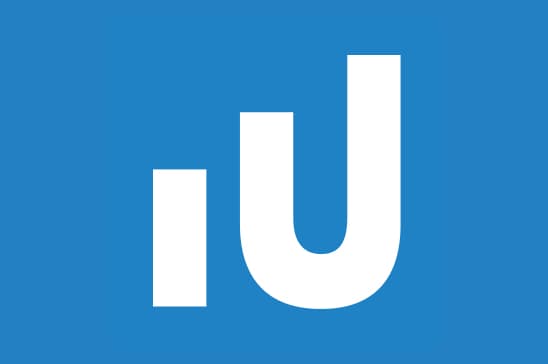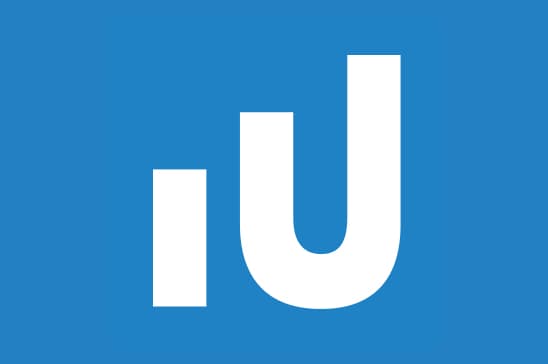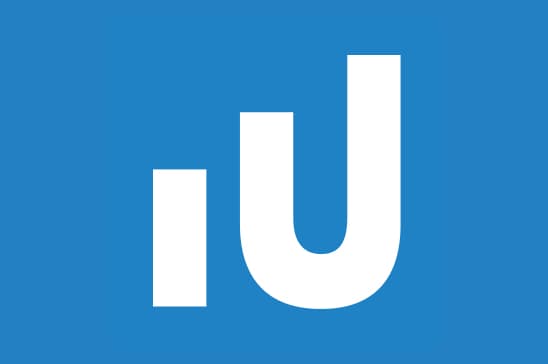 Investing in Gold Royalty Companies
August 7, 2012
I know, you've probably heard it a thousand times by now… Investing in gold 10 years ago would've been one of the greatest decisions…