Matthew Carr
Trends Expert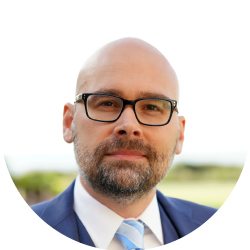 Matthew's expertise ranges from classic industries such as oil and mining to cutting-edge markets like small cap tech, cannabis, 3D printing and cloud computing. With almost two decades of financial experience under his belt, Matthew's knack for finding market trends never fails to surprise us, which is why we keep a close eye on his free e-letter, Profit Trends.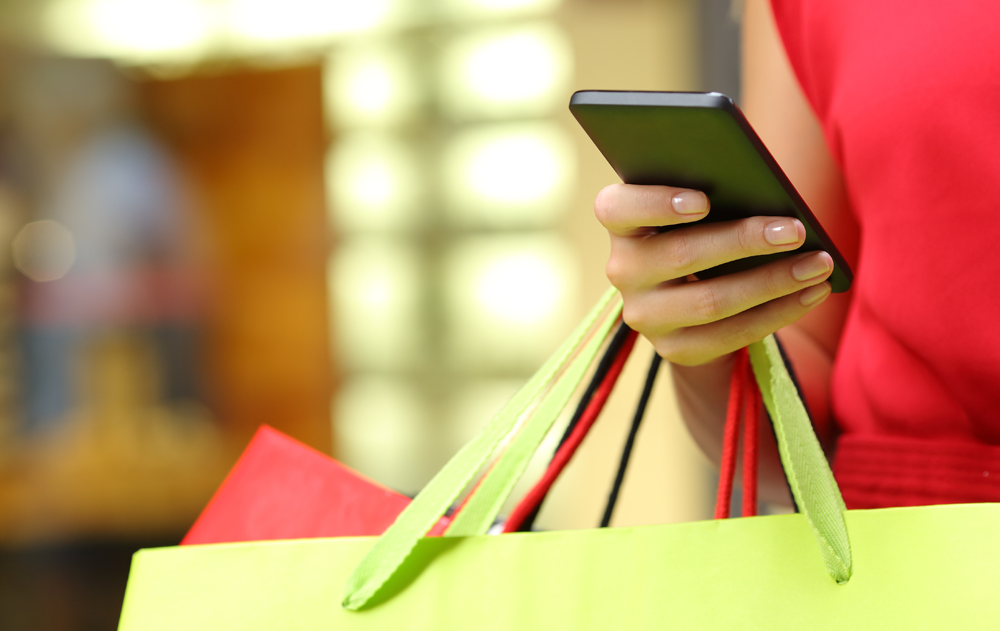 Does Anyone Win With an Interest Rate Hike?
September 16, 2015
With the Fed meeting this week, we asked Matthew Carr to sift through decades of market data to uncover the real effect of a possible interest rate hike on stocks.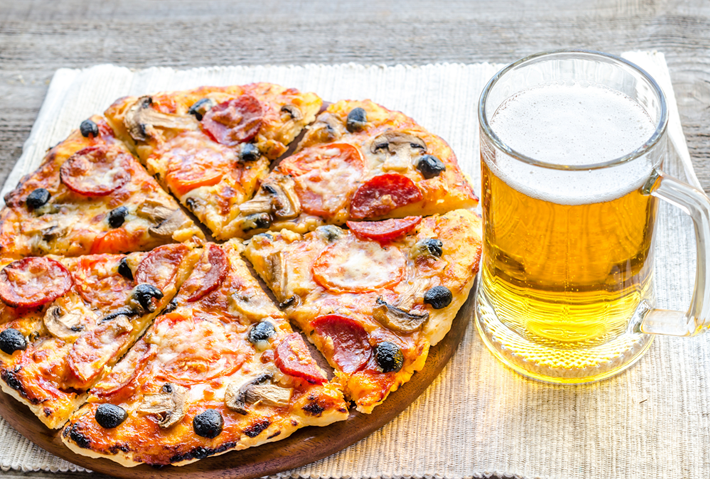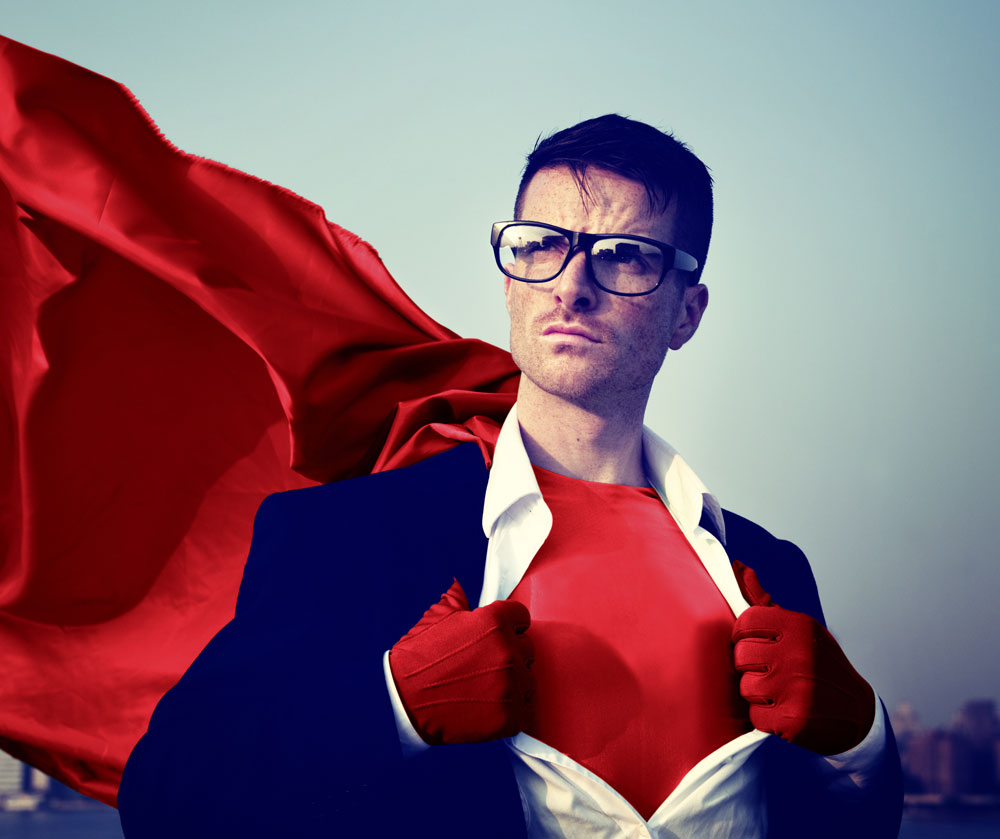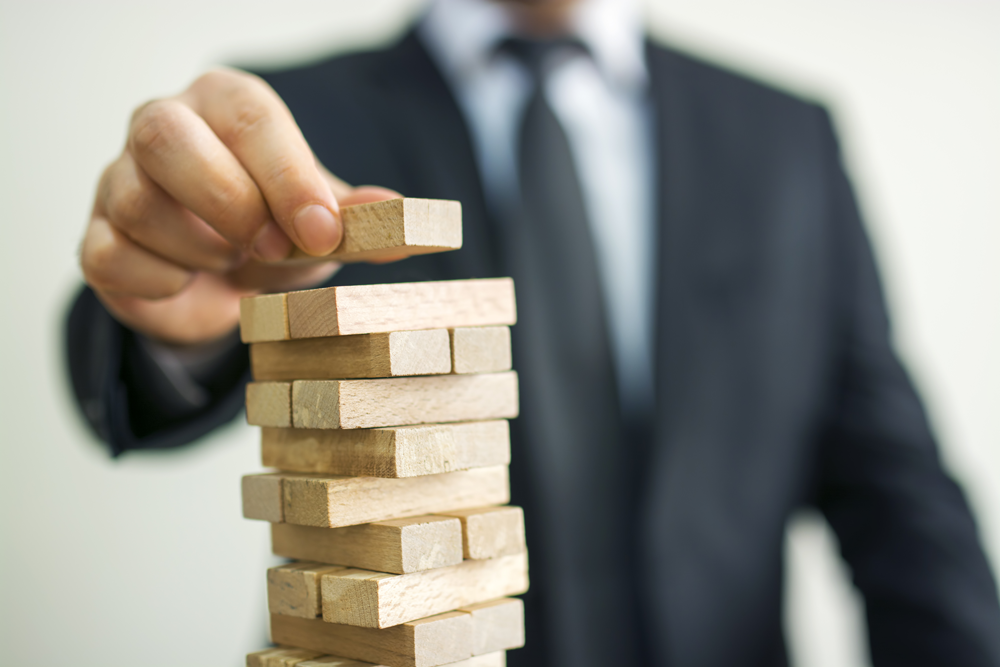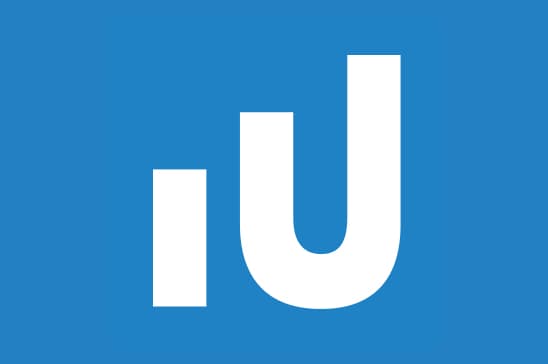 The Doomsday "Preppers" Portfolio
August 28, 2012
For many, an apocalypse seems to be breathing down upon us in multiple forms: economic, societal, environmental, or prophesized…"