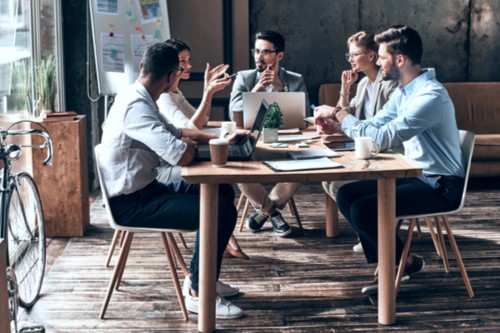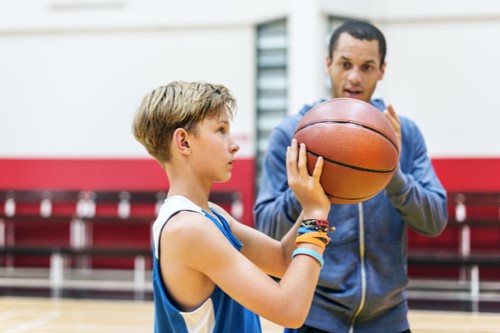 Do You Have the Mindset of a Champion?
October 9, 2019
In order to achieve a rich life, it may seem like you need to have natural talent and the mindset of a champion. But there is another door you can use to find success.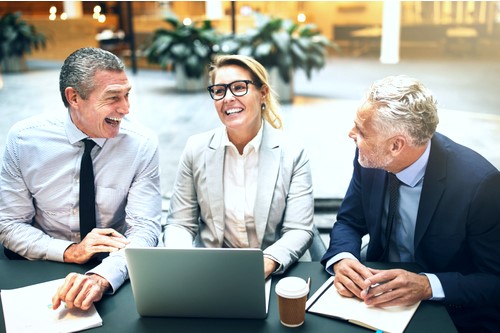 Make 3 People Smile Today
October 2, 2019
Charisma is an important skill for achieving success and a rich life. It doesn't come naturally to everyone, but luckily there's a simple way to be charming.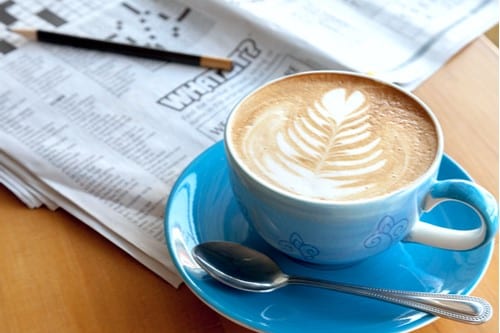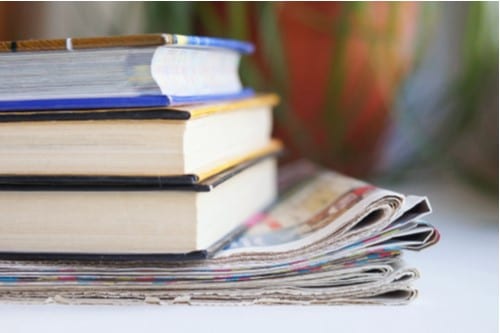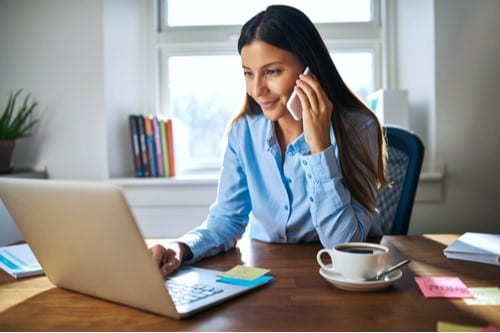 How Successful People Use Their Spare Time
August 21, 2019
An hour of time may not seem like much in the short term, but how you spend your spare time over the years really adds up on the journey to a rich life.