Marc Lichtenfeld
Income Expert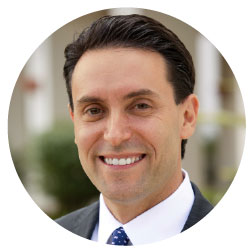 A master of the steady, reliable science of income investing, Marc's commentary has appeared in The Wall Street Journal, Barron's and U.S. News & World Report. He has also appeared on CNBC, Fox Business and Yahoo Finance. His book Get Rich With Dividends: A Proven System for Double-Digit Returns achieved best-seller status shortly after its release in 2012. He captures the hearts and minds of readers approaching their golden years in his daily e-letter, Wealthy Retirement.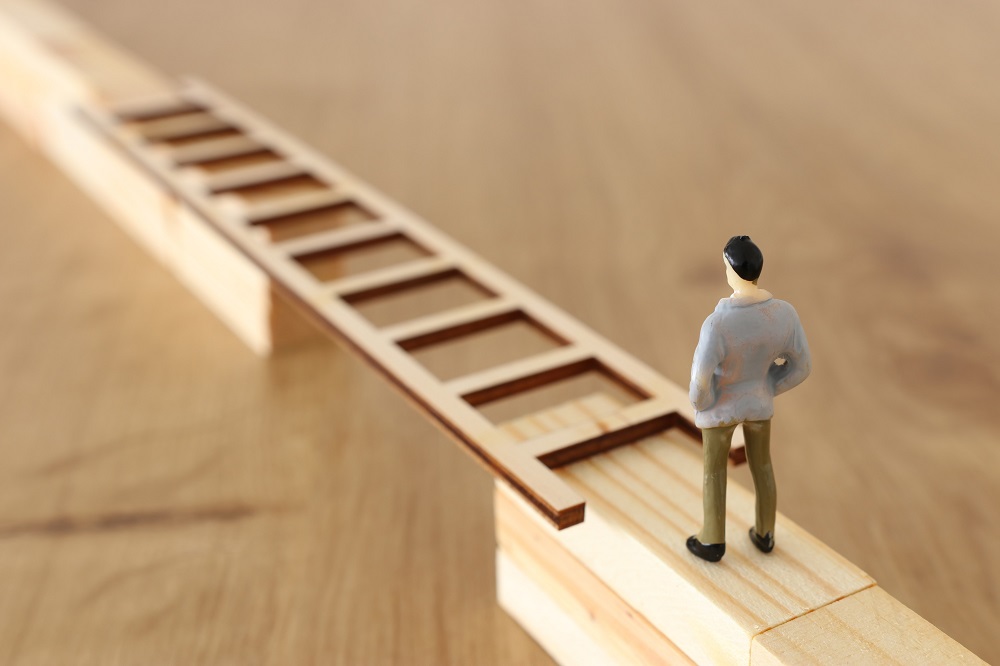 Will This 8% Yield Stay Safe?
July 31, 2019
This real estate investment trust's dividend safety remains secure despite the company's declining cash flow.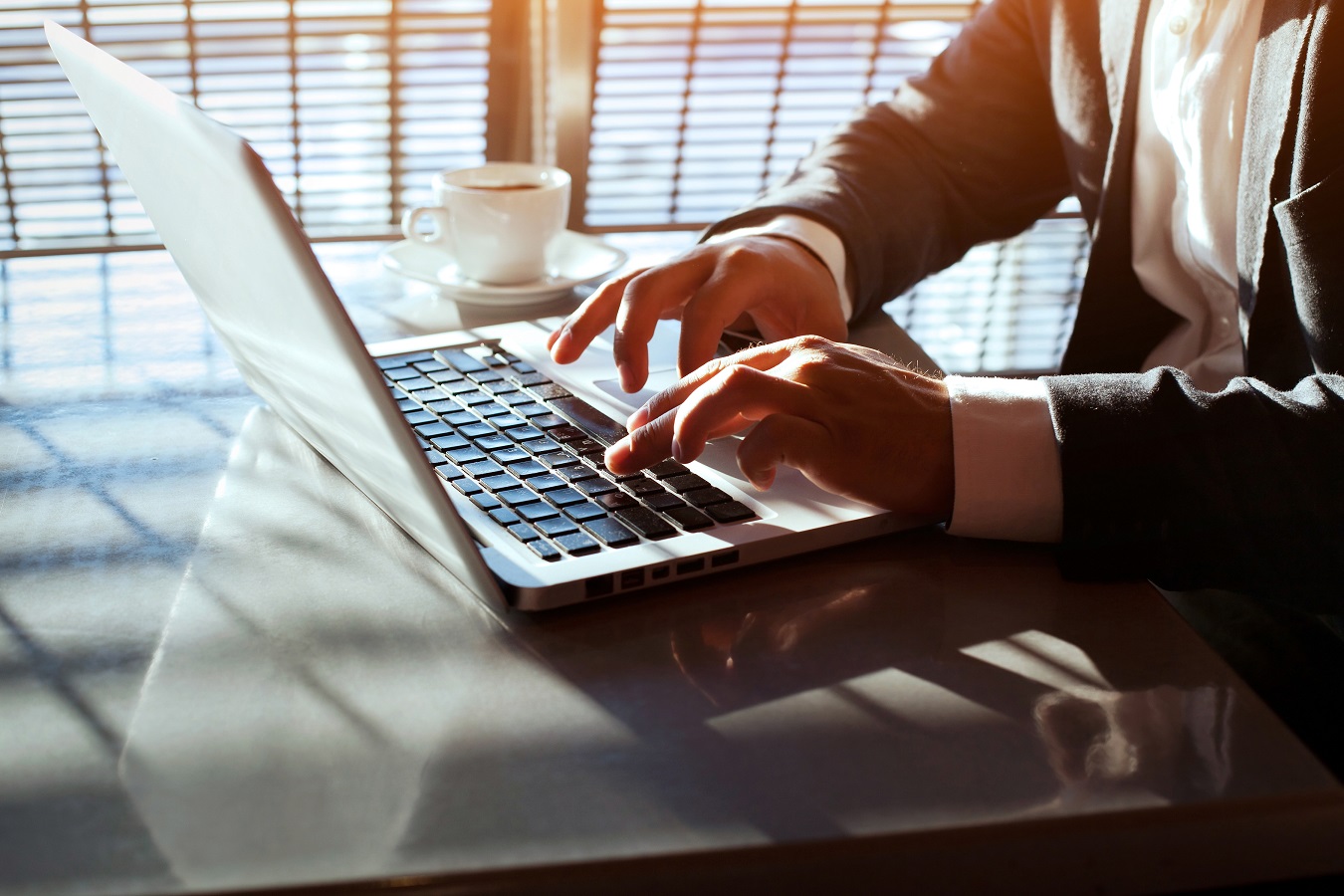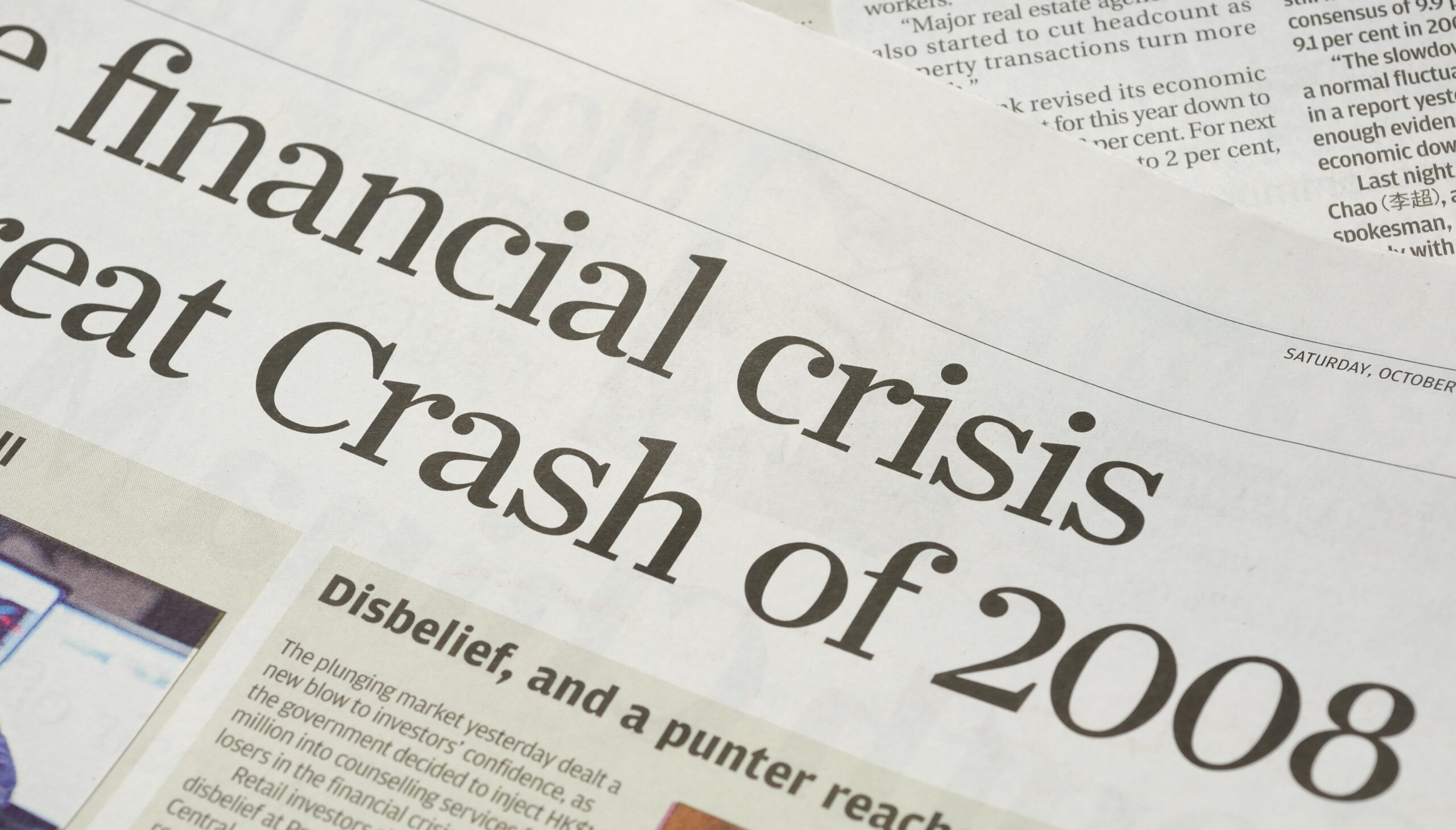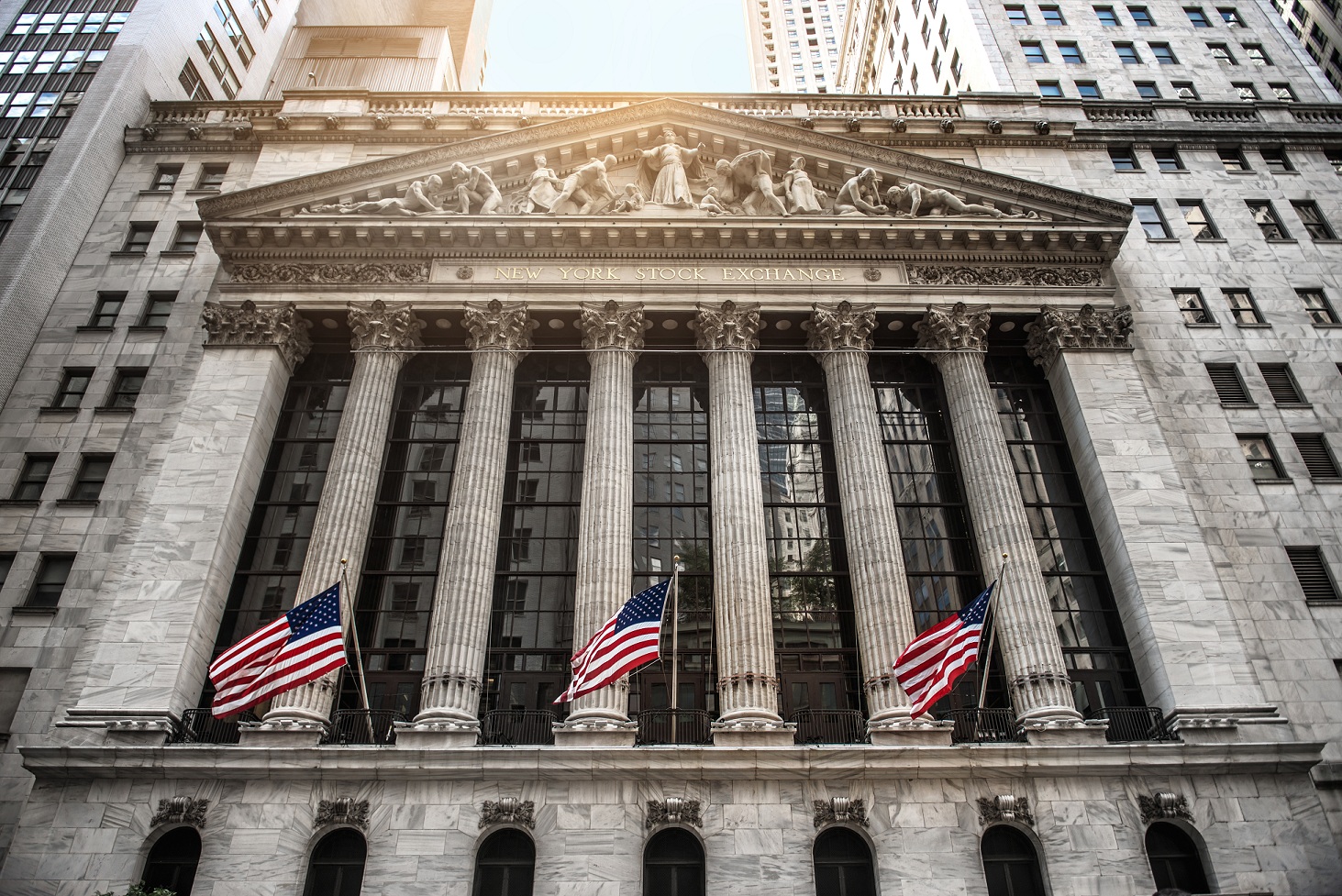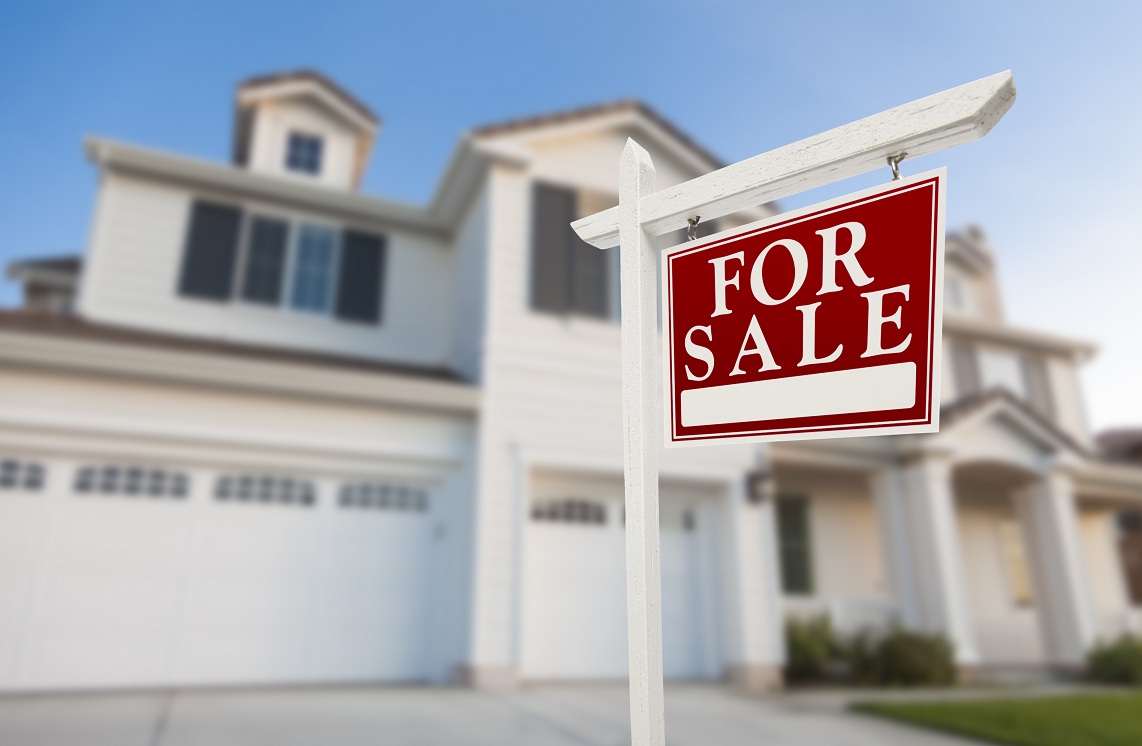 Don't Buy the House You Can Afford
September 29, 2015
It can be tough to resist the allure of a big new house. But if you can be happy in a less expensive property, it can free you up to do other things – like invest for the future.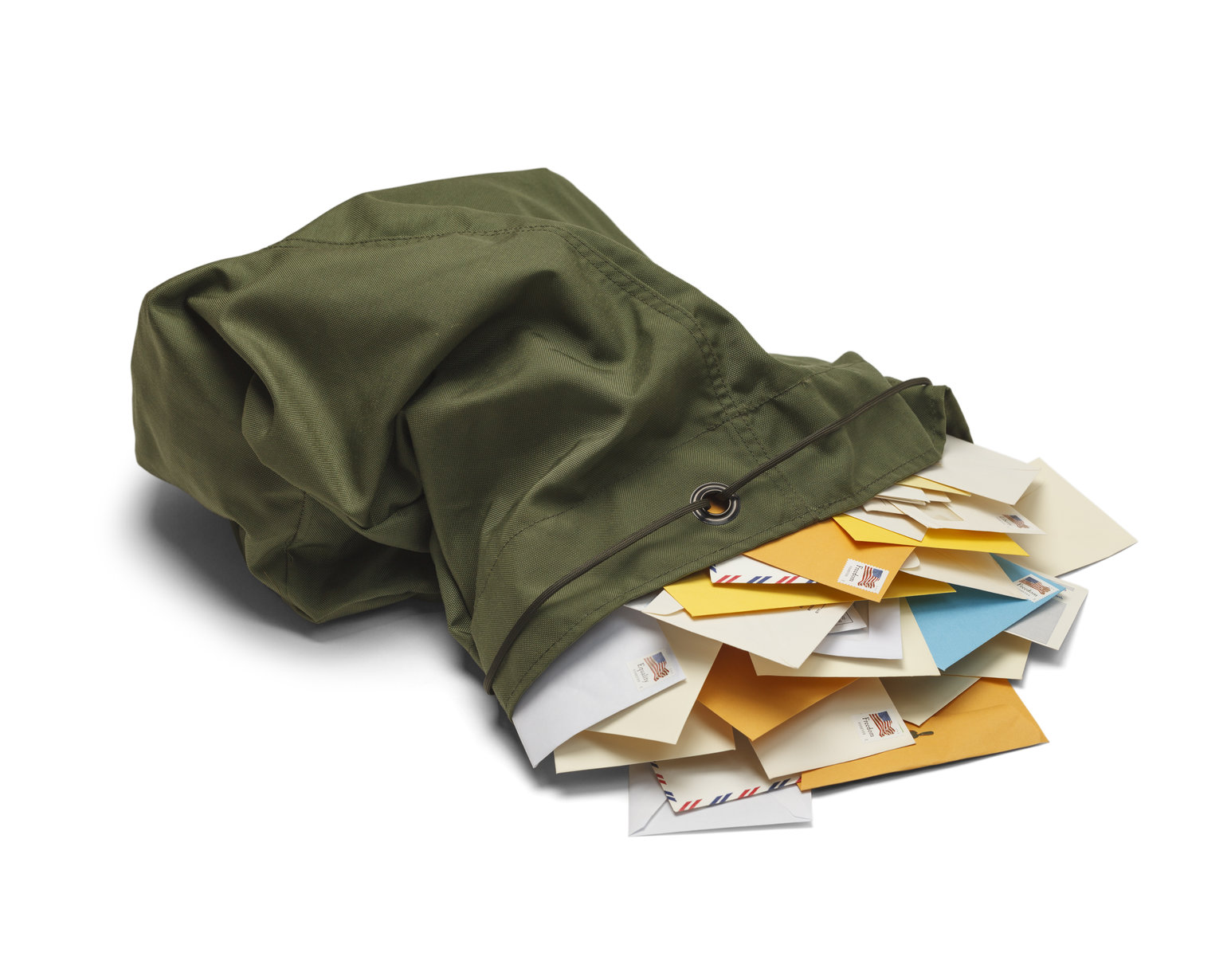 From the Mailbag: When Not to Use Trailing Stops
March 12, 2014
Our Mailbag is full of reader questions and comments. Feel free to add to it by sending your questions to mailbag@investmentu.com or by clicking the "comment" link at the bottom of the article. Today, Marc responds to a question we hear often about trailing stops.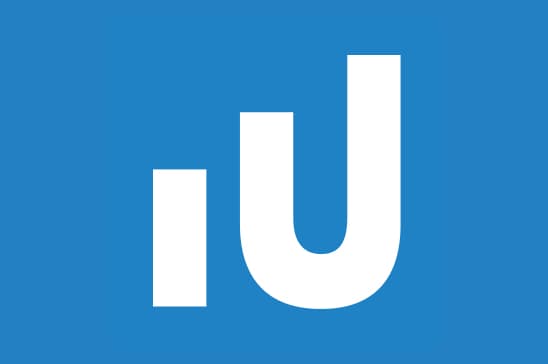 What Biotech Investors Must Know Before PDUFA Dates
February 13, 2013
The most important day for a biotech company is the PDUFA date (pronounced puh-doo-fuh). It stands for Prescription Drug User Fee Act. The PDUFA date is the day the FDA votes to approve or reject a drug. Sometimes, the FDA will rule before the announced PDUFA date, but it's the day by which a decision is expected.