Nicholas Vardy
Quantitative Expert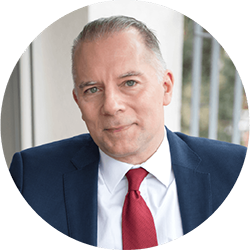 An accomplished investment advisor and widely recognized expert on quantitative investing, global investing and exchange-traded funds, Nicholas has been a regular commentator on CNN International and Fox Business Network. He has also been cited in The Wall Street Journal, Financial Times, Newsweek, Fox Business News, CBS, MarketWatch, Yahoo Finance and MSN Money Central. Nicholas holds a bachelor's and a master's from Stanford University and a J.D. from Harvard Law School. It's no wonder his groundbreaking content is published regularly in the free daily e-letter Liberty Through Wealth.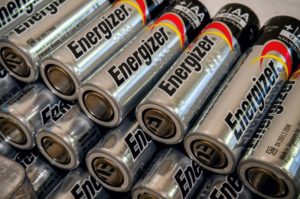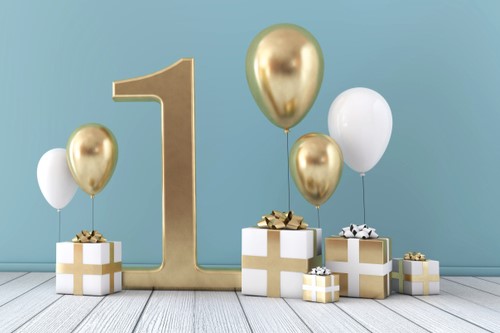 The Endowment Portfolio Turns 1
December 19, 2019
The Yale endowment's massive success would be impossible for an individual investor to achieve… Or would it? Here's how it performs as an ETF portfolio.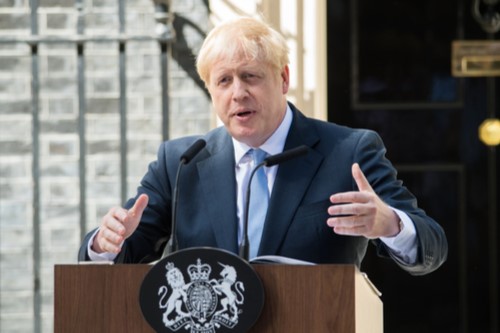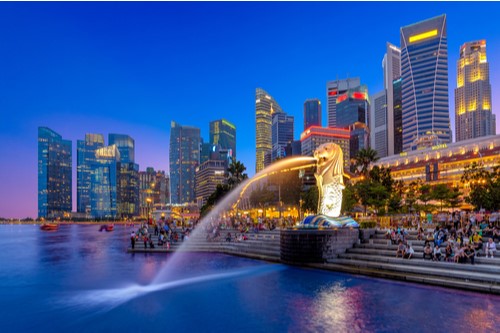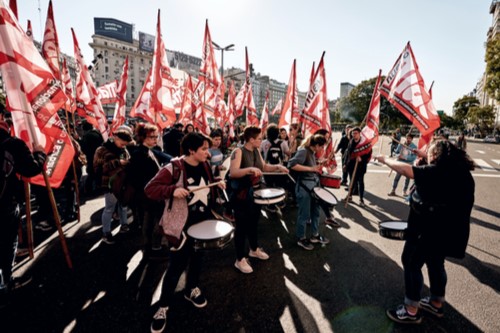 The Cautionary Tale of Argentina
December 10, 2019
There's a major focus on wealth and poverty in today's political discourse. Are socialist policies the answer to inequality? Look to Argentina to find out.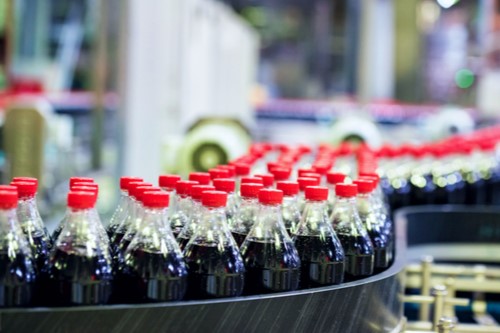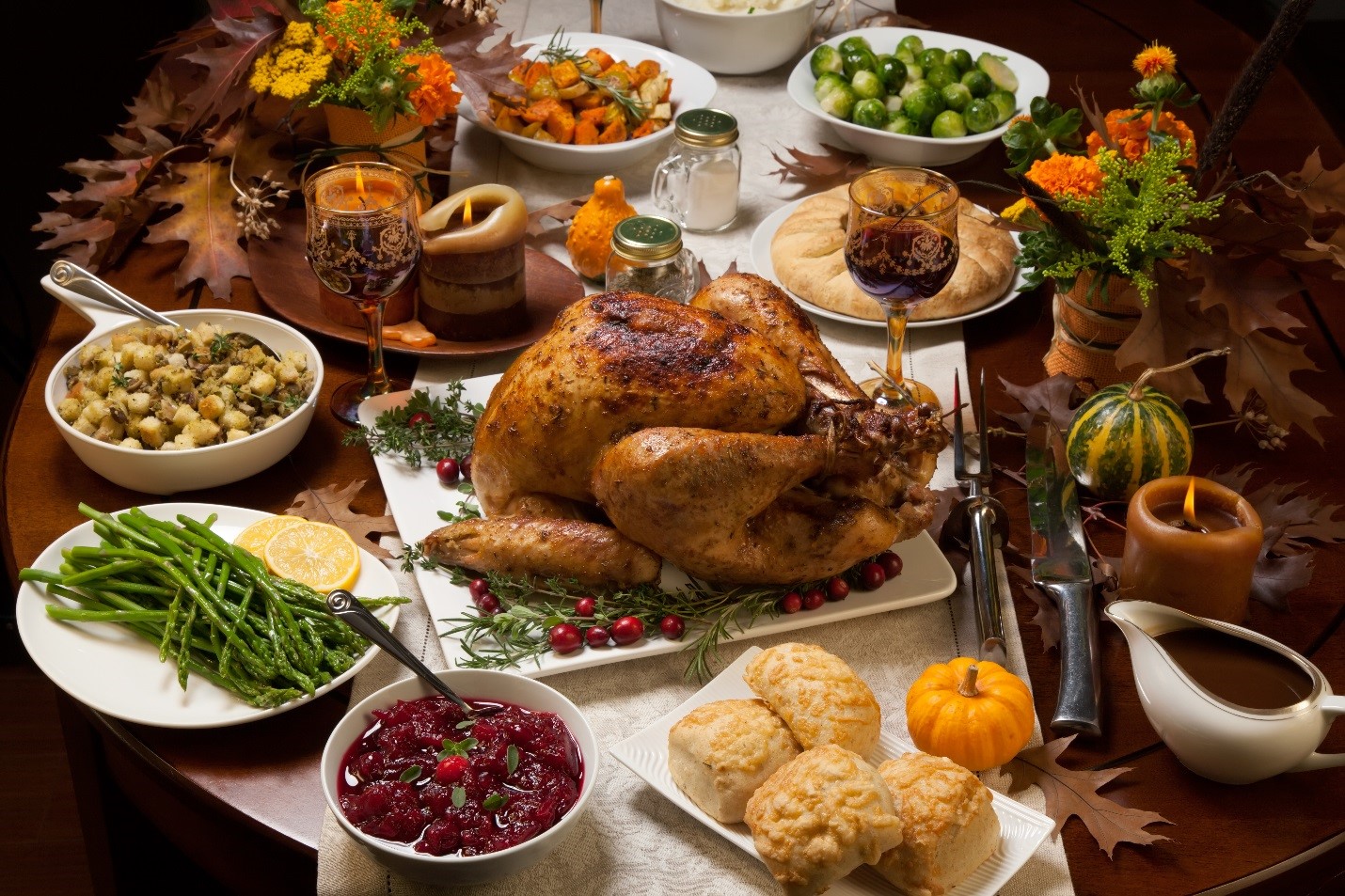 Don't Be an Investment Turkey
November 29, 2019
If you implement an investment strategy and it makes you money steadily, month after month, year after year, it's probably too good to be true. Here's why.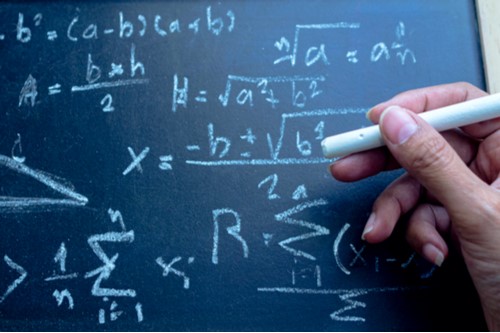 The Greatest Investor in History
November 26, 2019
Who is the greatest? He probably doesn't come to mind, but this lesser-known investor ignored modern theory and created the best-performing quant fund ever.