Nicholas Vardy
Quantitative Expert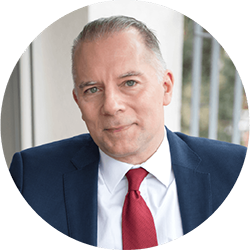 An accomplished investment advisor and widely recognized expert on quantitative investing, global investing and exchange-traded funds, Nicholas has been a regular commentator on CNN International and Fox Business Network. He has also been cited in The Wall Street Journal, Financial Times, Newsweek, Fox Business News, CBS, MarketWatch, Yahoo Finance and MSN Money Central. Nicholas holds a bachelor's and a master's from Stanford University and a J.D. from Harvard Law School. It's no wonder his groundbreaking content is published regularly in the free daily e-letter Liberty Through Wealth.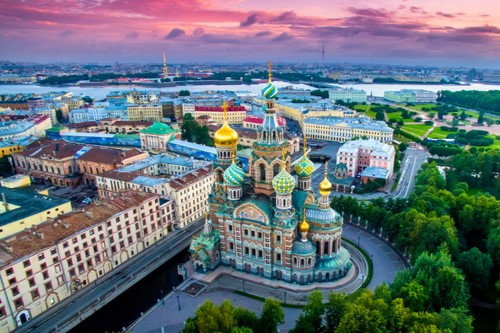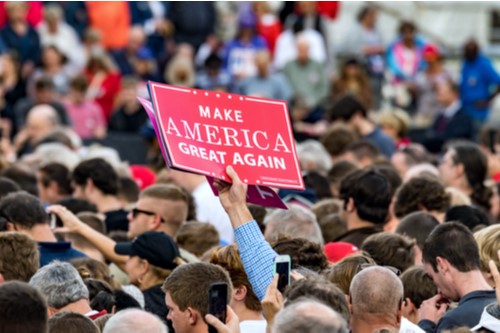 Don't Buy Into the Decline of America
November 19, 2019
Conventional wisdom is that the U.S. empire is on the skids, but is that really the case? Let's examine America's unique history of self-deprecation.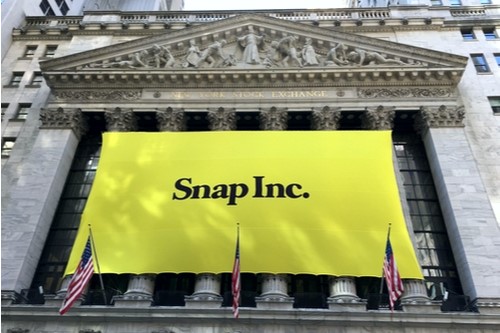 Remembering the Fall of the Berlin Wall
November 12, 2019
The Berlin Wall came down 30 years ago, signifying the end of the Soviet Union. Today, we reflect on its significance and lasting impact on global wealth.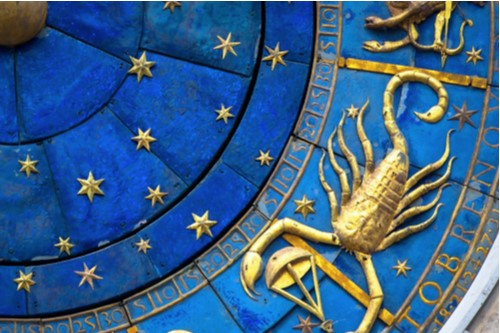 Two Simple Rules to Win the Prediction Game
November 7, 2019
Humans have tried every method imaginable to predict the future, from reading tea leaves to performing complex analysis. But here's what you should do to build wealth.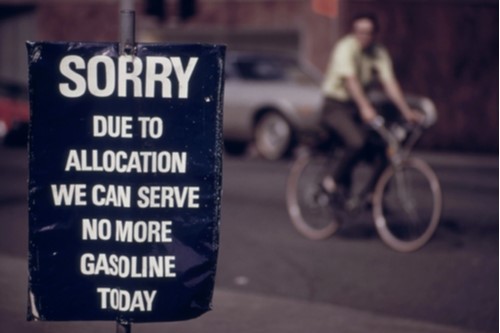 Why the Doom-and-Gloomers Are Always Wrong
November 5, 2019
Doom-and-gloomers are always predicting the "next big crisis," from ice ages to droughts, famine to overpopulation. But have they ever gotten it right?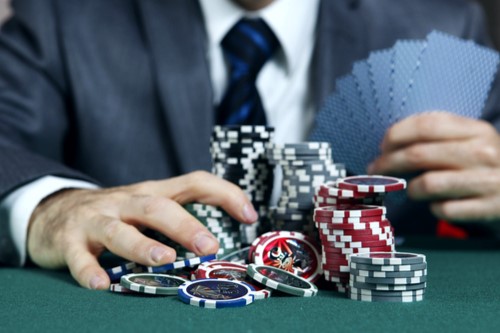 Why I'm Betting on a Q4 Rally
October 31, 2019
We've endured choppy markets over the last two years. Does market analysis show the market will sustain its current rally, or will we see a repeat of 2018's fourth quarter?