Nicholas Vardy
Quantitative Expert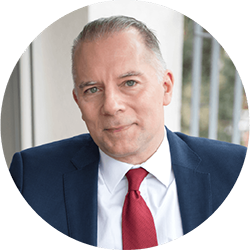 An accomplished investment advisor and widely recognized expert on quantitative investing, global investing and exchange-traded funds, Nicholas has been a regular commentator on CNN International and Fox Business Network. He has also been cited in The Wall Street Journal, Financial Times, Newsweek, Fox Business News, CBS, MarketWatch, Yahoo Finance and MSN Money Central. Nicholas holds a bachelor's and a master's from Stanford University and a J.D. from Harvard Law School. It's no wonder his groundbreaking content is published regularly in the free daily e-letter Liberty Through Wealth.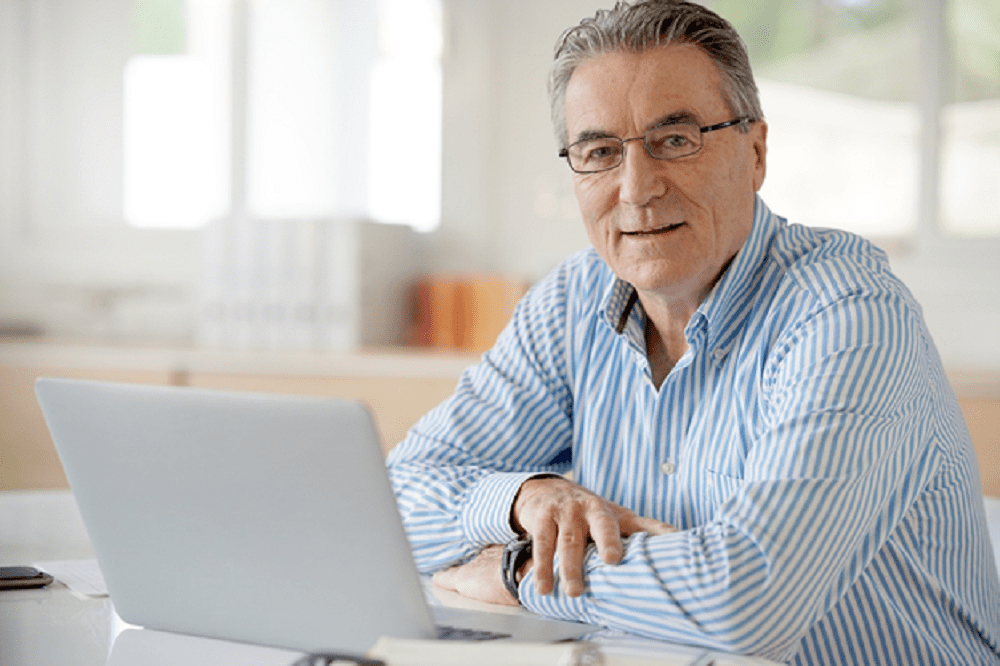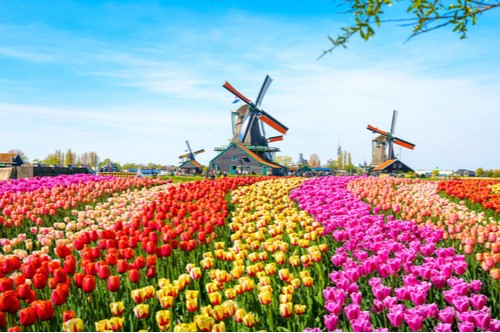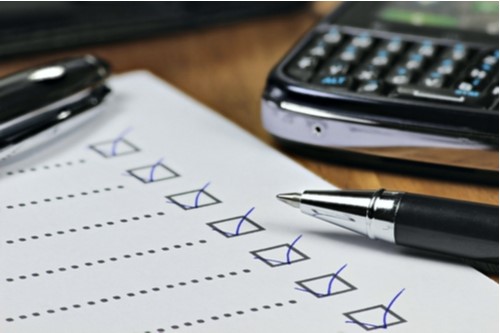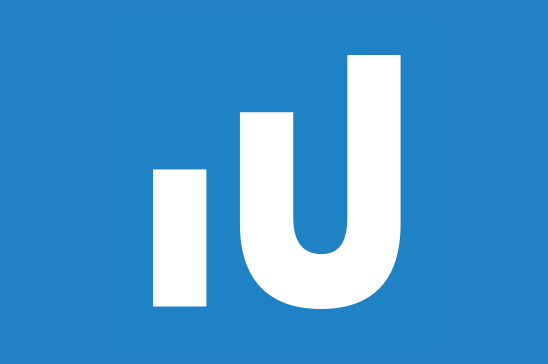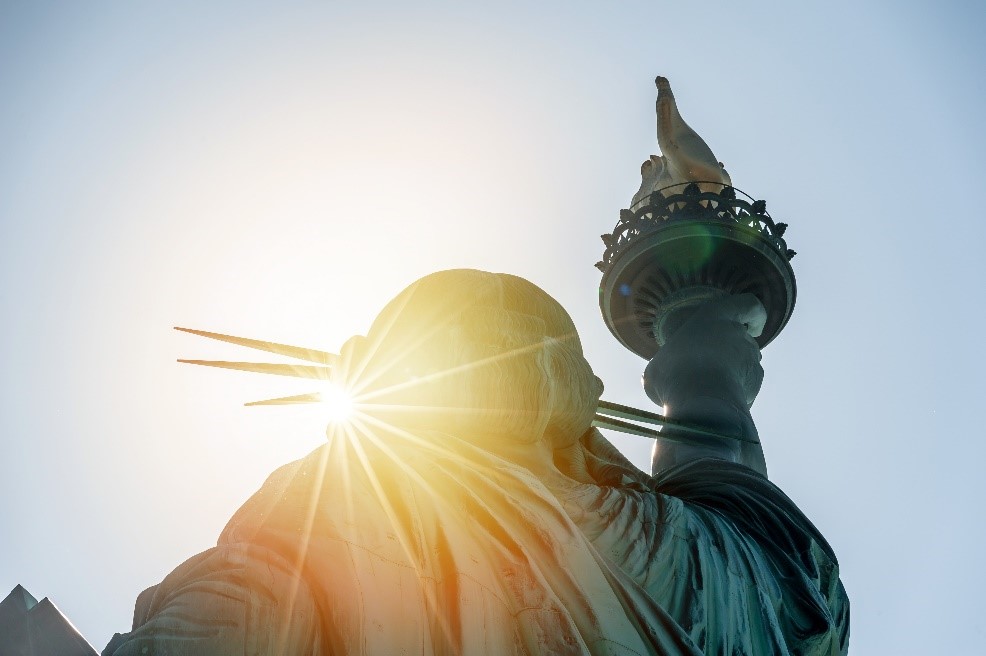 The Surprising Secret Behind America's Success
April 6, 2018
When we're abroad, Americans deal with the "ugly" or "ignorant" stereotypes. While some of that is earned… some isn't. And it doesn't help when our President feeds the beast…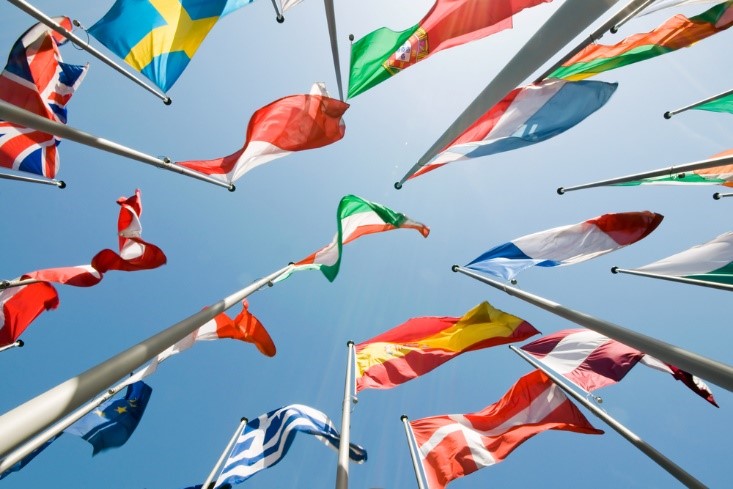 Why Buy the World's Cheapest Stocks?
March 15, 2018
Robert Shiller accurately predicted major U.S. market events this century. If the market valuation tool bearing his name is any indicator, the world may be your next oyster…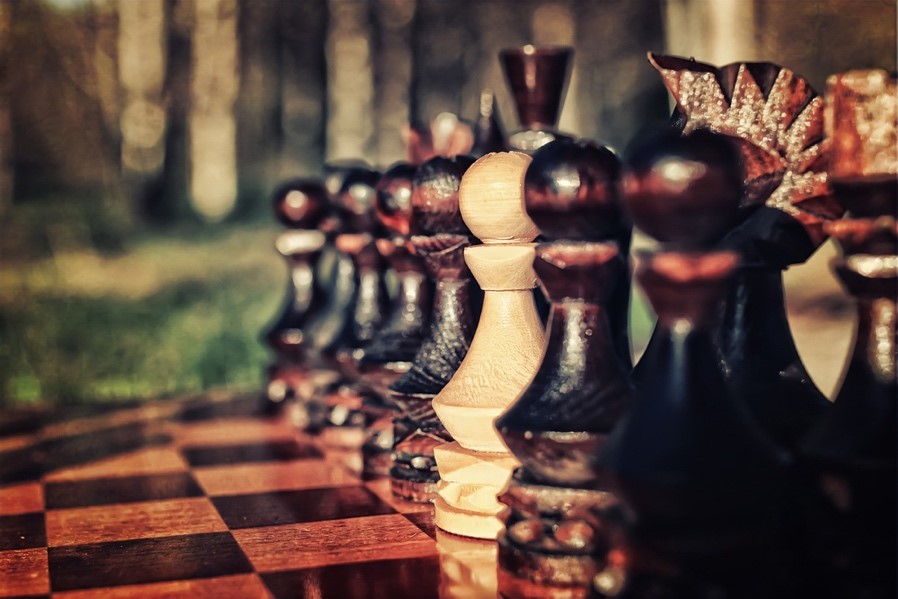 The Reason You'll Never Be a Billionaire
March 13, 2018
Best-selling author Malcolm Gladwell popularized the idea that you can master any skill by practicing it for 10,000 hours. While that may be true for certain endeavors, investing is another ballgame…