Nicholas Vardy
Quantitative Expert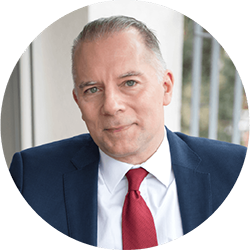 An accomplished investment advisor and widely recognized expert on quantitative investing, global investing and exchange-traded funds, Nicholas has been a regular commentator on CNN International and Fox Business Network. He has also been cited in The Wall Street Journal, Financial Times, Newsweek, Fox Business News, CBS, MarketWatch, Yahoo Finance and MSN Money Central. Nicholas holds a bachelor's and a master's from Stanford University and a J.D. from Harvard Law School. It's no wonder his groundbreaking content is published regularly in the free daily e-letter Liberty Through Wealth.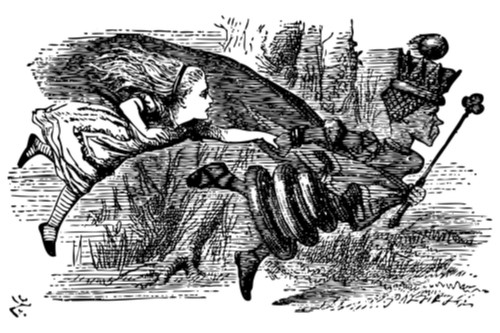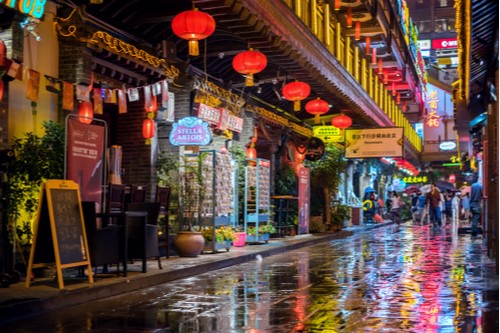 Don't Buy Into China's Bull
October 22, 2019
There are several schools of thought on where China will end up in terms of global wealth, but one thing is for certain: Don't buy the China bull.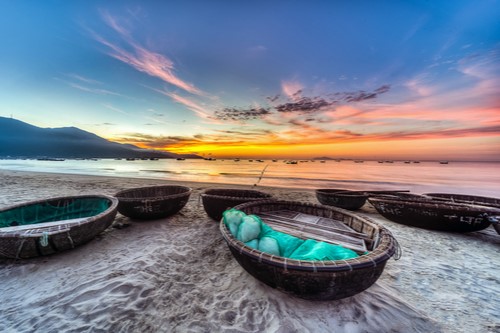 It's a New Day in Vietnam
October 18, 2019
Although it was once as poor as Ethiopia, Vietnam has seen soaring economic growth since 1990. Could it be the next great addition to your ETF portfolio?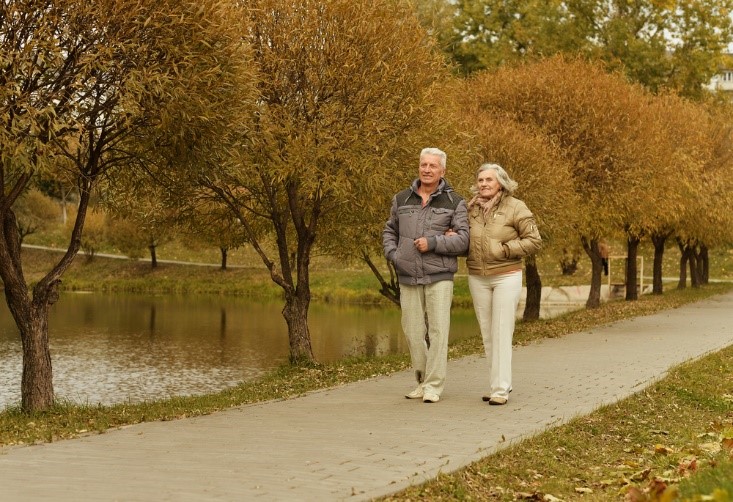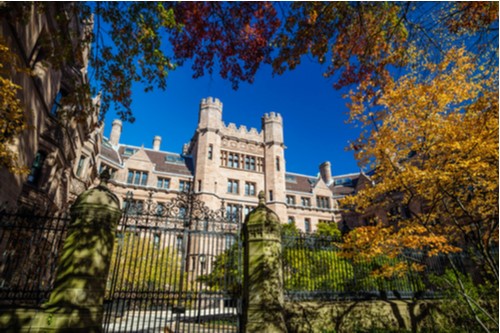 Yale's Billion-Dollar Mistake?
October 8, 2019
The Yale endowment investment strategy has seen massive success and inspired many copycats over the years, but why has it lagged the market recently?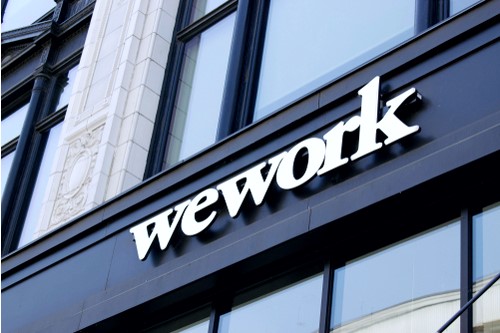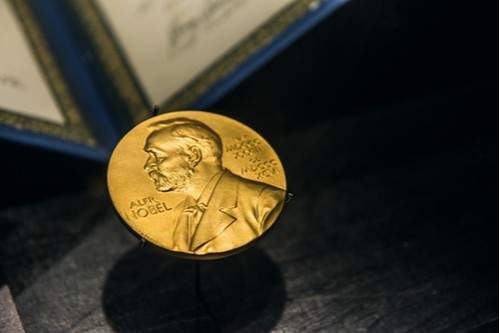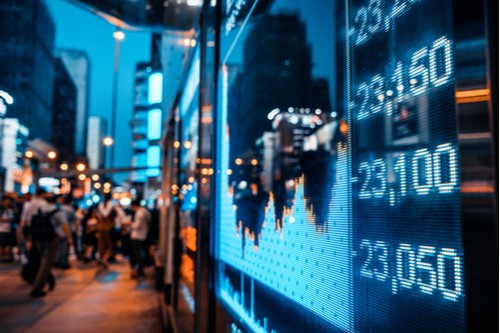 Why Jack Bogle Is Smiling From Heaven
September 24, 2019
Jack Bogle introduced index funds in 1976. Today, they are still a major financial innovation and one of the easiest ways for investors to earn money.