Nicholas Vardy
Quantitative Expert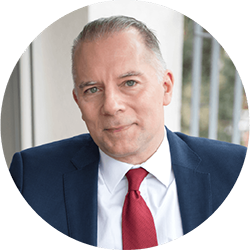 An accomplished investment advisor and widely recognized expert on quantitative investing, global investing and exchange-traded funds, Nicholas has been a regular commentator on CNN International and Fox Business Network. He has also been cited in The Wall Street Journal, Financial Times, Newsweek, Fox Business News, CBS, MarketWatch, Yahoo Finance and MSN Money Central. Nicholas holds a bachelor's and a master's from Stanford University and a J.D. from Harvard Law School. It's no wonder his groundbreaking content is published regularly in the free daily e-letter Liberty Through Wealth.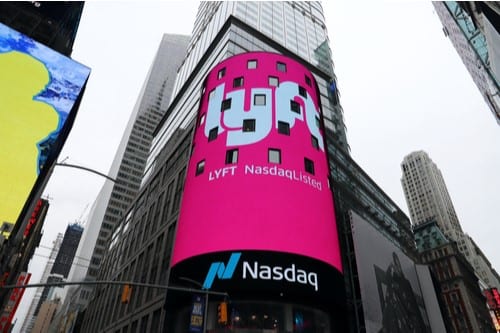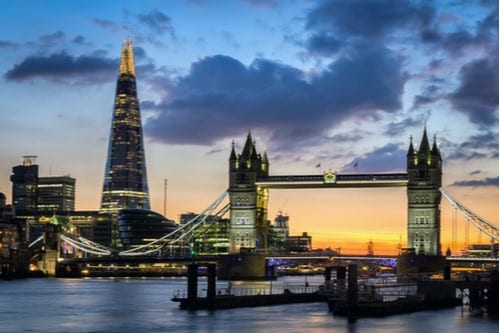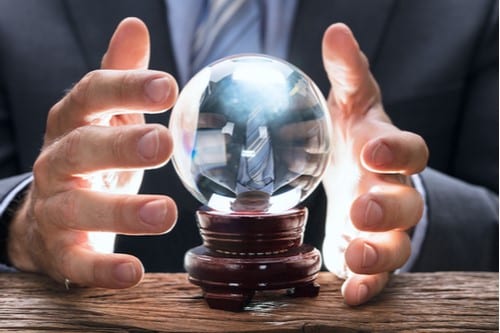 Why You Should Ignore Long-Term Predictions
September 12, 2019
Financial analysts crunch endless amounts of data attempting to divine the future. But if you want to grow your wealth, their predictions aren't the best bet.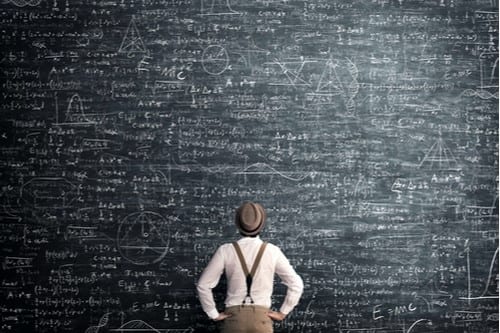 In Praise of Simplicity
September 10, 2019
Patience is an important virtue for wealth creation, as is simplicity. It turns out that some of the simplest investment strategies and advice are the best.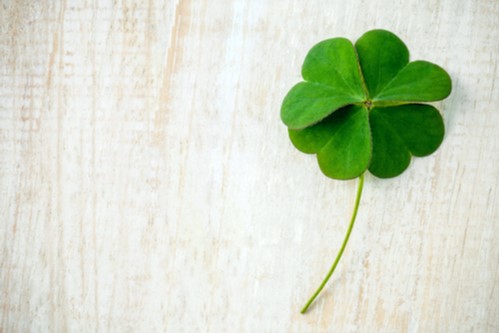 Is Warren Buffett Smart… or Just Lucky?
September 3, 2019
Warren Buffett is the third-richest person in the world. Many attribute his income and wealth to hard work and dedication, but is that really the case?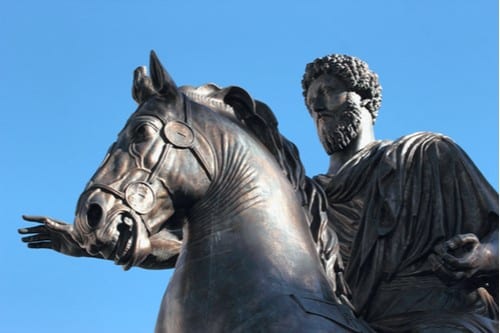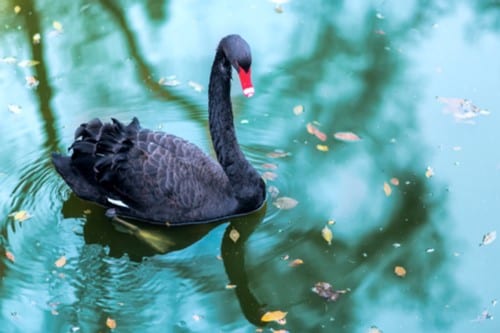 Two ETFs for a Looming Bear Market
August 27, 2019
As economic uncertainty looms, investor sentiment is reeling. Investors can protect themselves with two proven, sophisticated ETF trading strategies.