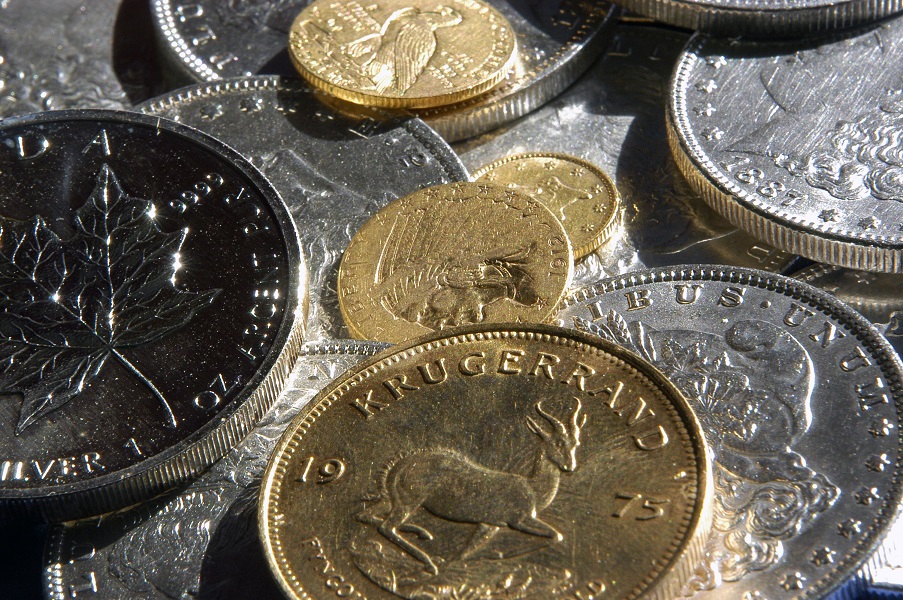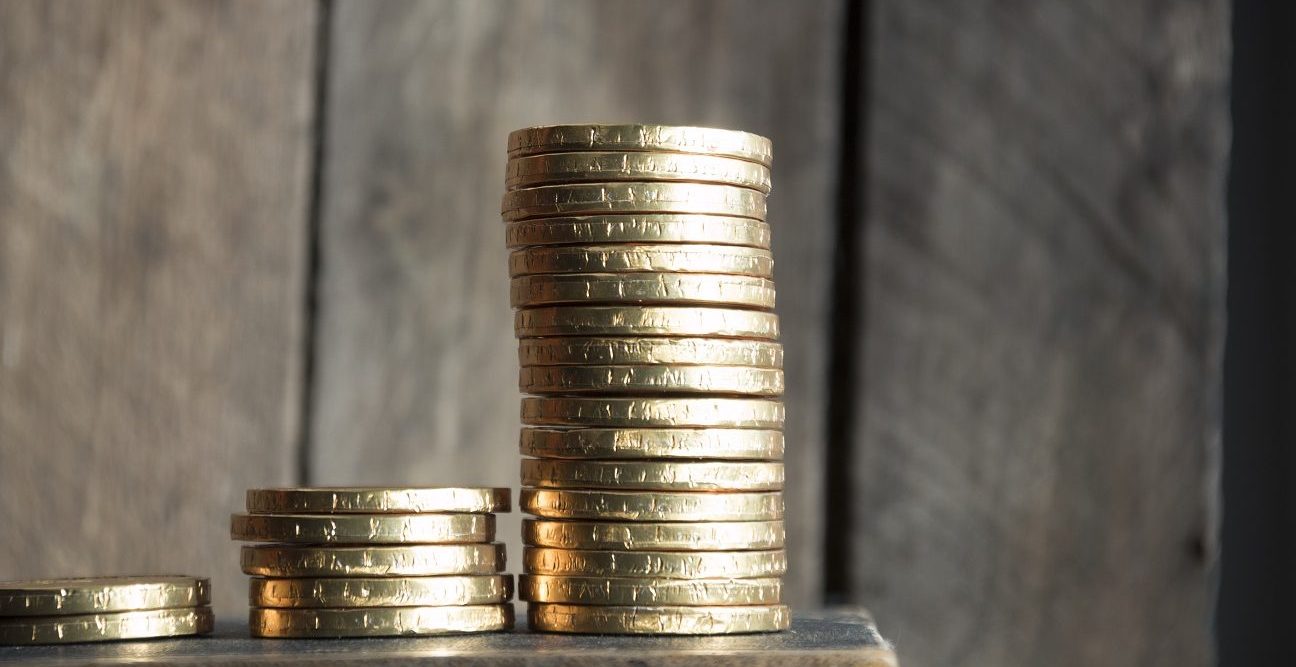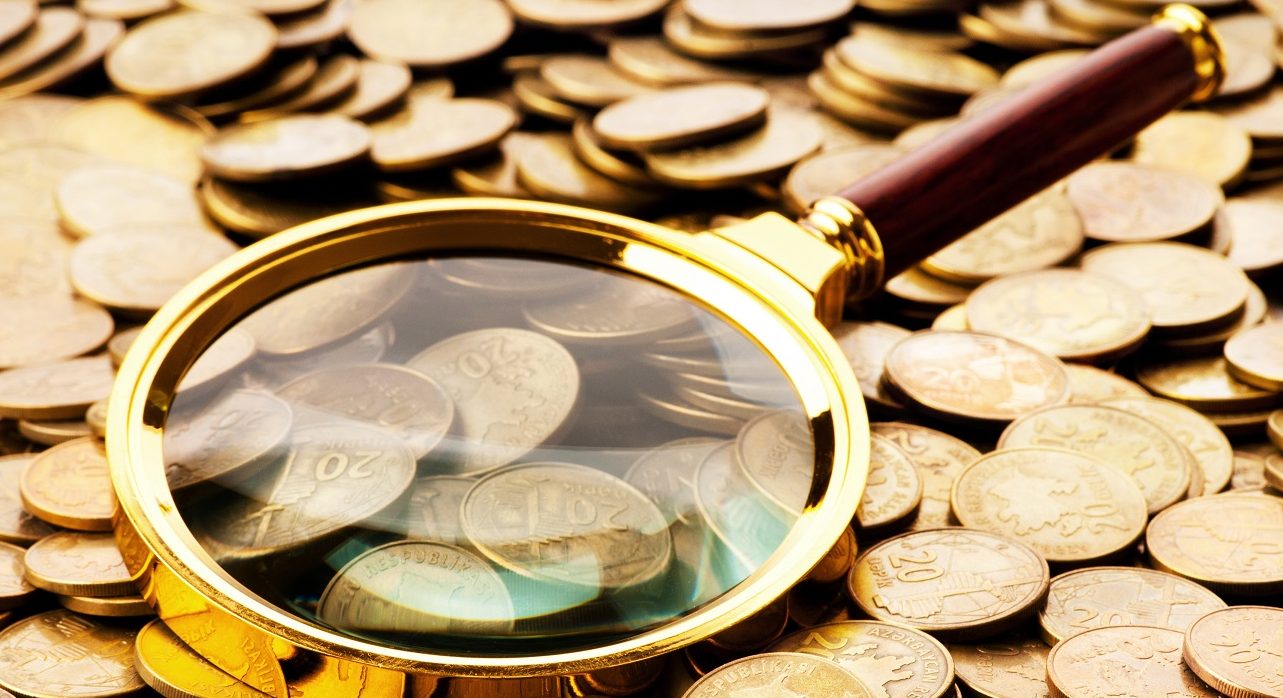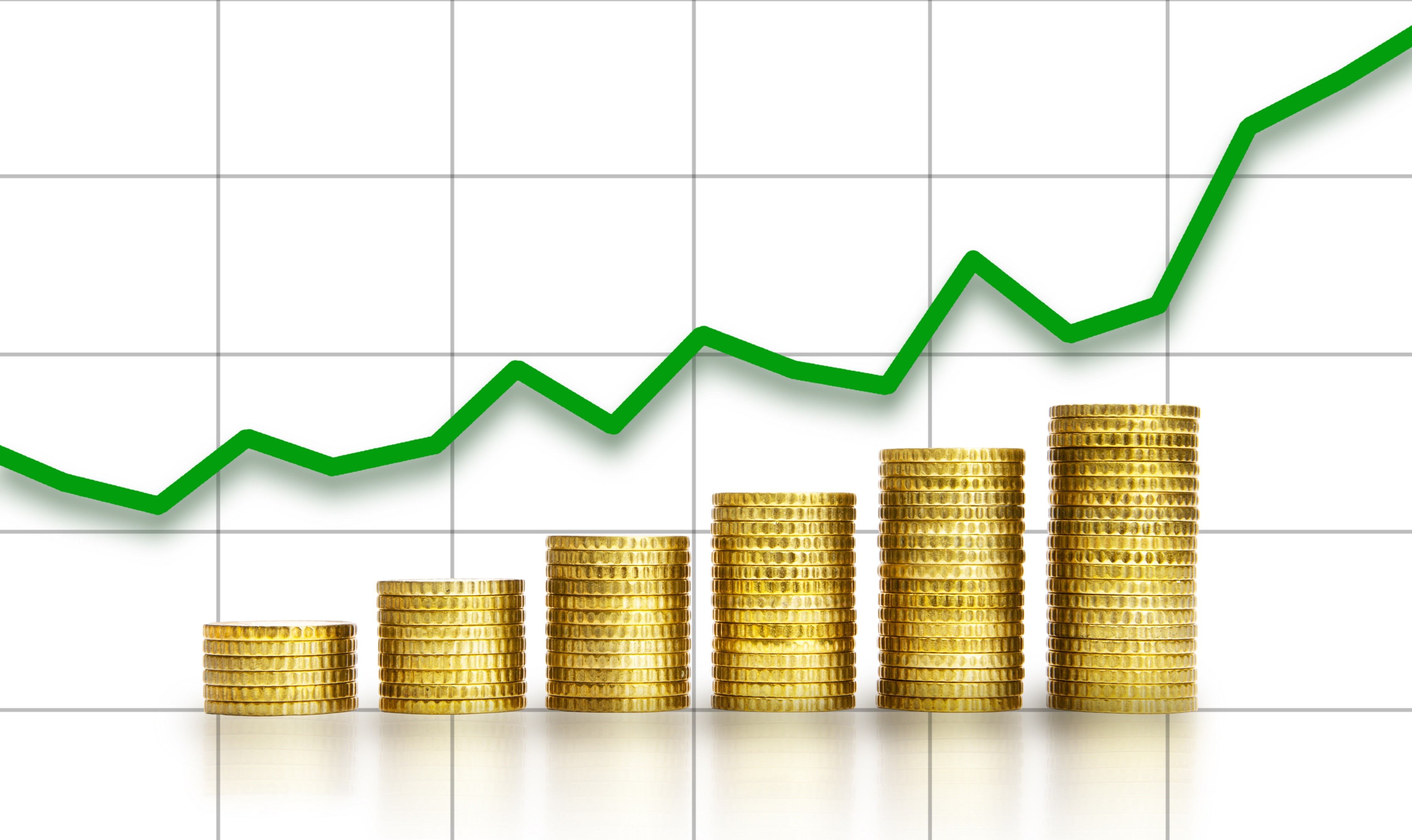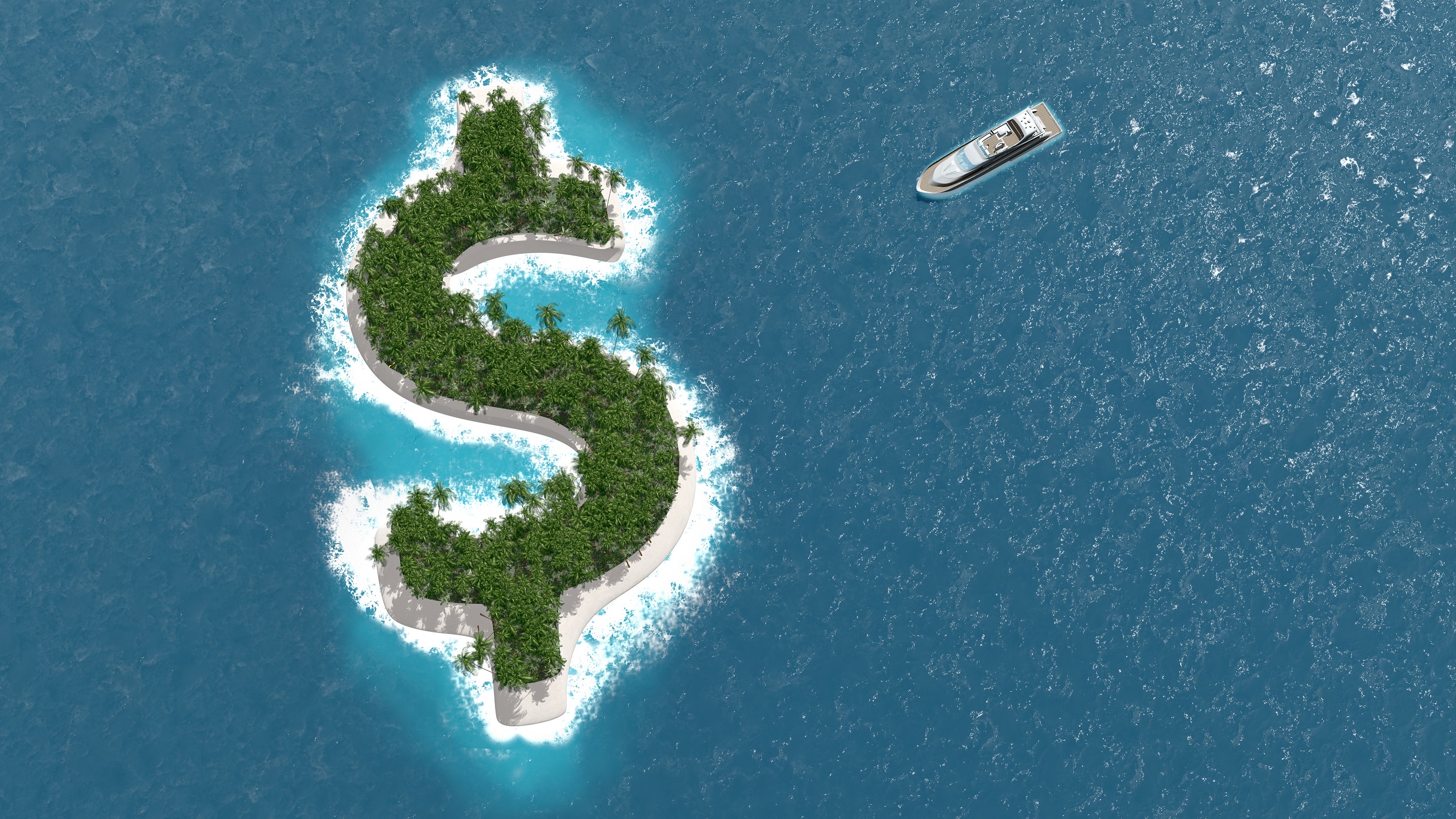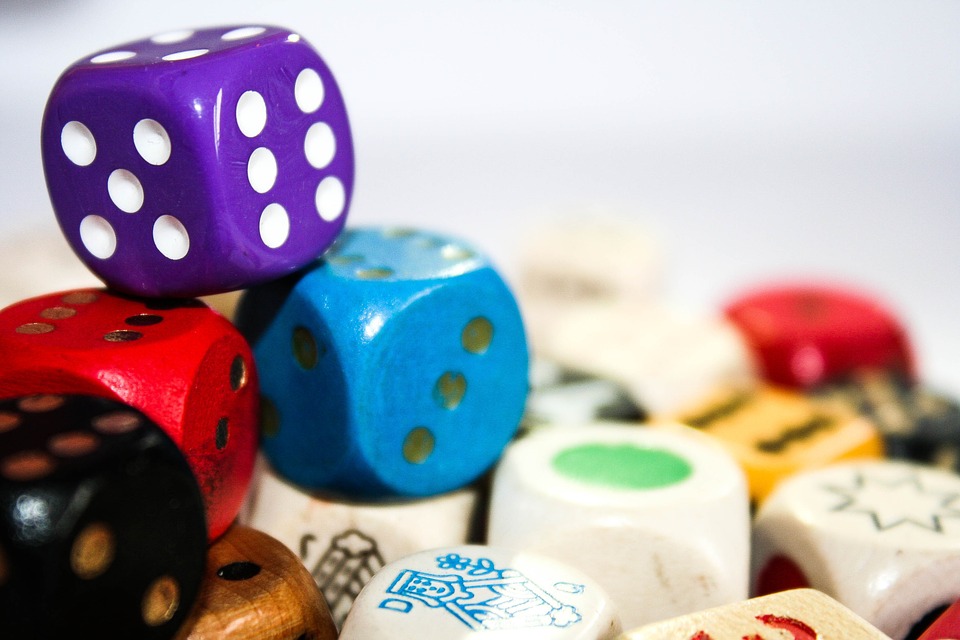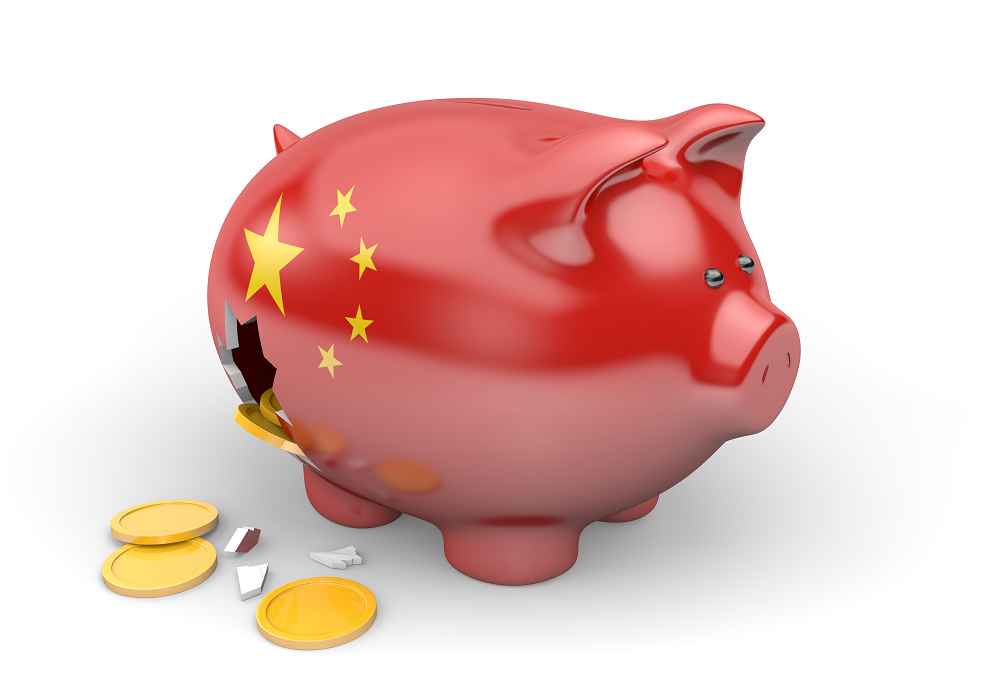 China's Debt Mess… Worse Than Greece's?
August 12, 2015
Yesterday, the yuan suffered its sharpest decline in over two decades, dragging U.S. stocks down with it. The question is… is China in as bad shape as people seem to think?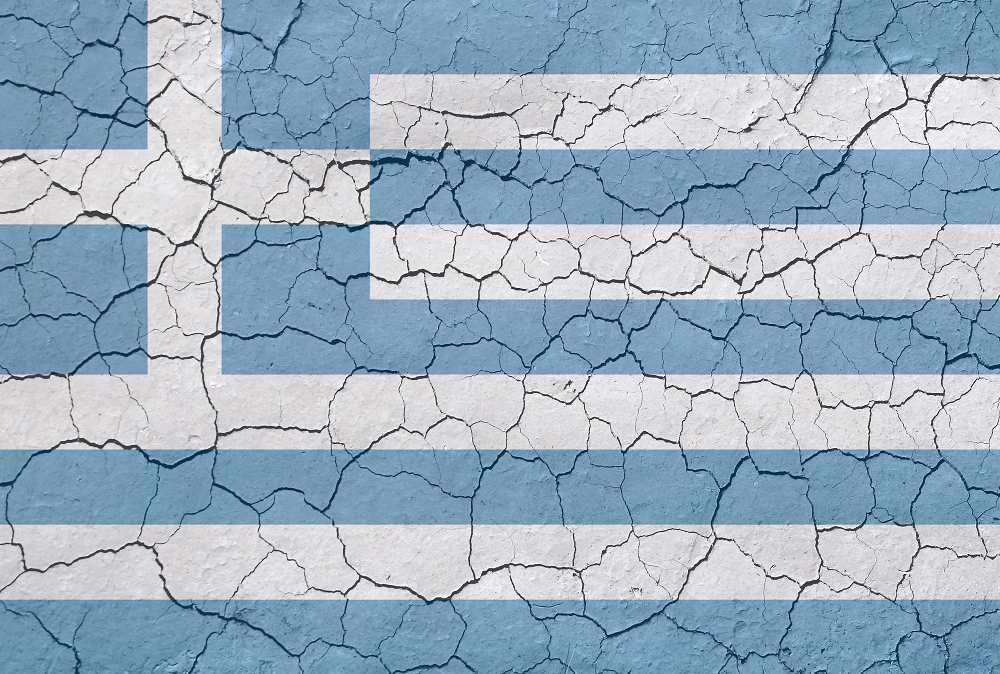 The Great Greek Depression
July 2, 2015
All eyes are on the Greek debt crisis. But did you know this situation is eerily similar to one the U.S. faced back in the 1930s?