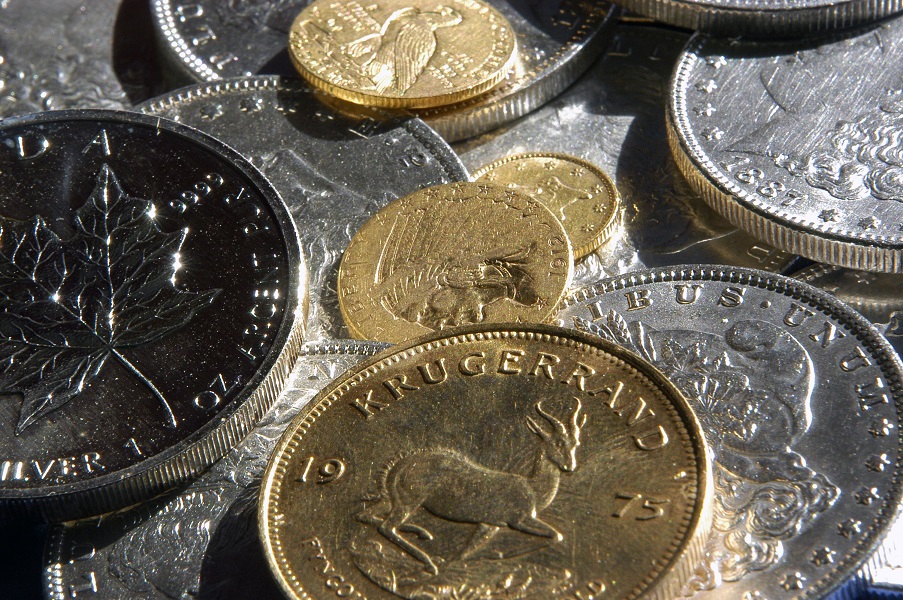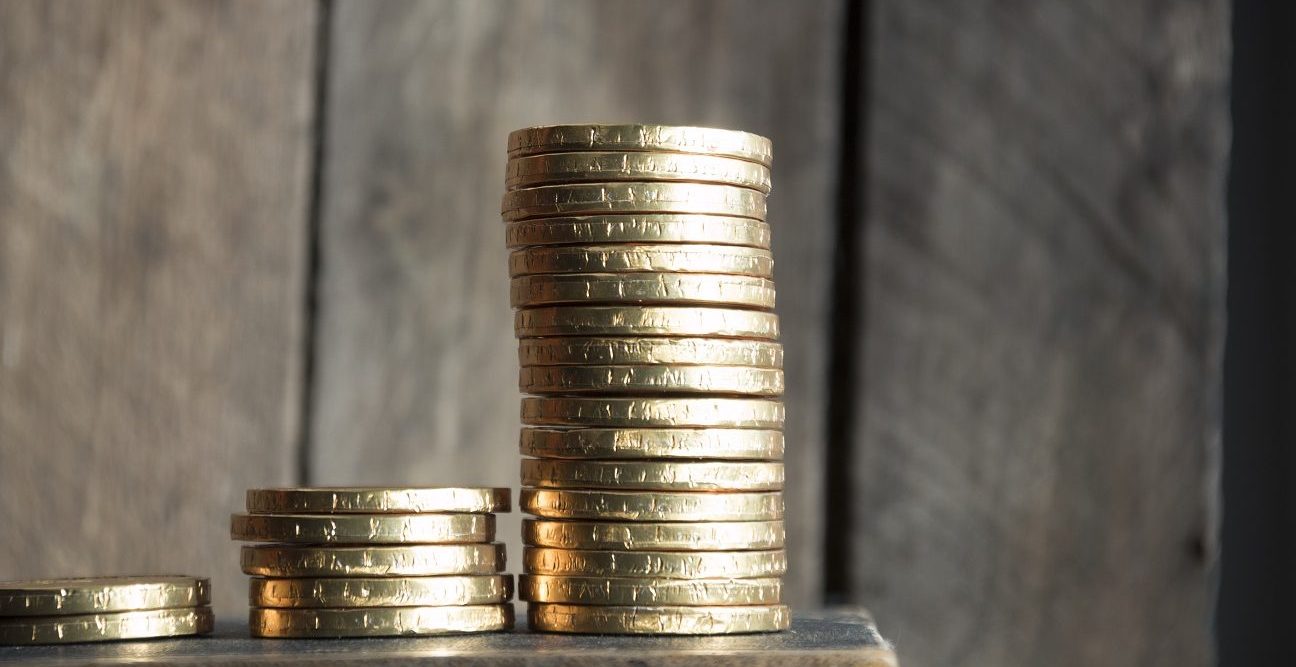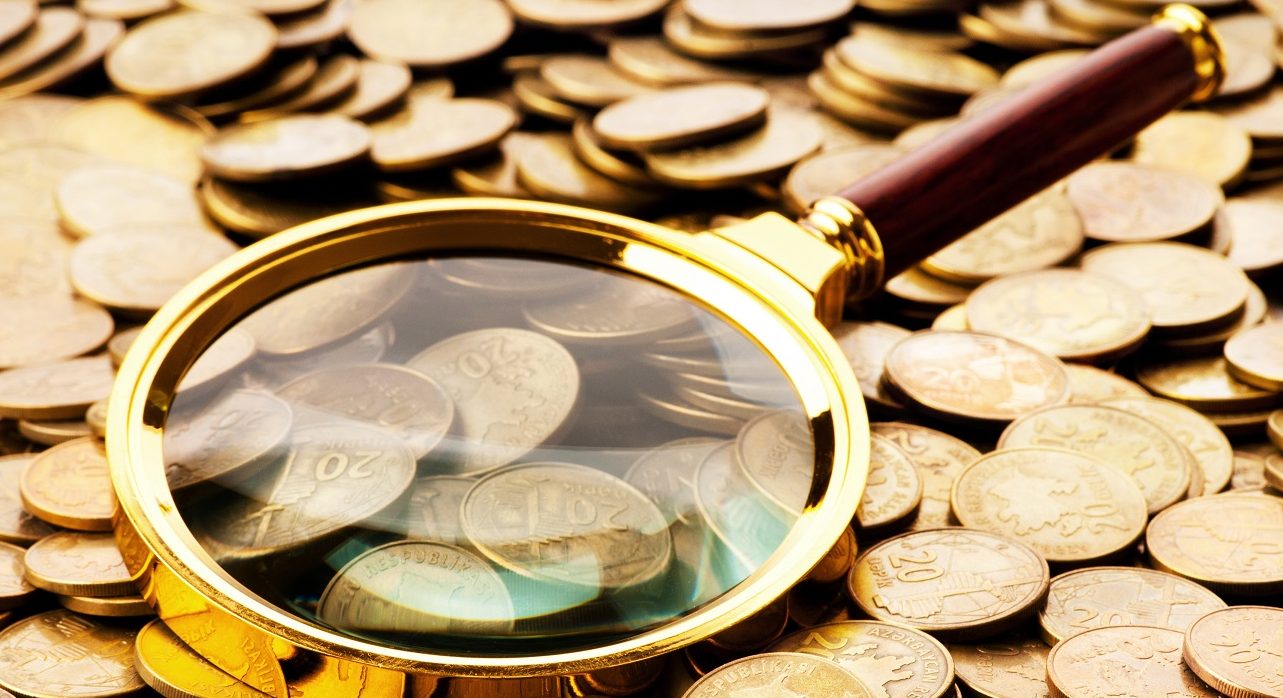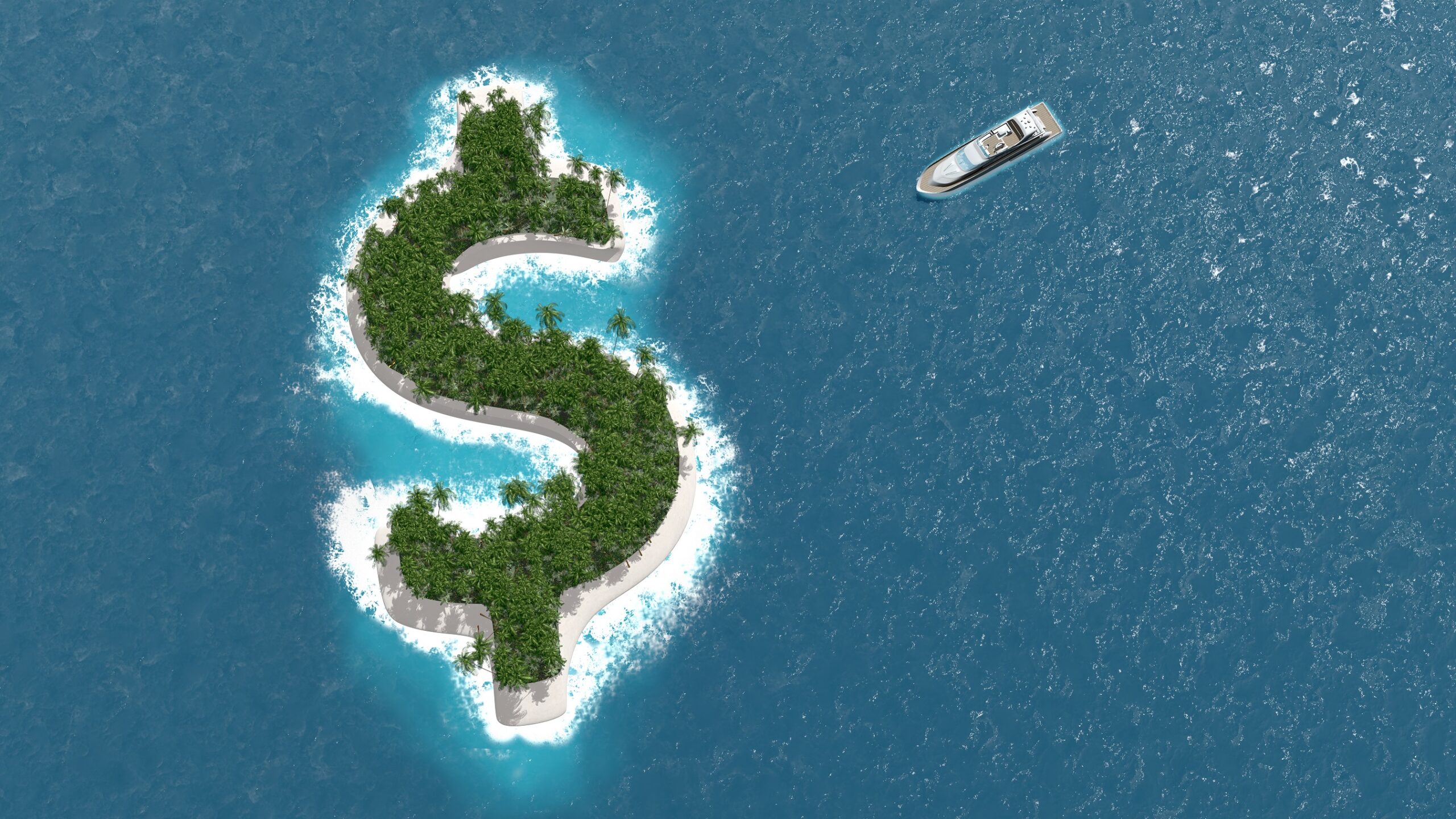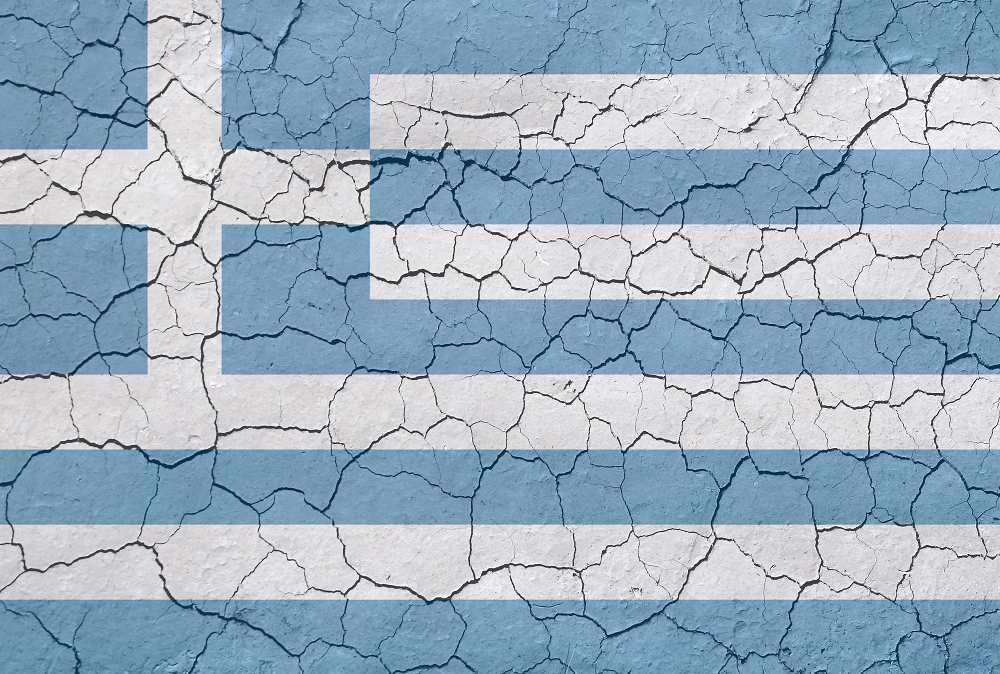 The Great Greek Depression
July 2, 2015
All eyes are on the Greek debt crisis. But did you know this situation is eerily similar to one the U.S. faced back in the 1930s?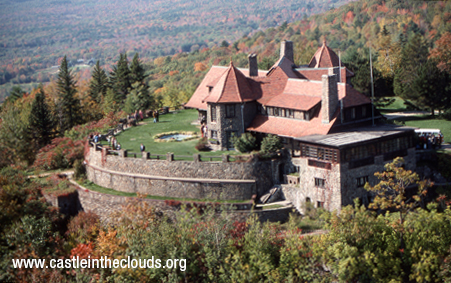 The Man Who Built a Castle in the Clouds
July 25, 2014
This is a rags-to-riches story, the kind you can find only in America. The beautiful thing about America is that it really is a land of opportunity for immigrants. That's why everyone wants to move to the U.S. They dream that they and their children can experience the same kind of success as Thomas Gustave Plant, the builder of the Castle in the Clouds.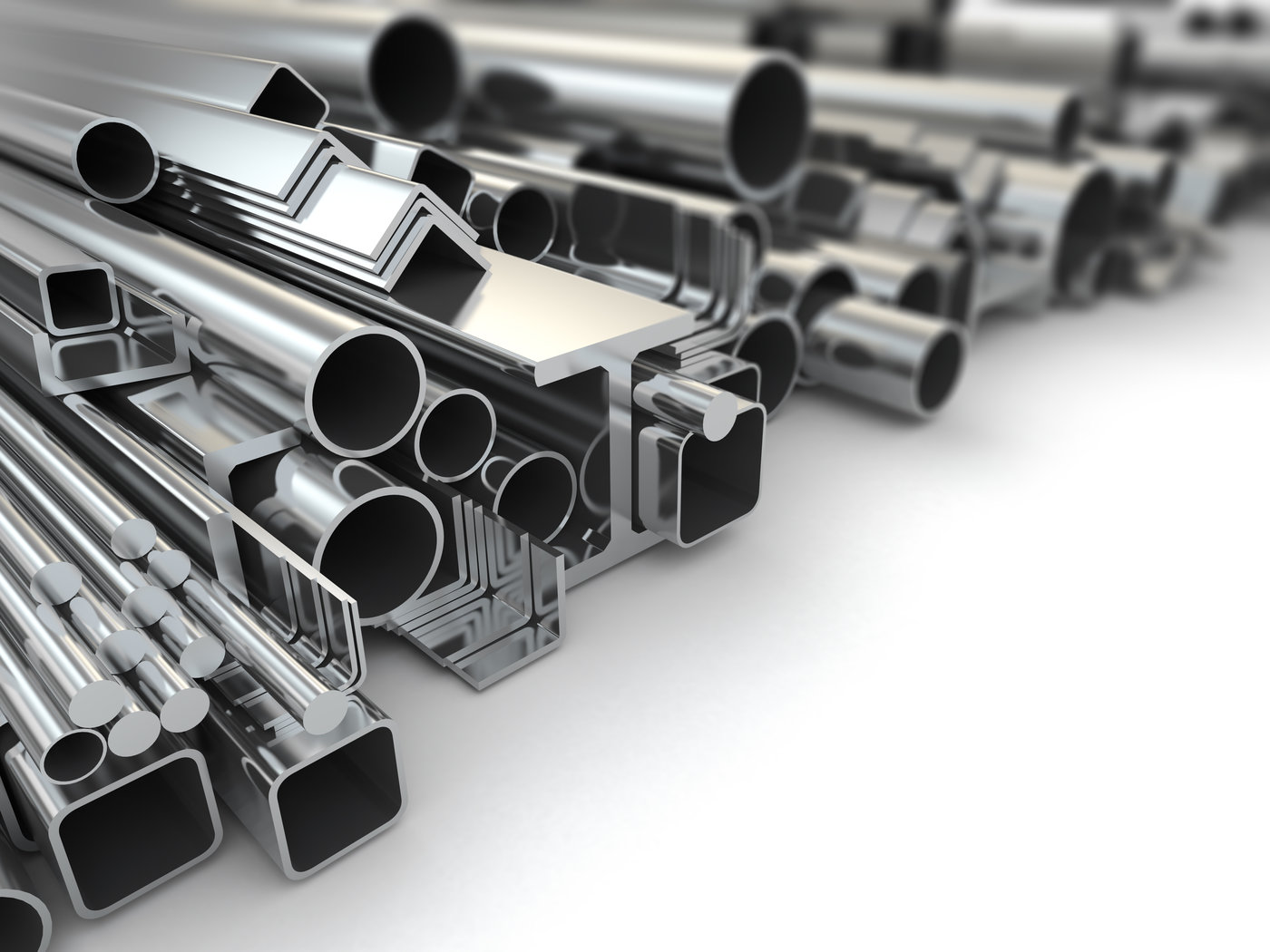 Why I'm Bullish on Steel
January 9, 2014
After a six-month rally in steel prices, the metal pulled back a bit in recent days. Some analysts say the run in steel is done. I say you should buy the dip, because there are some excellent opportunities to forge big profits in the steel sector. Here's why…