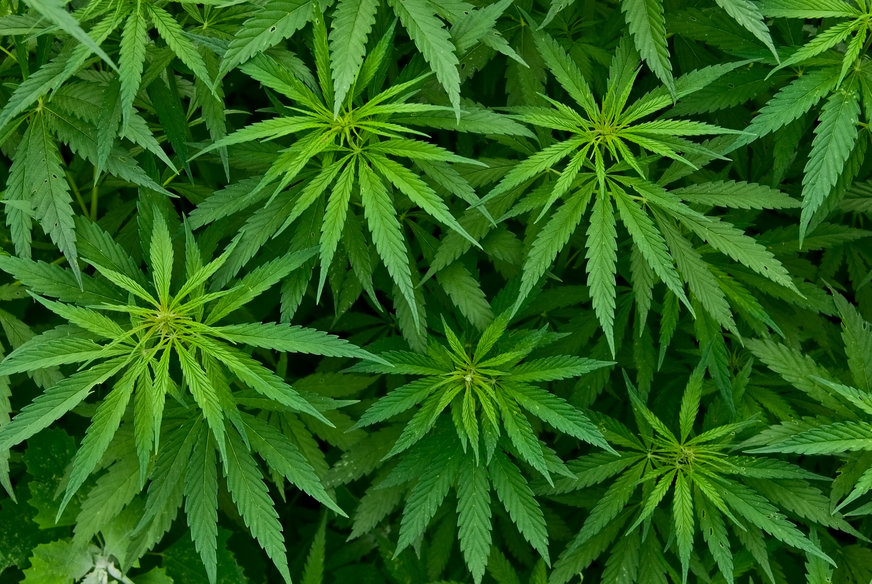 The Real Reason States Are Legalizing Pot
January 30, 2014
America hasn't legalized an outlawed industry since the end of Prohibition, but that may be changing. Nearly 60% of Americans believe that marijuana should be legalized for recreational use, and two states have done just that. The strongest economic argument in favor is that pot sales will boost tax revenue.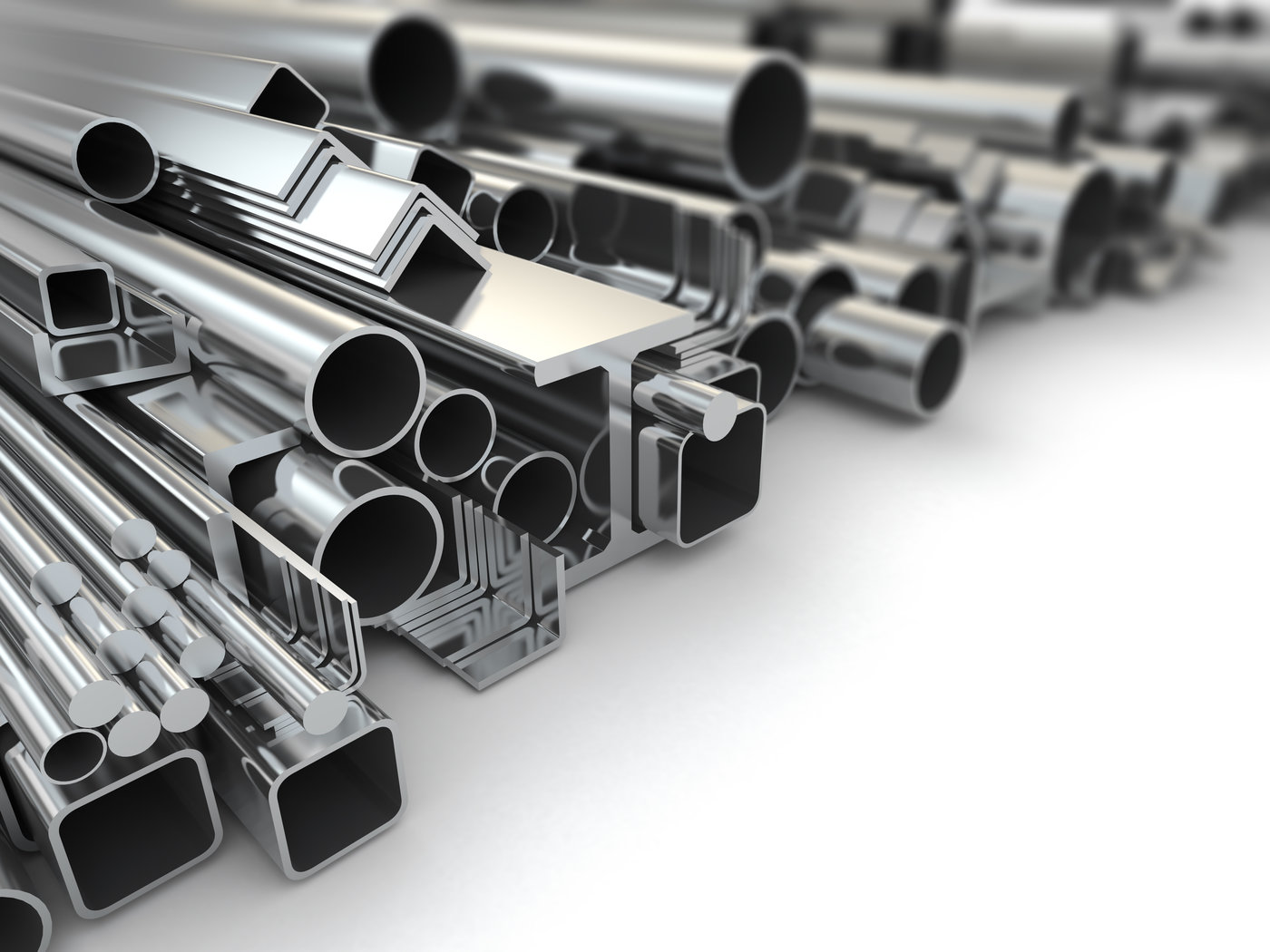 Why I'm Bullish on Steel
January 9, 2014
After a six-month rally in steel prices, the metal pulled back a bit in recent days. Some analysts say the run in steel is done. I say you should buy the dip, because there are some excellent opportunities to forge big profits in the steel sector. Here's why…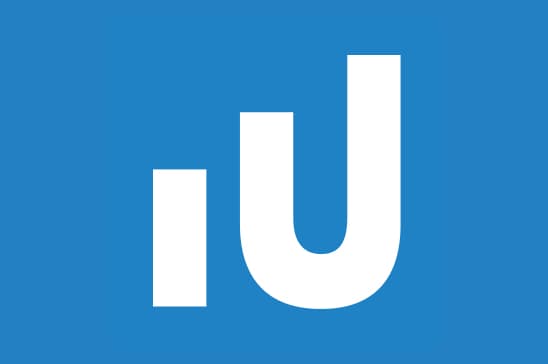 Gold, Frankincense and Myrrh
December 13, 2013
Christmas is a season for many things… and it's also a time for commodities. No, I don't mean the jewelry you'll inevitably buy your sweetheart. I'm talking the old-time commodities: gold, frankincense and myrrh. Those were the gifts of the Magi to baby Jesus. In one form or another, these commodities or their replacements are still highly sought-after more than 2,000 years later.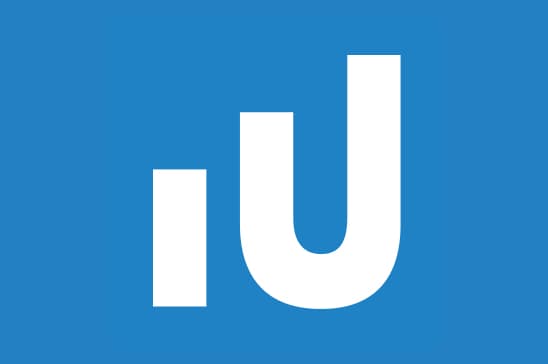 The Qualities of a Great Gold Miner
September 3, 2013
A TV show like Gold Rush gives you a glossy, stylized view of a miner's operations. What investors need, though, is the inside story from a disinterested analyst who understands the business but isn't trying to sell you a bill of goods.