Steve McDonald
Bond Expert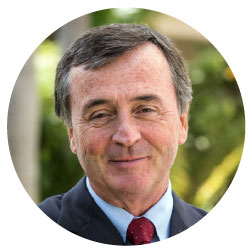 Somewhat of a renaissance man, Steve worked as a professional broker and has been an active trader of bonds for more than two decades, specializing in ultra-short-maturity corporate bonds. But before entering the investment industry, Steve was a naval aviator, flying fixed-and rotary-winged aircrafts, and also served as a surface warfare officer. Steve's regular video series featured on Wealthy Retirement called "Slap in the Face" Award is some the most amusing investment content we republish.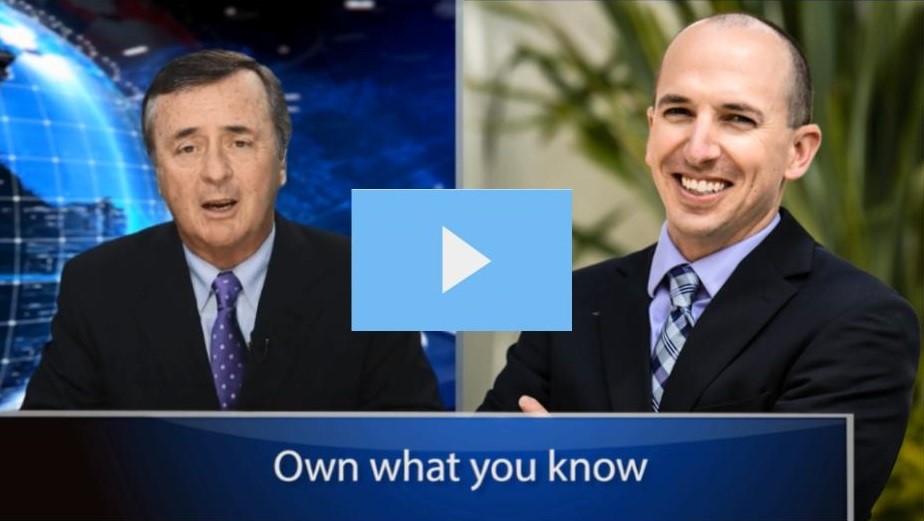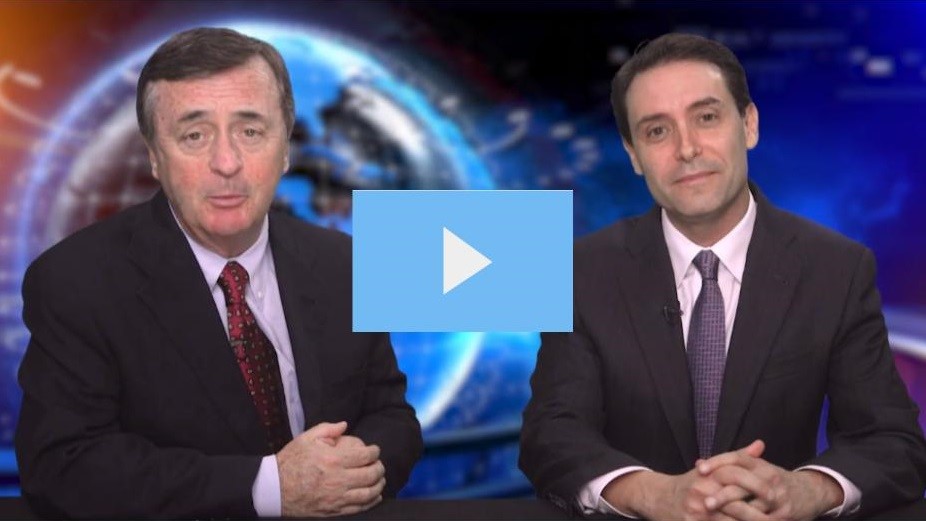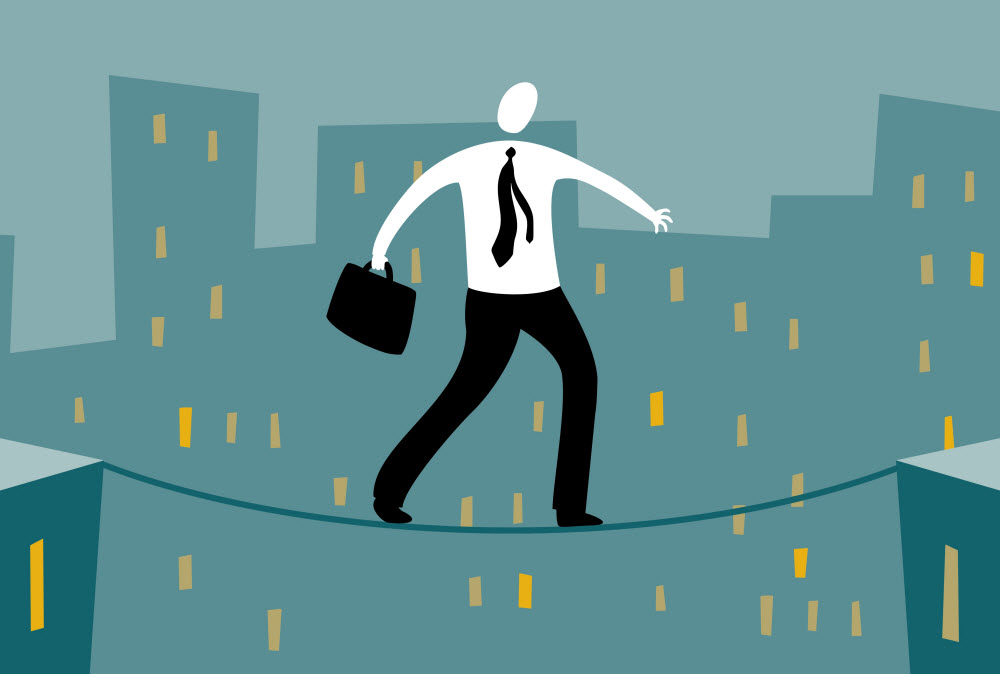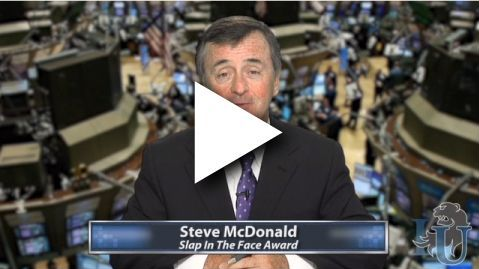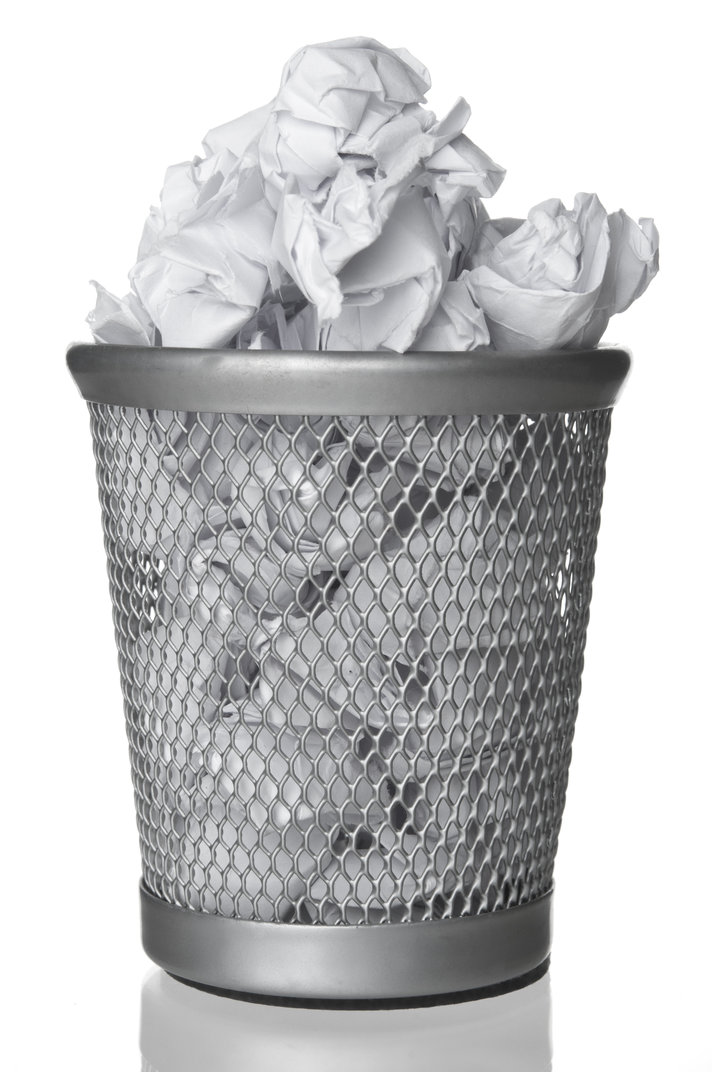 In Praise of So-Called "Junk" Bonds
February 5, 2014
It's time to set the record straight about bonds, specifically high-yield bonds. Since the bad ol' days in the 1980s, when Michael Milken and his cronies at DLJ ruined the reputation of high-yield bonds – that's where the term "junk bonds" came from – they have been the whipping boy of the industry.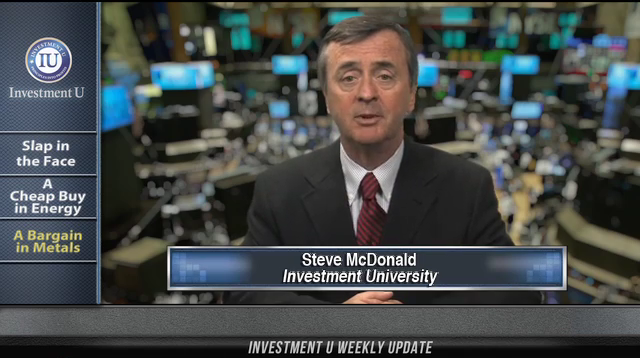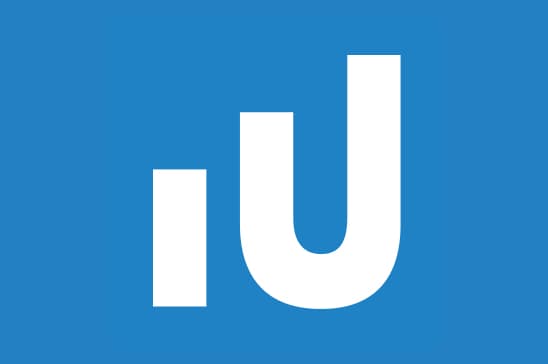 How to Get Higher Rates on Safer Bonds
December 3, 2013
The bond market is a difficult place to earn a livable income during times of very low interest rates. The only way to earn a decent yield is to take risks on lower-quality bonds or to accept much longer maturity curves than good sense dictates.