Aaron Task
Contributing Editor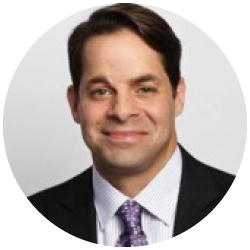 Aaron is an expert writer and researcher who formerly served as editor-in-chief at Yahoo Finance, digital editor of Fortune, and executive editor and San Francisco bureau chief of TheStreet. You may have also seen him as a guest on CNBC, CBS This Morning, Fox Business, ABC News and other outlets.
A prolific writer and commentator, Aaron is the former host of Yahoo Finance's video program The Daily Ticker. He has also hosted podcasts for Fortune (Fortune Unfiltered) and TheStreet (The Real Story). His latest on-air passion project, Seeking Alpha's highly rated Alpha Trader podcast, features top Wall Street experts dissecting the market's latest news and previewing significant upcoming events. He also regularly provides analysis for the free e-letter Wealthy Retirement, which we will be republishing here on Investment U.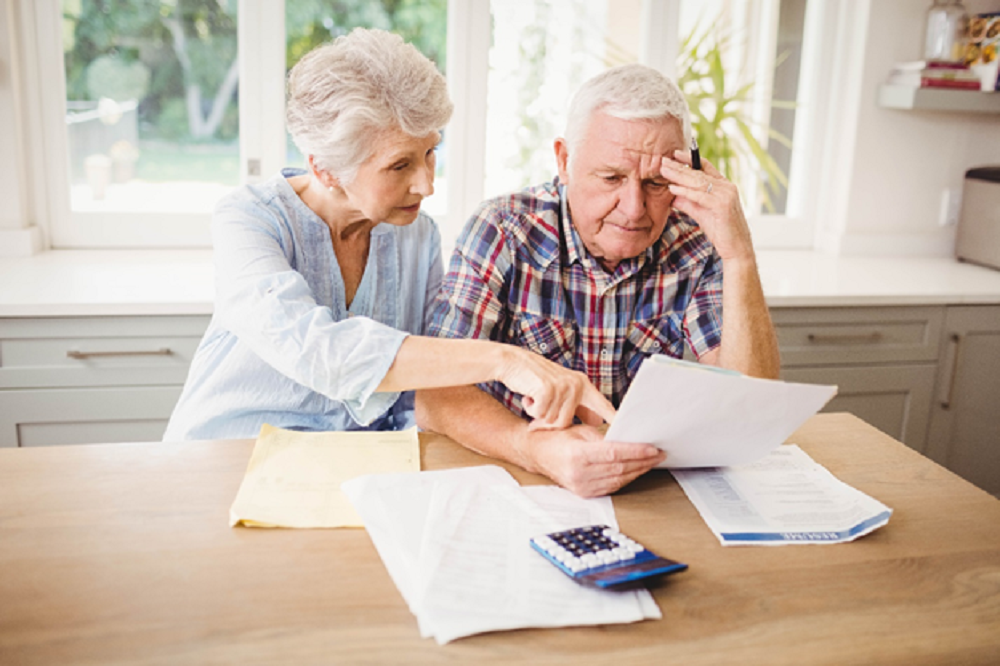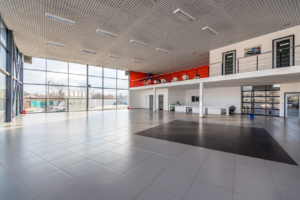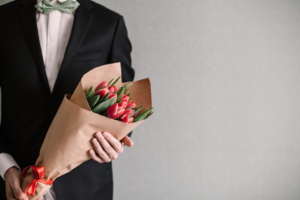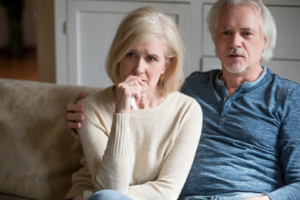 What Will Buffett Sell Next?
January 31, 2020
Berkshire Hathaway sold its newspaper business – and Warren Buffett's next move may provide inspiration to individual investors.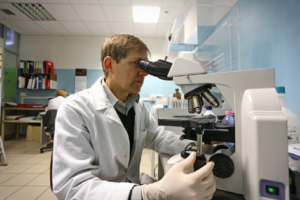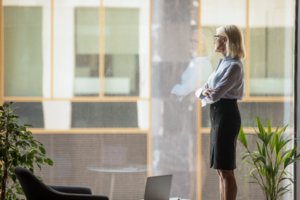 Is This What a Top Looks Like?
January 24, 2020
After 2019's impressive rally, investors should be prepared for a momentary stock market correction in 2020.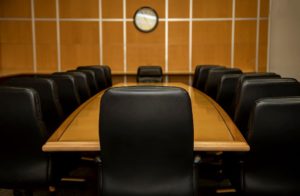 Unmasking the Market
January 21, 2020
One man in the tech space embodies the stock market as a whole.