Alexander Green
Chief Investment Expert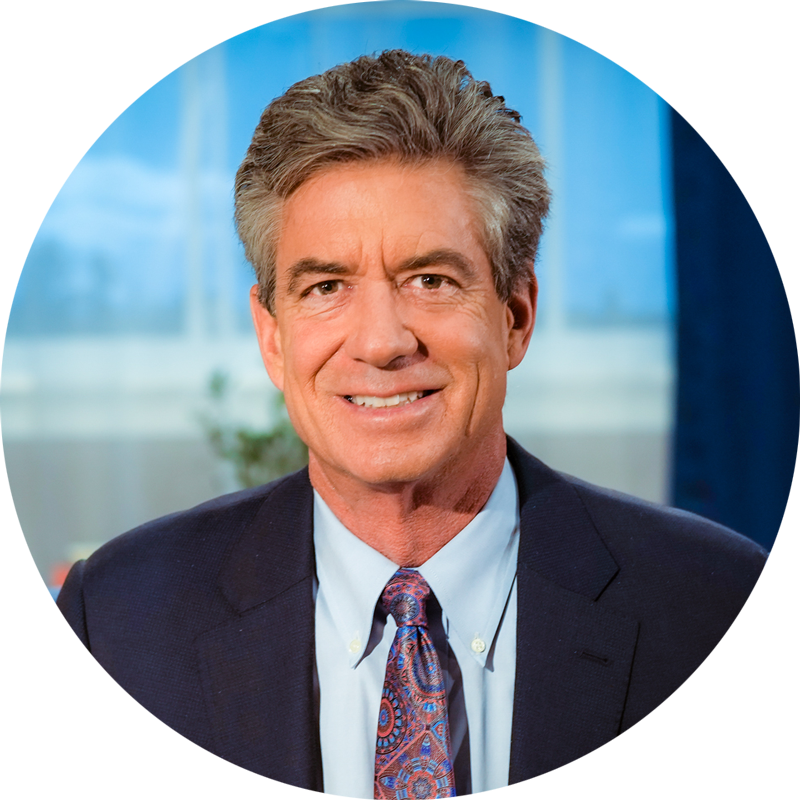 About
Alexander Green is the Chief Investment Strategist of The Oxford Club, the world's largest financial fellowship. For 16 years, Alex worked as an investment advisor, research analyst and portfolio manager on Wall Street. After developing his extensive knowledge and achieving financial independence, he retired at the age of 43.
Since then, he has been living "the second half of his life." He runs The Oxford Communiqué, one of the most highly regarded publications in the industry. He also operates three fast-paced trading services: The Momentum Alert, The Insider Alert and Oxford Microcap Trader. In addition, he writes for Liberty Through Wealth, a free daily e-letter focused on financial freedom.
Alex is also the author of four New York Times bestselling books: The Gone Fishin' Portfolio: Get Wise, Get Wealthy… and Get On With Your Life; The Secret of Shelter Island: Money and What Matters; Beyond Wealth: The Road Map to a Rich Life; and An Embarrassment of Riches: Tapping Into the World's Greatest Legacy of Wealth.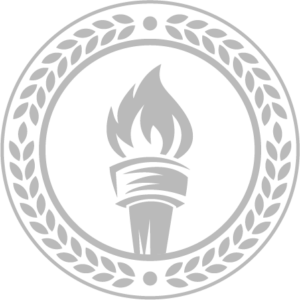 Liberty Through Wealth
---
At Liberty Through Wealth, we believe financial independence is a goal worth striving for. You may think you're not qualified to manage your money yourself. We disagree.
No one cares about your money more than you do. And overcoming money worries allows you to focus on the people and activities you love.
Money allows you to help close family and friends, support worthy causes, and spend your life the way you choose. Few goals are more important than these. And Liberty Through Wealth makes them all possible.
Market Analysis

Investment Strategies

Economic Trends

The Oxford Communiqué
---
Are you looking for ways to maximize your income? Would you like to know the secrets to minimizing your taxes? How does doubling the broad market returns while minimizing market risks sound? For those ready to start taking wealth building seriously, look no further than The Oxford Communiqué.
With four model portfolios to follow, Alexander helps guide investors towards high-quality stocks with excellent upside potential and a high margin of safety in any type of market. To learn more, click the link below.
Core Portfolio

Typical Holding Period: Indefinite
Annualized Return Goal: 7% to 12%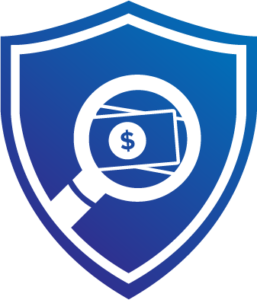 The Insider Alert
---
By simply following what company executives are buying, you can profit from their inside knowledge… legally and safely. Think about it: Nobody knows a company – or its value – better than the folks running it. They have access to information that those outside the company don't. So when they buy their own company's stock, you know they're doing it for one reason: to make money.
The Insider Alert does the detective work for you. This service tracks when executives are buying shares of their own companies and gives you the opportunity to reap the same insider benefits.
Short-Term Targeted Trading

Typical Holding Period: Four Months to One Year
Annualized Return Goal: 50% to 1,000%-plus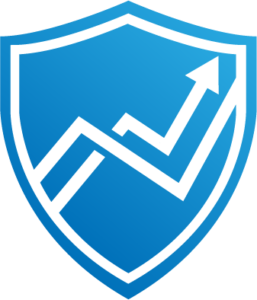 The Momentum Alert
---
The Momentum Alert features a proprietary investment system created by Alex that is based on more than 107 years of historical equity data. Using this research, he is able to uncover the market's fastest-moving stocks: companies that blow past earnings estimates and outperform their competition.
There are many factors that go into stock selection. The Momentum Alert looks for companies with strong sales and earnings growth, high-quality management, institutional support, and share buyback programs, among other criteria.
Ultra-Short-Term Targeted Trading

Typical Holding Period: Less Than Four Months
Annualized Return Goal: 20%-plus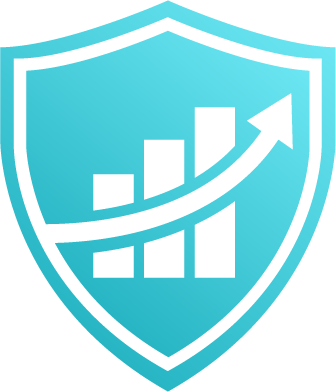 Oxford Microcap Trader
---
Oxford Microcap Trader is a unique service focused exclusively on microcap and small cap stocks with excellent prospects. Here, Alex uses his one-of-a-kind system to separate the penny stocks from the real players by looking at sales growth, book value and profit triggers. This strategy helps him identify stocks that have the potential to grow by 10 times or more.
Short-Term Targeted Trading

Typical Holding Period: Four Months to One Year
Annualized Return Goal: 50% to 1,000%-plus