Aaron Task
Contributing Editor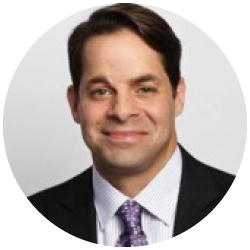 Aaron is an expert writer and researcher who formerly served as editor-in-chief at Yahoo Finance, digital editor of Fortune, and executive editor and San Francisco bureau chief of TheStreet. You may have also seen him as a guest on CNBC, CBS This Morning, Fox Business, ABC News and other outlets.
A prolific writer and commentator, Aaron is the former host of Yahoo Finance's video program The Daily Ticker. He has also hosted podcasts for Fortune (Fortune Unfiltered) and TheStreet (The Real Story). His latest on-air passion project, Seeking Alpha's highly rated Alpha Trader podcast, features top Wall Street experts dissecting the market's latest news and previewing significant upcoming events. He also regularly provides analysis for the free e-letter Wealthy Retirement, which we will be republishing here on Investment U.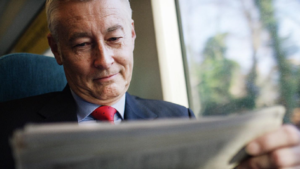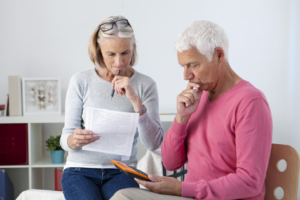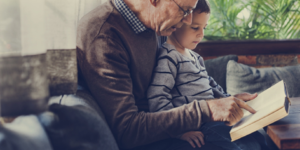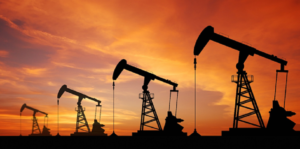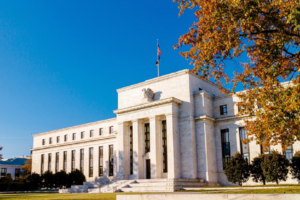 Is the Fed Fighting the Last War?
January 2, 2020
Central bankers fail to prepare for the future by always "fighting the last war" – but investors can benefit from their misplaced attention.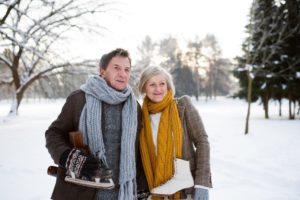 See the Market in 2020 Vision
December 26, 2019
Potential bull markets across the globe ensure that 2020 could be another banner year for investors.