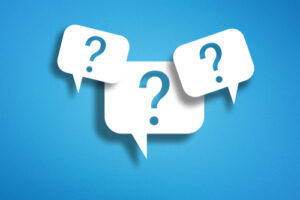 Q&A With Alexander Green
August 30, 2020
In a recent video, Alexander Green addressed some things the mainstream media isn't telling you. Listen carefully…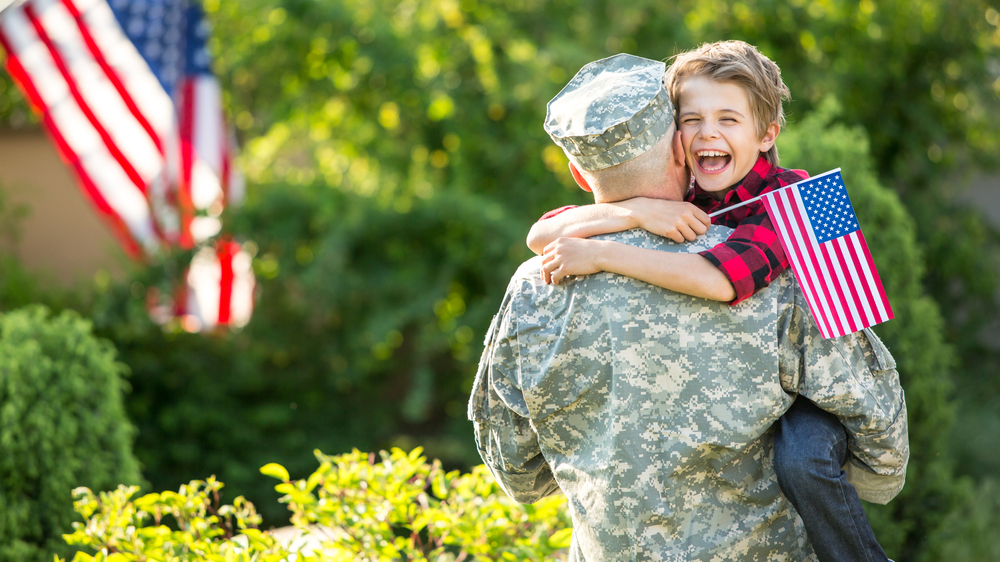 Veterans Are Ready for Medical Marijuana
November 11, 2019
A recent survey shows a huge number of veterans are interested in medical marijuana as a treatment option. Which means the current U.S. Department of Veterans Affairs marijuana policy needs a major update.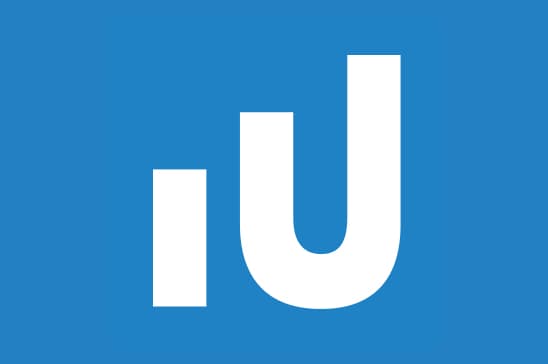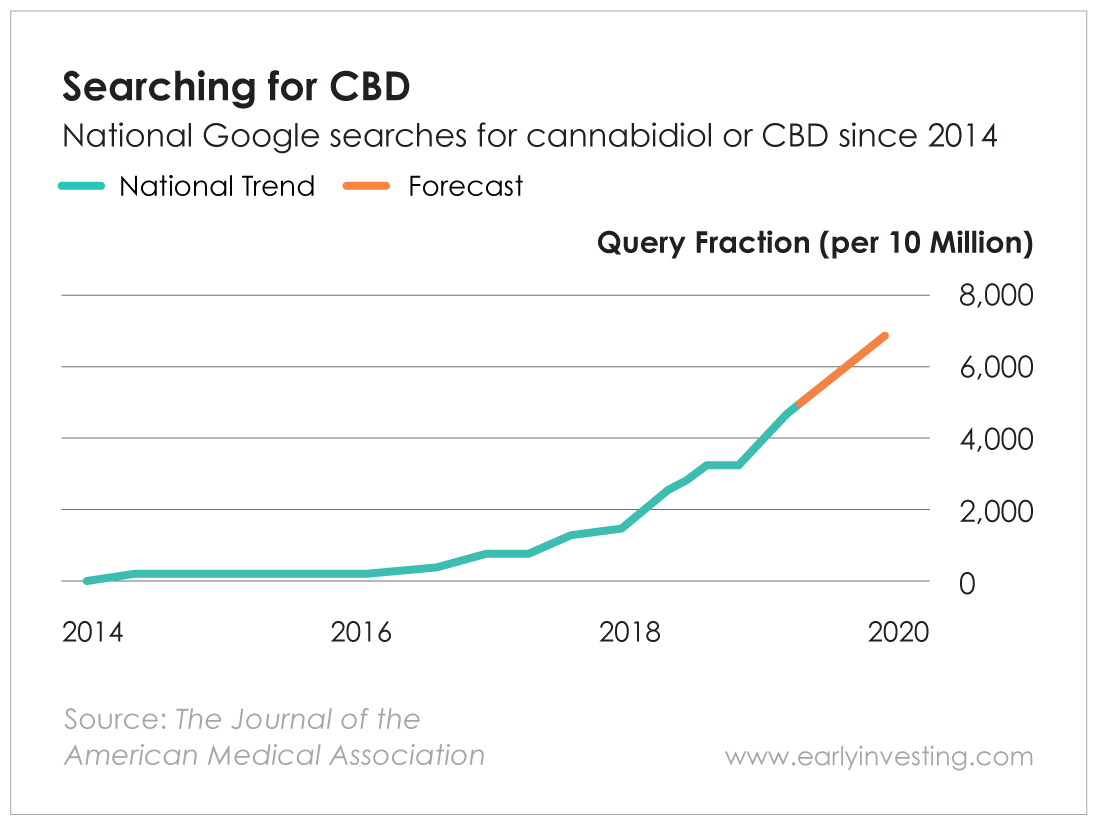 Everyone Is Googling CBD
October 28, 2019
Americans are Googling cannabidiol and CBD more than ever. This increased interest is another reason we desperately need marijuana reform.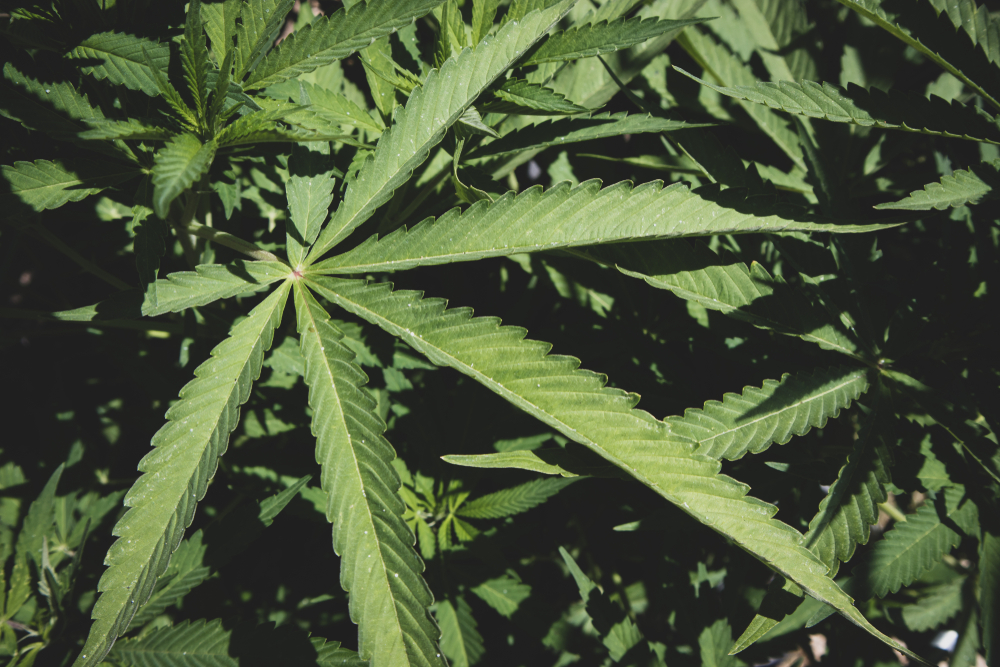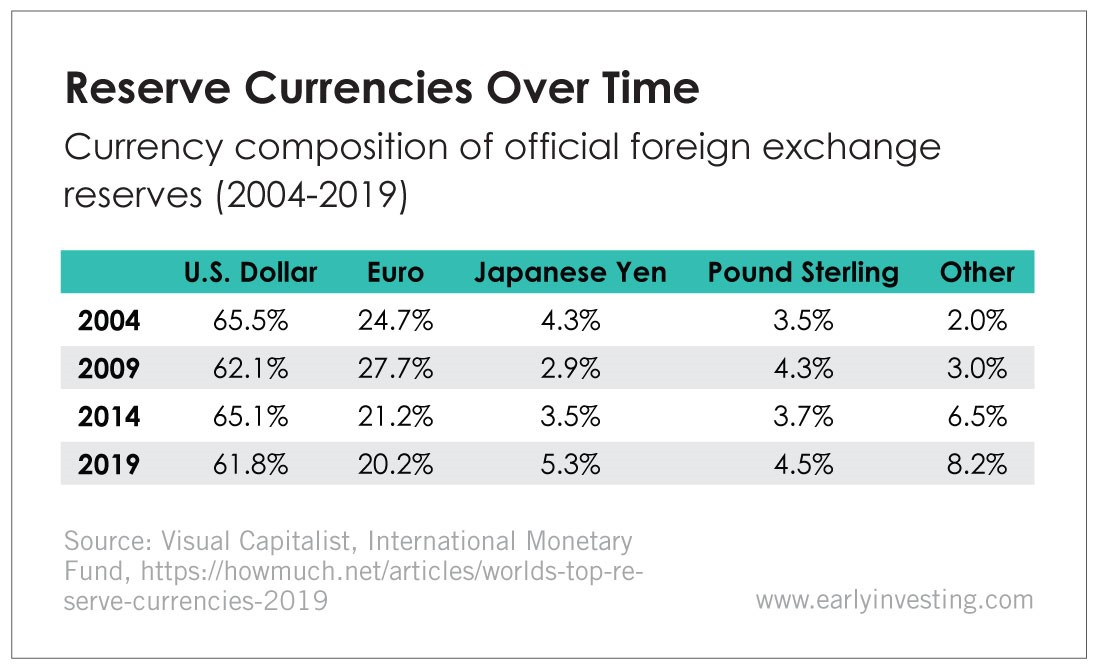 Dollar Reserves Dip
October 14, 2019
The dollar's status as the world's top reserve currency is still intact. But that could change.