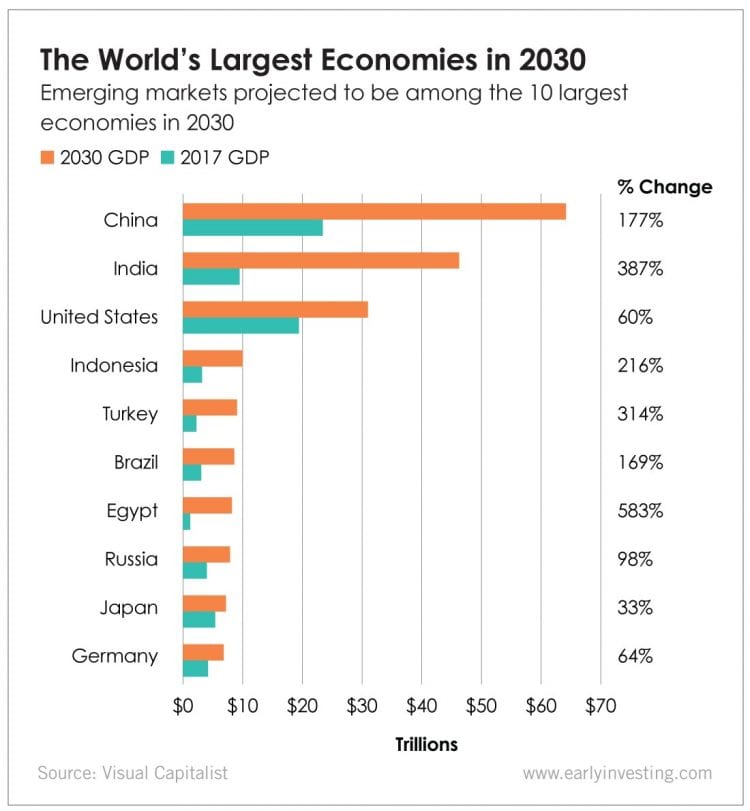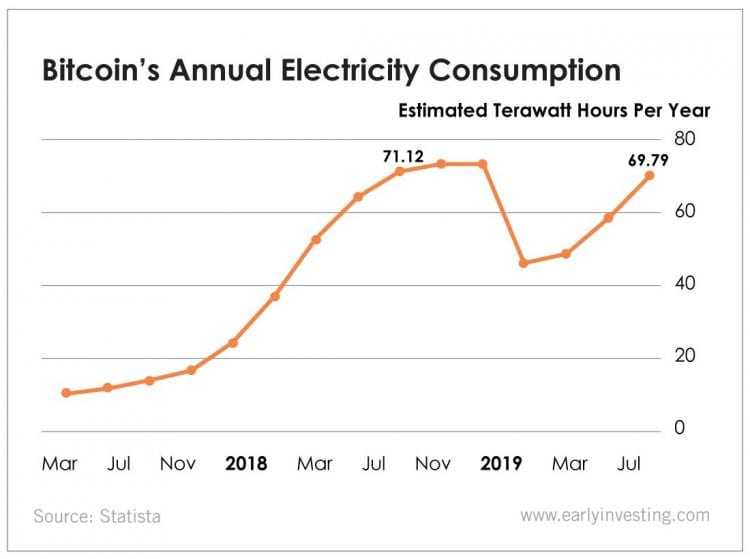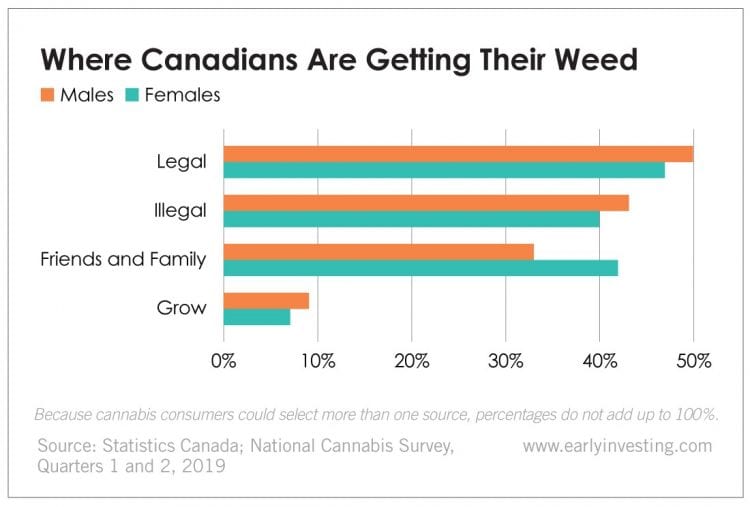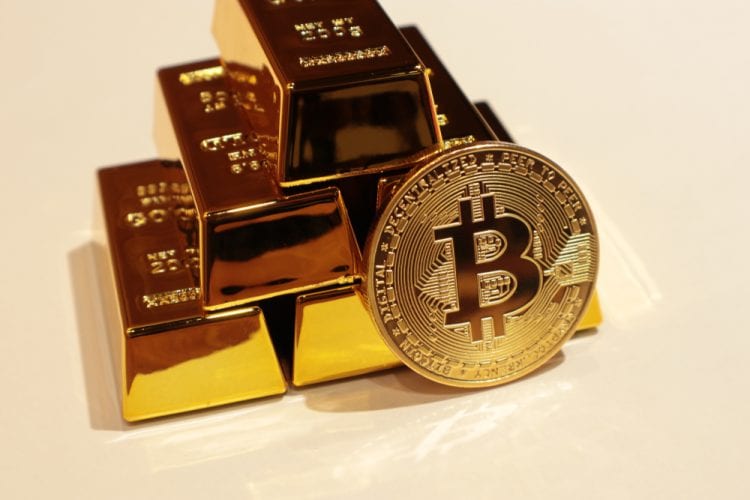 News Fix: Old Banks Learning New Tricks
August 24, 2019
In the news this week: Bitcoin and gold prices move in tandem, the oldest bank in South Korea invests in a blockchain startup and Libra backers consider leaving the project.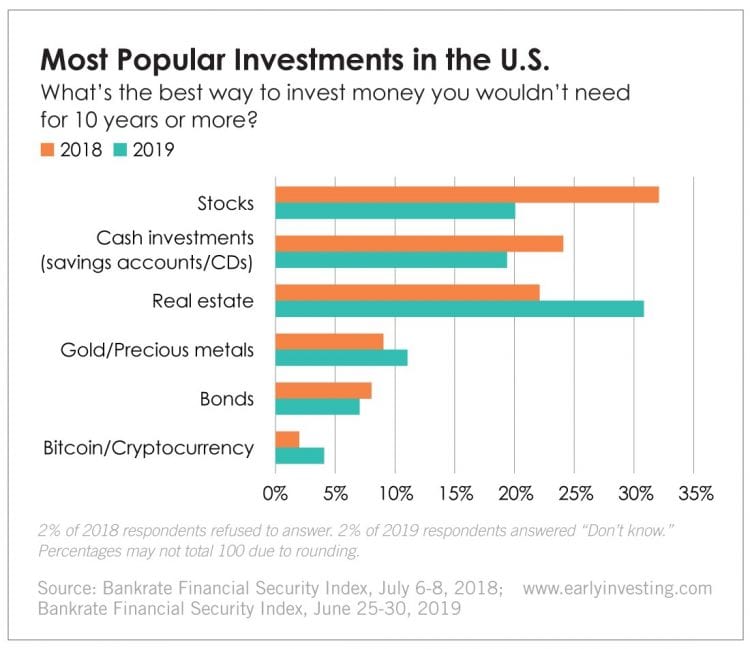 Colorado's Legal Cannabis Market Grows Stronger
August 12, 2019
Colorado sold about twice as much recreational marijuana as medical marijuana last year. That's a reflection of both the growing recreational market and Colorado's smart way of approaching it.