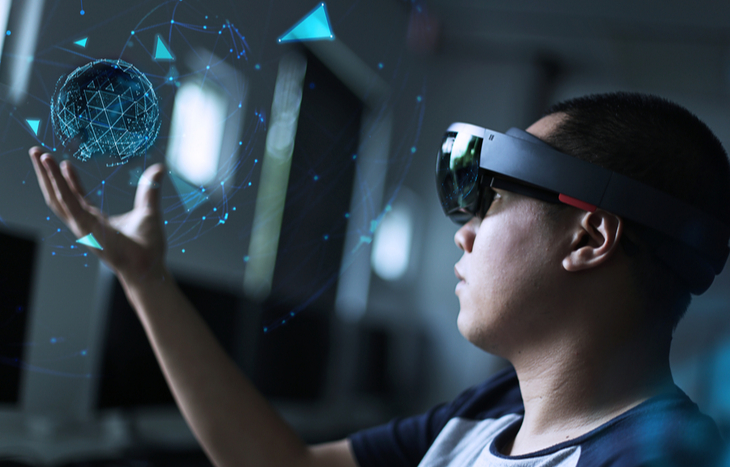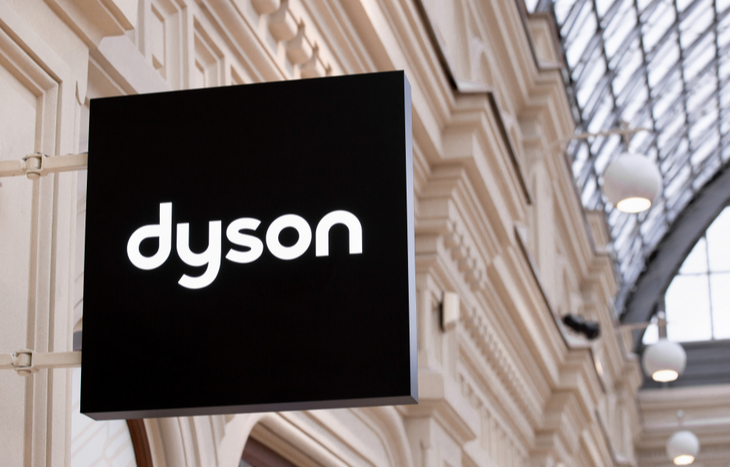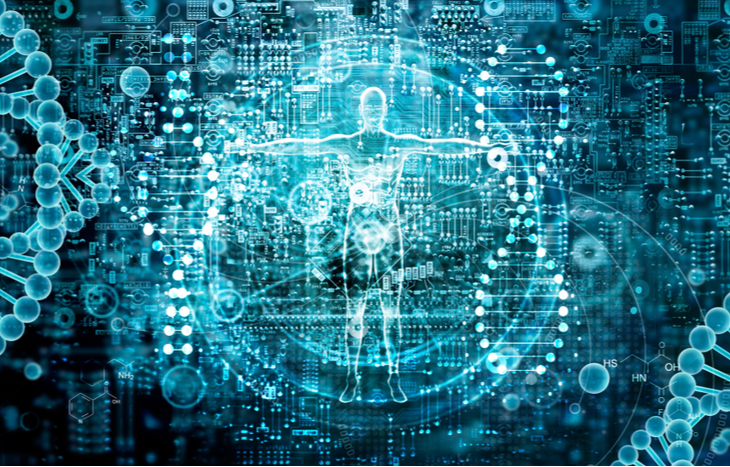 6 Best Biotech Stocks to Watch in 2020
March 28, 2020
Here is a list of the best biotech stocks. These companies are the future of medicine, and investors are looking to see where to put their money.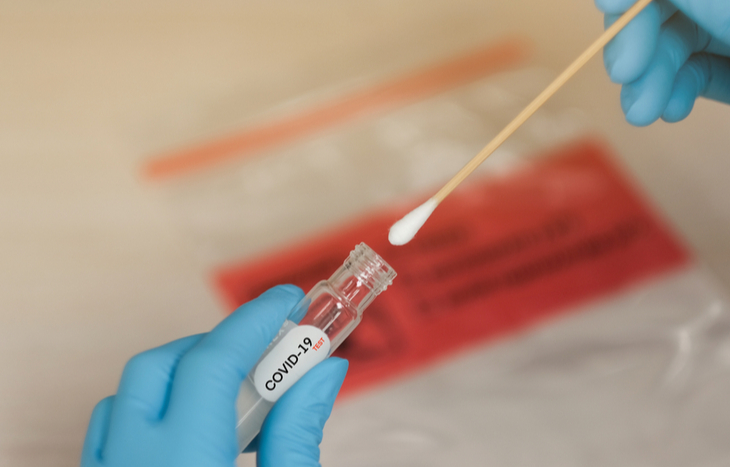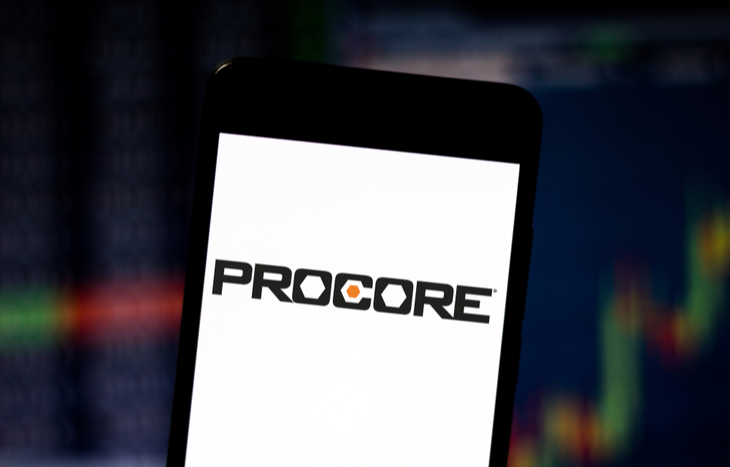 Procore IPO Recently Filed With SEC
March 21, 2020
Last year, investors expected the Procore IPO to come towards the end of 2020. But it's here now. Procore recently filed with the SEC to go public.