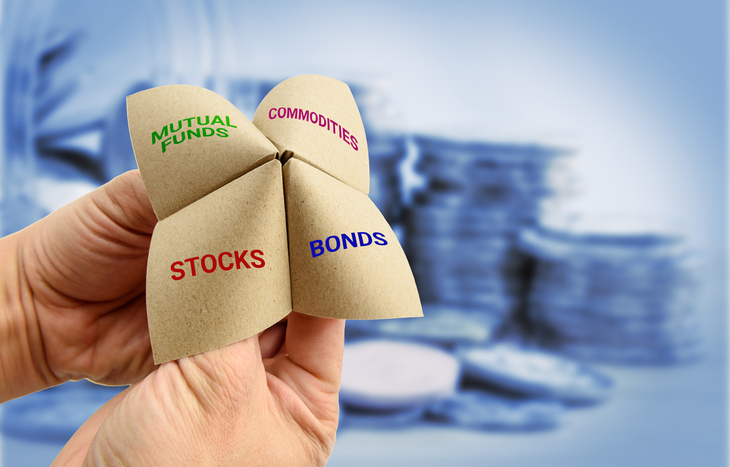 3 Types of Securities Investments Explained
January 18, 2020
Securities are financial instruments traded on financial exchanges. By understanding the types of securities, you'll have a better idea of where to invest.
The 11 Stock Market Sectors and Performance
January 17, 2020
The 11 stock market sectors are groups of stocks based related products, services, or shared operations. Included is a snapshot of each sectors performance.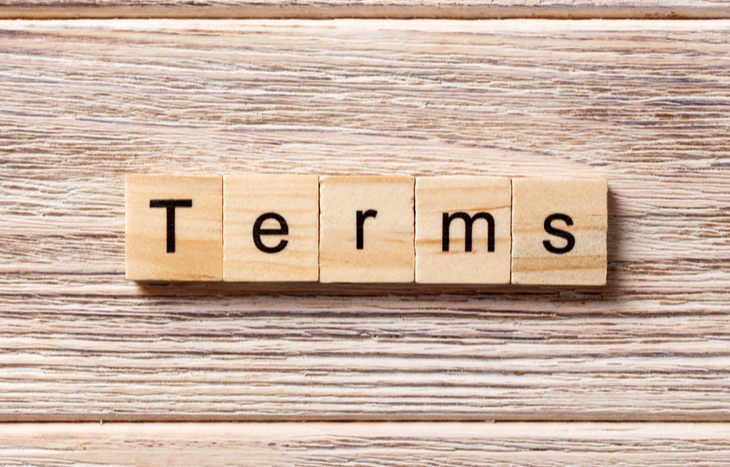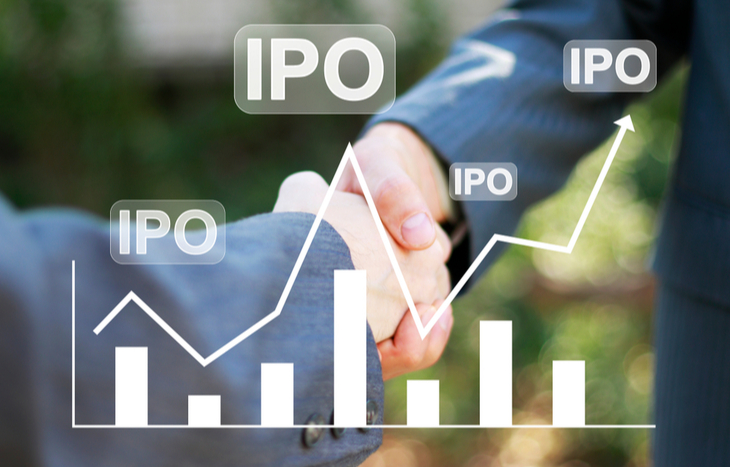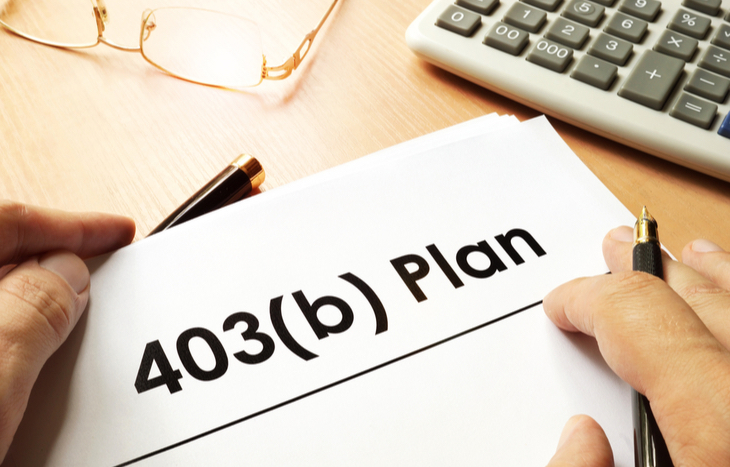 What is a 403(b) Plan?
December 13, 2019
A 403(b) retirement plan lets you save money, lower your taxable income, and invest your savings. They were originally tax-sheltered annuities.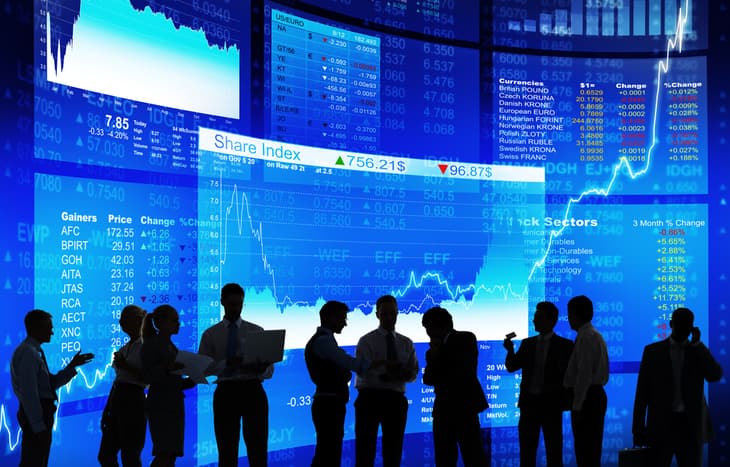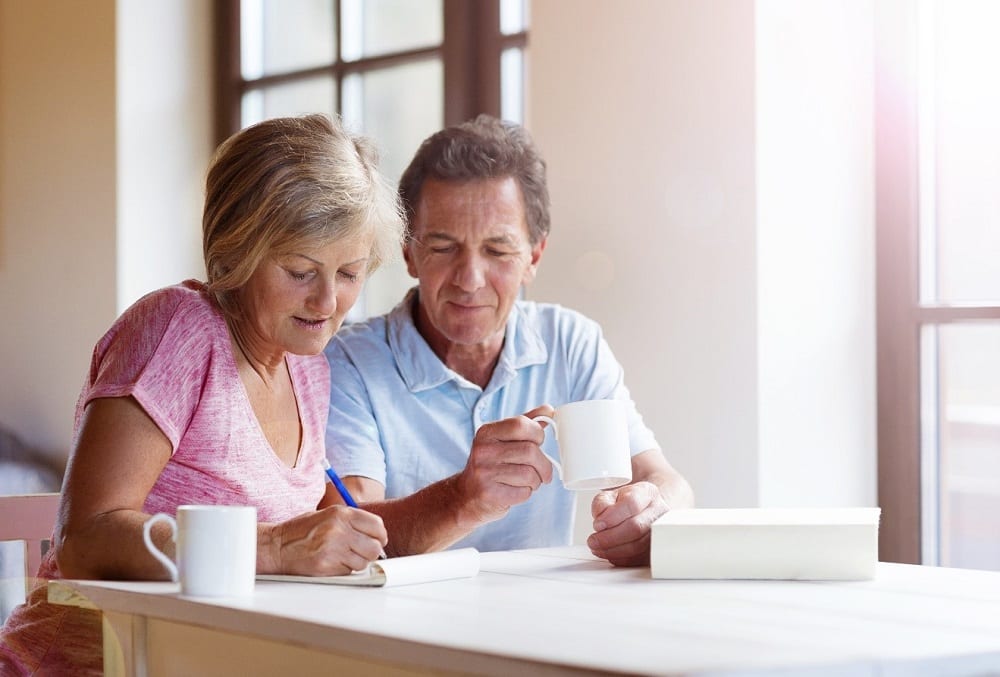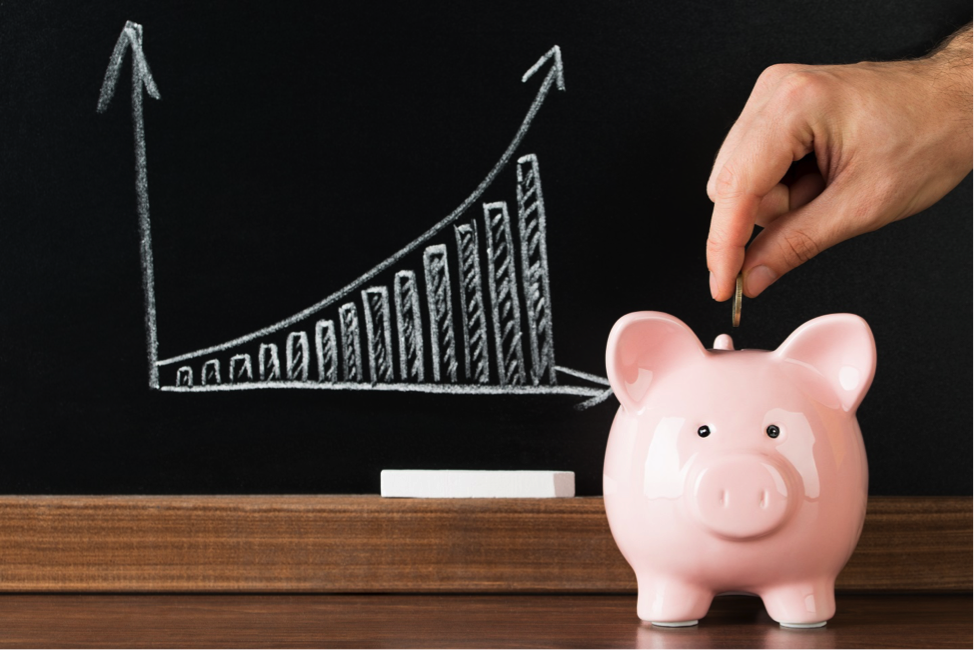 What is a 401(k) Plan?
November 7, 2019
A 401(k) is an employer-sponsored retirement plan that comes from Section 401(k) in the Revenue Act of 1978. It provides tax advantaged accounts…