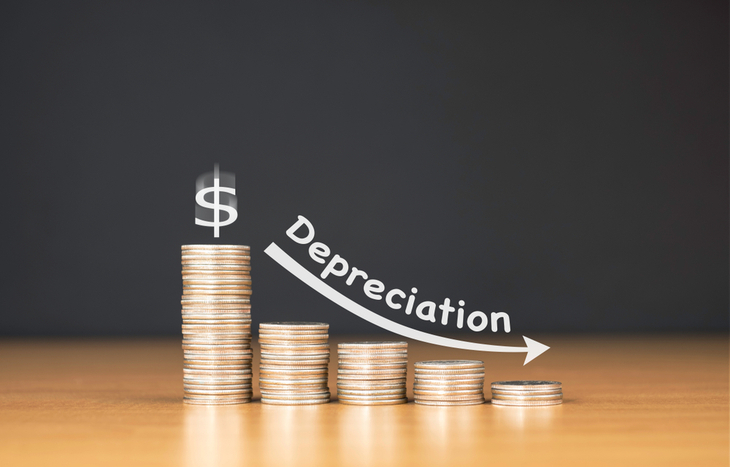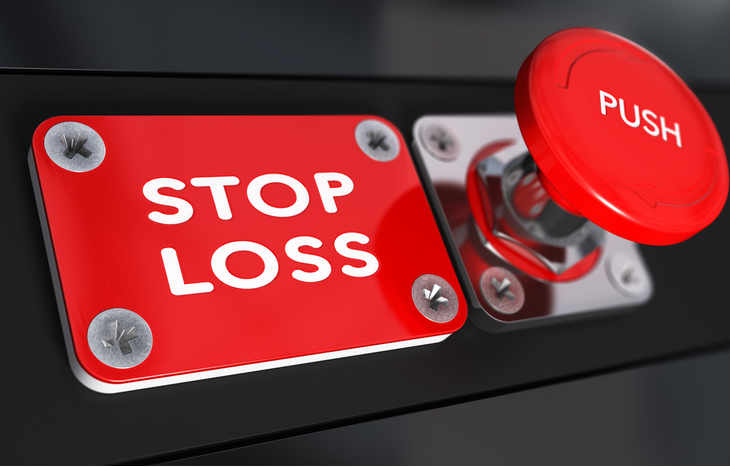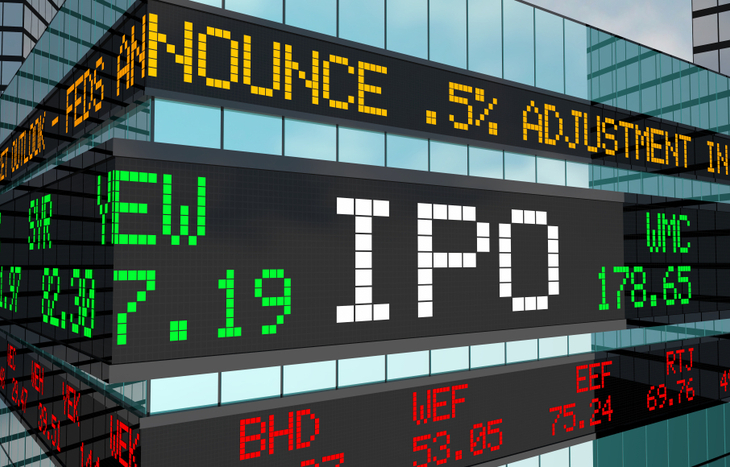 4 Recent IPOs to Kick Off 2020
January 24, 2020
Here's a list of four recent IPOs to start 2020. Below, you'll find each company with a description, sector and pricing information.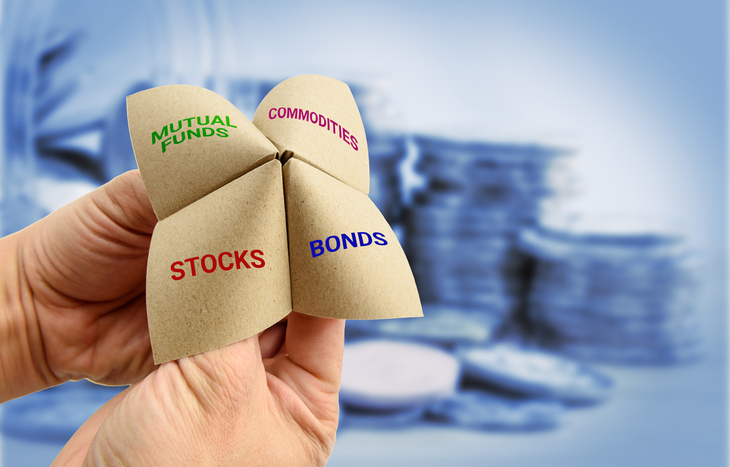 3 Types of Securities Investments Explained
January 18, 2020
Securities are financial instruments traded on financial exchanges. By understanding the types of securities, you'll have a better idea of where to invest.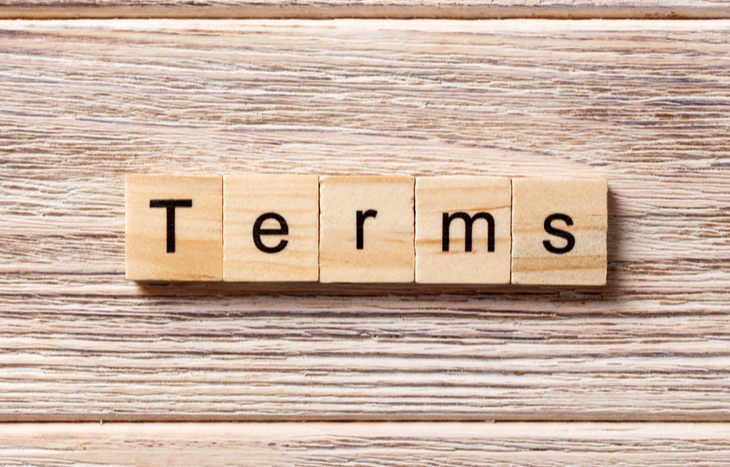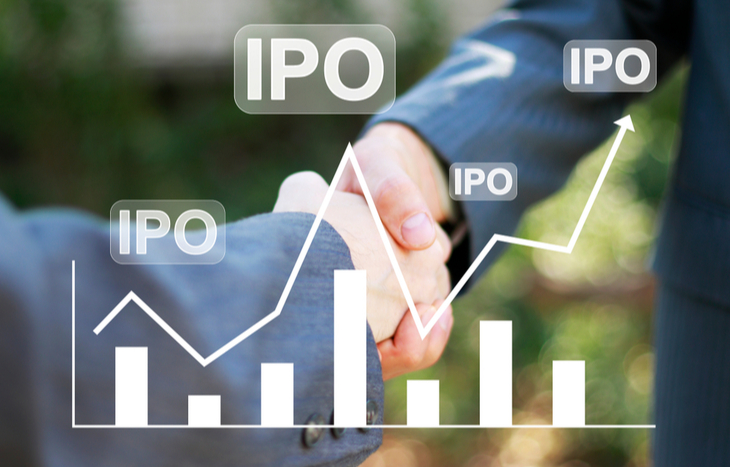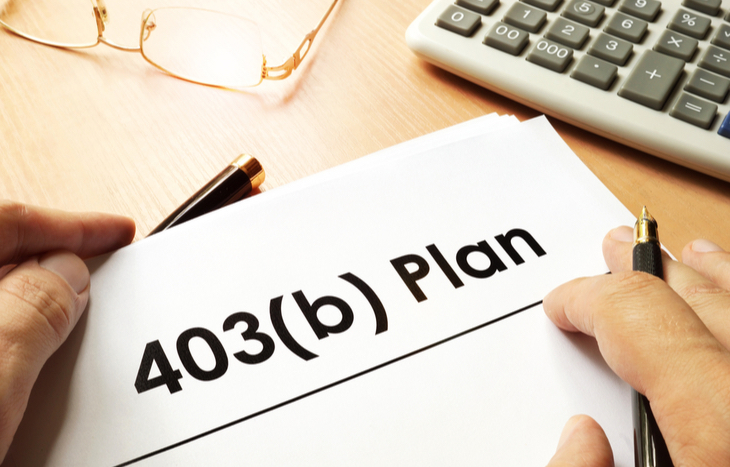 What is a 403(b) Plan?
December 13, 2019
A 403(b) retirement plan lets you save money, lower your taxable income, and invest your savings. They were originally tax-sheltered annuities.