Andy Gordon
Co-Founder, Early Investing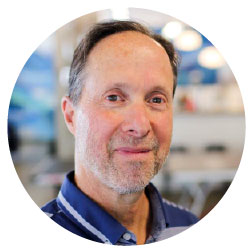 Andy has three decades of experience in the private and public sectors as an entrepreneur and advisor. The CIA, former Maryland Governor William Donald Schaefer, and Fortune 500 companies such as Lockheed Martin and Dow Chemical have all trusted his advice. Andy founded and ran an international trade and finance company based in Asia. Upon returning to the U.S., he joined a Florida investment advisory service that quickly gained a reputation for recommending companies with outstanding value and fundamentals. Andy has taught marketing and finance courses at local Maryland universities and has written a half-dozen books on global business, published by McGraw-Hill, Frost & Sullivan and others. He now regularly shares his worldly knowledge about investing in startups, cryptocurrency and cannabis with everyday investors in the free daily e-letter, Early Investing.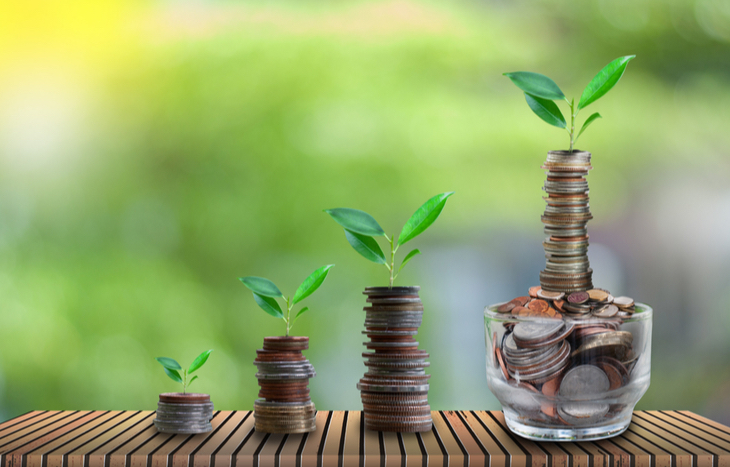 Why Seed Investing Is Better for You
April 22, 2020
There's a reason funds prefer investing in startups during their Series A and Series B rounds. But for individuals, seed investing is the place to be.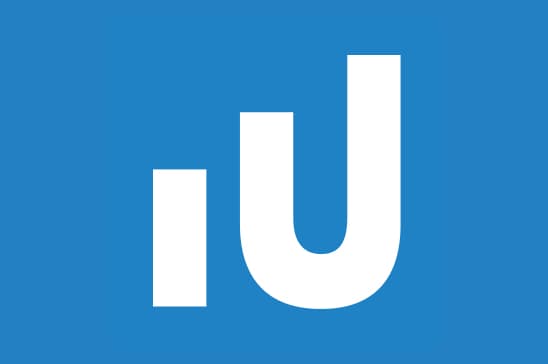 Big Oil's Problems Are Just Beginning
April 15, 2020
The world's oil-producing countries reached an agreement to cut production earlier this year. But the deal is too little, too late. And it's just the beginning of the problems facing the oil industry.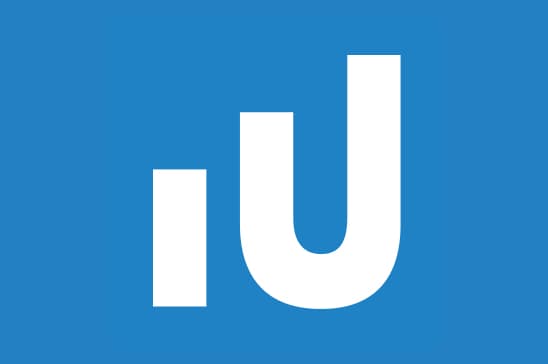 Webinar: New Crowdfunding Portal Comes Online
April 13, 2020
Crowdfunding portals are a critical part of the startup investing ecosystem. And the newest investment platform in the group, Equifund, is trying to add some new wrinkles in the space. Meet Equifund's founder and CEO, Jordan Gillissie, in this special webinar.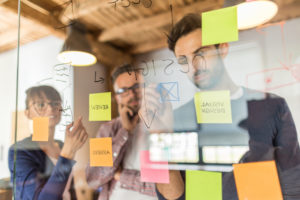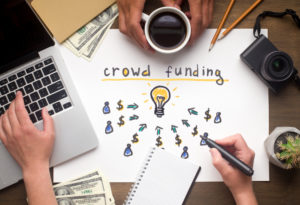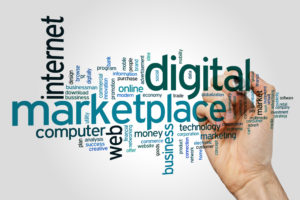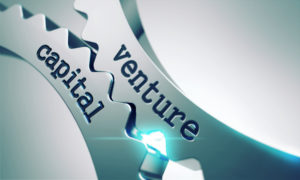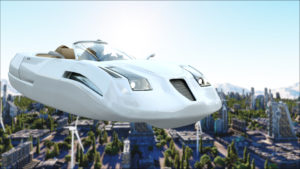 I Can Finally Invest in My Dream
February 26, 2020
Andy Gordon has been dreaming about flying cars for more than 50 years. Now, he can finally invest in that future.