Andy Gordon
Co-Founder, Early Investing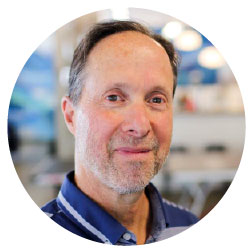 Andy has three decades of experience in the private and public sectors as an entrepreneur and advisor. The CIA, former Maryland Governor William Donald Schaefer, and Fortune 500 companies such as Lockheed Martin and Dow Chemical have all trusted his advice. Andy founded and ran an international trade and finance company based in Asia. Upon returning to the U.S., he joined a Florida investment advisory service that quickly gained a reputation for recommending companies with outstanding value and fundamentals. Andy has taught marketing and finance courses at local Maryland universities and has written a half-dozen books on global business, published by McGraw-Hill, Frost & Sullivan and others. He now regularly shares his worldly knowledge about investing in startups, cryptocurrency and cannabis with everyday investors in the free daily e-letter, Early Investing.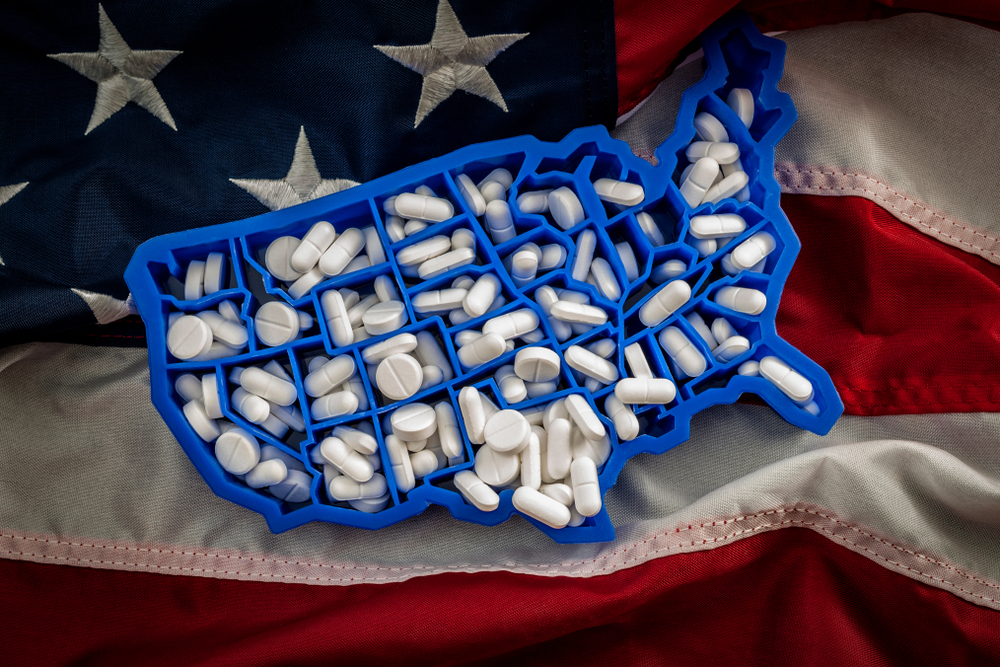 The Deep, Dark Hole of Drug Addiction
November 6, 2019
The opioid crisis has taken thousands of lives. And Andy Gordon has experienced the damage firsthand. But there is hope for a better future.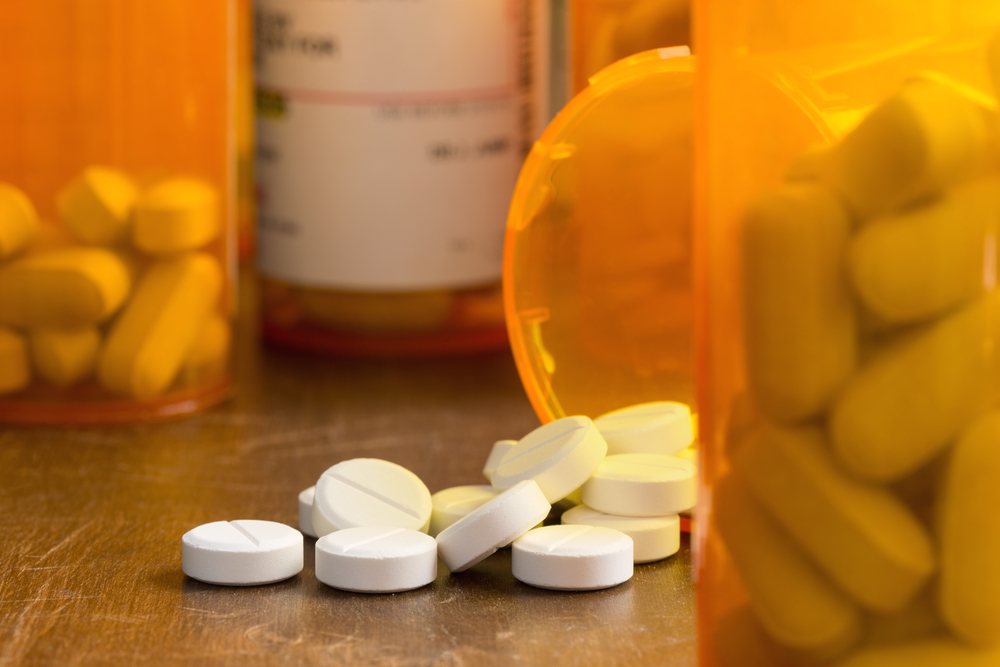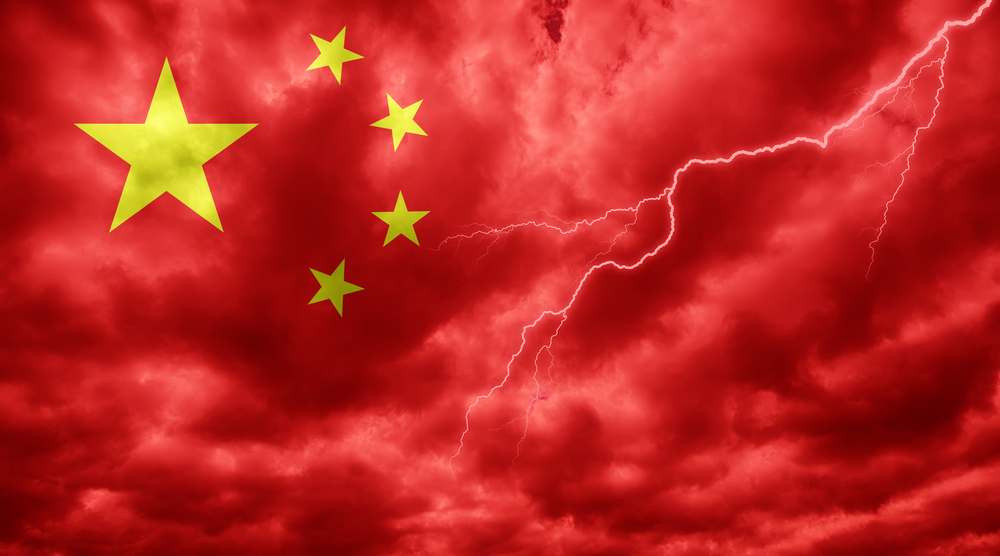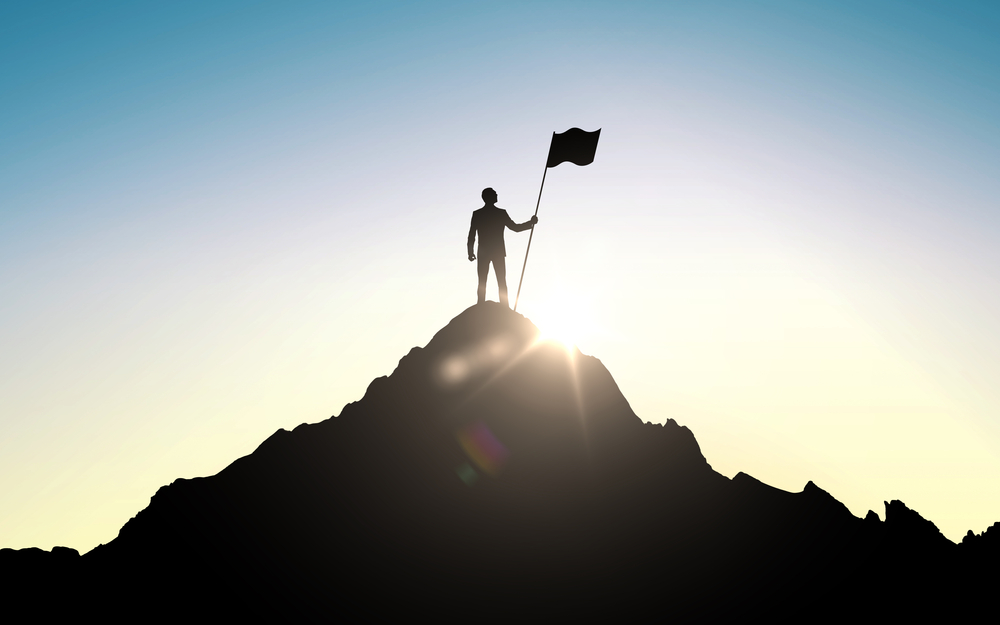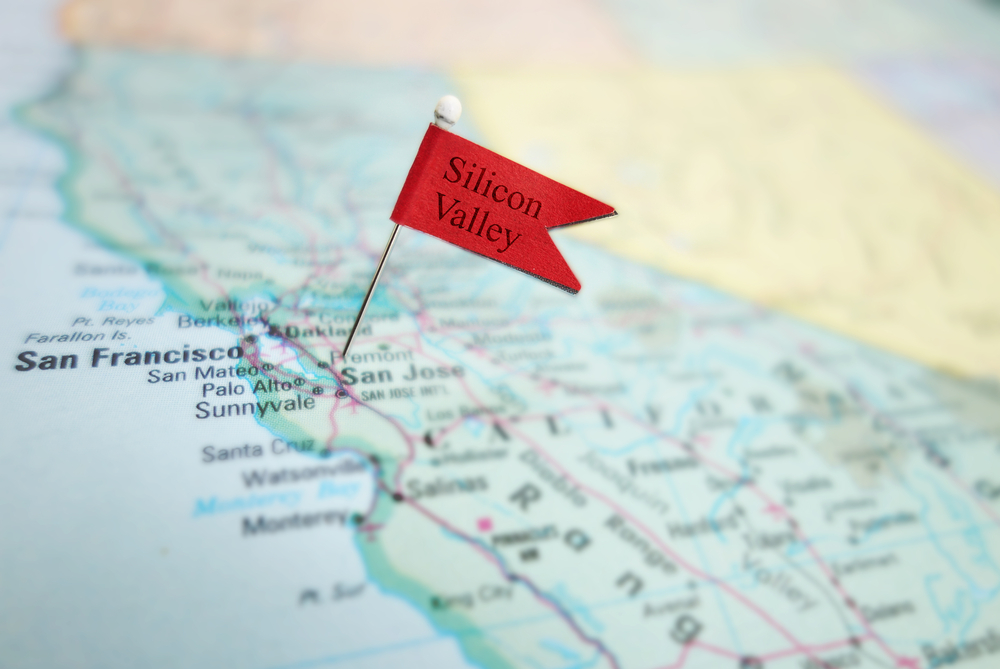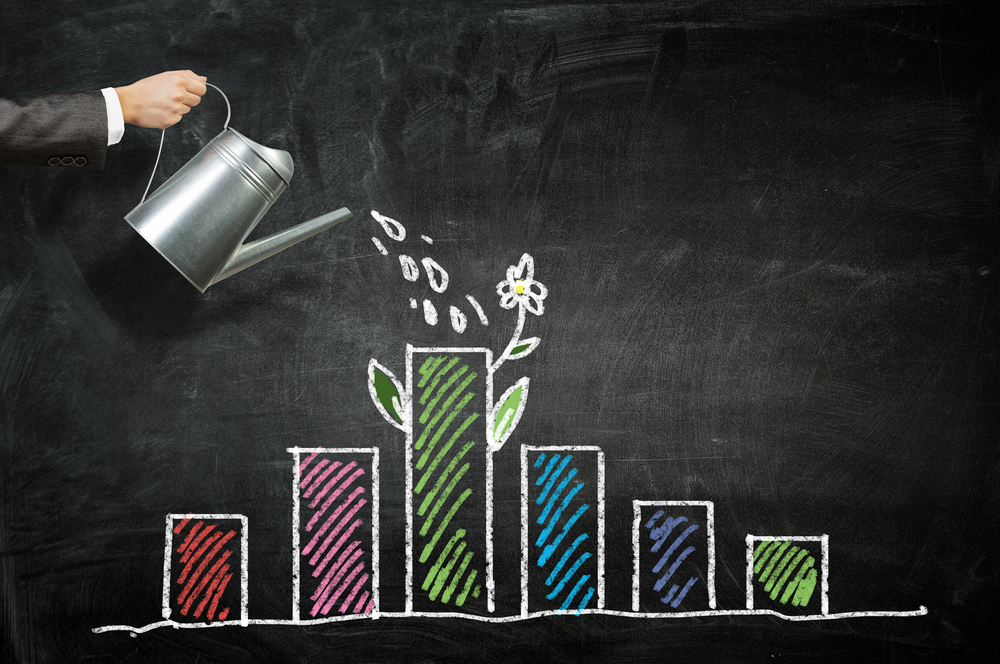 Follow the Startup, Not the Sector
September 25, 2019
When you're looking for startup investments, don't get blinded by shiny sectors. The startup comes first – not diversification for diversification's sake.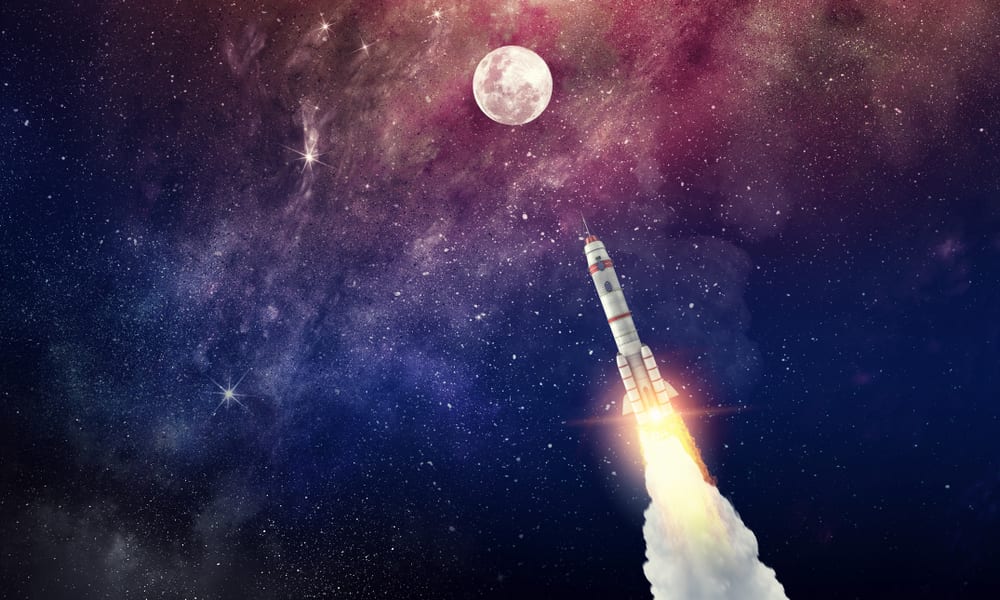 Why Truly Groundbreaking Startups Are the Hardest to Invest In
September 18, 2019
Startups that challenge conventional thinking and go on to succeed are often the most profitable investments. But to take the plunge and invest in a truly crazy-sounding idea is one of the hardest things a startup investor can do.