Andy Gordon
Co-Founder, Early Investing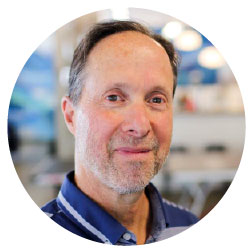 Andy has three decades of experience in the private and public sectors as an entrepreneur and advisor. The CIA, former Maryland Governor William Donald Schaefer, and Fortune 500 companies such as Lockheed Martin and Dow Chemical have all trusted his advice. Andy founded and ran an international trade and finance company based in Asia. Upon returning to the U.S., he joined a Florida investment advisory service that quickly gained a reputation for recommending companies with outstanding value and fundamentals. Andy has taught marketing and finance courses at local Maryland universities and has written a half-dozen books on global business, published by McGraw-Hill, Frost & Sullivan and others. He now regularly shares his worldly knowledge about investing in startups, cryptocurrency and cannabis with everyday investors in the free daily e-letter, Early Investing.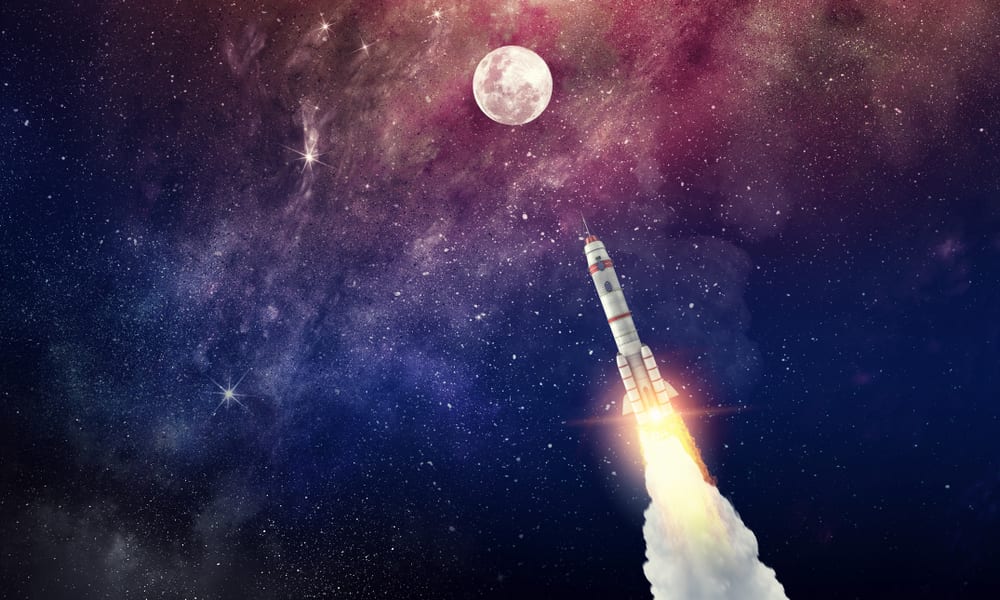 Why Truly Groundbreaking Startups Are the Hardest to Invest In
September 18, 2019
Startups that challenge conventional thinking and go on to succeed are often the most profitable investments. But to take the plunge and invest in a truly crazy-sounding idea is one of the hardest things a startup investor can do.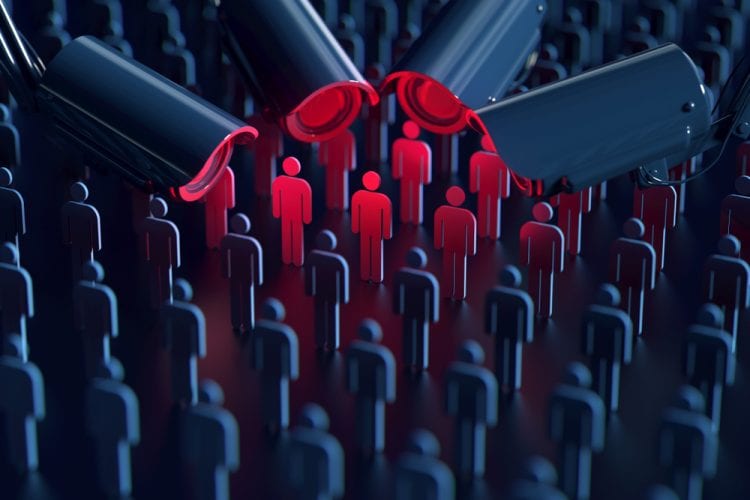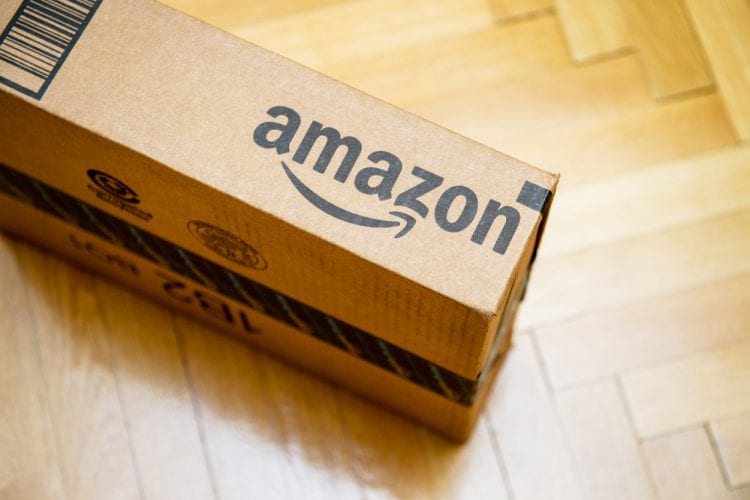 Three Ways Tiny Startups Can Beat Amazon
September 4, 2019
Amazon is a retail giant. But small startups can find ways to compete. Here are three areas of retail where startups can chip away at Amazon's armor.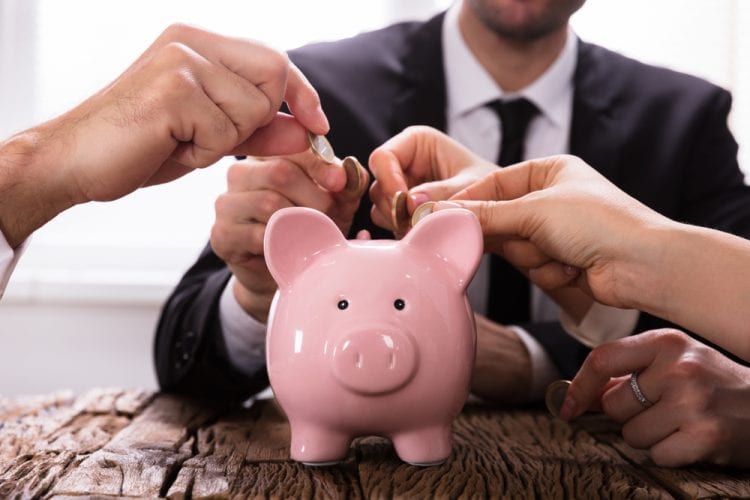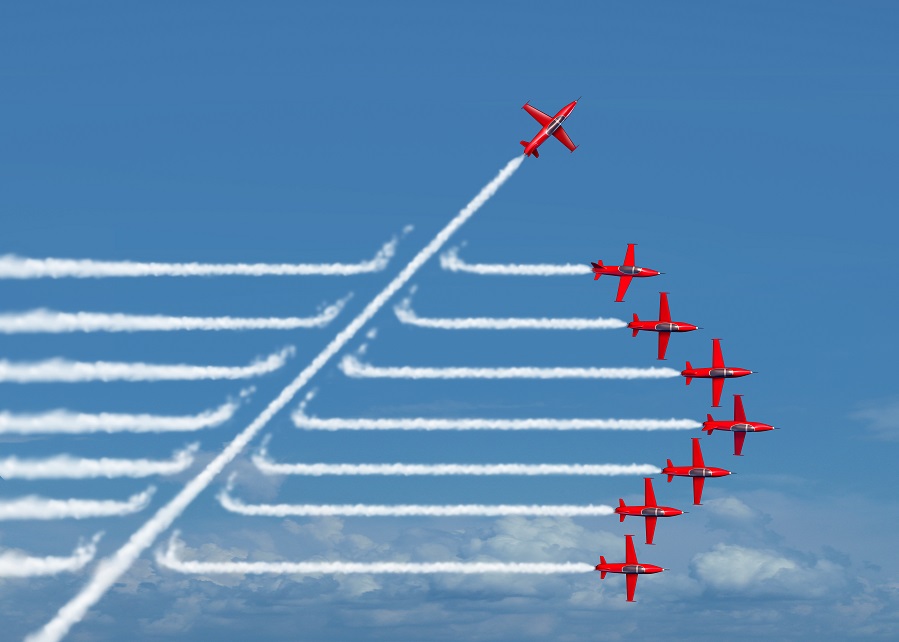 How Disruption Pays
April 27, 2017
Where there's disruption, there are often great market opportunities at play.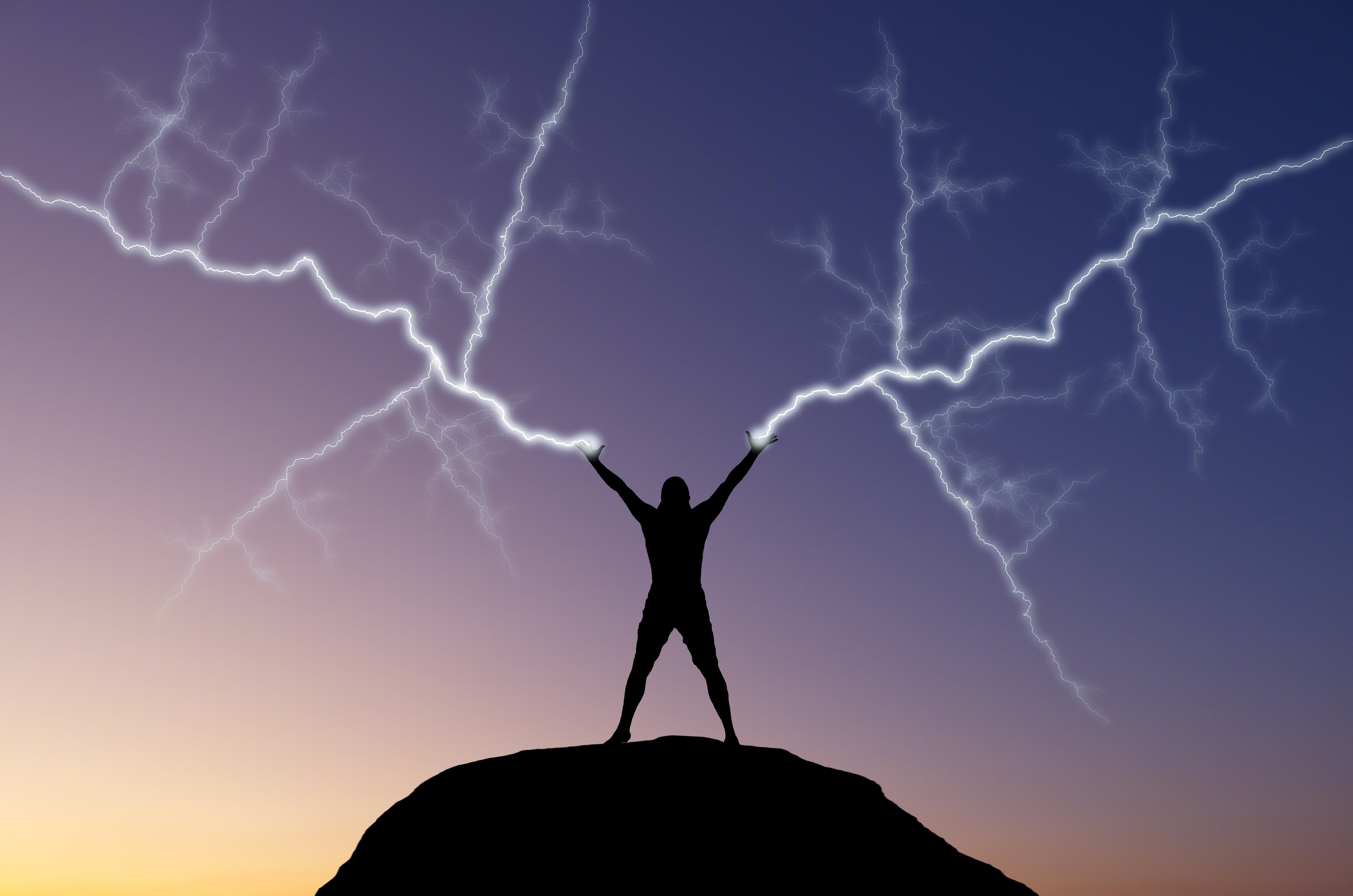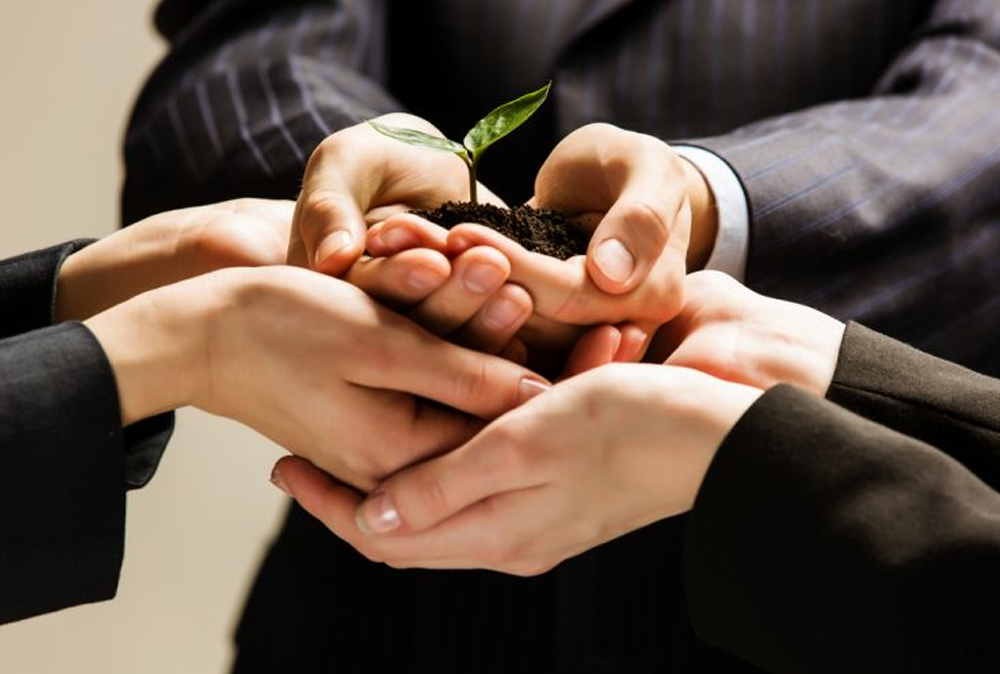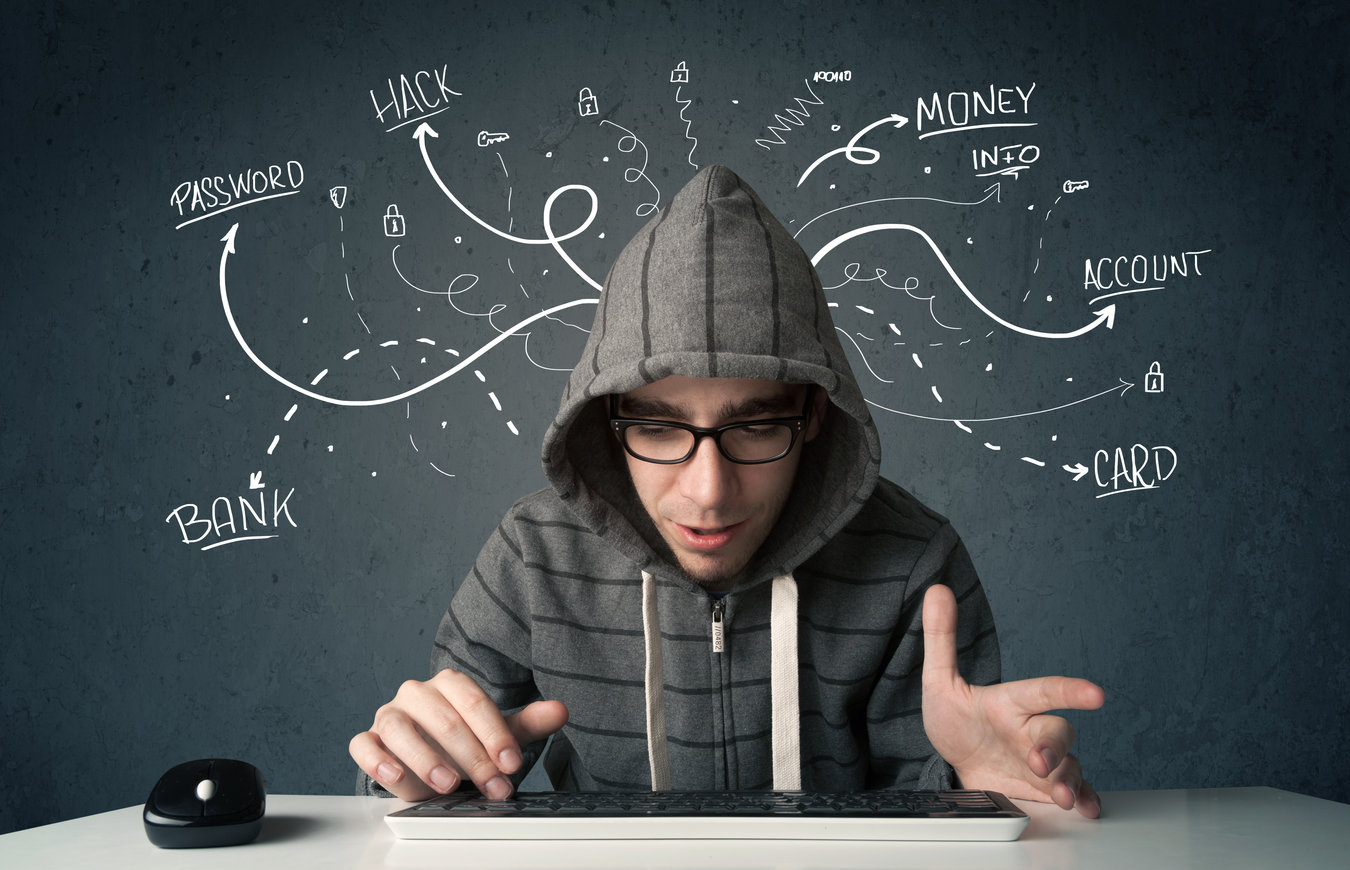 The Rise of a New and Dangerous Breed of Hackers
February 13, 2014
My wife and I got a letter in the mail a couple of weeks ago. It was from Neiman Marcus. It began with these sobering words, "We deeply regret and are very sorry that some of our customers' payment cards were used fraudulently after making purchases at our stores."