Alexander Green
Chief Investment Expert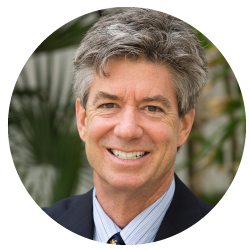 An expert on momentum investing, value investing and investing based on insider activity, Alex worked as an investment advisor, research analyst and portfolio manager on Wall Street for 16 years. He now runs the wildly successful Oxford Communiqué, ranked as one of the top investment newsletters by Hulbert Digest for more than a decade. He is also the author of four national best-sellers: The Gone Fishin' Portfolio, The Secret of Shelter Island, Beyond Wealth and An Embarrassment of Riches. He shares his wisdom in his free daily e-letter, Liberty Through Wealth.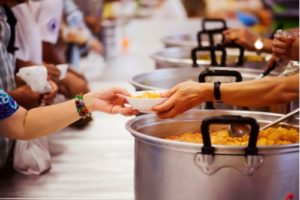 The Science of Giving
December 23, 2019
The holiday season is a time of generosity. We all know that giving makes us feel good, but it also has many health benefits that are important for a rich life.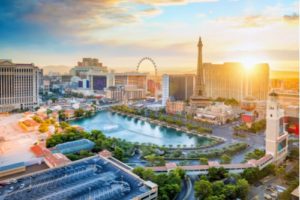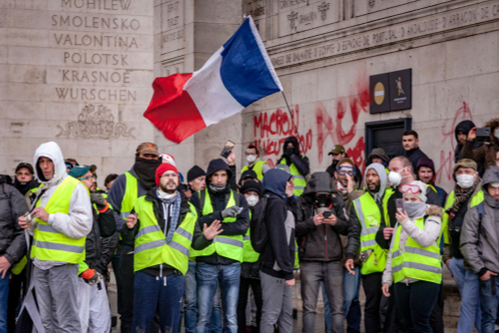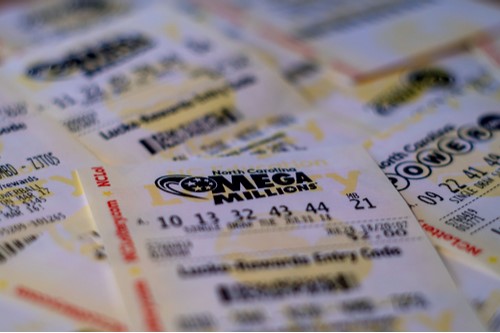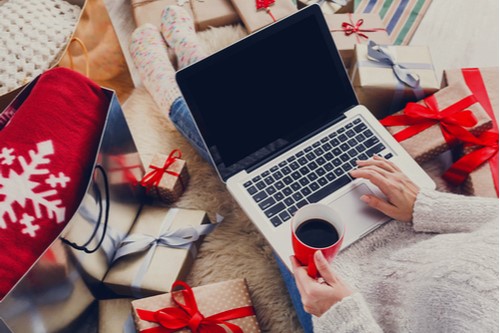 Is Capitalism Really in Crisis?
December 6, 2019
Politicians claim that capitalism is in crisis and must be fixed, but our system is working exactly as it should, and people are living richer lives than ever.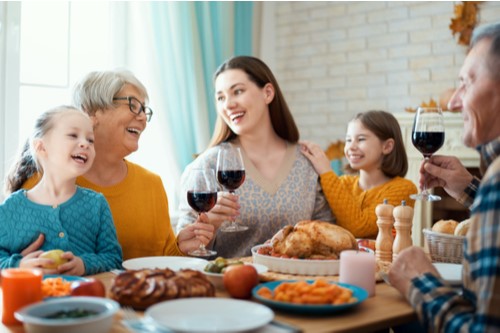 How to Become Wealthier… Instantly
November 28, 2019
Many of us wait for an opportunity like Thanksgiving to express gratitude. But if you're hoping to achieve a rich life, consider making it a daily habit.