Alexander Green
Chief Investment Expert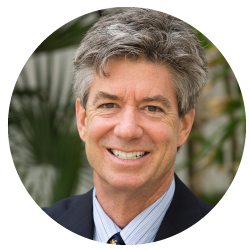 An expert on momentum investing, value investing and investing based on insider activity, Alex worked as an investment advisor, research analyst and portfolio manager on Wall Street for 16 years. He now runs the wildly successful Oxford Communiqué, ranked as one of the top investment newsletters by Hulbert Digest for more than a decade. He is also the author of four national best-sellers: The Gone Fishin' Portfolio, The Secret of Shelter Island, Beyond Wealth and An Embarrassment of Riches. He shares his wisdom in his free daily e-letter, Liberty Through Wealth.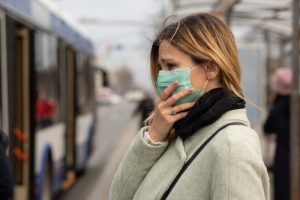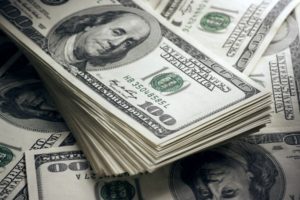 Just How Much Is Enough?
July 27, 2020
A foundational question about defining wealth is "How much is enough?" As it turns out, the answer – and the definition of a rich life – is largely personal.