Alexander Green
Chief Investment Expert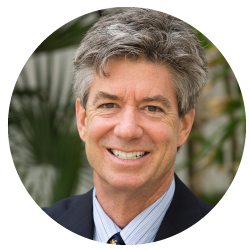 An expert on momentum investing, value investing and investing based on insider activity, Alex worked as an investment advisor, research analyst and portfolio manager on Wall Street for 16 years. He now runs the wildly successful Oxford Communiqué, ranked as one of the top investment newsletters by Hulbert Digest for more than a decade. He is also the author of four national best-sellers: The Gone Fishin' Portfolio, The Secret of Shelter Island, Beyond Wealth and An Embarrassment of Riches. He shares his wisdom in his free daily e-letter, Liberty Through Wealth.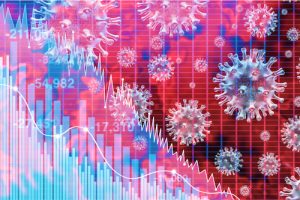 Why the Market Really Tanked Yesterday
June 12, 2020
Market timing is impossible, as evidenced by yesterday's market sell-off. The media blames a spike in coronavirus cases, but here's what really happened.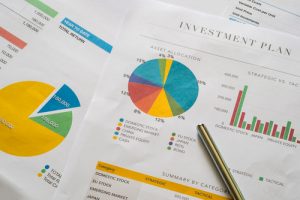 Three Steps Investors Must Take Now
June 8, 2020
The market has put on a furious rally since hitting its low. If you're ready to buy, make sure you do these three things first for wealth preservation.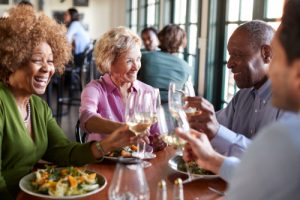 The Secret of Great Wealth… and of Life
June 5, 2020
Although many people are financially stressed due to the pandemic, healthy financial habits will help – along with understanding what being wealthy means.