Alexander Green
Chief Investment Expert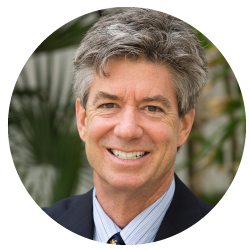 An expert on momentum investing, value investing and investing based on insider activity, Alex worked as an investment advisor, research analyst and portfolio manager on Wall Street for 16 years. He now runs the wildly successful Oxford Communiqué, ranked as one of the top investment newsletters by Hulbert Digest for more than a decade. He is also the author of four national best-sellers: The Gone Fishin' Portfolio, The Secret of Shelter Island, Beyond Wealth and An Embarrassment of Riches. He shares his wisdom in his free daily e-letter, Liberty Through Wealth.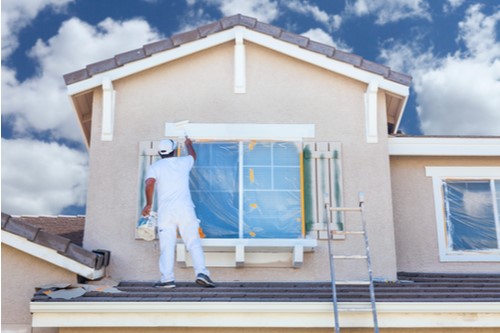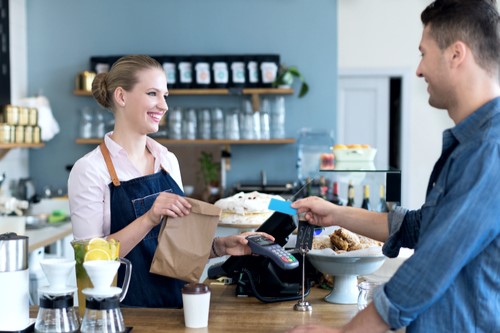 NYC Cheered This Marxist Economist
November 18, 2019
Our free market system is a blessing that provides mutual benefit to businesses and consumers. So why are so many people in favor of socialism these days?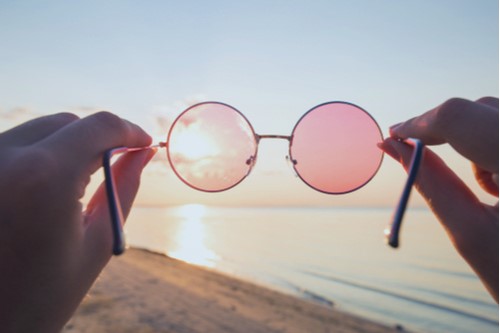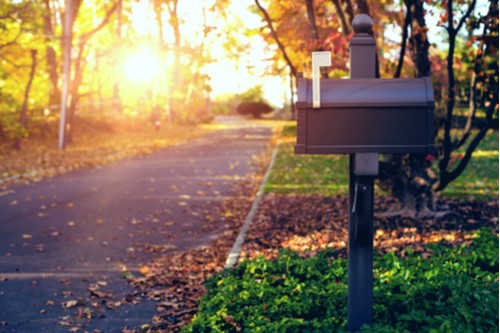 Why the Anti-Capitalists Are Dead Wrong
November 8, 2019
Anti-capitalists argue that current economic inequality shows that capitalism is "broken." But no system provides more opportunities to build wealth.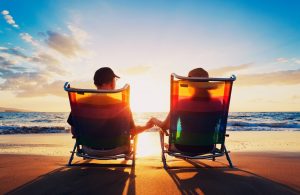 The "Blue Zone" of Financial Well-Being
November 4, 2019
There are several keys to happiness, and research shows that financial health can not only help you lead a rich life but also improve health and relationships.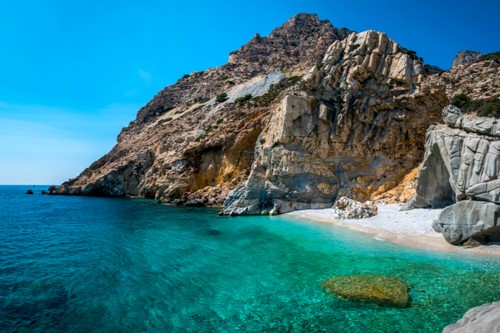 The "Blue Zones" of Wealth and Happiness
November 1, 2019
According to a world-renowned researcher and bestselling author, the three things that lead to happiness – and true wealth – are pleasure, purpose and pride.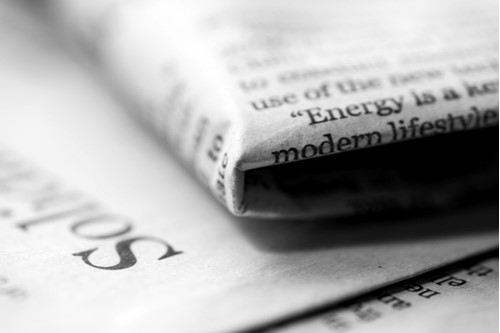 What the Rich Are Doing… And Others Aren't
October 28, 2019
Average Americans are still struggling to regain what they lost during the recession, while the top 1% have gotten even wealthier. What are they doing differently?