Alexander Green
Chief Investment Expert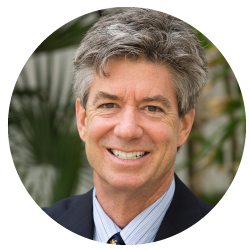 An expert on momentum investing, value investing and investing based on insider activity, Alex worked as an investment advisor, research analyst and portfolio manager on Wall Street for 16 years. He now runs the wildly successful Oxford Communiqué, ranked as one of the top investment newsletters by Hulbert Digest for more than a decade. He is also the author of four national best-sellers: The Gone Fishin' Portfolio, The Secret of Shelter Island, Beyond Wealth and An Embarrassment of Riches. He shares his wisdom in his free daily e-letter, Liberty Through Wealth.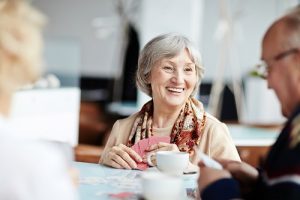 The One Financial Secret of the Top 3%
October 11, 2019
It's true that life isn't fair. But how you deal with the challenges that come your way is entirely up to you and can have a huge impact on your income and wealth.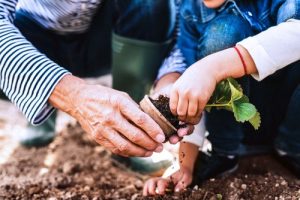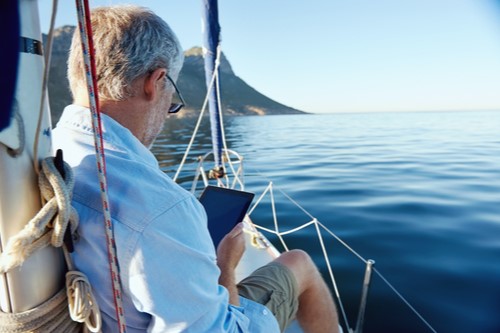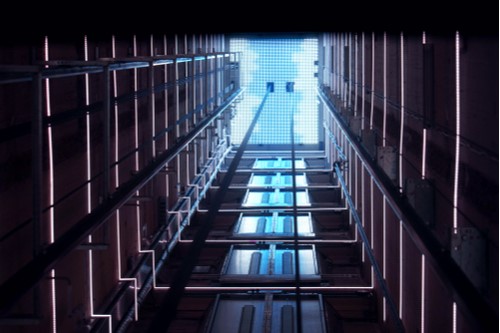 Stock Market Fear… and How to Get Over It
September 30, 2019
Many people are afraid to invest because they don't understand how the market works, but they are missing out on the single best way of building wealth.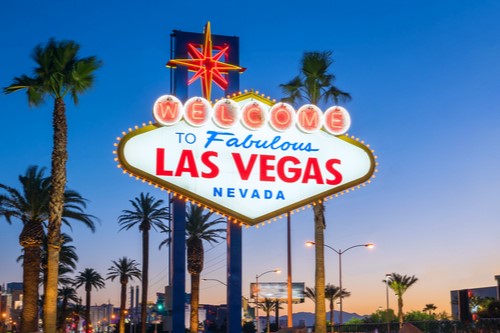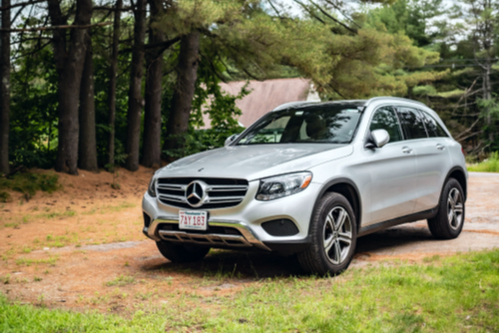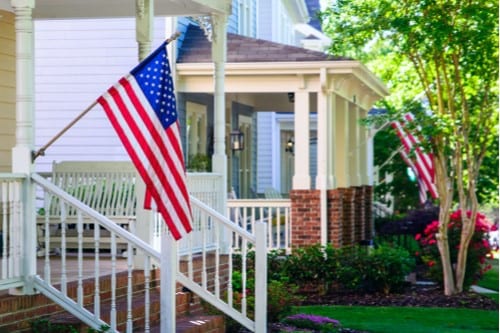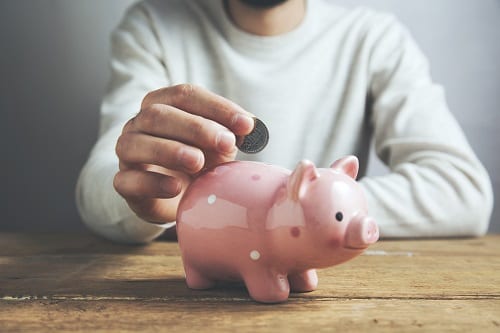 The Simple Formula to Achieve Great Wealth
September 16, 2019
It's easier to believe that the rich are just "lucky," but it's really their behavior and discipline that ultimately determine their income and wealth.