Alpesh Patel
Trading Champion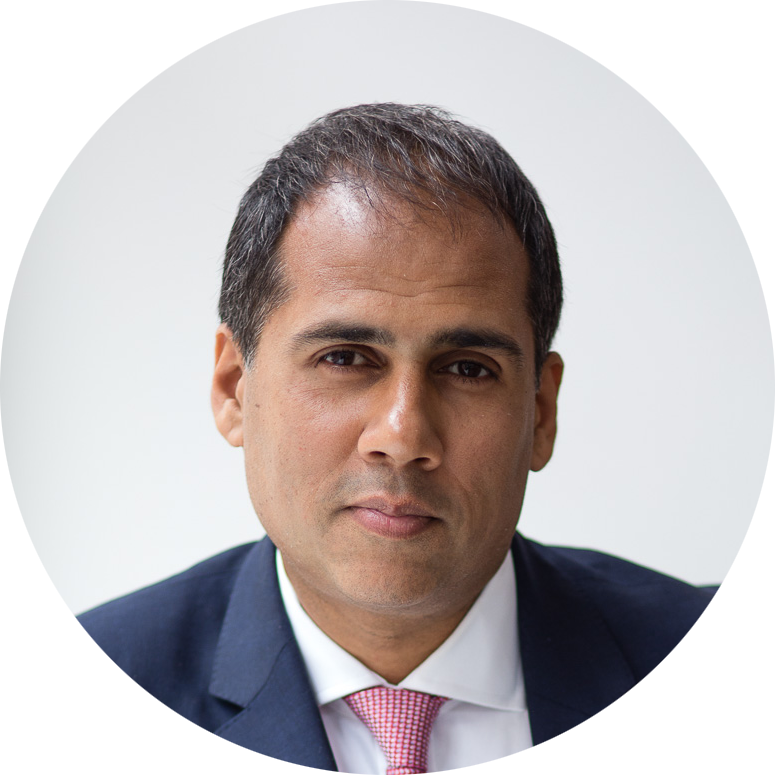 About
Alpesh Patel is an award-winning hedge fund and private equity fund manager, international bestselling author, entrepreneur, and Dealmaker. He is the Founder and CEO of Praefinium Partners and a Financial Times Top FTSE 100 forecaster.
As one of the senior-most Dealmakers in the U.K.'s Department for International Trade, he is part of a team that has helped deliver $1 billion in investments to the U.K. since 2005. He's also a former Council Member of the 100-year-old Chatham House, the foreign-affairs think tank, whose patron is Queen Elizabeth II. For his services to the U.K. economy, Alpesh received the Order of the British Empire (OBE) from the queen in 2020.
As a recognized authority on fintech, online trading and venture capital, his list of past and current clients includes American Express, Merrill Lynch HSBC, Charles Schwab, Goldman Sachs, Barclays, NYSE Life… and more.
Alpesh writes an elite weekly column for Manward Financial Digest… and brings his hedge fund secrets to everyday investors with GVI Investor.