Adam Sharp
Co-Founder, Early Investing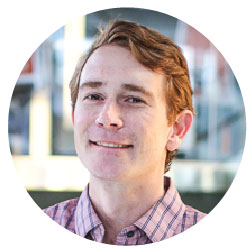 An active investor in more than 80 startups, Adam brings his extensive experience, research, due diligence and industry connections to guide readers through the exciting new investment space known as equity crowdfunding. As a former financial advisor, he also has extensive experience with internet marketing and financial writing. Adam has worked as a consultant for leading web properties with millions of visitors per day. He has built three profitable web businesses. And he now regularly shares his knowledge about investing in startups, cryptocurrency and cannabis in his free daily e-letter, Early Investing.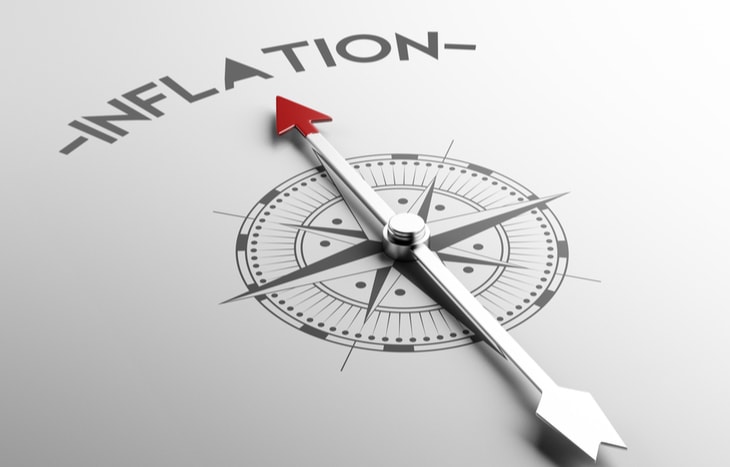 Is Inflation a Certainty?
April 17, 2020
The future is increasingly difficult to predict, but we can make some good guesses about how central banks and governments will react, and then change our investing style to cope.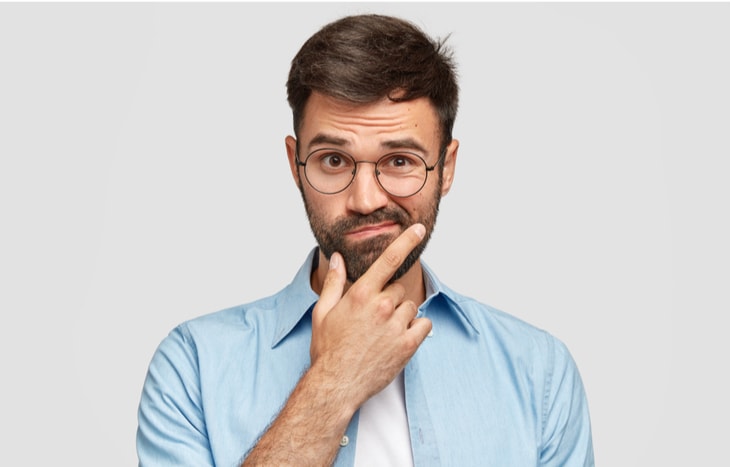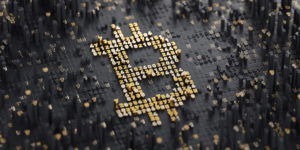 Bitcoin Was Made for Times Like These
March 27, 2020
Bitcoin was made for situations like the one we find ourselves in today… crisis, bailouts, money printing and reckless government spending.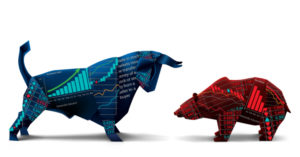 The Fed vs. Fundamentals
March 6, 2020
The battle is on, and Adam Sharp thinks the Fed is finally faltering. Could the bull market be over?
This Fragile Market
February 28, 2020
Yes, the market is down 10% or so, but it could be much lower. Here's why…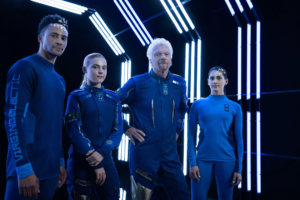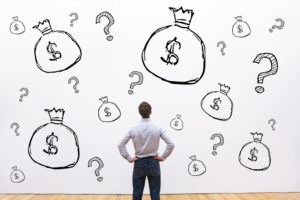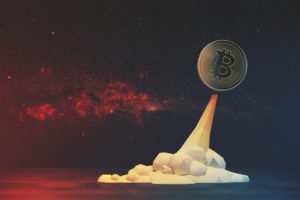 Bitcoin Stays Strong
January 31, 2020
Bitcoin is well-positioned heading into a major catalyst. And ongoing monetary chaos should also help boost prices.