Adam Sharp
Co-Founder, Early Investing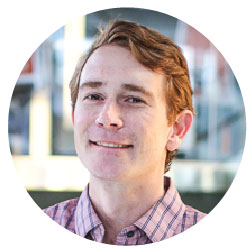 An active investor in more than 80 startups, Adam brings his extensive experience, research, due diligence and industry connections to guide readers through the exciting new investment space known as equity crowdfunding. As a former financial advisor, he also has extensive experience with internet marketing and financial writing. Adam has worked as a consultant for leading web properties with millions of visitors per day. He has built three profitable web businesses. And he now regularly shares his knowledge about investing in startups, cryptocurrency and cannabis in his free daily e-letter, Early Investing.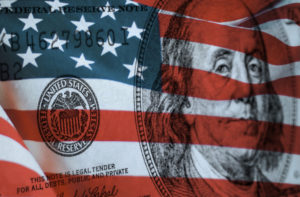 The Fed Is Not Invincible
January 24, 2020
"Don't fight the Fed" has been solid advice for the past 10 years. But the current bull market won't last forever. And investors need to prepare accordingly.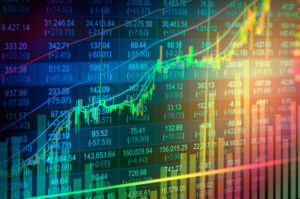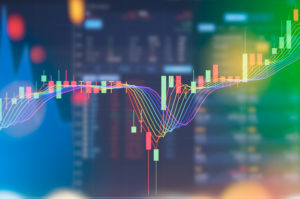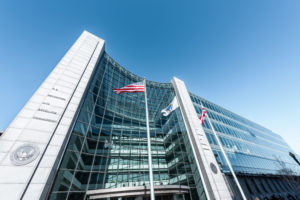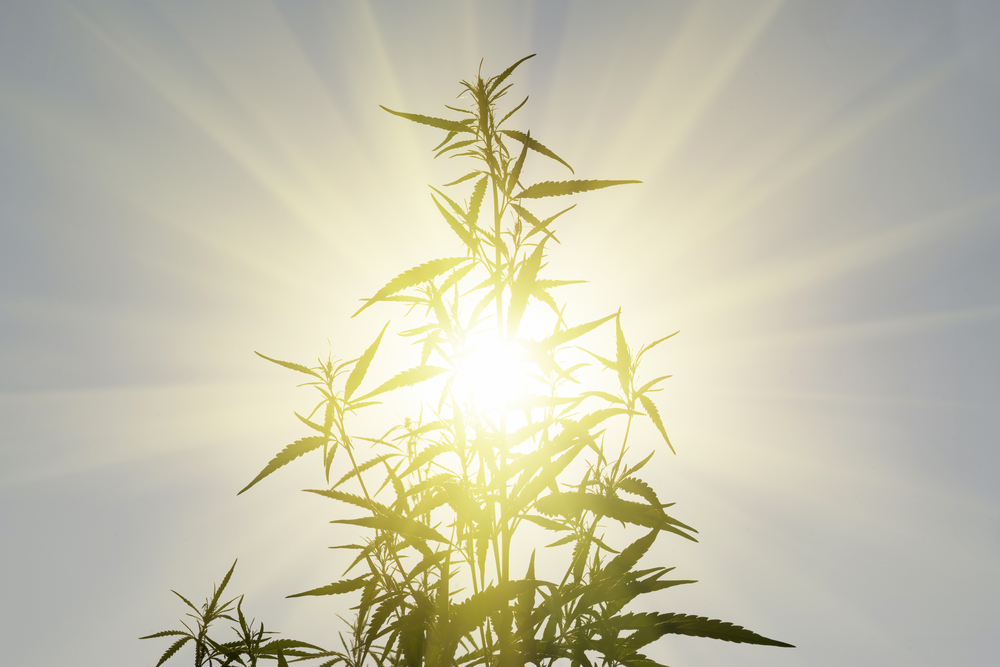 Cannabis Isn't Going Anywhere
November 8, 2019
Cannabis stocks are down, but this industry is still booming. If you can ride out the bear market and buy the dip, you'll be sitting pretty long term.