Andy Snyder
Founder, Manward Press
Andy did what most of us can only dream of. He left our bustling society to rough it in the Alaskan wilderness – no roads, no electricity, nothing but the outdoors and his sharp mind. While there, he met with top investors and entrepreneurs from across the globe, all seeking out his expertise. His experience inspired the idea for his unique publishing company, Manward Press. Not only does Andy dish out top-notch investment advice (after all, he spent a decade as an advisor at one of Wall Street's top brokerages), but his mission is to lead folks to richer, healthier lives through his science-backed Triad of Liberty, Know-How and Connections. His one-of-a-kind free daily e-letter, Manward Digest, is a true fan favorite.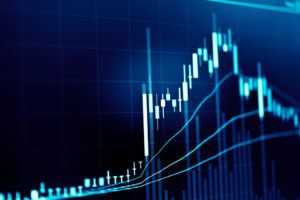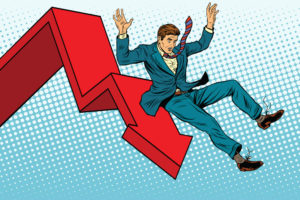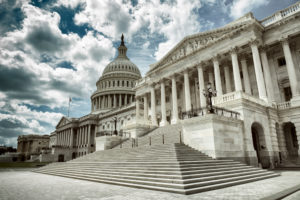 A Reward for the Unprepared
March 31, 2020
A $2 trillion "stimulus" package was passed into law last week. And the nation cheered. But we say we should all hang our heads and weep.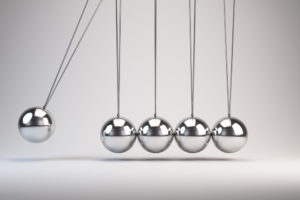 Why This Crisis Will Never End
March 25, 2020
Like a scar across the cheek from a blow we never saw coming, the effects of the coronavirus will last forever. We need to open our minds to this reality.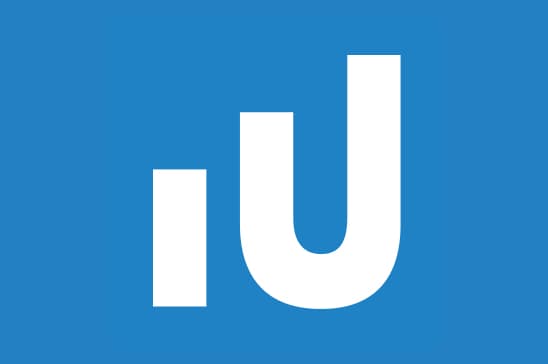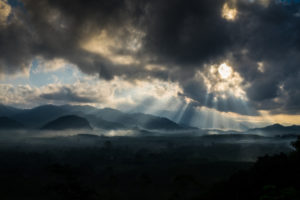 Rays of Hope in a Storm of Bad News
March 19, 2020
There's a lot of bad news out there. But the silver lining is that this virus is helping folks develop immunity to another kind of sickness – a much more chronic one.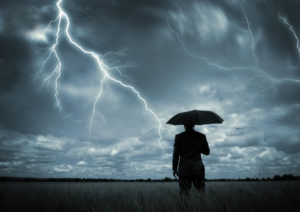 Why We Do What We Do
March 18, 2020
Things are tough out there. We've never seen anything quite like it before. So we're checking in on you.