Andy Snyder
Founder, Manward Press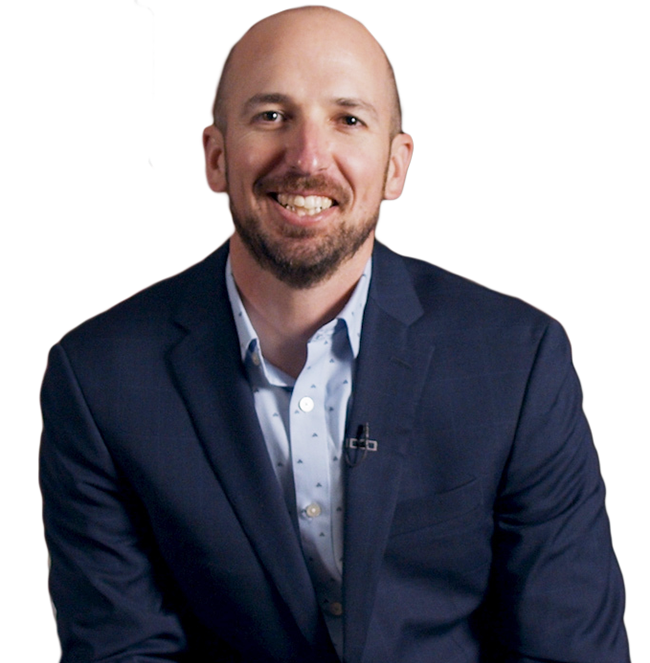 About
Andy Snyder is the founder of Manward Press. An American author, investor and serial entrepreneur, Andy cut his teeth at an esteemed financial firm with nearly $100 billion in assets under management. In the years that have followed, he's become sought after for his outspoken market commentary.
Andy and his ideas have been featured on Fox News, on countless radio stations, and in numerous print and online outlets. He's been a keynote speaker and panelist at events all over the world – from four-star ballrooms to Capitol hearing rooms – and has rubbed shoulders with lawmakers, lobbyists and Washington insiders. He's had lunch with John McCain… fished with America's largest landowner… and even appeared on the Christmas card of one of Hollywood's top producers.
Today, Andy's dissident thoughts on life, Liberty and investing can be found in his popular e-letter, Manward Financial Digest, as well as in the pages of Manward Letter. He also is at the helms of the award-winning VIP Trading Research Services Alpha Money Flow and Venture Fortunes. Andy resides on 40 bucolic acres in rural Pennsylvania with his wife, children and a steadily growing flock of sheep.

Manward Financial Digest
---
Manward Financial Digest is an investing e-letter unlike any other. Its subscribers kick off each day with the latest tricks, trades and big ideas… in stocks, gold, crypto and more. Led by award-winning investor Andy Snyder, it takes an "insanity-free" approach to wealth building. If you're tired of mainstream money ideas… sick of mediocre returns… and ready to take your trading to the next level… then it's time to claim your free subscription to Manward Financial Digest.
Cryptocurrencies

Gold Investing

Stock & Stock Option Investing
Manward Letter
---
Manward's unique and battle-tested approach to building wealth comes alive in the pages of Manward Letter. The popular monthly investment newsletter details the latest opportunities within Manward's proprietary Modern Asset Portfolio. This unique (and sometimes controversial) investment model offers diversification and risk-reducing techniques, but it does so with modern tools. It's beloved by investors who know superior gains require superior logic. In every issue, you'll get in-depth research and commentary on stocks, options and even the cryptocurrency market.
Target: Long-term Growth

Typical Holding Period: 12+ months
Annualized Return Goal: 20%-plus

Alpha Money Flow
---
Most investors don't have the tools or data to track Wall Street's money flow. But thanks to Alpha Money Flow, they don't need them. Manward's award-winning trading research service has been a fan favorite since the unique strategy behind it debuted in 2017. Alpha Money Flow focuses on that pivotal moment when buyers outnumber sellers. The algorithm behind it uncovers the market's hottest stocks and cryptos… before they're hot.
Target: Short-term trading, equities, options, crypto

Typical Holding Period: 2-6 months
Annualized Return Goal: 100%-plus
Venture Fortunes
---
The biggest gains don't go to investors who buy large cap, blue chip companies… They're netted early, before most people are even aware of the opportunity. Venture Fortunes gives you a much-needed edge in today's tech-driven market. This early stage trading research service focuses on the special situations most investors miss. Using Manward's proven research methods, Venture Fortunes targets the world's most innovative companies… before they're household names.
Target: Short-term trading, IPOs, SPACs, Venture Capital, Startups

Typical Holding Period: 2-6 months
Annualized Return Goal: 100%-plus