Andy Snyder
Founder, Manward Press
Andy did what most of us can only dream of. He left our bustling society to rough it in the Alaskan wilderness – no roads, no electricity, nothing but the outdoors and his sharp mind. While there, he met with top investors and entrepreneurs from across the globe, all seeking out his expertise. His experience inspired the idea for his unique publishing company, Manward Press. Not only does Andy dish out top-notch investment advice (after all, he spent a decade as an advisor at one of Wall Street's top brokerages), but his mission is to lead folks to richer, healthier lives through his science-backed Triad of Liberty, Know-How and Connections. His one-of-a-kind free daily e-letter, Manward Digest, is a true fan favorite.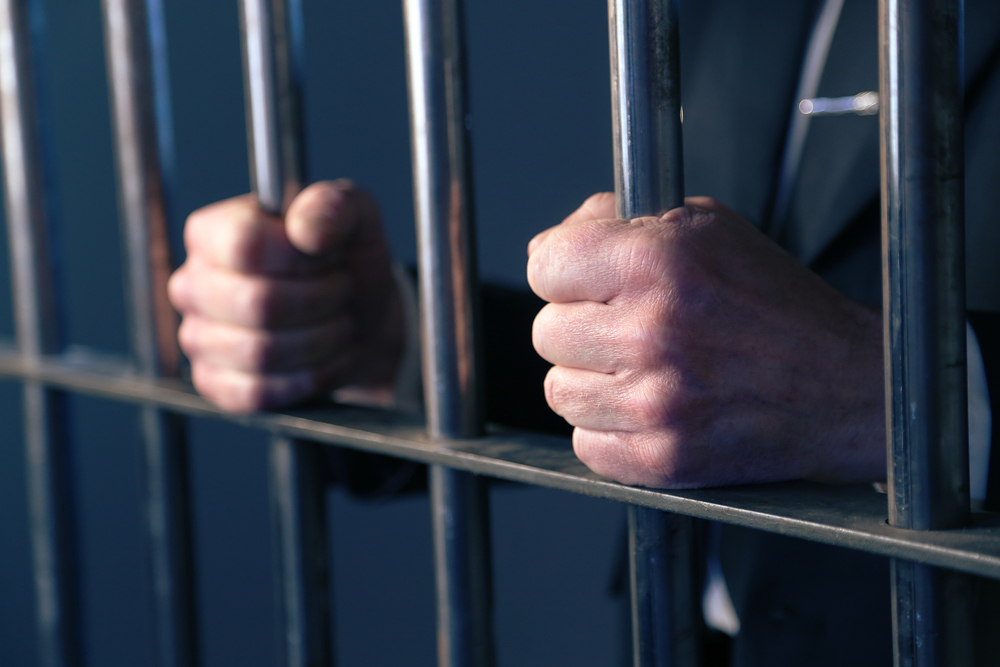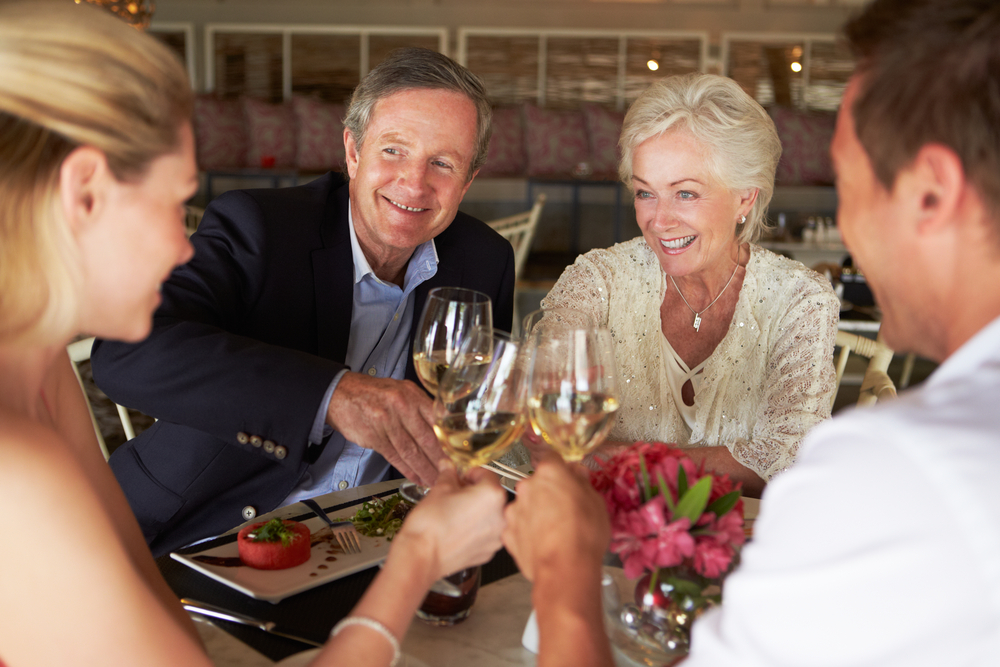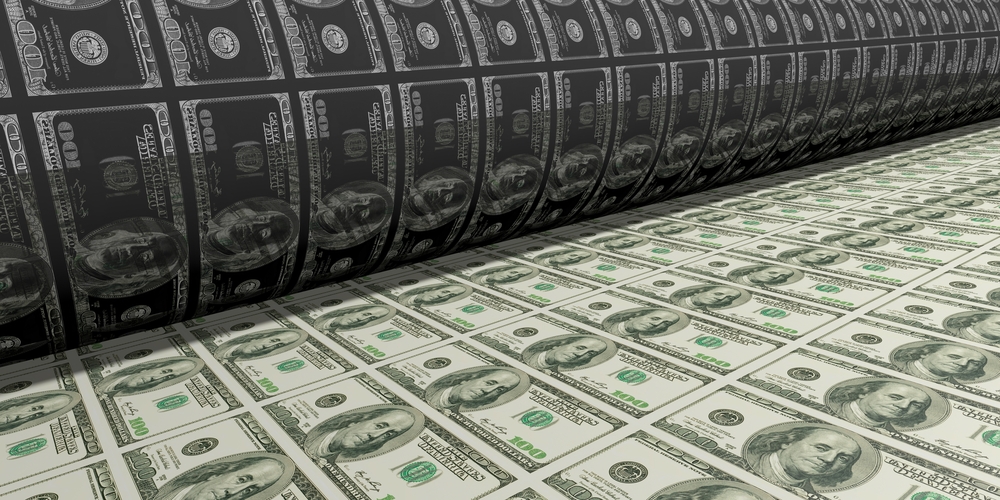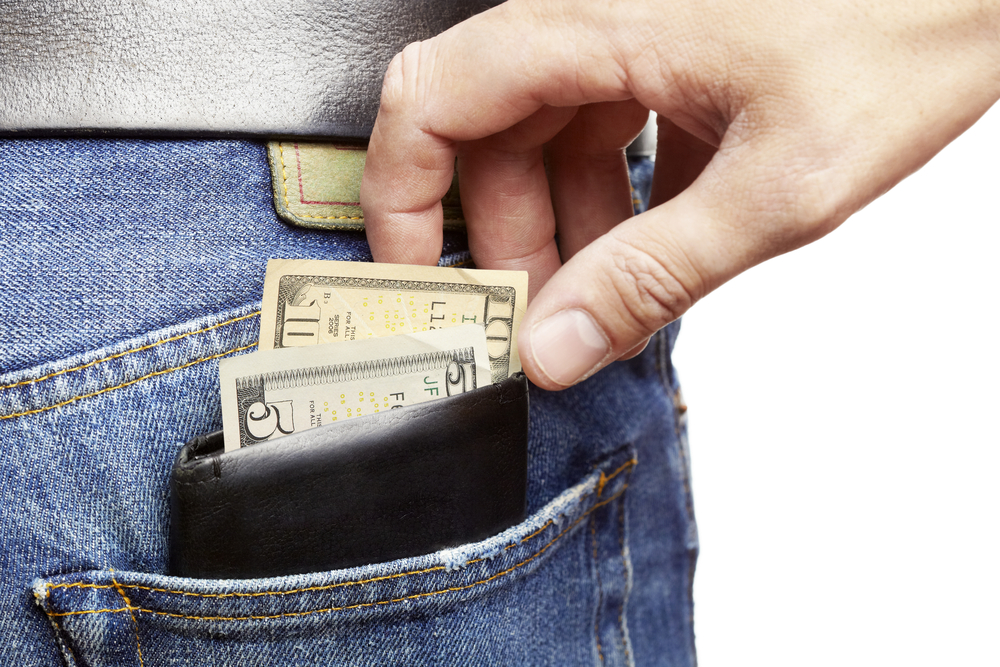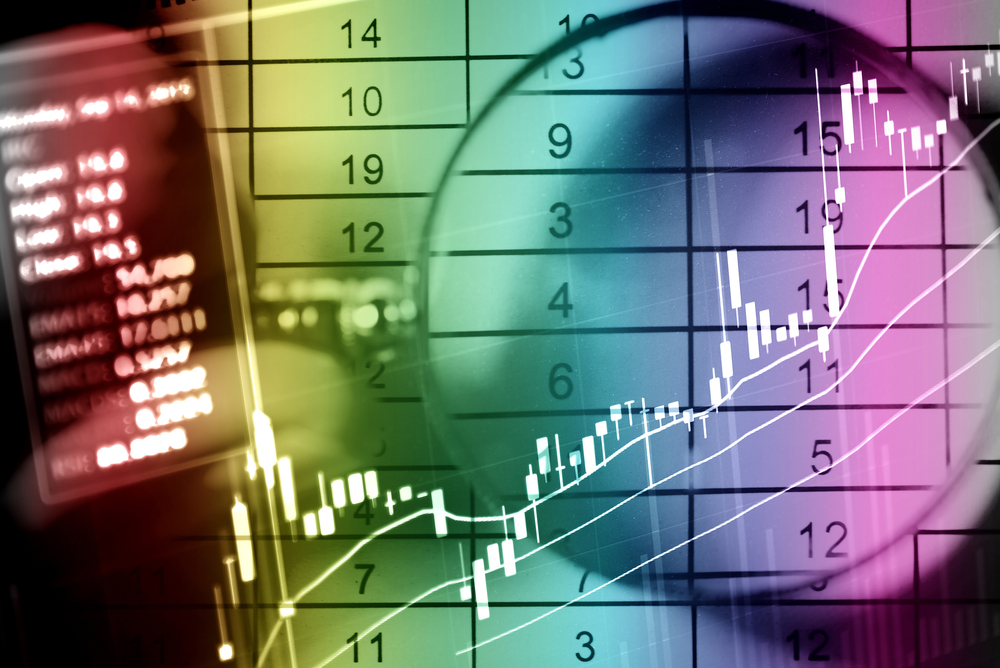 How We Dominated the Market in 2019
January 8, 2020
Teaching everyday folks to be world-class investors is a key part of our mission. So here's a strategy we use that's worked quite well lately.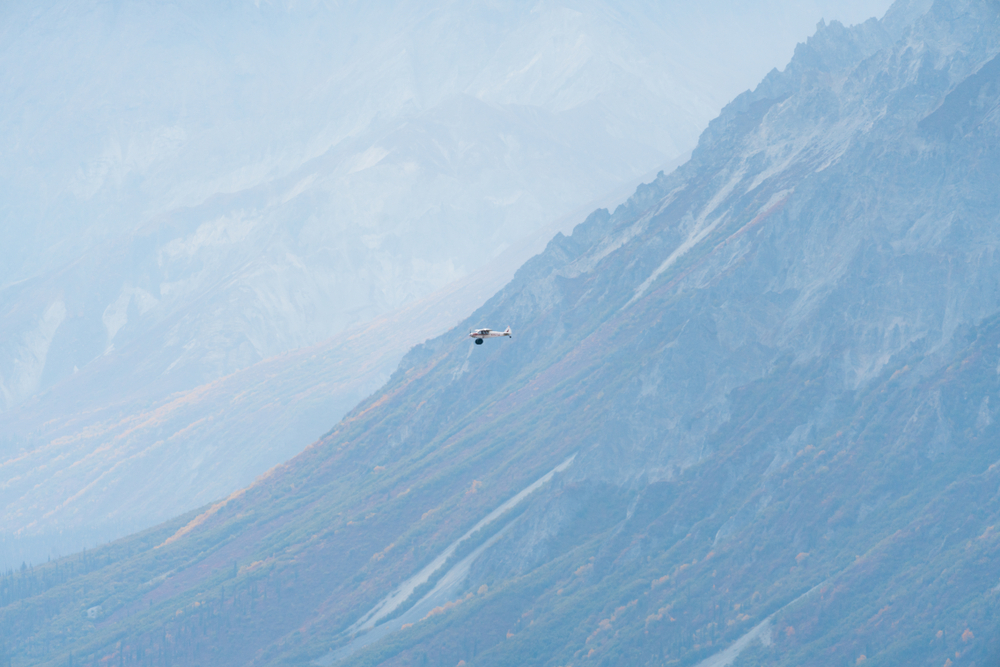 Important Warning About the Markets
January 6, 2020
Things are heating up in the Middle East once again. For investors like us, it starts 2020 off with one heck of a wild card.