Andy Snyder
Founder, Manward Press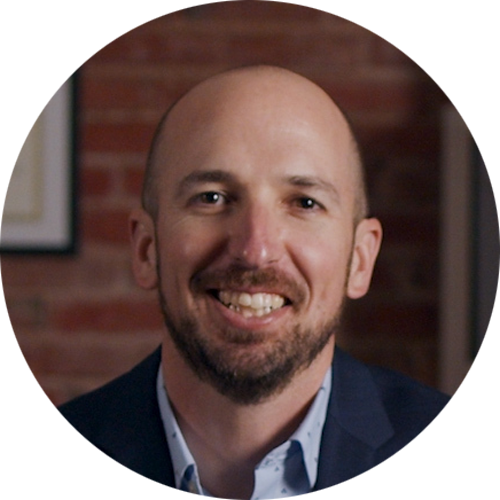 Andy Snyder is the founder of Manward Press, the nation's premier source of unfiltered, unorthodox views on money and what it means for a free society. An American author, investor and serial entrepreneur, Andy cut his teeth at an esteemed financial firm with nearly $100 billion in assets under management. Andy and his ideas have been featured on Fox News, on countless radio stations, and in numerous print and online outlets. He's been a keynote speaker and panelist at events all over the world, from four-star ballrooms to Senate hearing rooms. Today, Andy's dissident thoughts on life, liberty and investing can be found in his popular daily newsletter, Manward Financial Digest.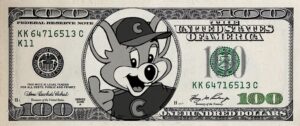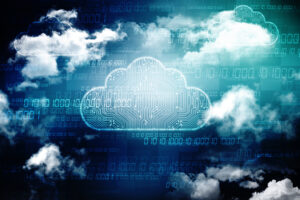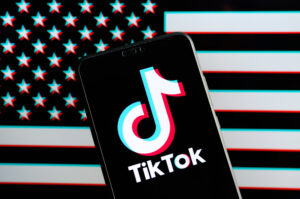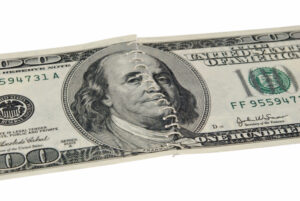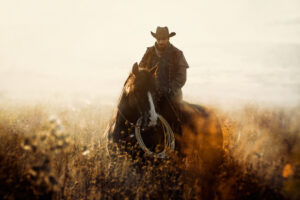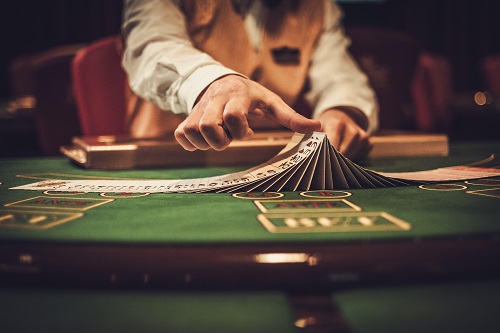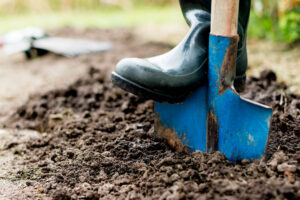 A Bit of a Personal Message
August 25, 2020
Our readers mean the world to us… which is why Andy has taken on one of the biggest challenges – and most important endeavors – of his career.