Andy Snyder
Founder, Manward Press
Andy did what most of us can only dream of. He left our bustling society to rough it in the Alaskan wilderness – no roads, no electricity, nothing but the outdoors and his sharp mind. While there, he met with top investors and entrepreneurs from across the globe, all seeking out his expertise. His experience inspired the idea for his unique publishing company, Manward Press. Not only does Andy dish out top-notch investment advice (after all, he spent a decade as an advisor at one of Wall Street's top brokerages), but his mission is to lead folks to richer, healthier lives through his science-backed Triad of Liberty, Know-How and Connections. His one-of-a-kind free daily e-letter, Manward Digest, is a true fan favorite.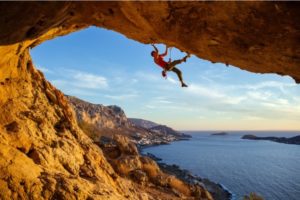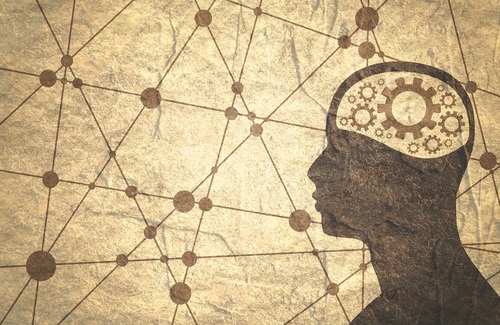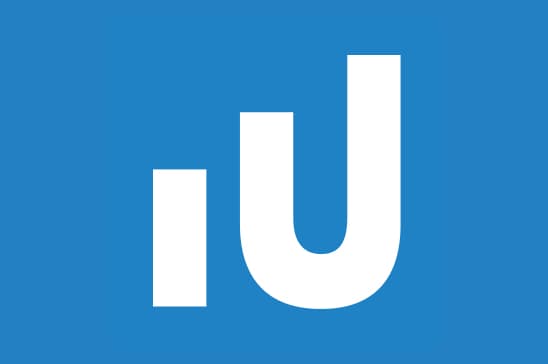 The Simple Anatomy of an Options Trade
February 17, 2020
We've been begging readers to give options investing a try. So today we'll show you the anatomy of a trade… and how easy it is to get started.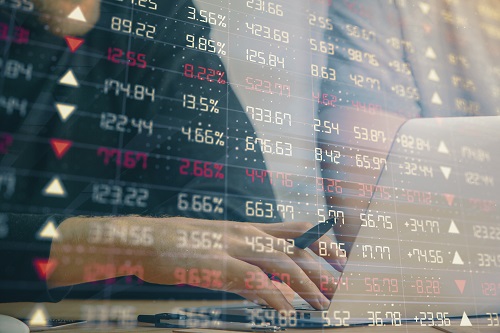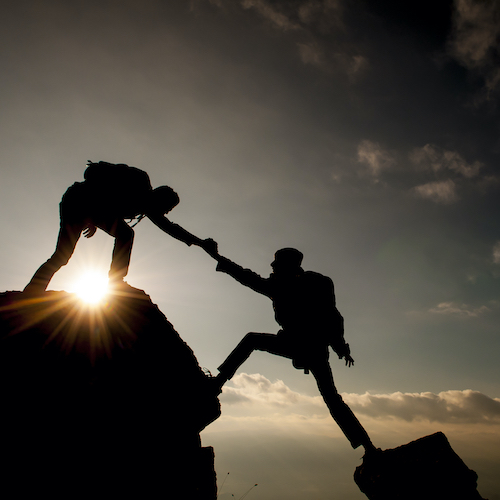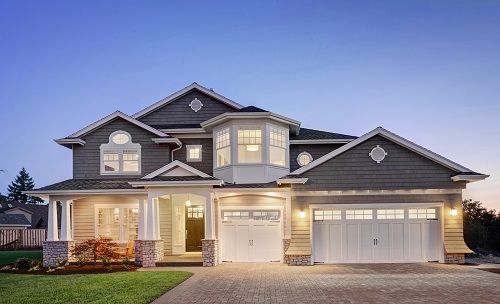 Why You Should Not Pay Off Your Mortgage
February 6, 2020
Mainstream investment gurus extoll the virtues of paying off your mortgage. But they're wrong. Your mortgage is an essential tool for building wealth.