Andy Snyder
Founder, Manward Press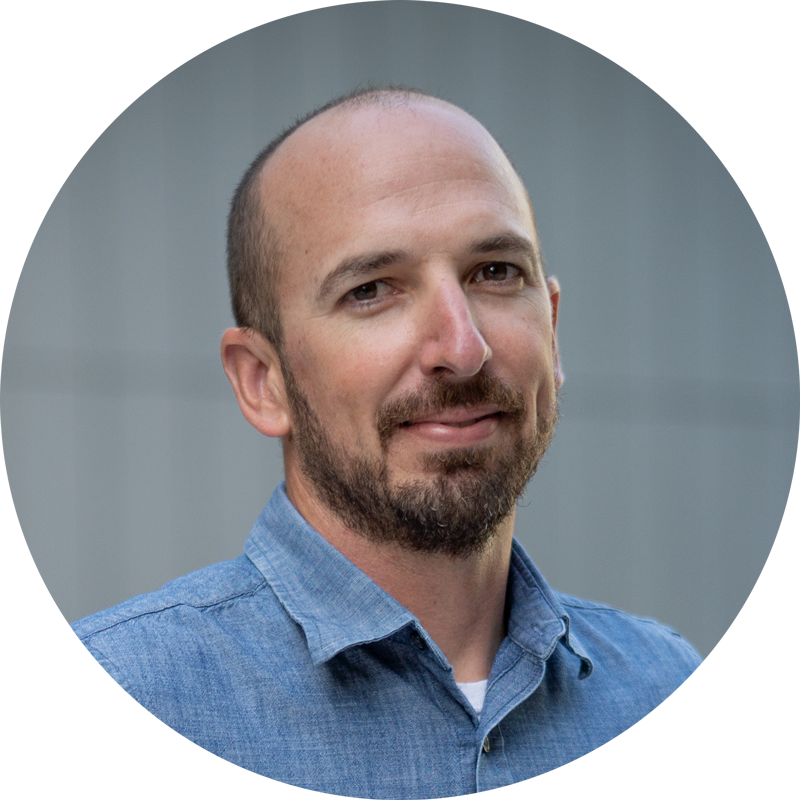 Andy did what most of us can only dream of. He left our bustling society to rough it in the Alaskan wilderness – no roads, no electricity, nothing but the outdoors and his sharp mind. While there, he met with top investors and entrepreneurs from across the globe, all seeking out his expertise. His experience inspired the idea for his unique publishing company, Manward Press. Not only does Andy dish out top-notch investment advice (after all, he spent a decade as an advisor at one of Wall Street's top brokerages), but his mission is to lead folks to richer, healthier lives through his science-backed Triad of Liberty, Know-How and Connections. His one-of-a-kind free daily e-letter, Manward Digest, is a true fan favorite.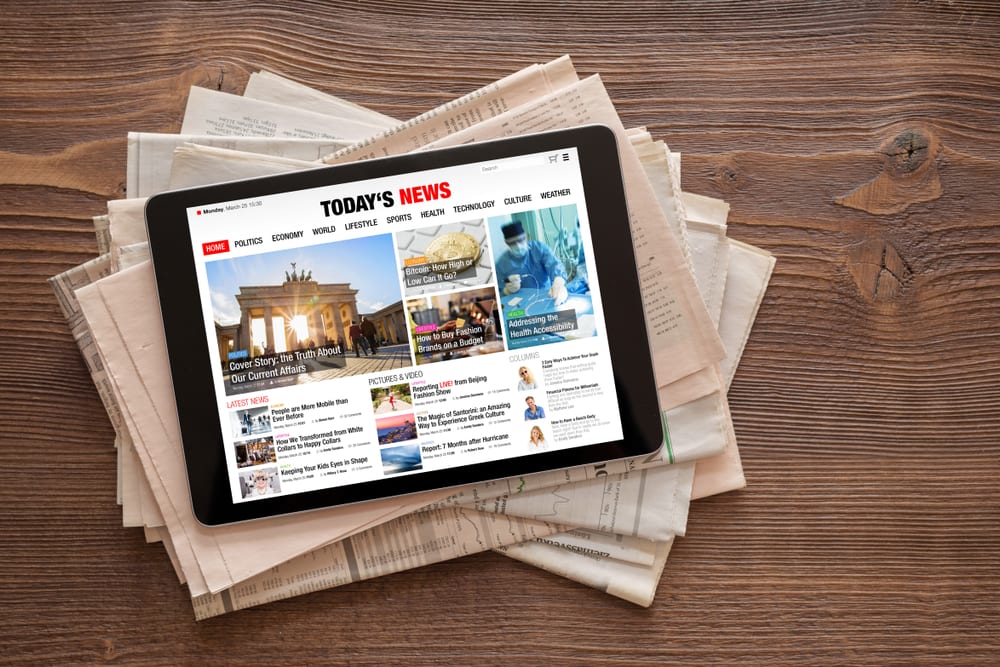 Don't Buy What the Media Is Selling
August 22, 2019
As the headlines spell out doom and gloom, it's important to remember that the media isn't covering the news that matters. They're dishing out the news that sells.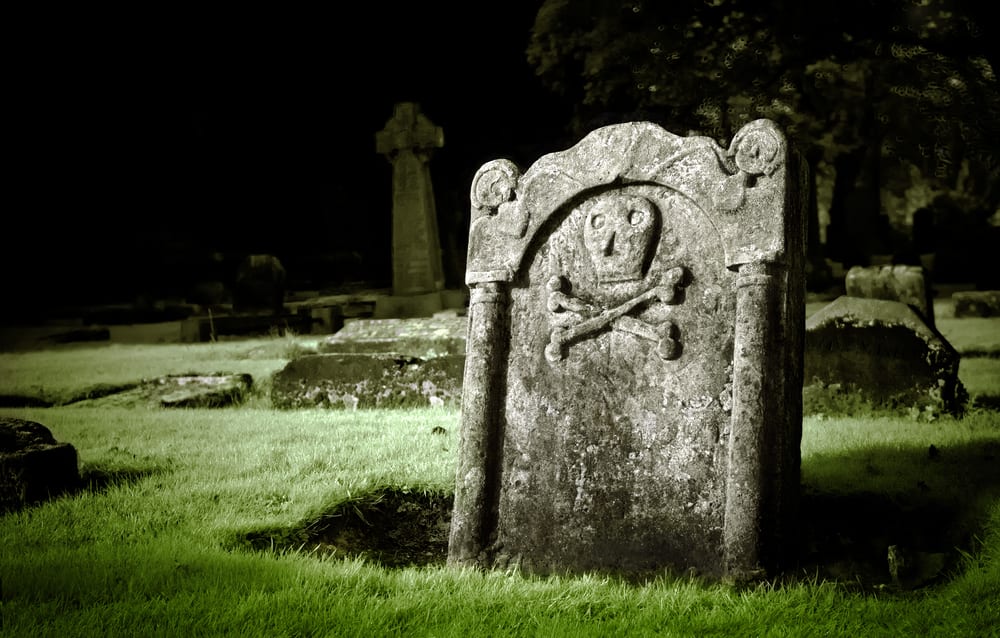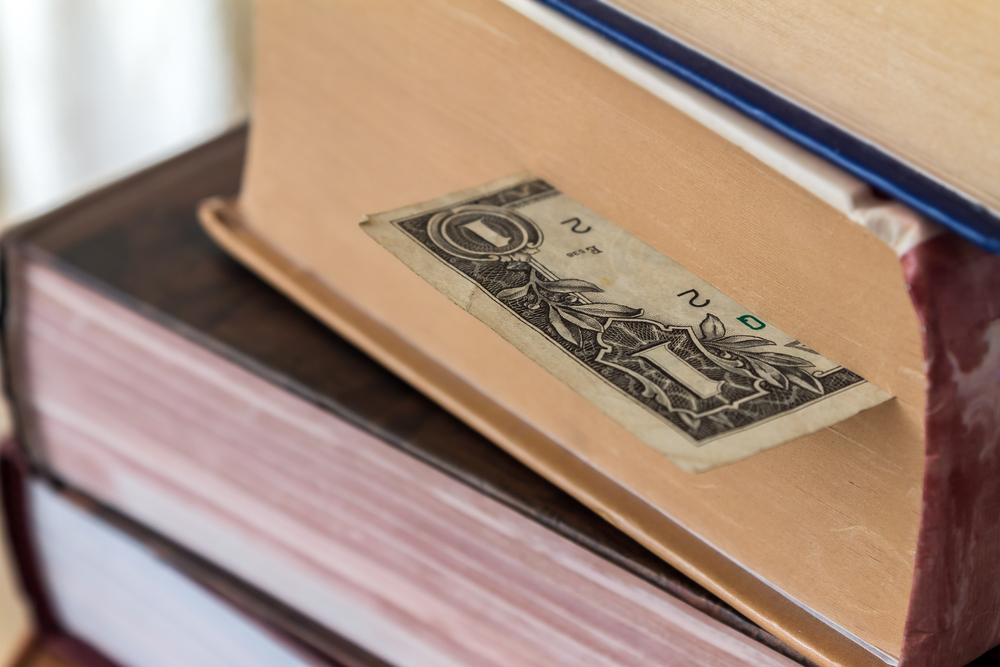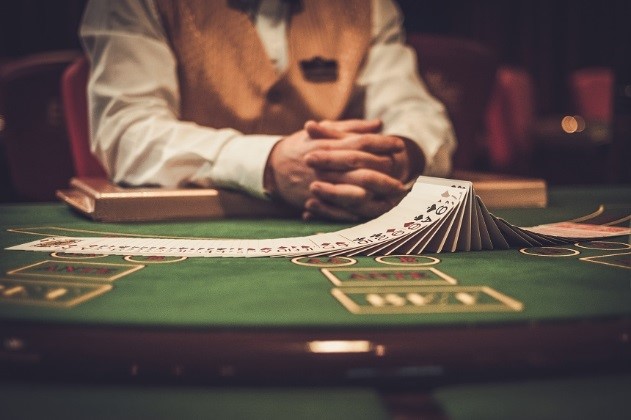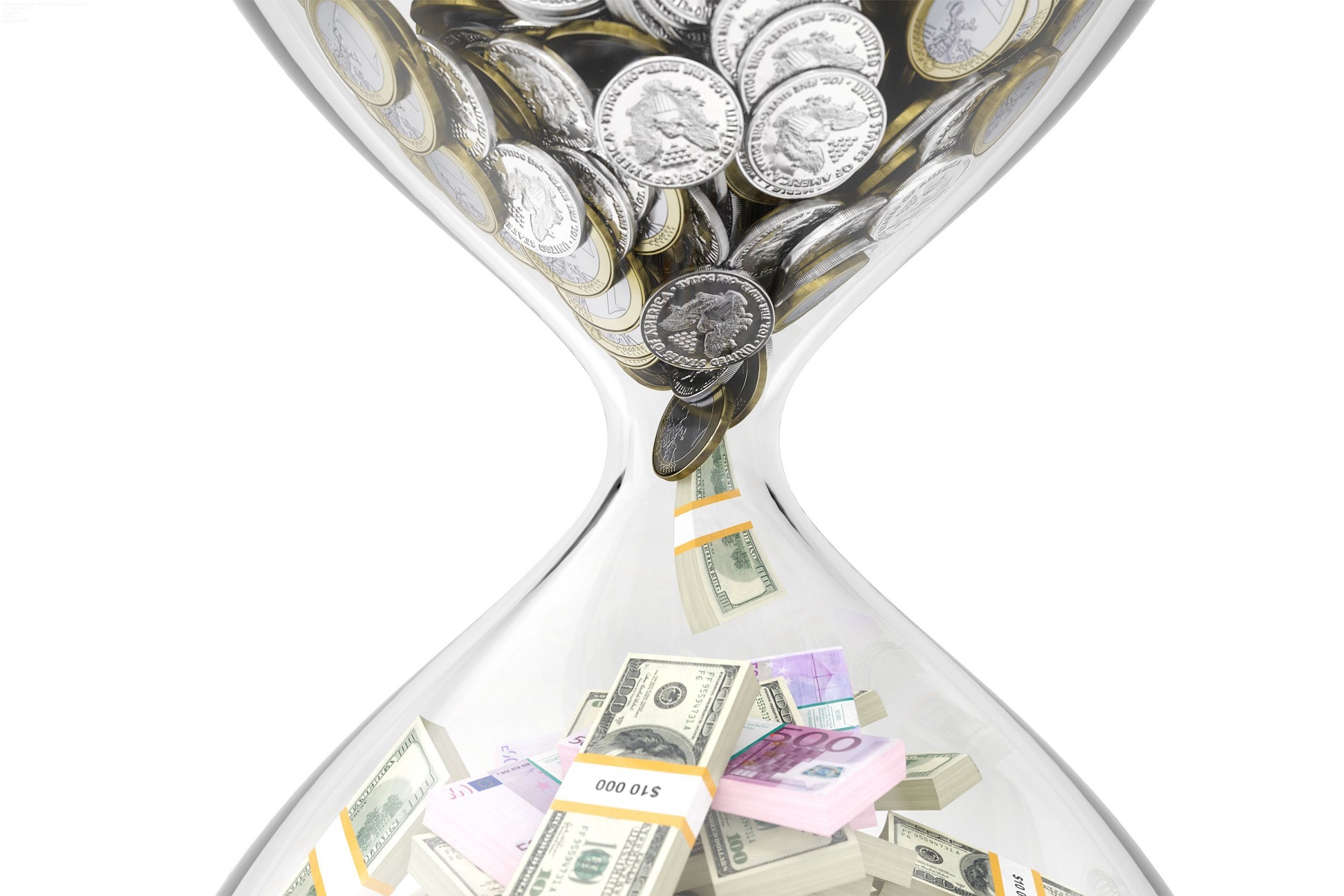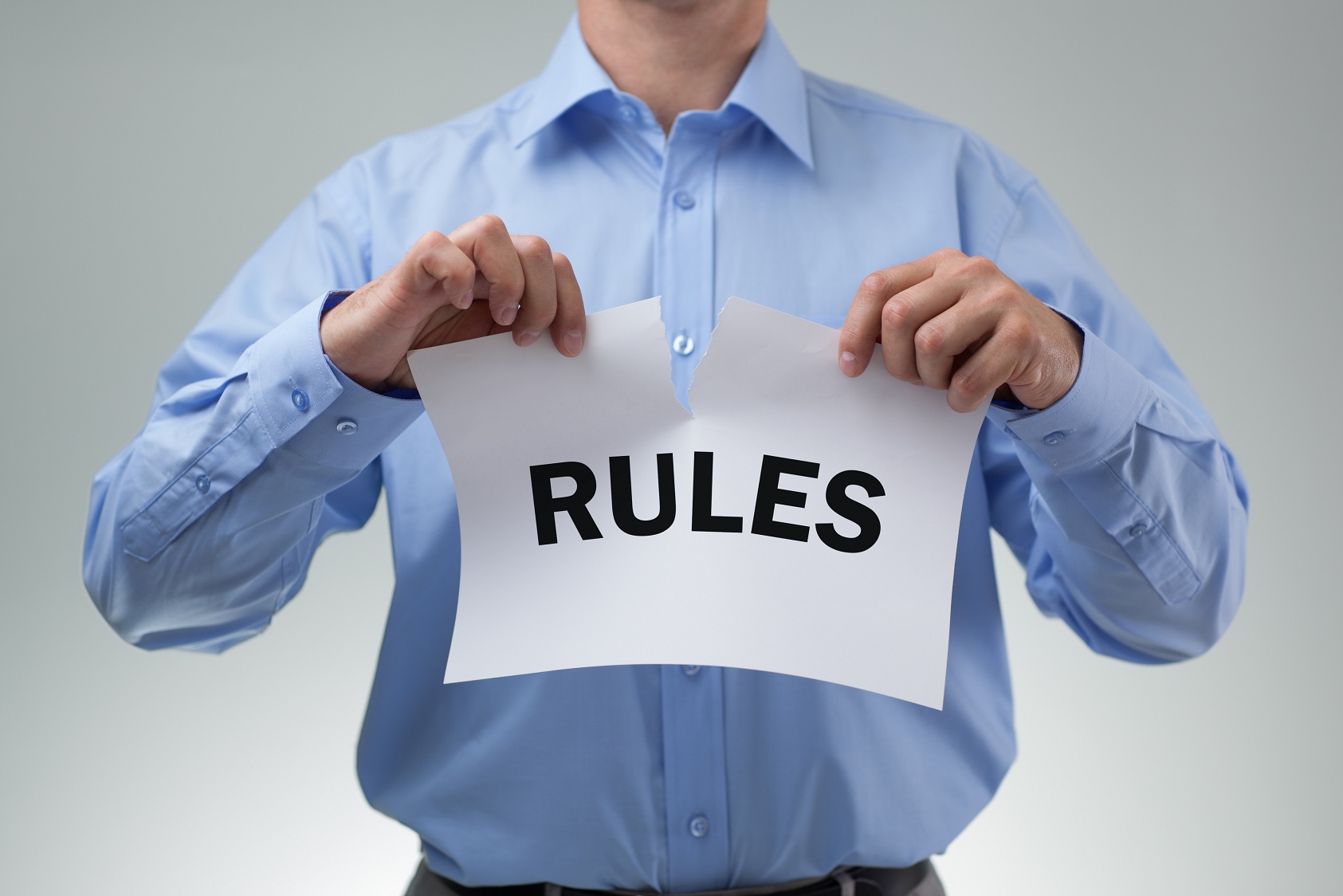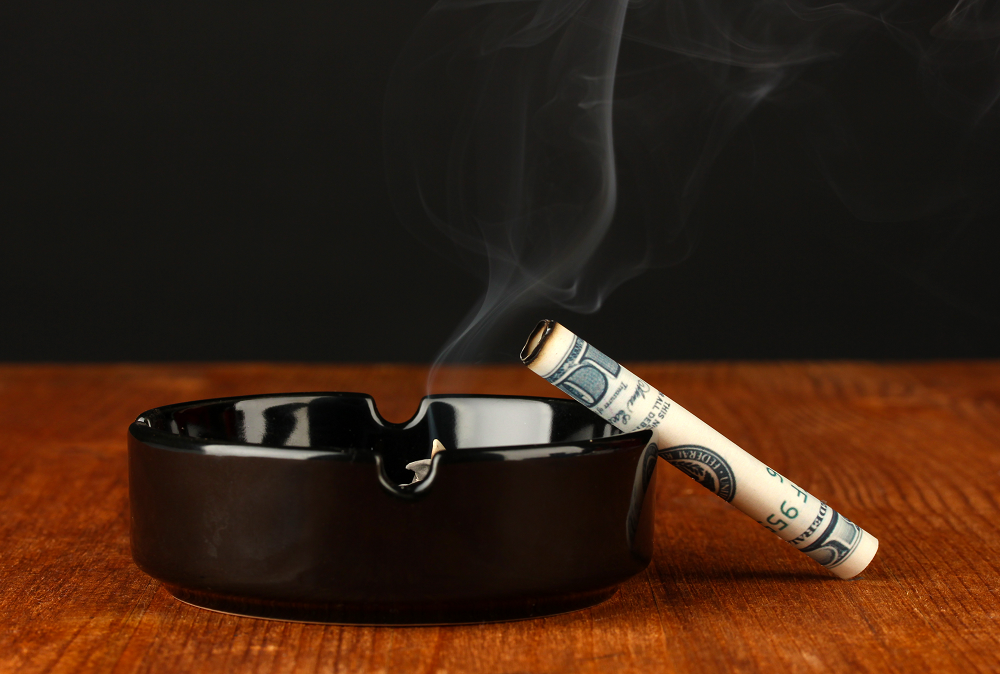 Lessons From a POW
August 2, 2015
As a former POW, Robert Radford tells a fascinating tale in his essay "Economic Organisation of a P.O.W. Camp" of how economies work. But what stands out most – and what is truly valuable for today's investors – is his commentary on the camp's "currency."