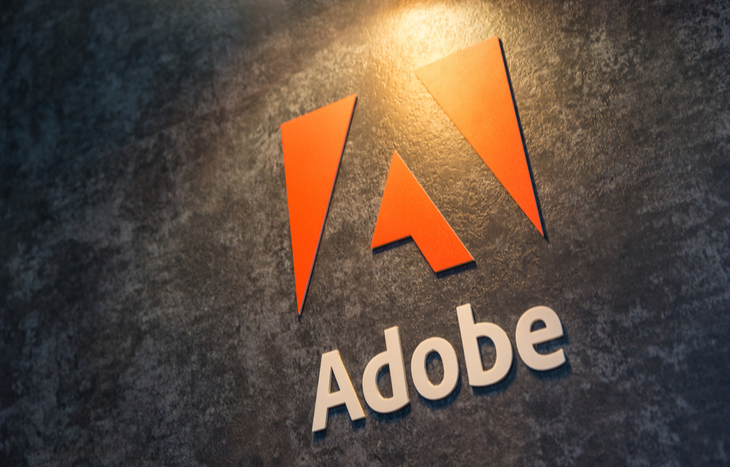 ADBE Stock – Designed for Success
April 6, 2021
There are few names as synonymous with design as Adobe. This brand recognition and dominance has allowed ADBE stock to thrive over the past 34+ years.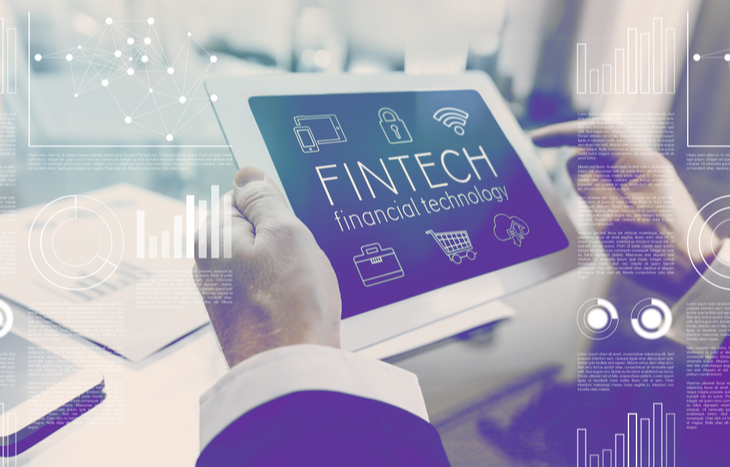 Best Fintech Stocks for 2021
February 12, 2021
This list of the best fintech stocks of 2021 examines the ever expanding fintech sector and all that it has in store for investors this year.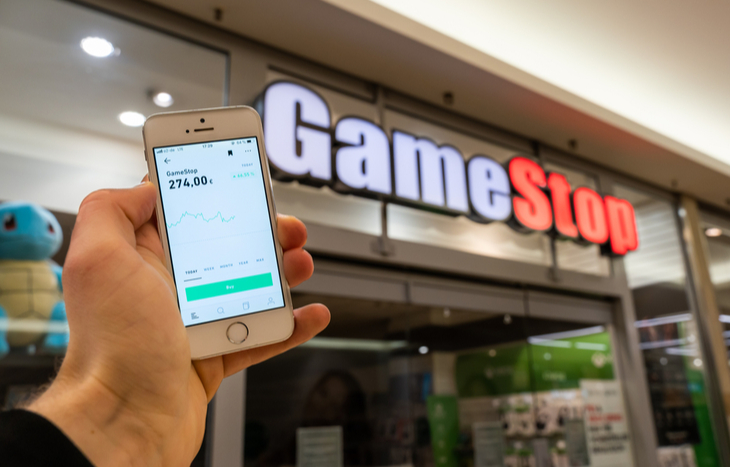 Investing in Sports Cards
January 21, 2021
Growing up in the 70's and 80's, collecting and investing in sports cards was a way of life. Over the past five years, that trend is back and growing fast.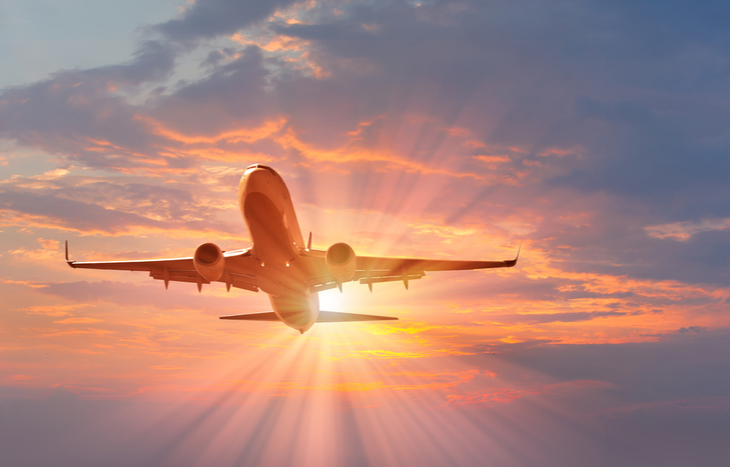 Best Airlines To Invest In
January 15, 2021
With a vaccine already being rolled out across the world, shareholders hope to get in on the action, as they look for the best airlines to invest in.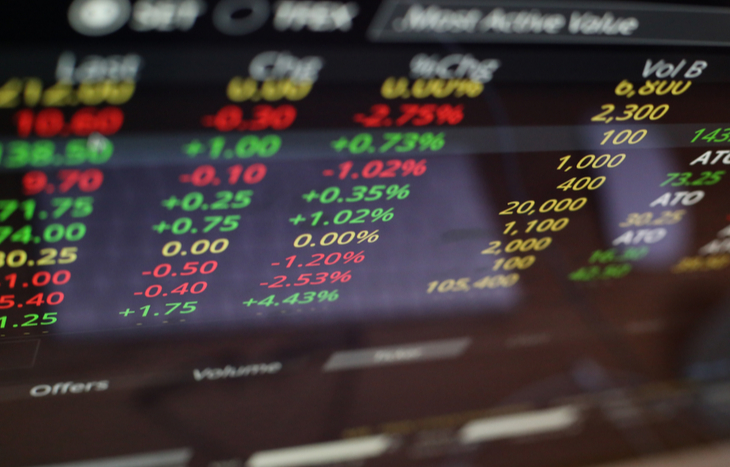 Most Active Stocks Today
December 7, 2020
Searching for the most active stocks today? Activity is a technical indicator of the volume of trades that occur in any given market.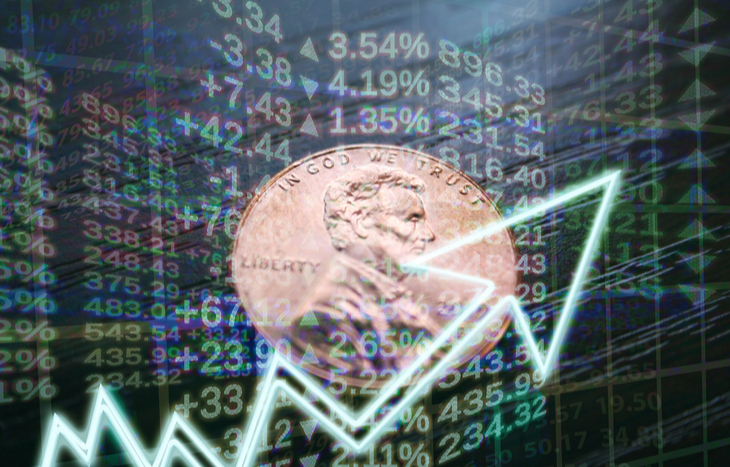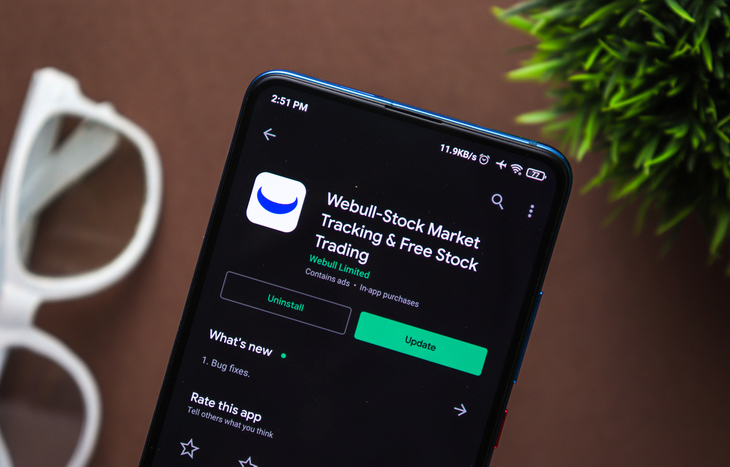 Webull Review
October 16, 2020
Investment U recently reviewed Webull. The tech-heavy trading platform has a lot to offer for investors. Read the full review now.