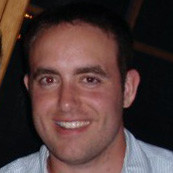 Ben Broadwater is the Director of Investment U. He has more than 15 years of content creation experience. He has worked and written for numerous companies in the financial publishing space, including Charles Street Research, The Oxford Club and now Investment U. When Ben isn't busy running Investment U, you can usually find him with a pair of drumsticks or a guitar in his hand.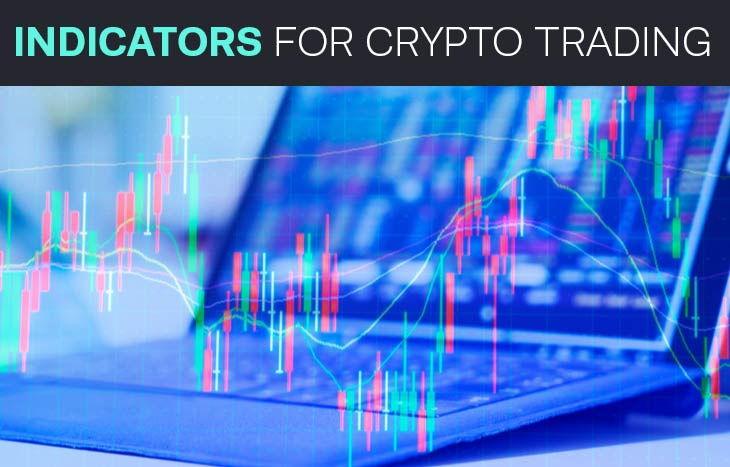 Indicators for Crypto Trading
August 2, 2021
Whether you're stacking sats or accumulating more DOGE than Elon Musk, it pays to know certain indicators for crypto trading.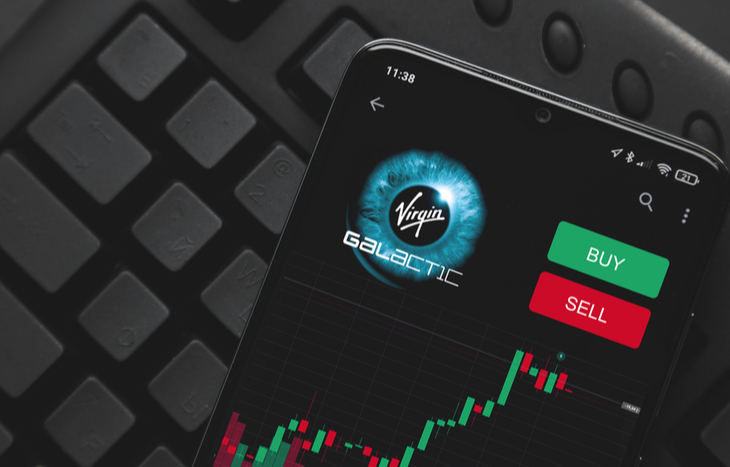 SPCE Stock Forecast – What To Expect
July 20, 2021
Many investors are excited about Virgin Galactic Holdings (NYSE: SPCE) stock forecast. Read more about the future of commercial space travel.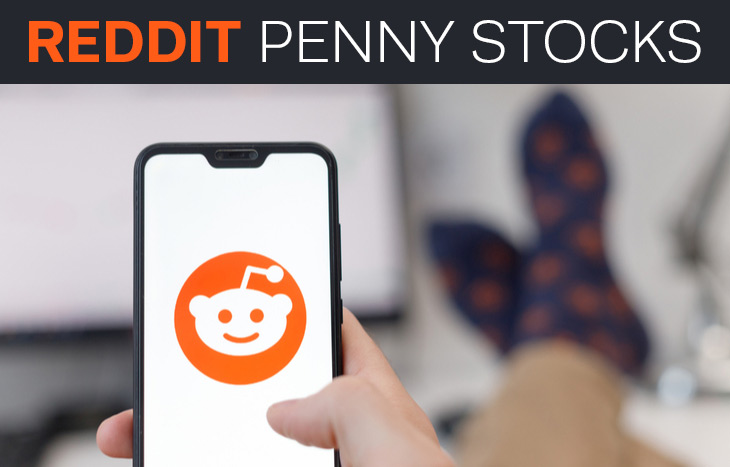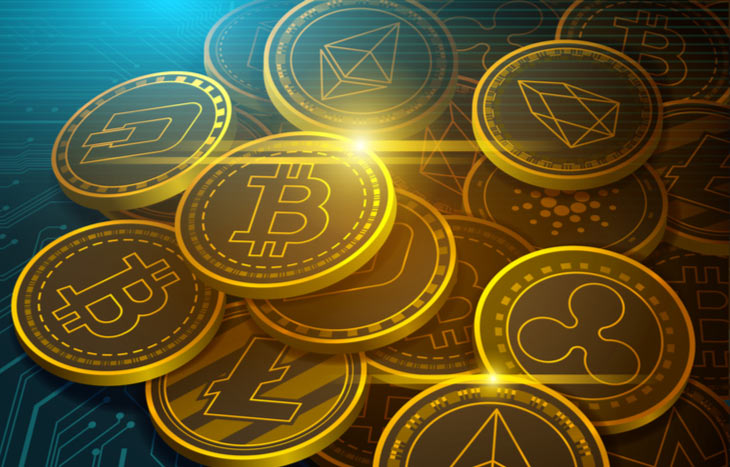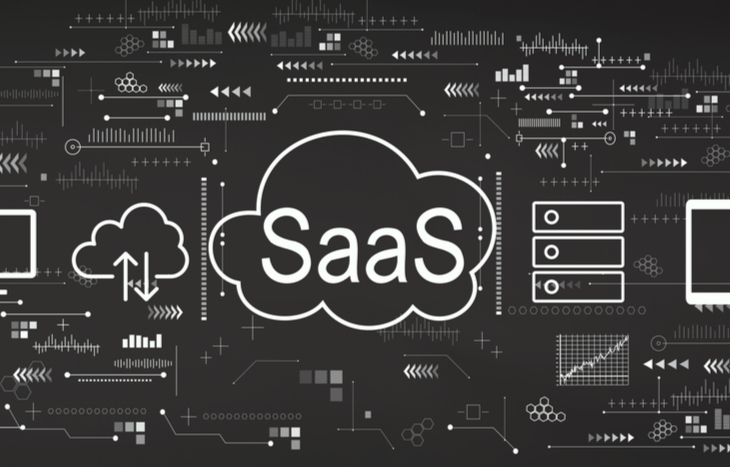 Top 30 SaaS Stocks to Buy and Hold
July 8, 2021
As growing numbers of consumers are now adopting software-as-a-service (SaaS) products, the future looks promising for SaaS stocks.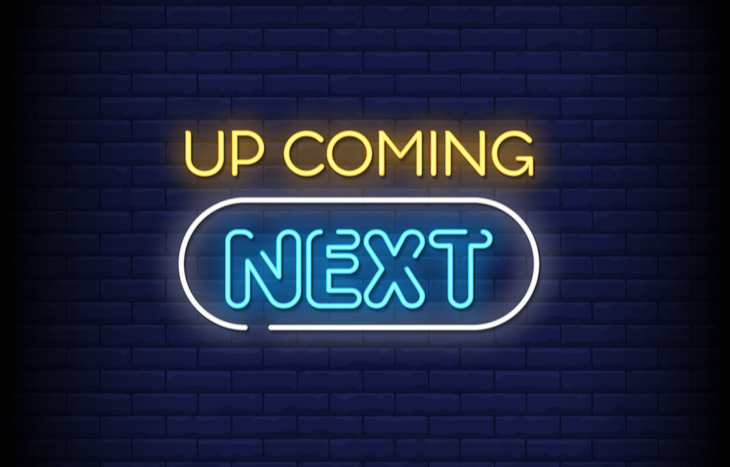 Top 4 Up-and-Coming Stocks to Watch
July 2, 2021
Over the past few months, Trade of the Day's Head Trade Tactician, Bryan Bottarelli has identified numerous up-and-coming stocks to watch. Here are four.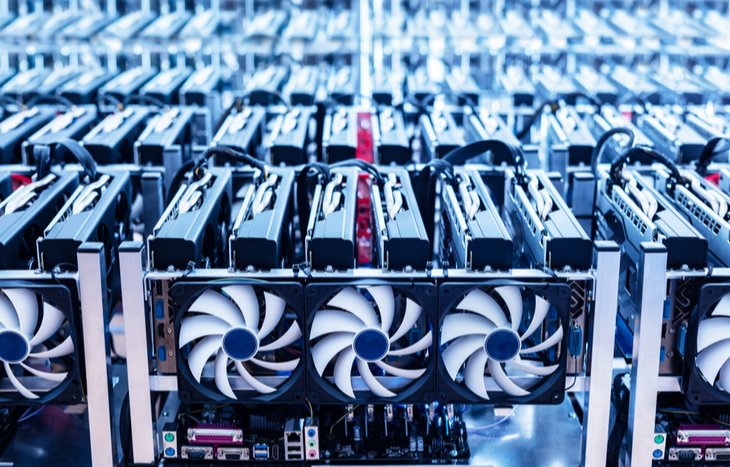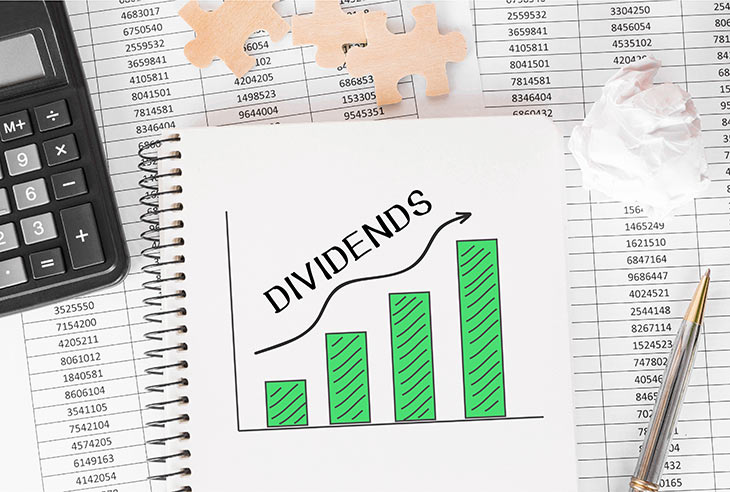 Which Stocks Pay Dividends?
June 22, 2021
For those who are serious about building wealth, identifying which stocks pay dividends is a fantastic place to start.