Investing in Sports Cards
January 21, 2021
Growing up in the 70's and 80's, collecting and investing in sports cards was a way of life. Over the past five years, that trend is back and growing fast.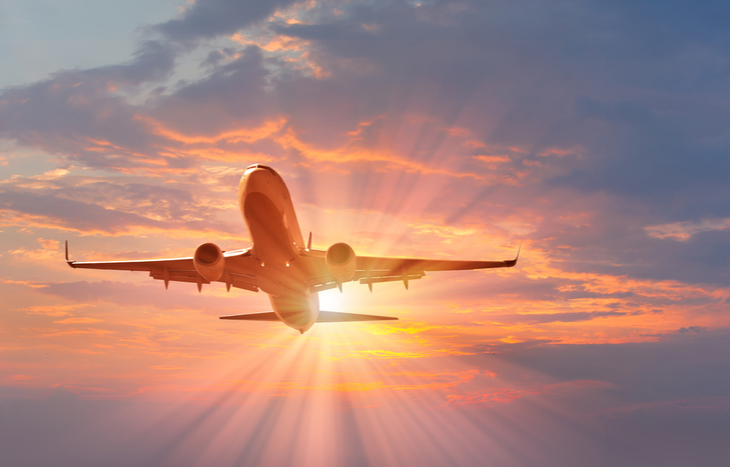 Best Airlines To Invest In
January 15, 2021
With a vaccine already being rolled out across the world, shareholders hope to get in on the action, as they look for the best airlines to invest in.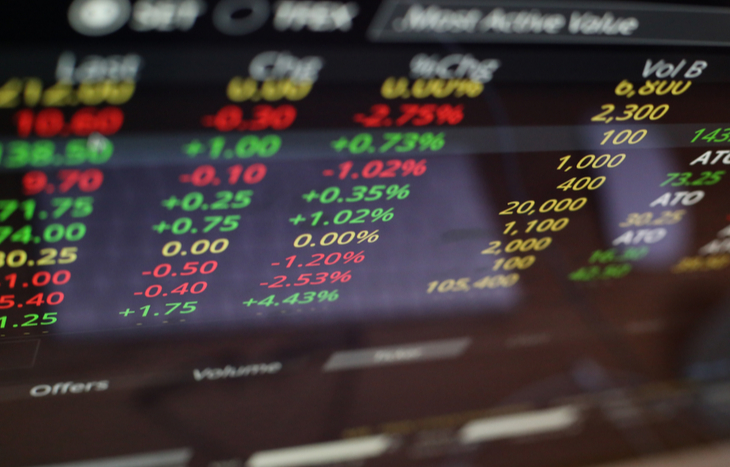 Most Active Stocks Today
December 7, 2020
Searching for the most active stocks today? Activity is a technical indicator of the volume of trades that occur in any given market.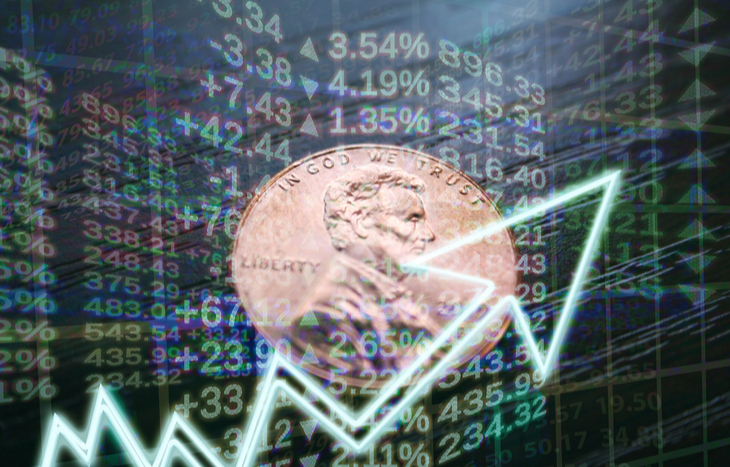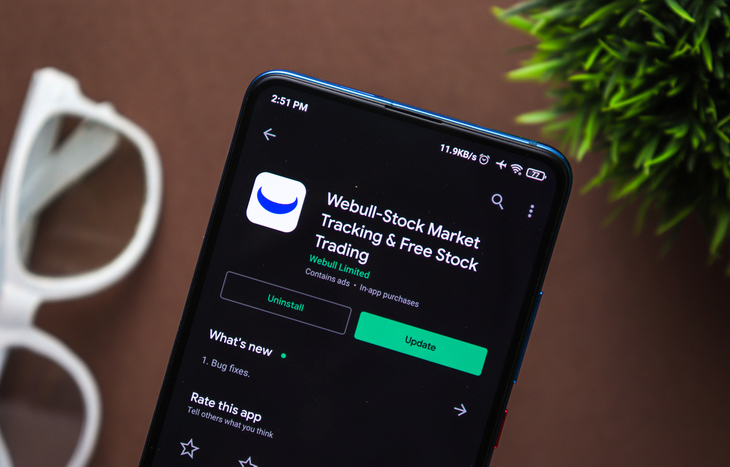 Webull Review
October 16, 2020
Investment U recently reviewed Webull. The tech-heavy trading platform has a lot to offer for investors. Read the full review now.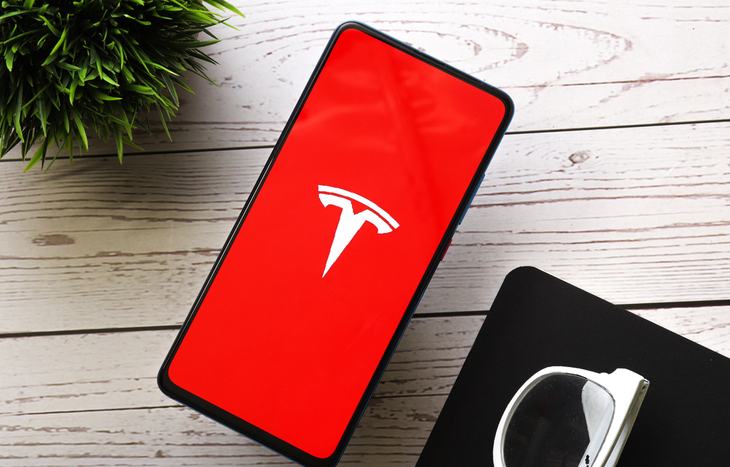 How To Invest in Tesla
September 24, 2020
If you're new to investing, you may want to learn how to invest in Tesla. Elon Musk's company is a major market mover with a lot of potential.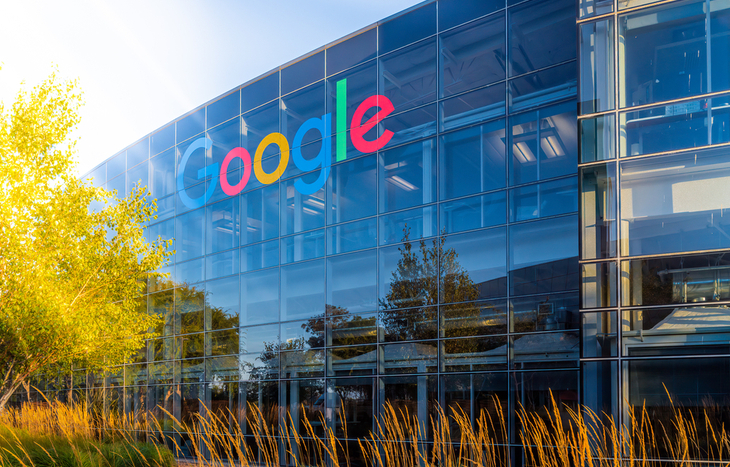 How to Invest in Google
September 11, 2020
Since the internet boom of the mid 1990s, web-based businesses have changed the world we live in. Learn how to invest in Google today.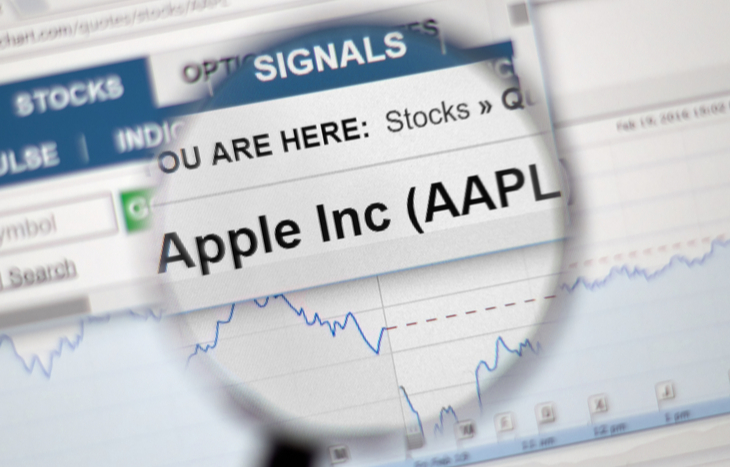 How To Invest In Apple – 3 Easy Steps
September 4, 2020
The rise of big tech in the 21st century has investors around the world asking "how to invest in Apple." Steve Jobs changed the way we use technology.