Bob Haegele is a personal finance writer who specializes in investing and planning for retirement. His hefty student loan burden inspired him to pay off his loans, and now he's helping others get their finances in order. When he's not writing, he enjoys travel and live music.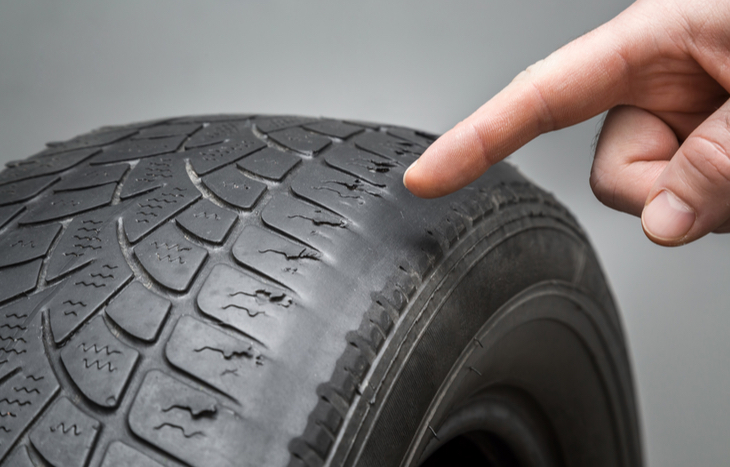 Top 5 Rubber Stocks to Buy in 2021
July 23, 2021
Here are some of the best rubber stocks to buy right now. Increased demand and supply chain disruptions are putting pressure rubber prices.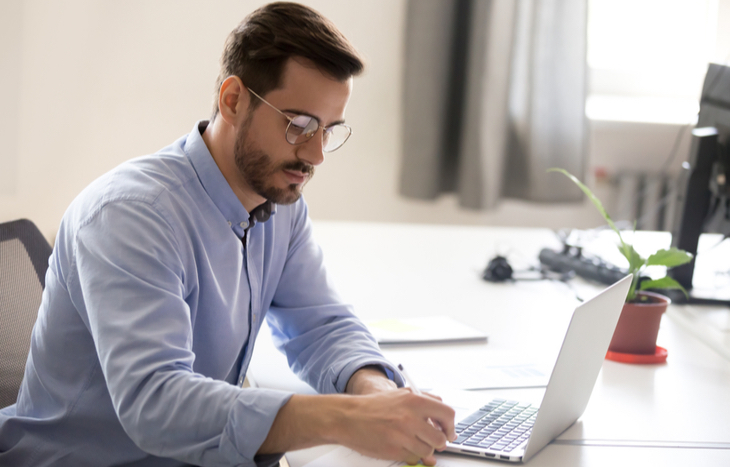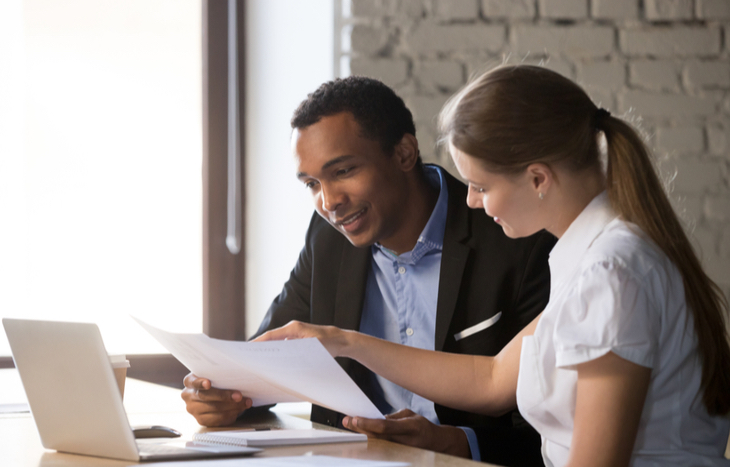 The Best Bank Stocks to Buy in 2021
July 21, 2021
Banking is an essential service that isn't going anywhere anytime soon. As a result, bank stocks can provide steady returns for investors.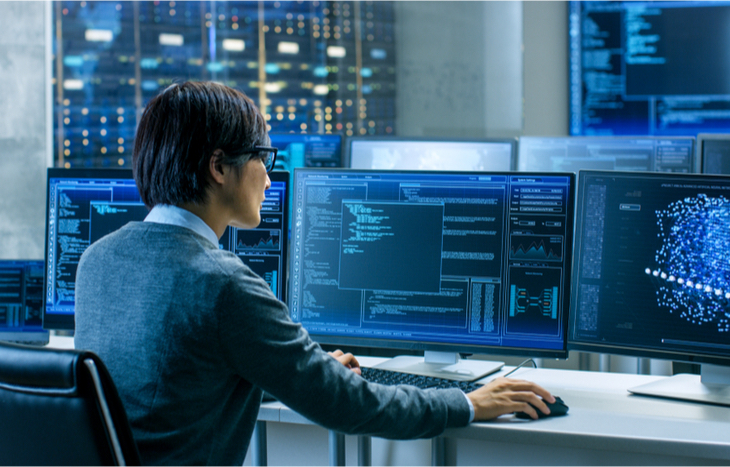 Top 3 Chinese Tech Stocks to Buy in 2021
July 16, 2021
Chinese tech stocks have taken a beating recently. Although, this is creating better buying opportunities. These stocks have plenty of room to climb.