Brian M. Reiser has a Bachelor of Science degree in Management with a concentration in finance from the School of Management at Binghamton University.
He also holds a B.A. in philosophy from Columbia University and an M.A. in philosophy from the University of South Florida.
His primary interests at Investment U include personal finance, debt, tech stocks and more.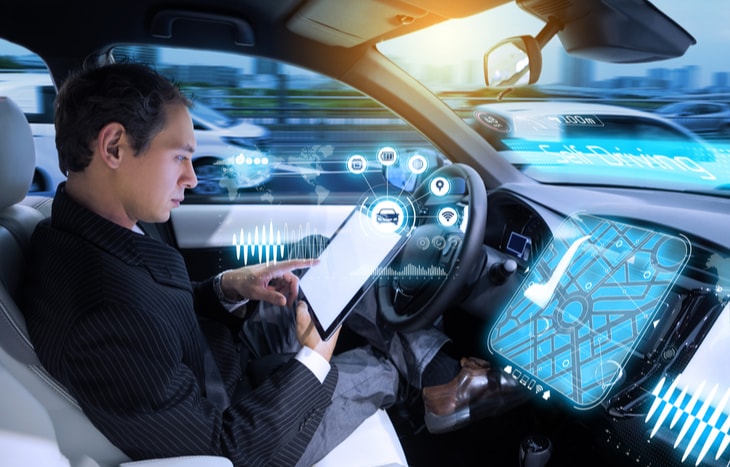 How to Invest in Self-Driving Car Stocks
January 17, 2020
Self-driving car stocks may seem like just a dream, but the tech has become very real, very fast.The perfect time to invest in the technology is now.