Brian M. Reiser has a Bachelor of Science degree in Management with a concentration in finance from the School of Management at Binghamton University.
He also holds a B.A. in philosophy from Columbia University and an M.A. in philosophy from the University of South Florida.
His primary interests at Investment U include personal finance, debt, tech stocks and more.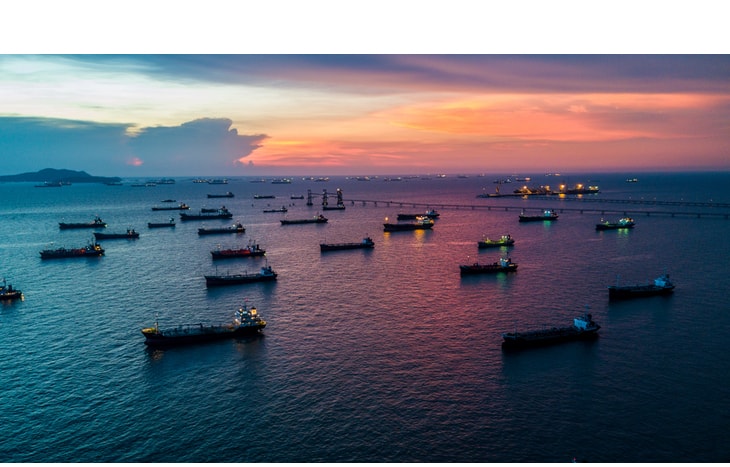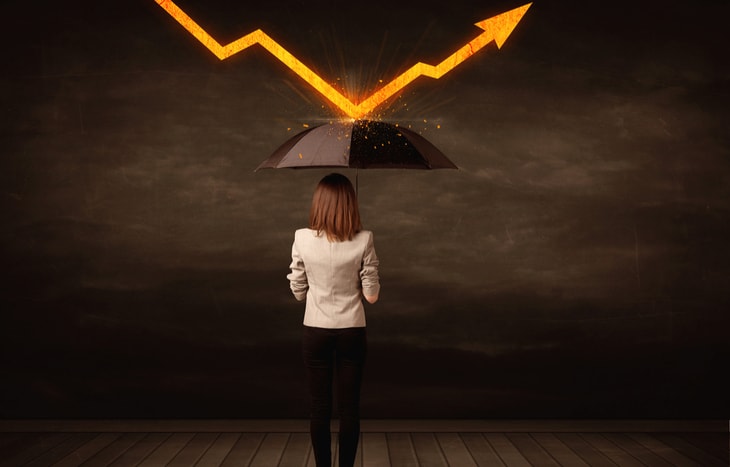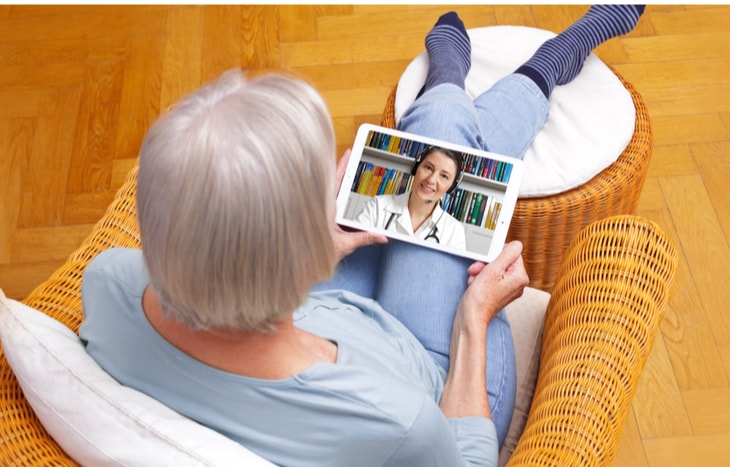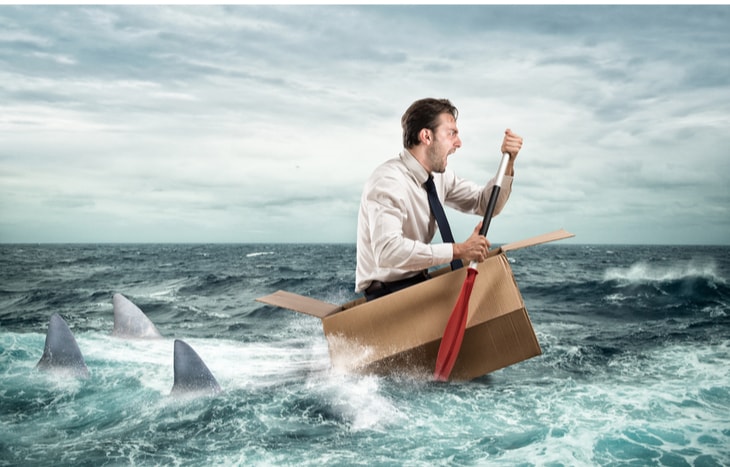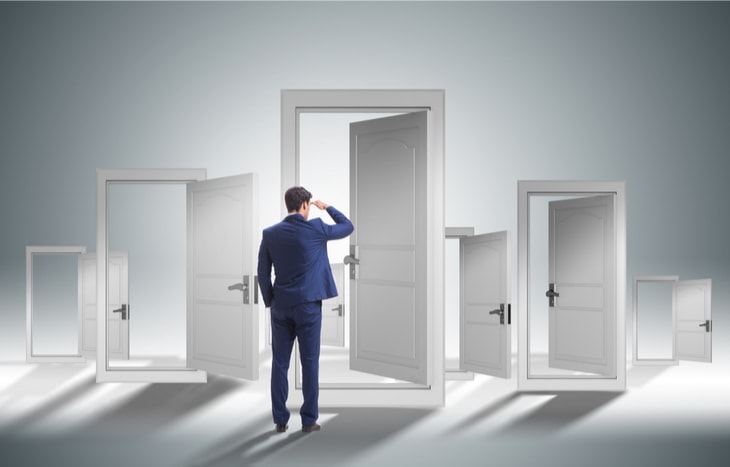 What to Buy When the Stock Market Crashes
March 17, 2020
On Monday, March 16th, the Dow Jones came crashing down. So many people are now wondering what to buy when the stock market crashes. Here's the scoop.