Bryan Bottarelli
Technical Options Expert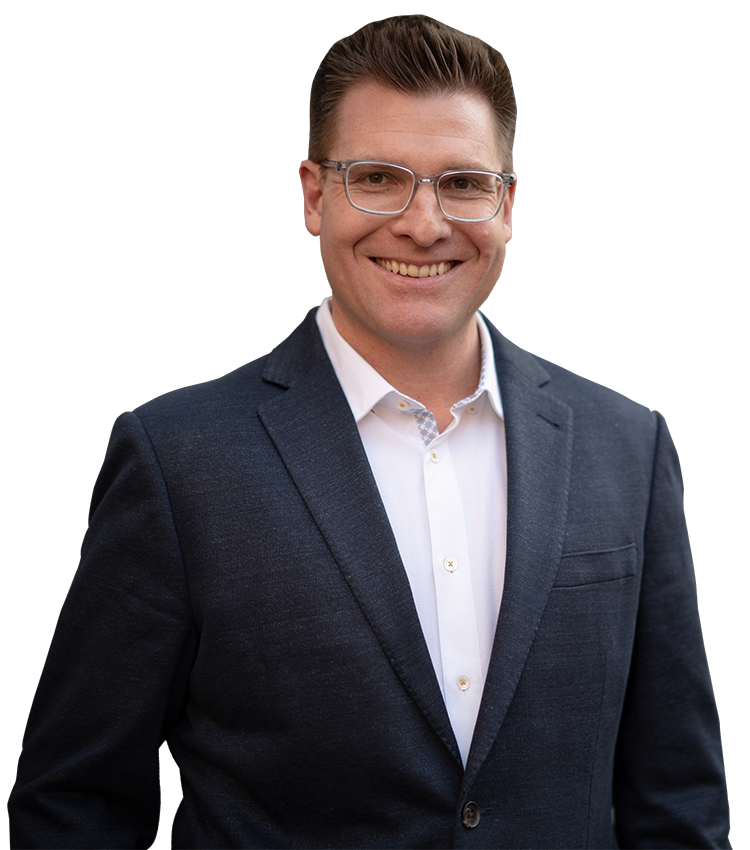 About
Whether it was selling the Star Wars figures he collected as a little boy for 50 times their value or using the $125 he made cutting grass to buy a Michael Jordan rookie card that he later sold for $1,500, it was always clear that Bryan Bottarelli was a born trader – possessing the unique ability to identify opportunities and leverage his investments.
Graduating with a business degree from the highly rated Indiana University Kelley School of Business, Bryan got his first job out of college trading stock options on the floor of the Chicago Board Options Exchange (CBOE). There, he was mentored by one of the country's top floor traders during the heart of the technology boom from 1999 to 2000 – trading in the crowded and lively Apple computer pit. Executing his trades in real time, Bryan learned to identify and implement some of his most powerful trading secrets… secrets that rarely find their way outside the CBOE to be used by individual traders.
Recognizing the true value of these methods, Bryan tapped into his entrepreneurial spirit and took a risk. He walked off the CBOE floor and launched his own independent trading research service called Bottarelli Research. From February 2006 to December 2018, Bryan gave his precise trading instructions to a small, elite group – most of whom have been followers ever since.
As a "play tactician," Bryan uses his hands-on knowledge of floor trading to shape opportunities and chart formations into elegant, powerful and profitable recommendations. And by using the same hedging techniques taught by professional floor traders, Bryan is able to deliver his readers remarkable gain opportunities while strictly limiting their total risk.
Along the way, Bryan has developed a cumulative track record that could impress even the most successful hedge fund manager.
He now spends his days moderating one of the most elite trading research forums ever created: The War Room.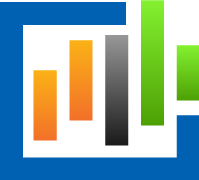 Trade of the Day
---
Bryan is focused on helping you make winning trades. The first step in this process is signing up for the FREE Trade of the Day e-letter. At 5 p.m. ET, Monday through Friday, you'll receive a quick recap of one of the most important trades or strategies Bryan and his team are tracking. These are often trades that could lead to substantial wealth creation – and you'll know about them well before anyone else does.
Trading Secrets

Options Strategies

How to Maximize Profits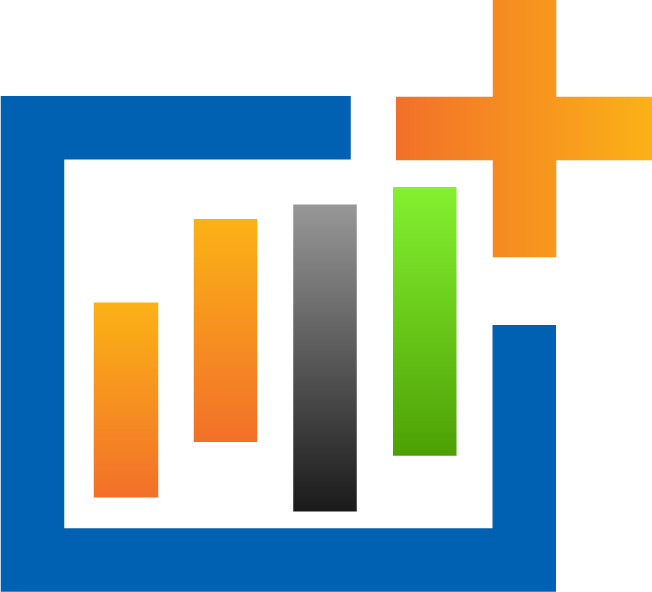 Trade of the Day Plus
---
With Trade of the Day Plus, you get Bryan's best-timed play every single week – through a unique, engaging video recommendation. These videos – delivered every Wednesday after the market's close – tell you exactly when to buy and exactly when to sell. Bryan and his team will be with you the entire way. You'll also get updates on previous weeks' trades – just to keep you fully looped in on every single position in the model portfolio.
Proprietary Profits System Targets 25%, 50% and 100% gains on each trade.

Typical Holding Period: 2-3 Months
Average Win-Rate Since Inception: 74%

The War Room
---
Bryan's flagship service is The War Room. If you're ready to begin trading and speculating like never before, then we invite you to enter this unique, game-changing, collaborative platform where an elite group of like-minded traders gathers each trading day to share insight, ideas and community, all with the same goal: TO MAKE WINNING TRADES.
Average Win-Rate Since Inception: 75.80%
Typical Holding Period: Couple of Hours to Two Months (Average Holding Time: 9.4 days)
Annualized Return Goal: 120.37%