Bryan Bottarelli
Technical Options Expert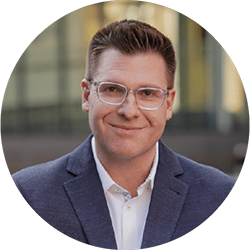 Bryan graduated with a business degree from the highly rated Indiana University Kelley School of Business, and his first job out of college was trading stock options on the floor of the Chicago Board Options Exchange. He was mentored by some of the country's top floor traders in the heart of the technology boom from 1999 to 2000, where he learned to identify and implement some of his most powerful trading secrets. Now he shares his secrets with a group of elite traders. We will be republishing some of his highly sought after content from his free e-letter, Trade of the Day.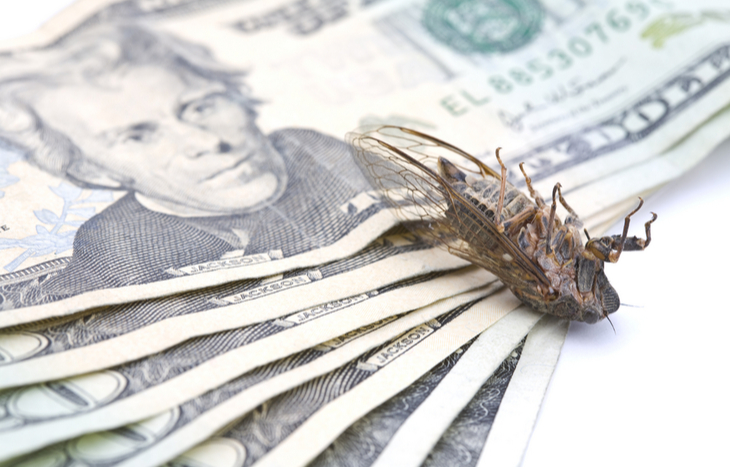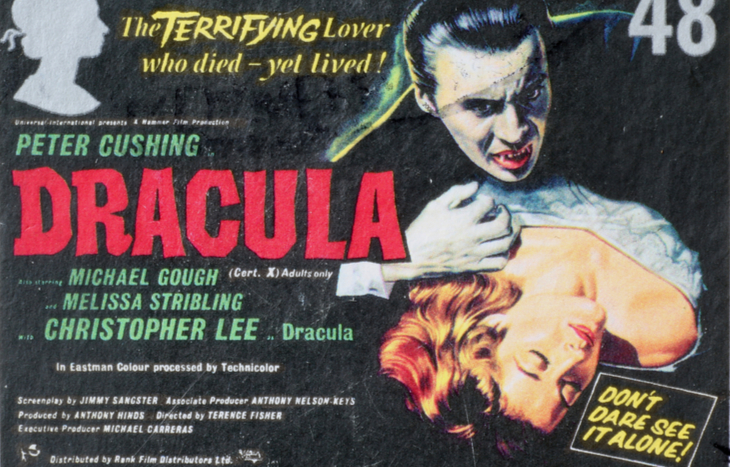 Investing in Vintage Movie Posters
February 26, 2021
Collectors have been swooning over vintage movie posters for decades. Classic posters continue to be a target for cinema enthusiasts and investors alike.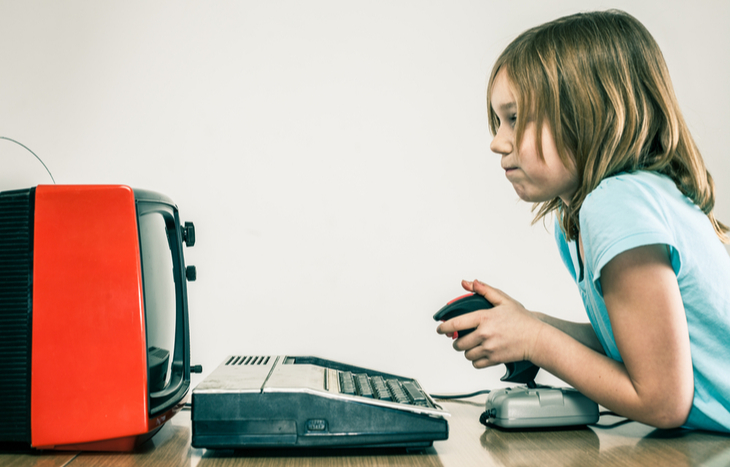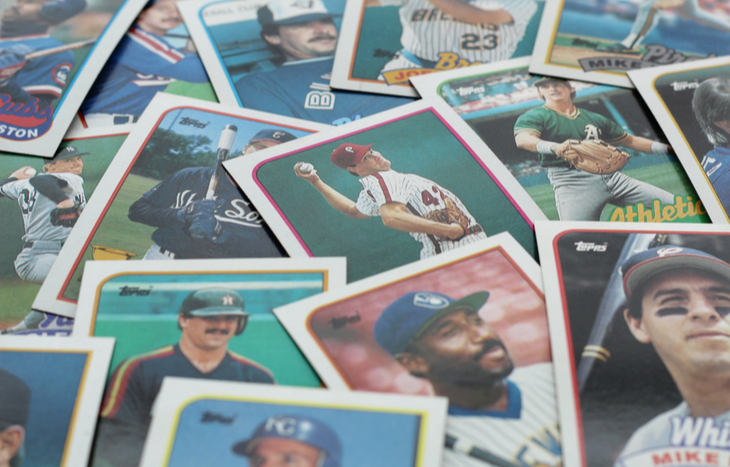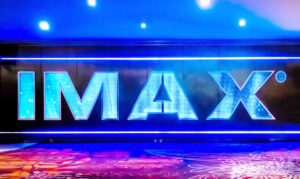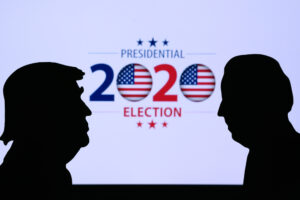 Join Our Live Election Survival Summit – It's Totally Free
November 2, 2020
If you're an active Trade of the Day reader, then you cannot miss this live event. Your money is too important. The stakes are just too high. Secure your spot – right now! YES! Register me for your Election Survival Summit!