Bryan Bottarelli
Technical Options Expert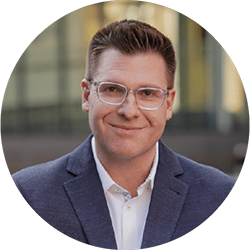 Bryan graduated with a business degree from the highly rated Indiana University Kelley School of Business, and his first job out of college was trading stock options on the floor of the Chicago Board Options Exchange. He was mentored by some of the country's top floor traders in the heart of the technology boom from 1999 to 2000, where he learned to identify and implement some of his most powerful trading secrets. Now he shares his secrets with a group of elite traders. We will be republishing some of his highly sought after content from his free e-letter, Trade of the Day.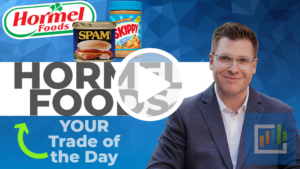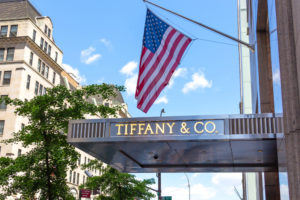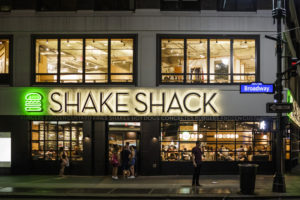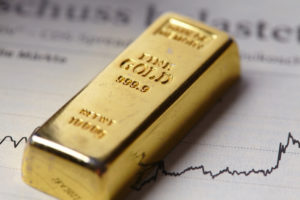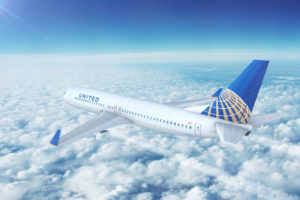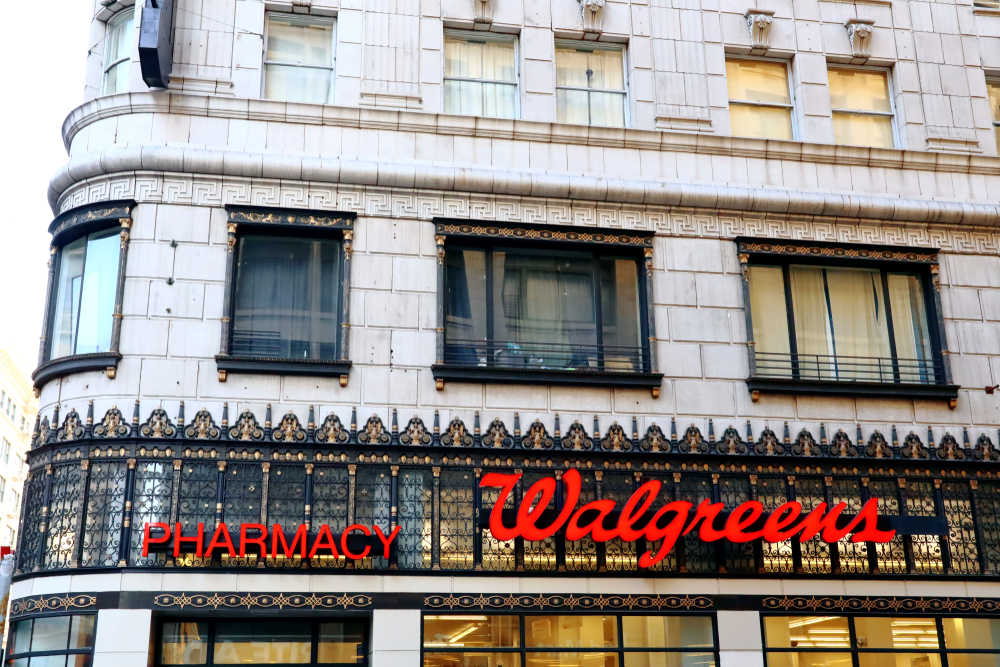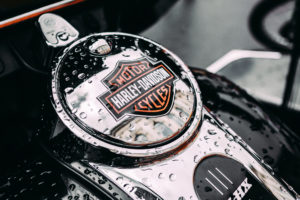 Profit Like Crazy in This Quarantined World (Part 3 of 3)
March 18, 2020
"I have had the highest win rate trading in my past three weeks since joining The War Room than I have ever had in all my efforts trading. Thank you for the experience, opportunity and steadfast calm in this sea of chaos!" – Brian C.