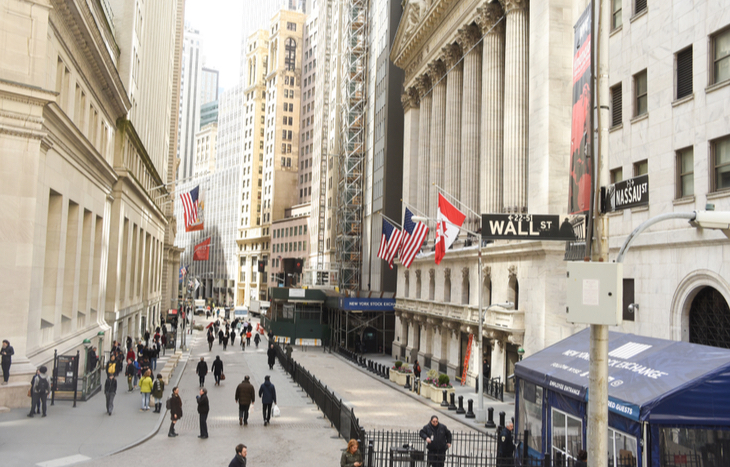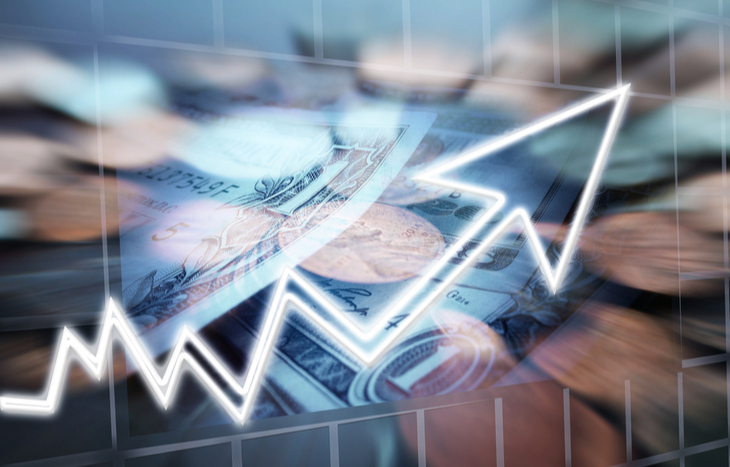 Cheapest Stocks Under $1 on the Market
September 14, 2020
The cheapest stocks aren't always the best investments. But great investors will keep an eye out for the best opportunities, no matter how big or small.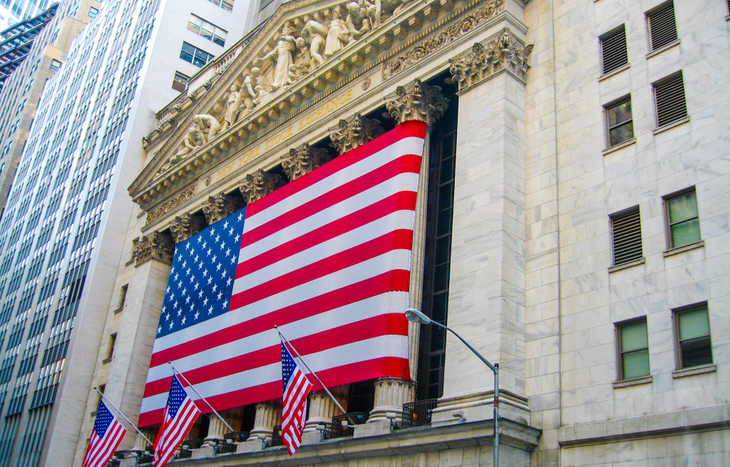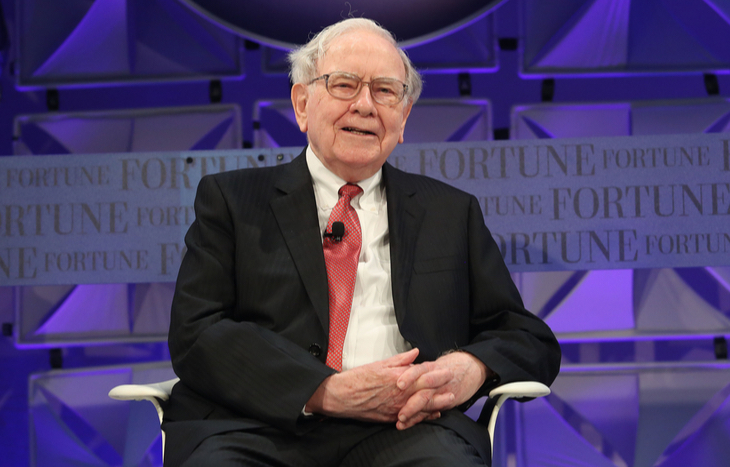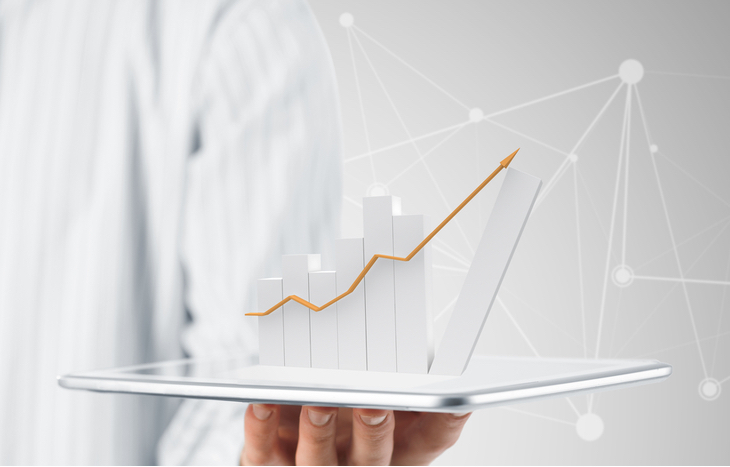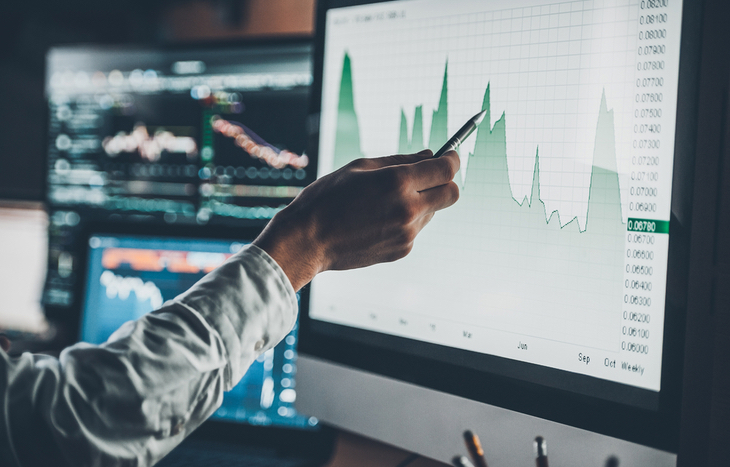 Investing in Growth Stocks
August 31, 2020
Growth stocks are commonly known as an investors' delight. Who doesn't want to invest in a company that is growing faster than the market average?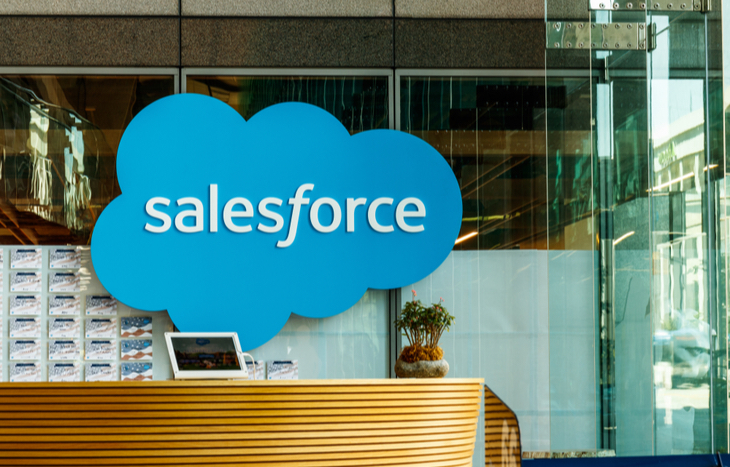 Is Salesforce Stock a Good Investment?
August 25, 2020
Salesforce stock is a powerhouse in the cloud computing and customer service management industry. This stock is ready to run for the foreseeable future.