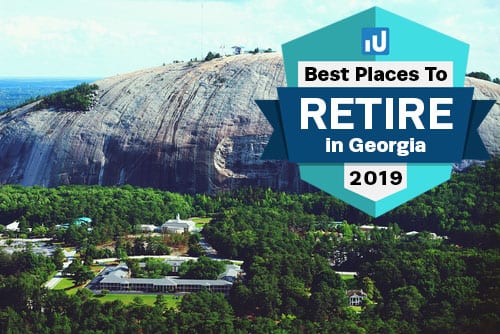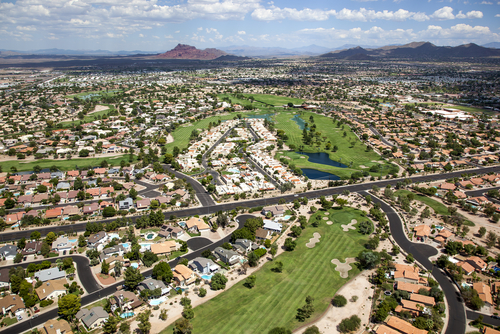 Top 10 Best Places to Retire in Arizona
July 15, 2019
Arizona is a popular retirement destination for many people. The low-maintenance living and low tax rates are two of the key contributing factors that make it a good choice for retirement. However, finding the best places to retire in Arizona can be an overwhelming process. Read on to find the perfect place to retire in The Grand Canyon State.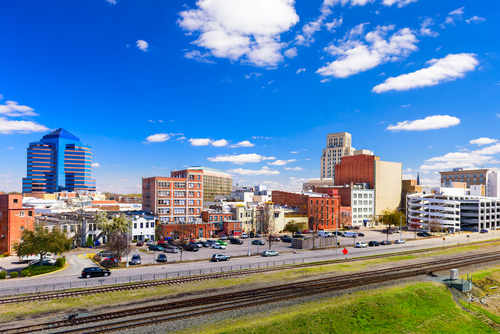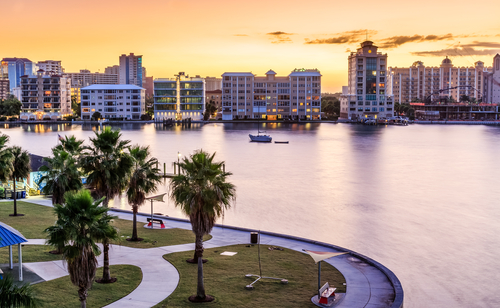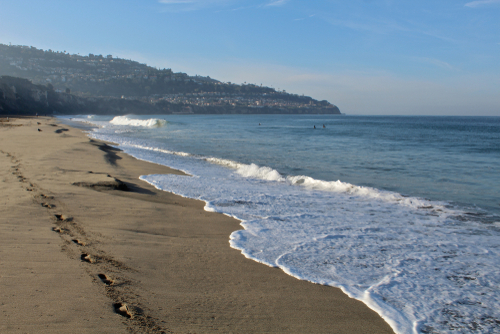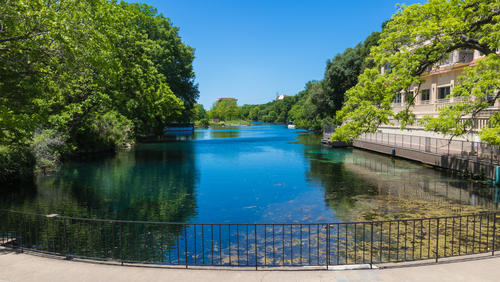 Top 10 Best Places to Retire in Texas 2019
June 5, 2019
Are you searching for the best places to retire in Texas this year? If so, visit our website at Investment U today and learn more about the Lone Star state.