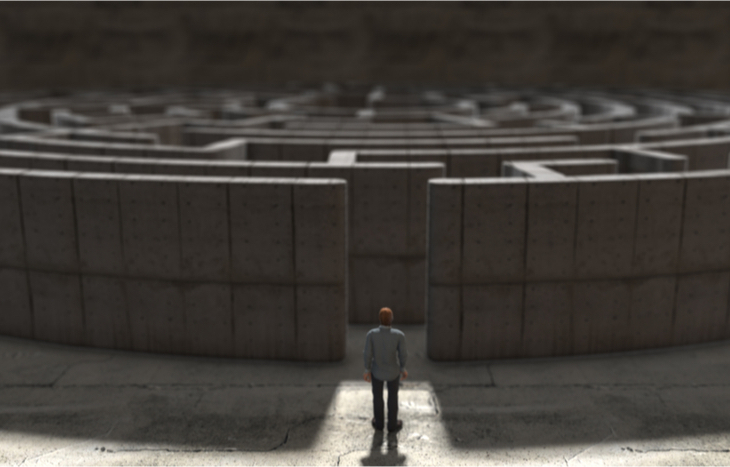 What is Wealth Creation?
July 1, 2020
What is wealth creation with smart investments? Find your path to building wealth by setting goals, eliminating debt, budgeting and passive income.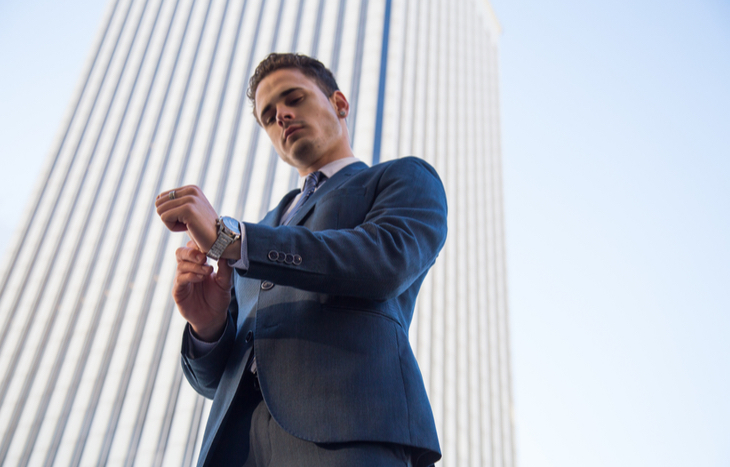 Can You Achieve Financial Freedom Fast?
June 30, 2020
Learn how to achieve financial freedom fast by setting life goals, developing a budget, paying off your debts and making smart investment choices.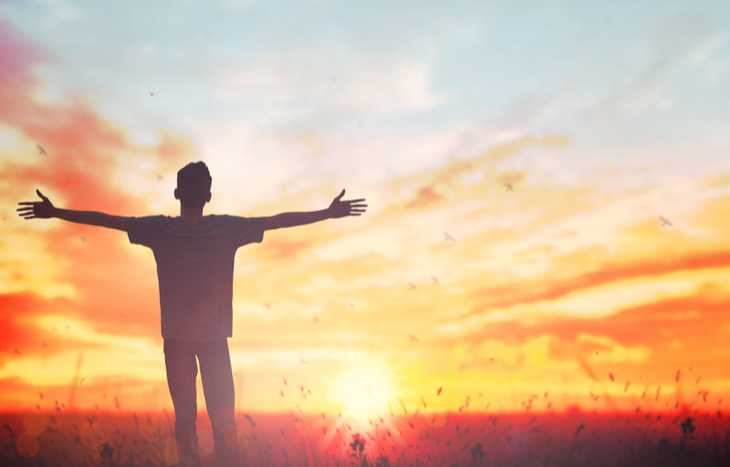 What is Financial Freedom?
June 24, 2020
What is financial freedom and how can you obtain it? Learn more about the stages of financial independence and building personal wealth.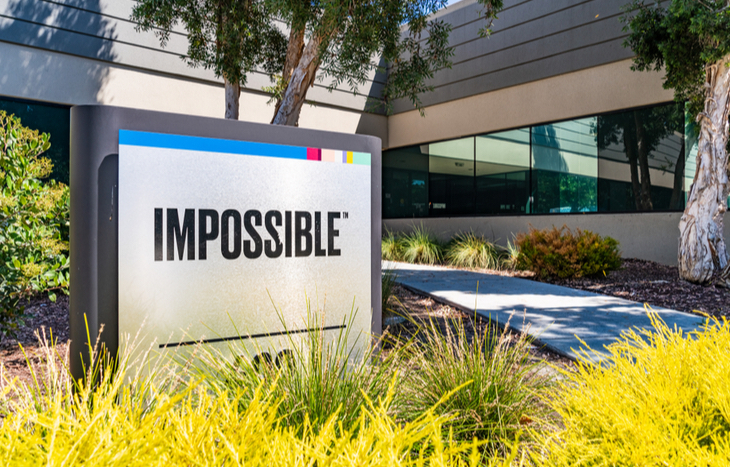 Can You Buy Impossible Foods Stock?
June 23, 2020
Impossible Foods stocks may not be as far away as you think. Keep a close watch on meat substitute companies for the foreseeable future.