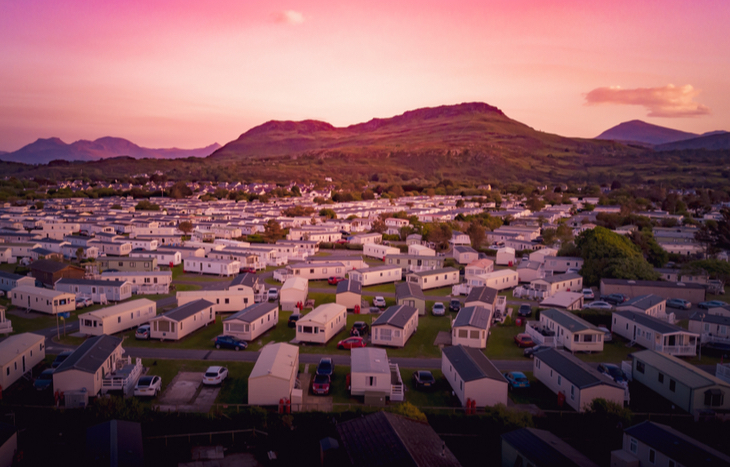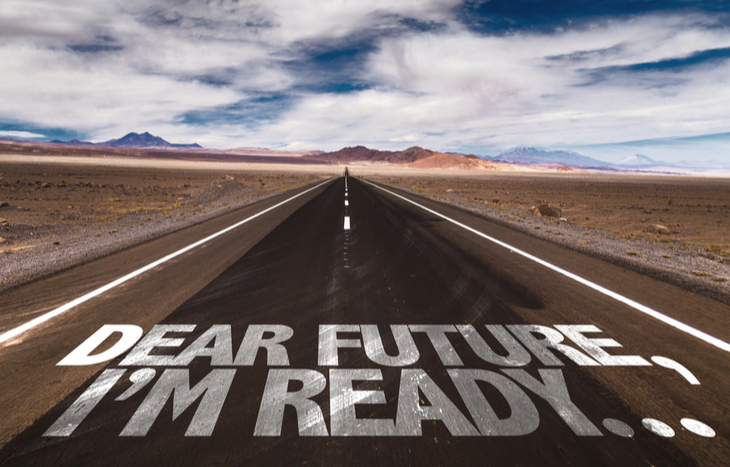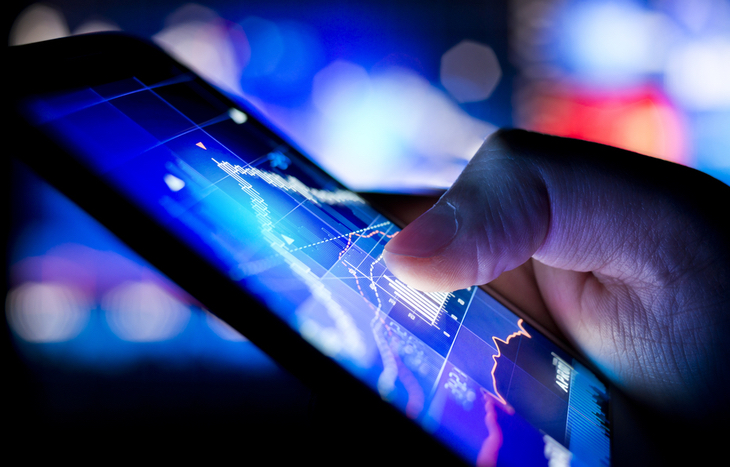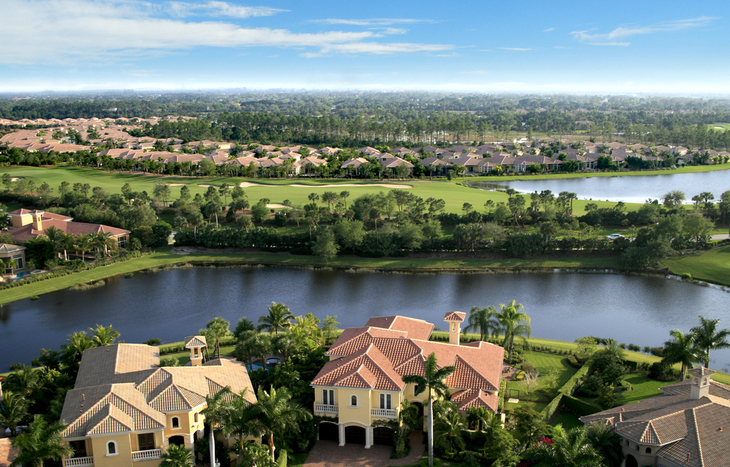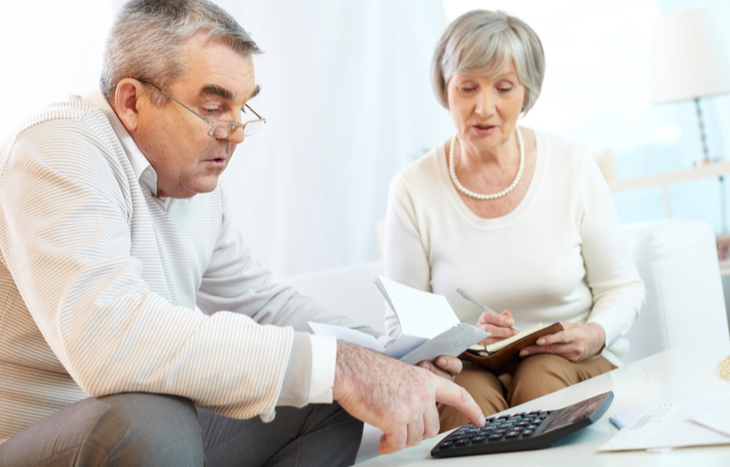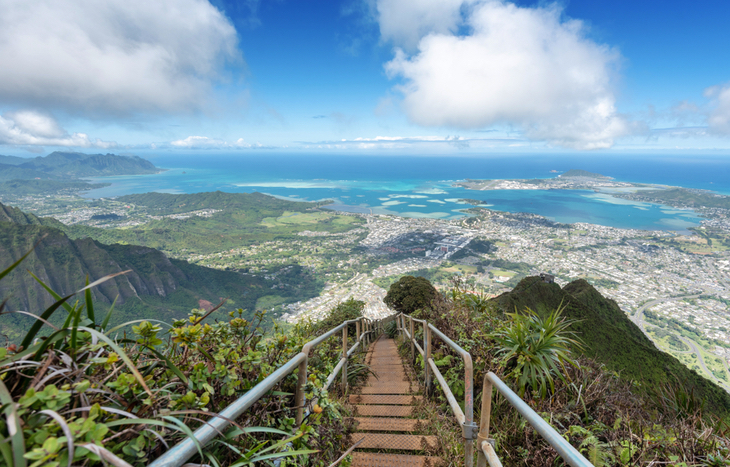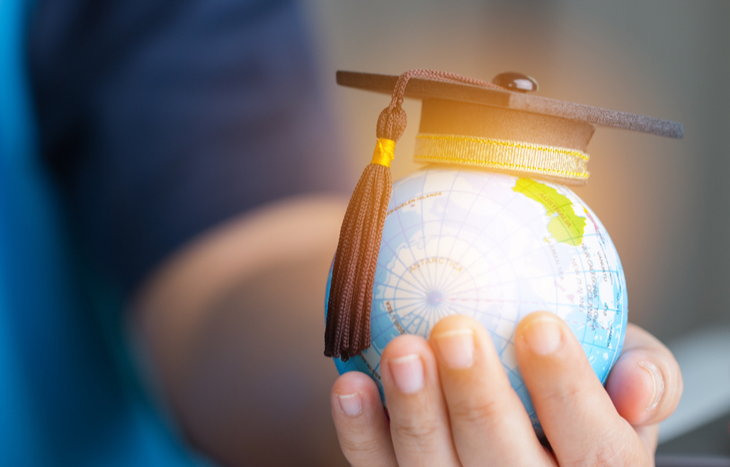 Is It Smart to Invest in Education?
November 14, 2019
Many people believe investing in your own education is the greatest decision you can make in life. So is it smart to invest in education companies in 2020?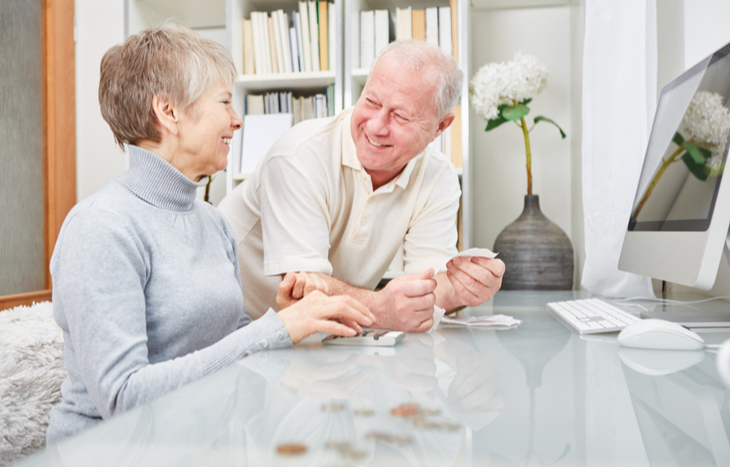 How to Decide When to Retire
November 13, 2019
Deciding when to retire will depend on your specific circumstances and where you live. For more information and resources, visit Invesment U today.