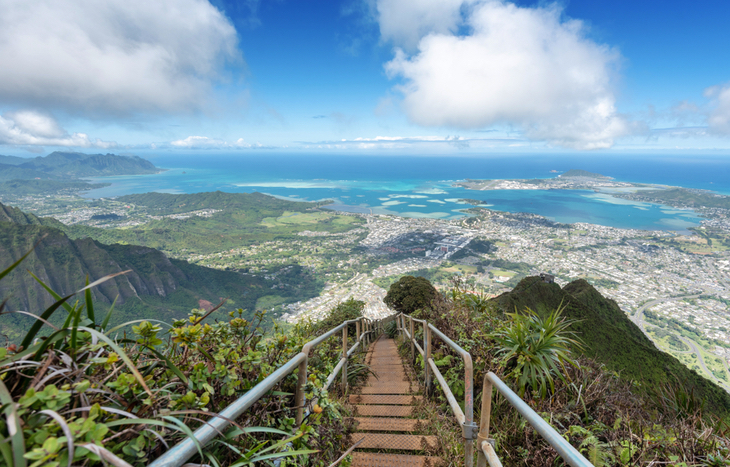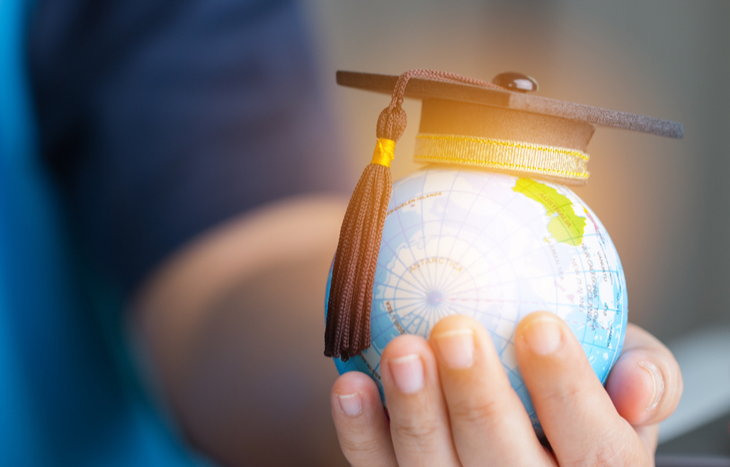 Is It Smart to Invest in Education?
November 14, 2019
Many people believe investing in your own education is the greatest decision you can make in life. So is it smart to invest in education companies?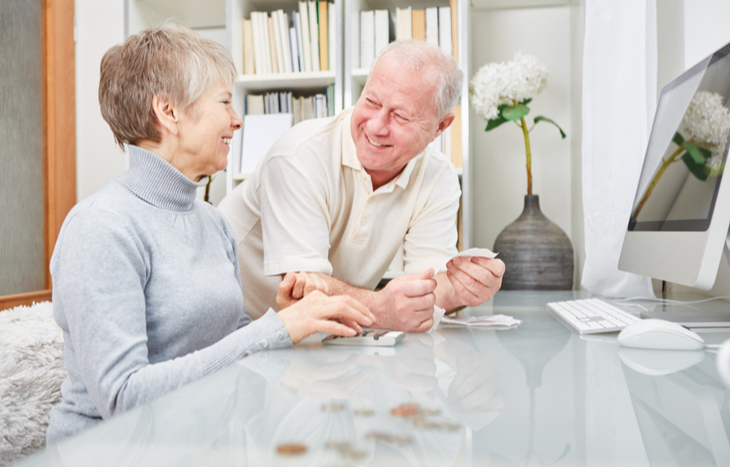 How to Decide When to Retire
November 13, 2019
Deciding when to retire will depend on your specific circumstances and where you live. For more information and resources, visit Invesment U today.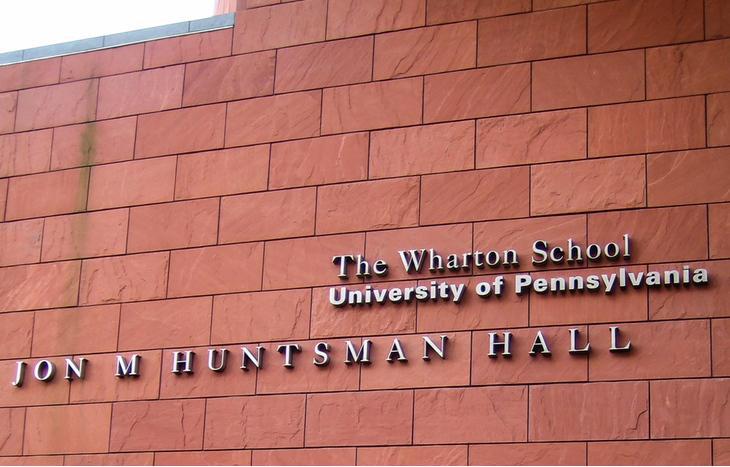 Best Business Schools in America
October 30, 2019
Learn more about the best business schools in America today and find the best program that fits your specific educational needs.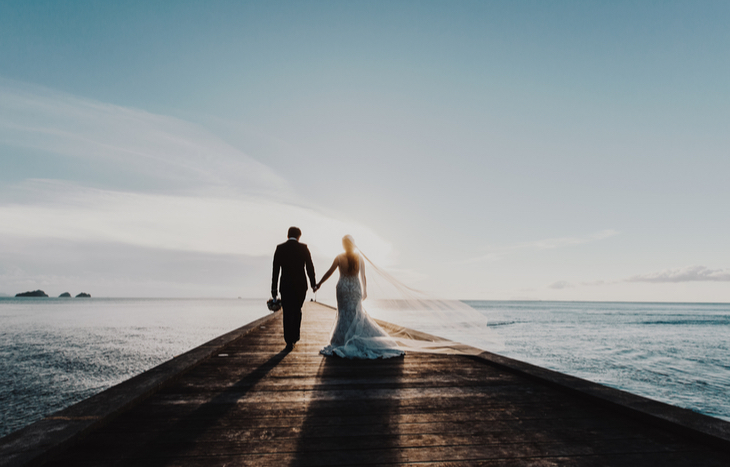 How Much Does a Wedding Cost?
October 15, 2019
How much does a wedding cost in 2021? For more information, visit Investment U and sign up for our free e-letter that will lead you to financial freedom.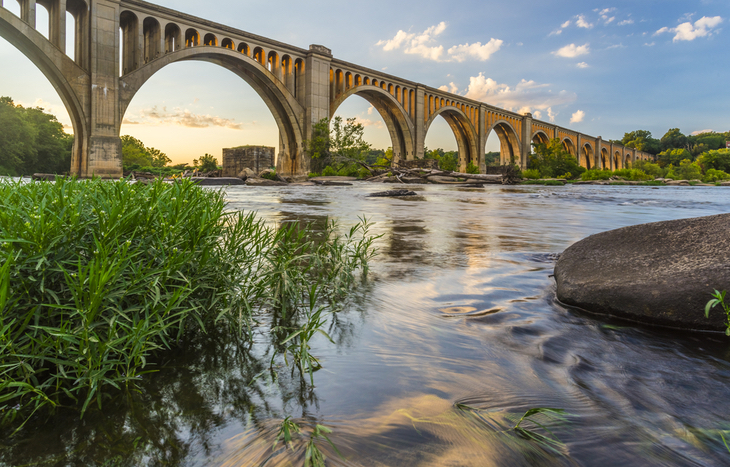 Best Places to Retire in the U.S.
September 27, 2019
Find the best places to retire in the US in 2021 with our help at Investment U. Sign up for our free e-letter today and learn more about proper investing.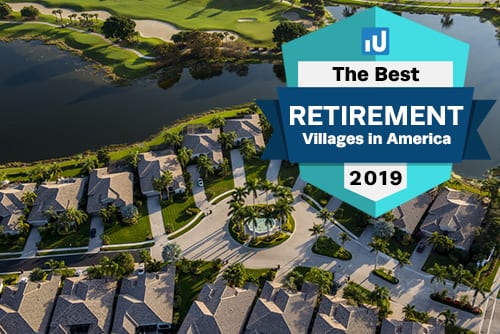 Best Retirement Villages in America
September 17, 2019
Retirement villages have been gaining popularity in America over the past few years. Learn more about these communities and their benefits for seniors.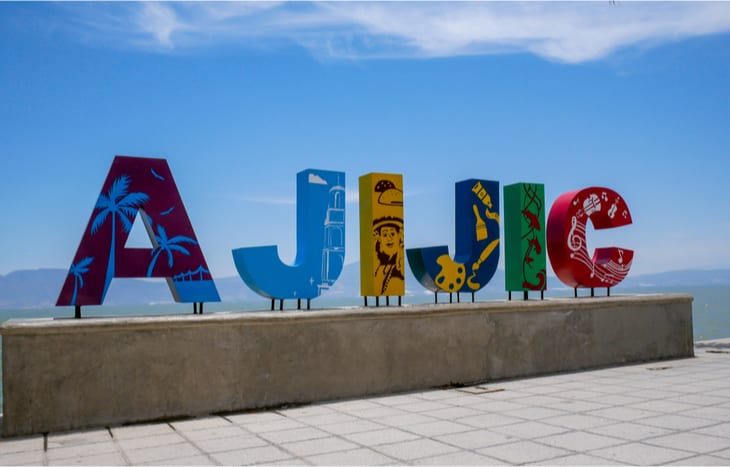 Best Places to Retire in Mexico in 2021
September 6, 2019
Are you looking for the best places to retire in Mexico in 2021? More and more Americans are retiring abroad for the beautiful beaches and weather.