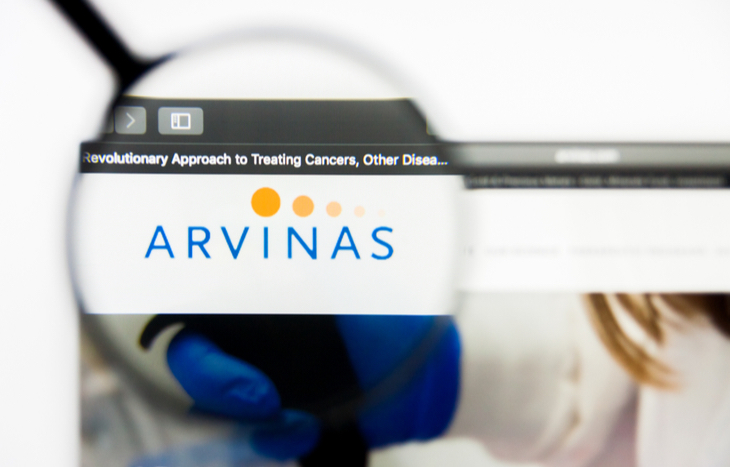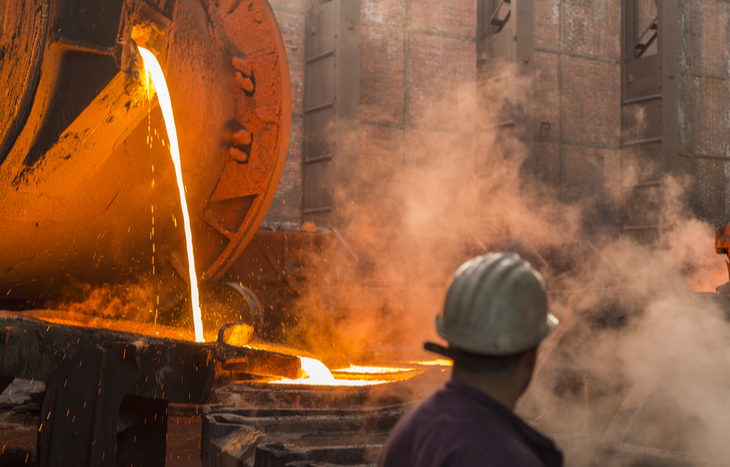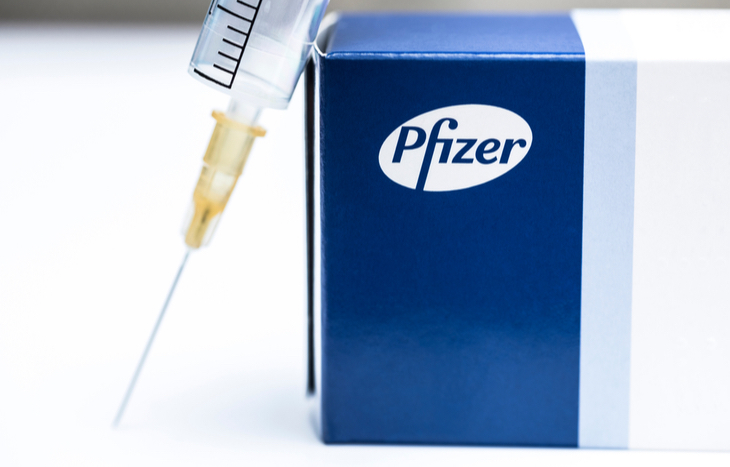 Should I Invest in Pfizer Stock?
December 7, 2020
Should I invest in Pfizer stock or watch the market movement instead? This is a question many investors are considering right now.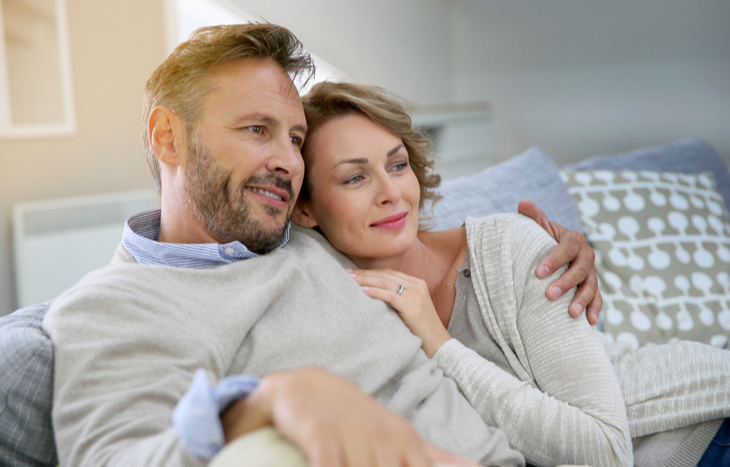 What Is a Spousal IRA?
December 1, 2020
A spousal IRA is a great way to protect your spouse if he or she makes little to no income. And it works in a similar fashion to a traditional IRA.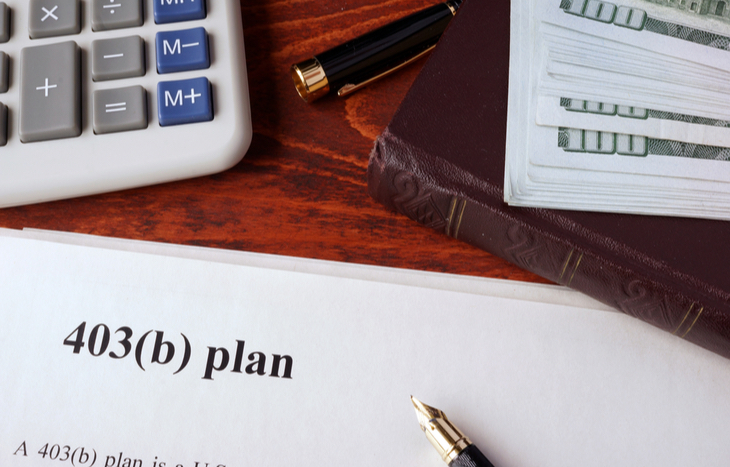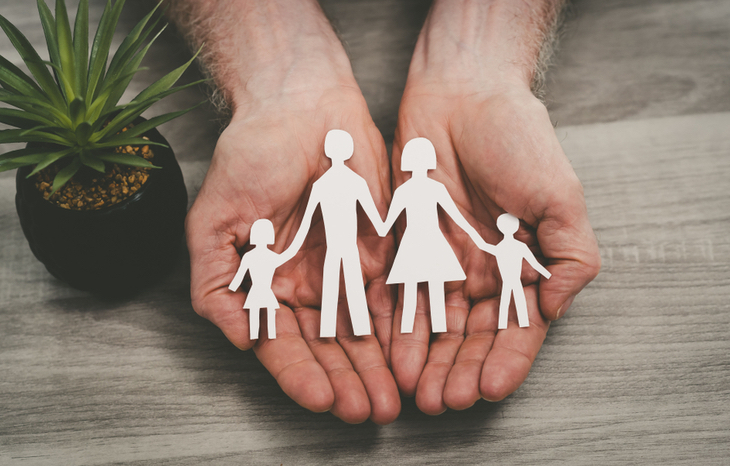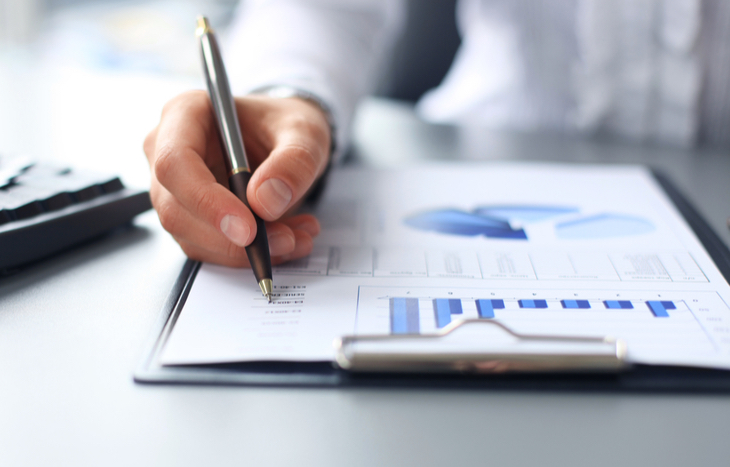 Profit-Sharing Plan for Retirement
November 23, 2020
Learn more about your company's profit-sharing plan as a way to enhance your retirement benefits going forward through your career.