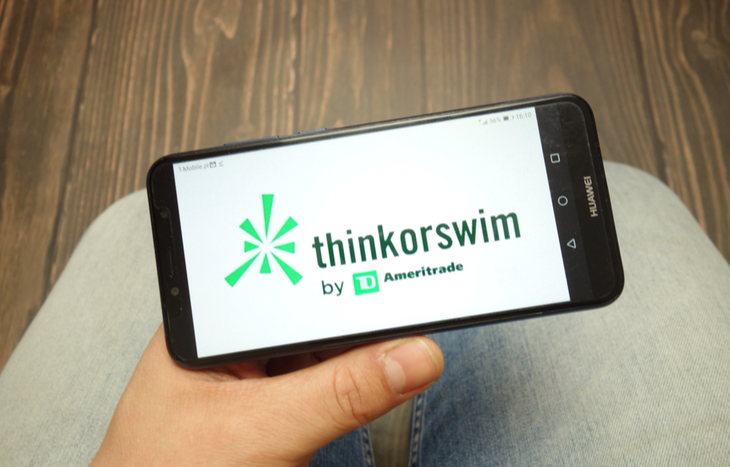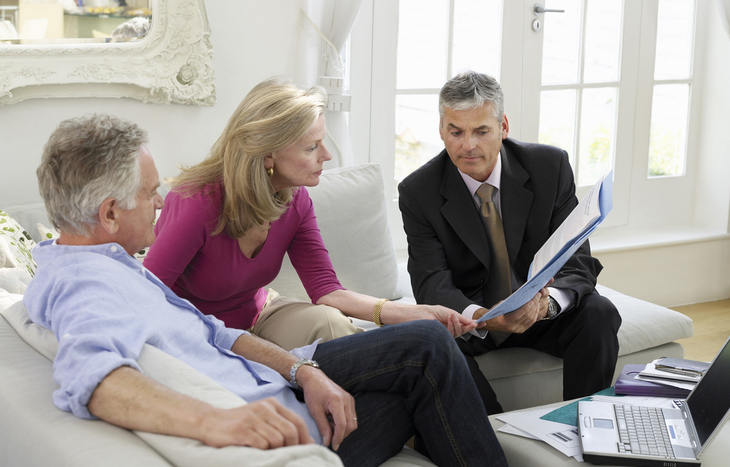 Retirement Income Planning Guide
November 10, 2020
Your retirement income planning strategy must encompass your ability to save money, generate passive income and maximize your benefits.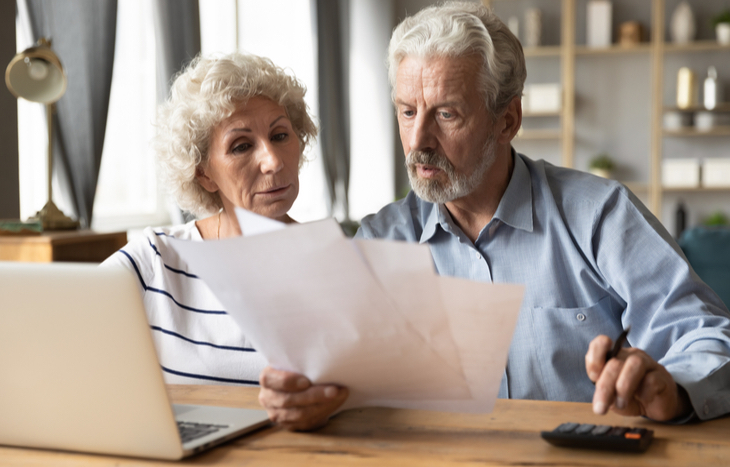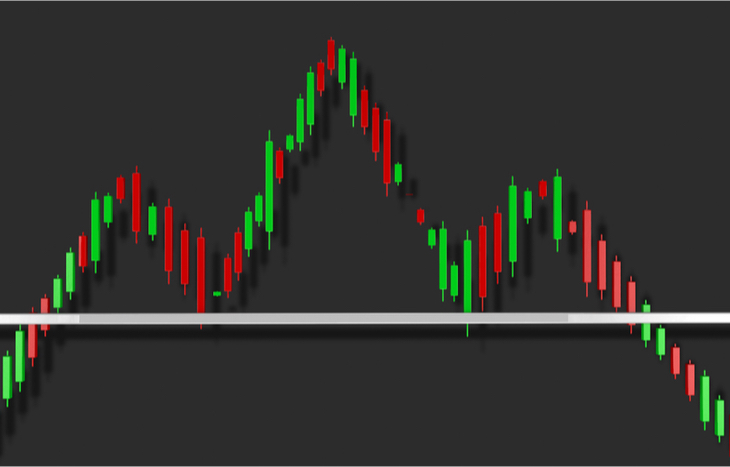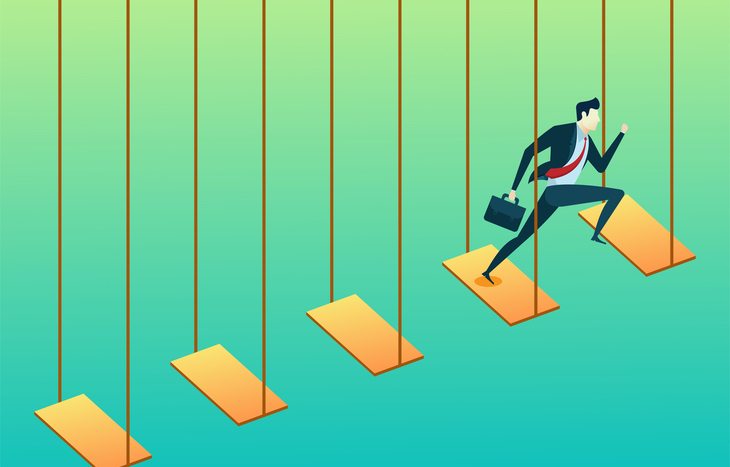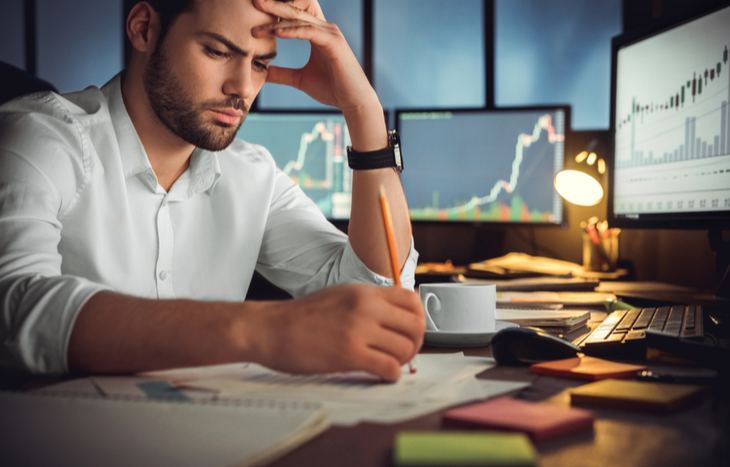 Swing Trading vs. Day Trading Breakdown
October 27, 2020
Swing trading vs. day trading is a debate that isn't going away anytime soon. Learn more about the risks and rewards of these investment strategies.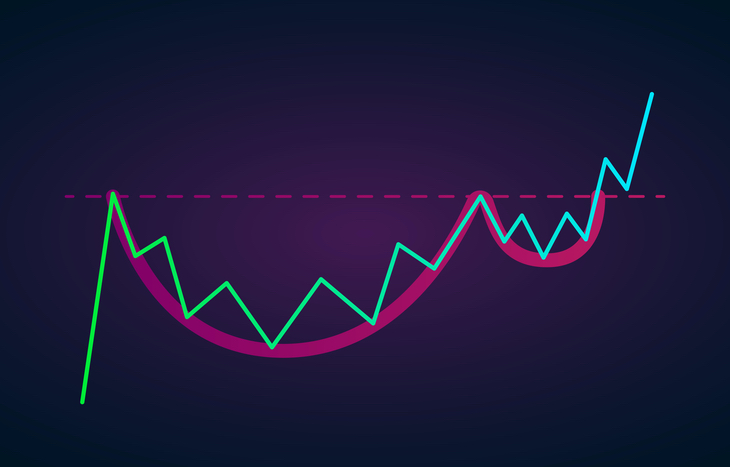 Swing Trading Strategies That Work
October 26, 2020
The best swing trading strategies can help investors predict upcoming stock price movements over a shorter period of time.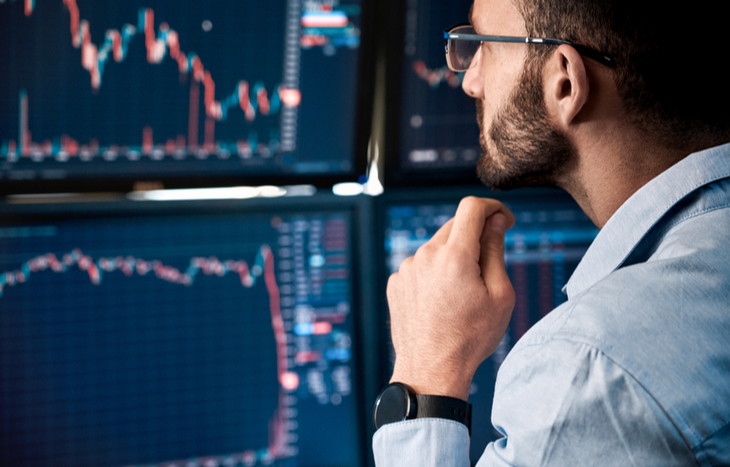 What is a Margin Account?
October 20, 2020
Opening a margin account with your broker comes with a lot of risk. But the opportunity for massive returns has investors licking their chops.