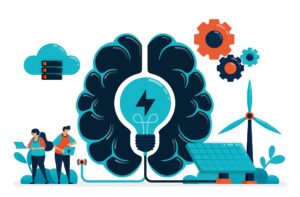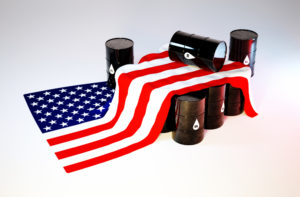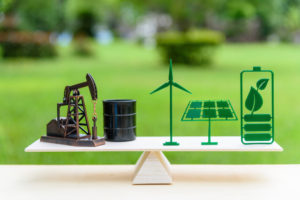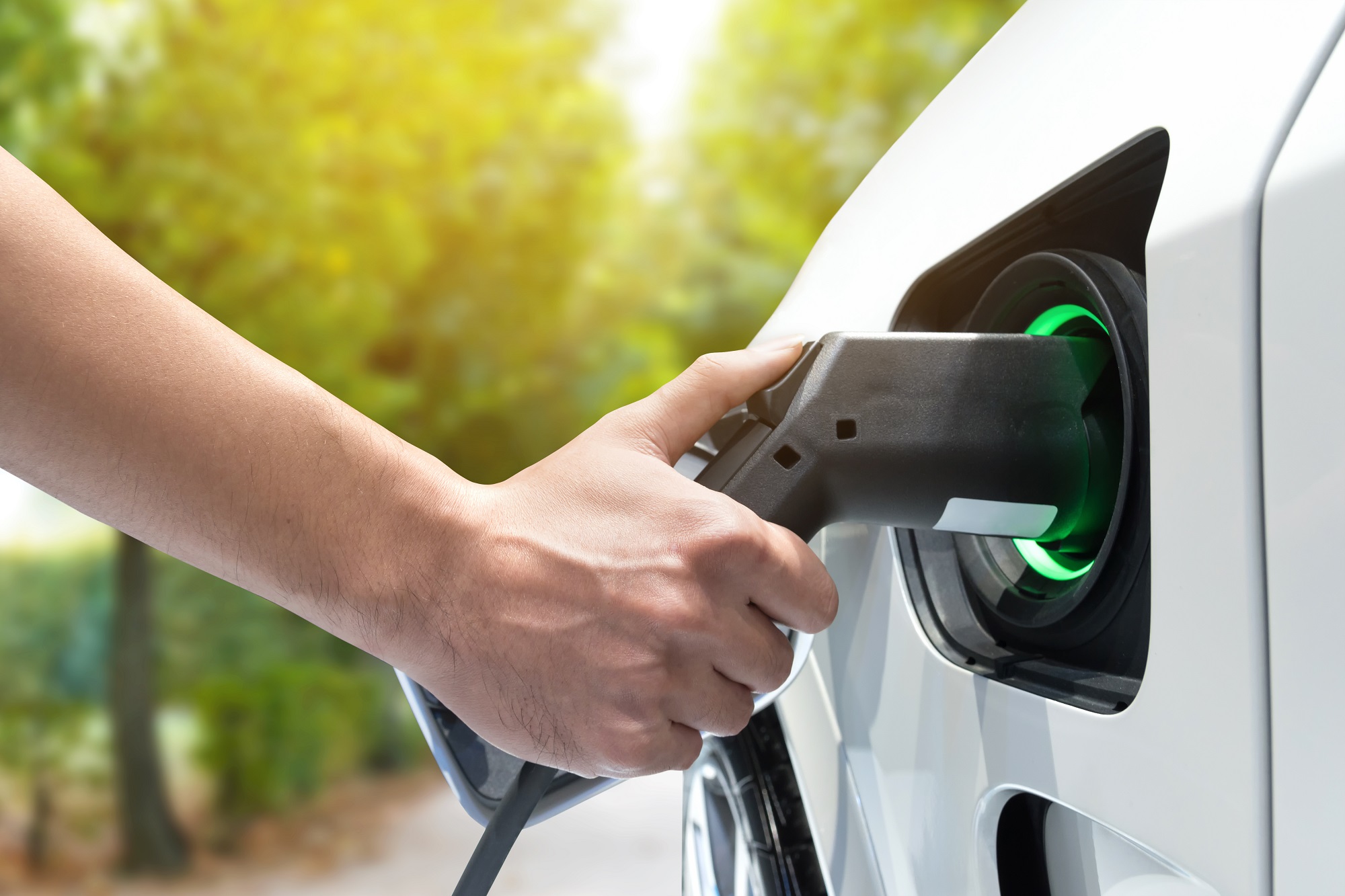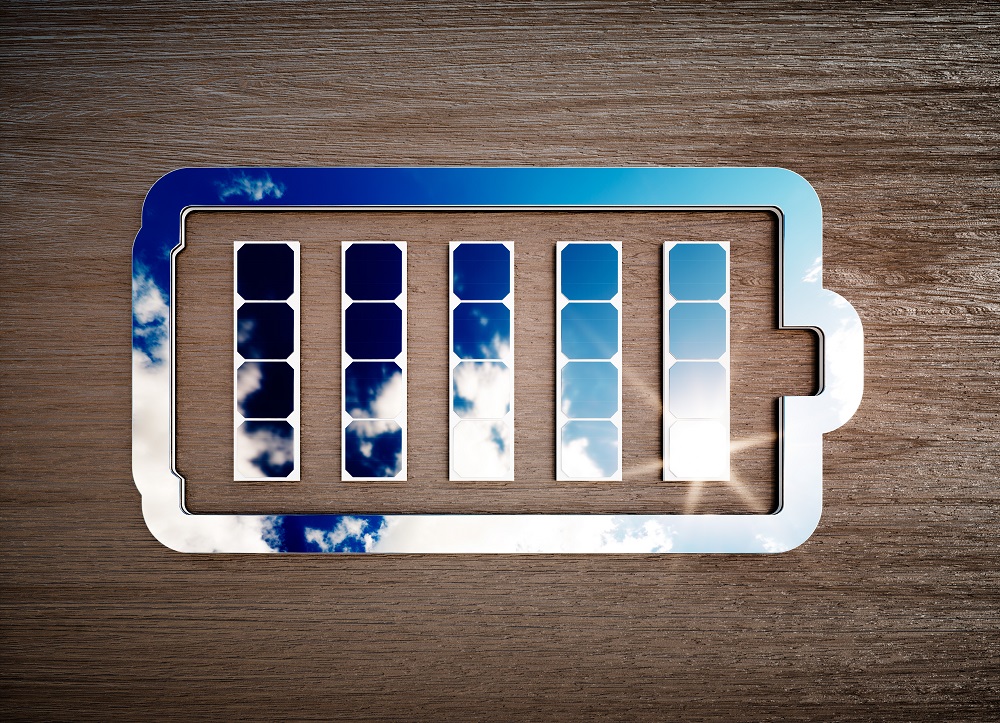 4 Energy Storage Stocks
December 11, 2019
Energy storage has arrived and is here to stay. You should consider making it part of your investment portfolio.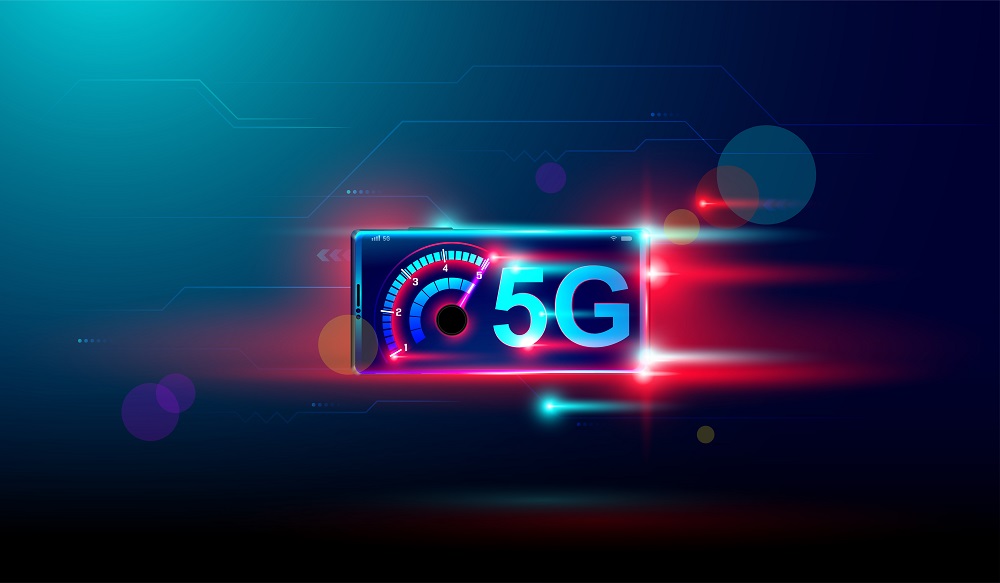 What is the FCC's "5G FAST" Plan?
December 10, 2019
5G, the coming fifth-generation wireless network, promises huge disruptions around the world. And the U.S. is staking its claim.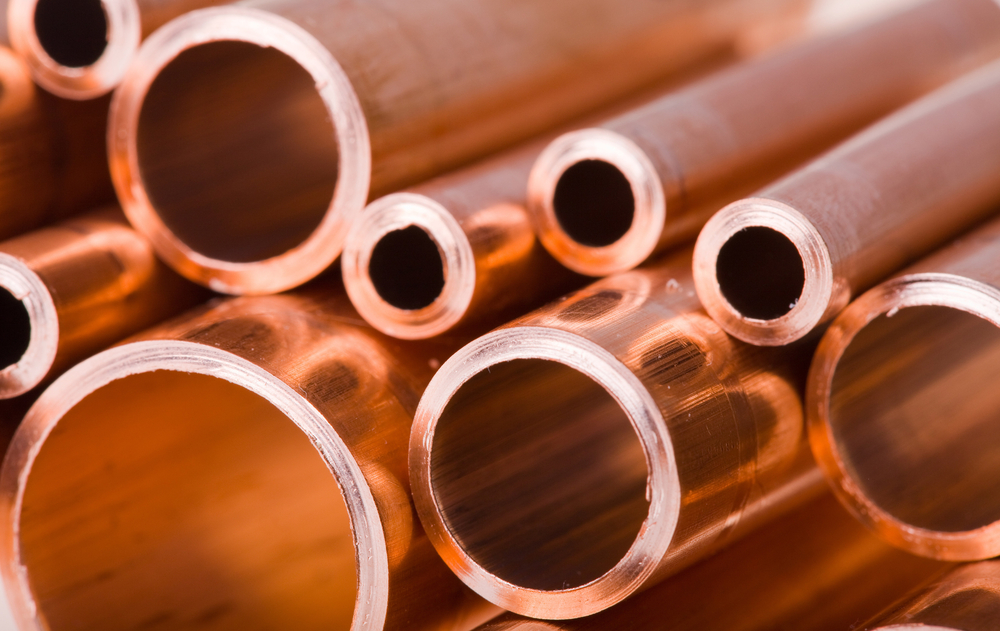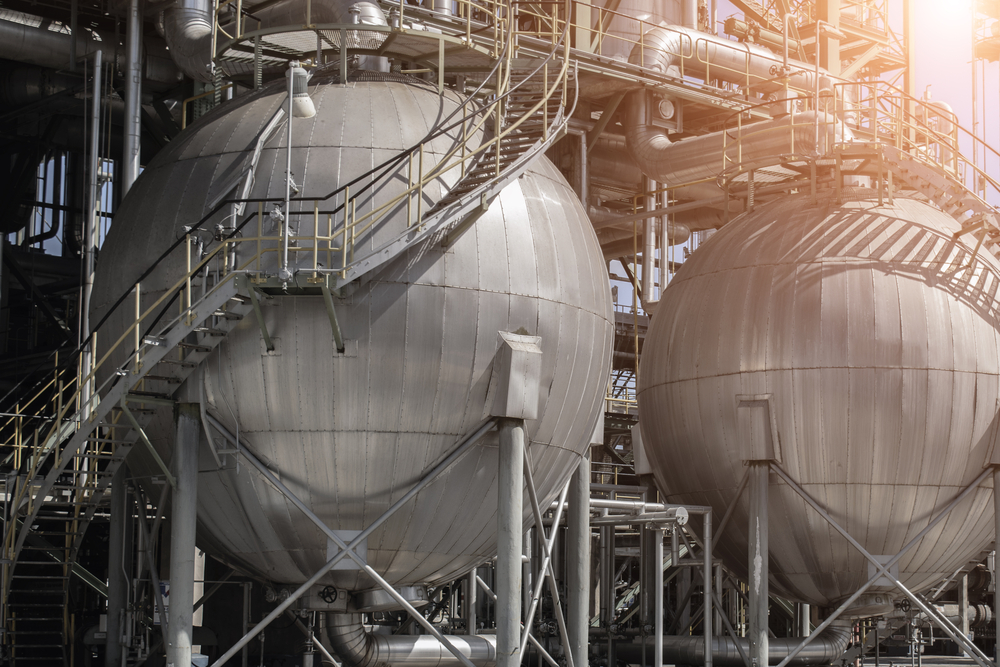 6 LNG Investments to Tap Into
November 27, 2019
The global demand for LNG will be here for decades to come. And these companies have a head start.