David Fessler
Energy Expert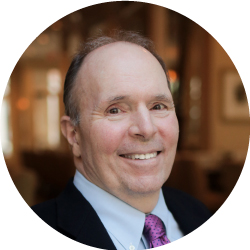 As a degreed electrical engineer, Dave served as vice president of two successful tech businesses: LTX Corporation and Quality Telecommunications Inc. He now provides unique and groundbreaking insights into the energy sector. His new book, The Energy Disruption Triangle: Three Sectors That Will Change How We Generate, Use, and Store Energy, quickly became a best-seller. Dave is the Energy and Infrastructure Strategist for the Profit Trends free daily investment e-letter.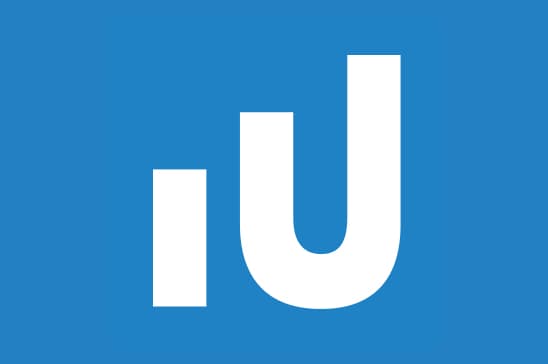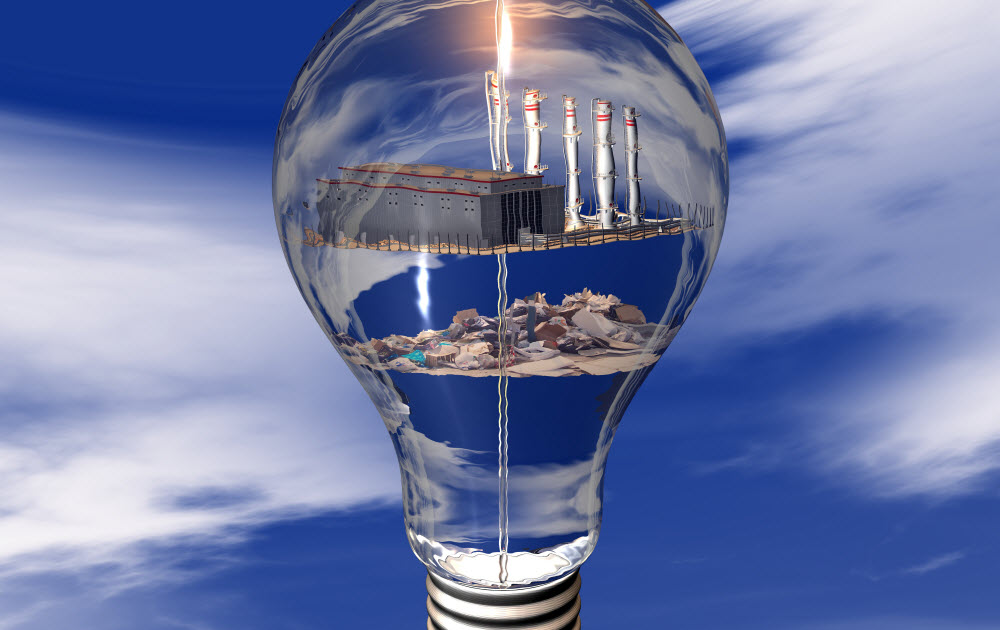 Four Stocks to Play Our Changing Energy Landscape
November 3, 2015
Instead of a supply glut of oil, we are on the verge of a complete reversal. Global energy demand – particularly in China – is about to skyrocket. And these four plays are set to profit most.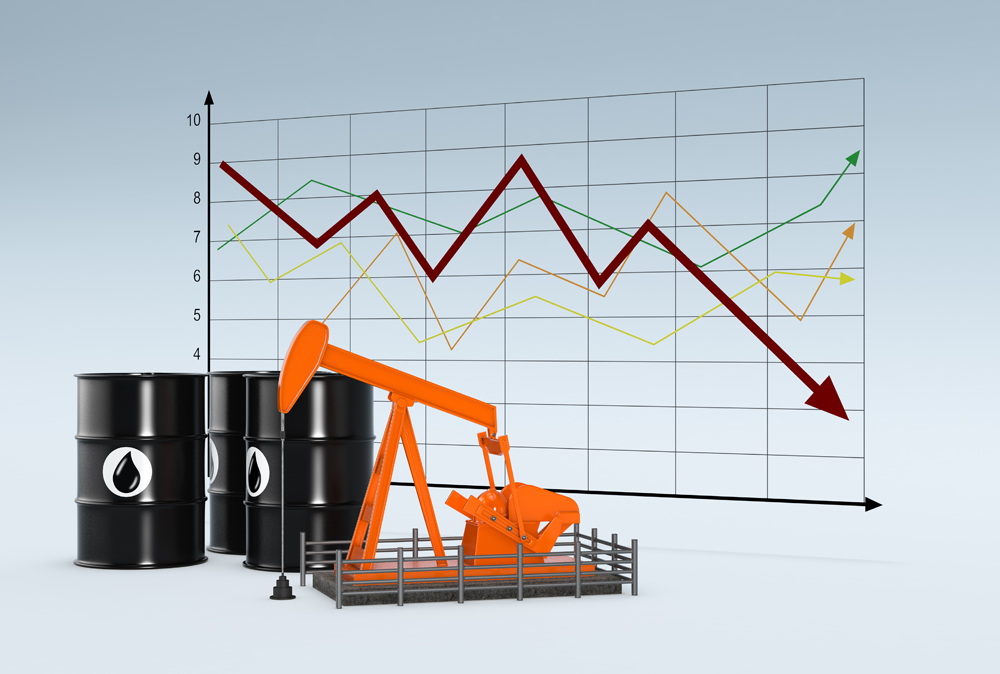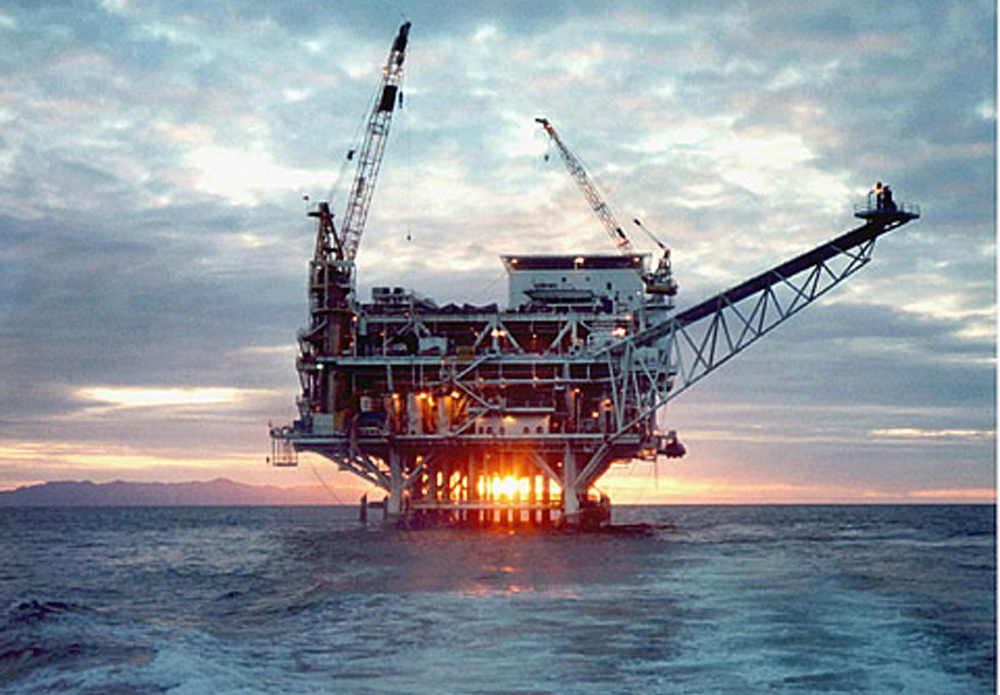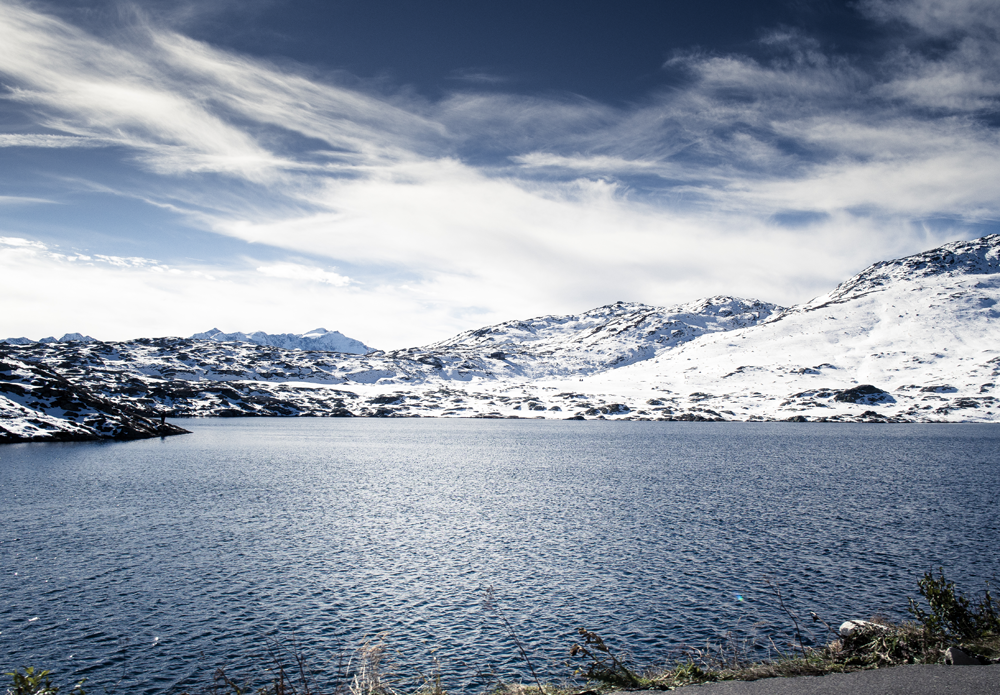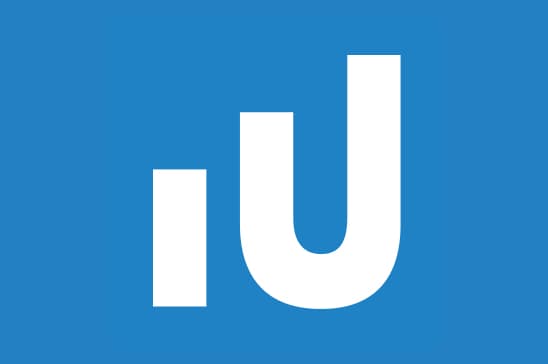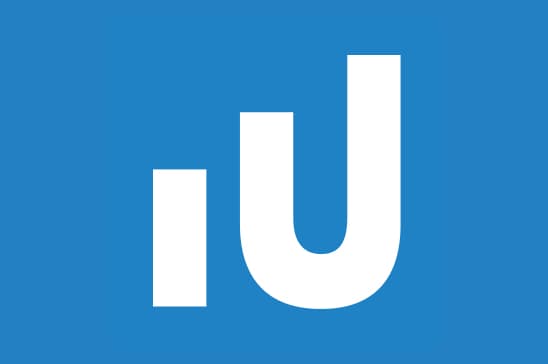 The Top 4 Mistakes Made by IRA Holders
November 12, 2013
If you have an IRA – and you certainly should have one, given their potential as a vehicle for tax-advantaged retirement savings – then you should know that the value of most IRA accounts is pitifully low. In fact, according to the Workers Retirement Institute, the average value of an IRA held by U.S. workers is less than $28,000.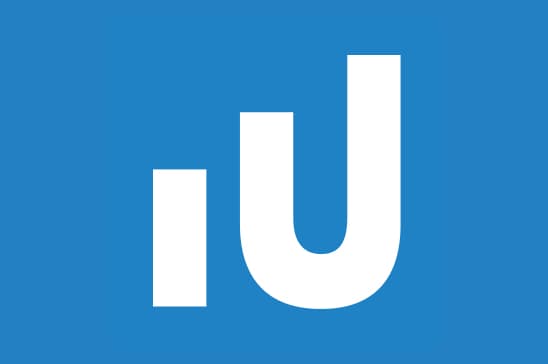 Cline Shale: The Newest, Hottest Shale Oil Play
May 15, 2013
There's an old 1950s Texas saying that goes something like this: "A few oil wells makes ranching a fine business." But after the initial boom that ended in the 1970s, Texas oil seemed like it was heading in the direction of "all hat and no cattle."