David Fessler
Energy Expert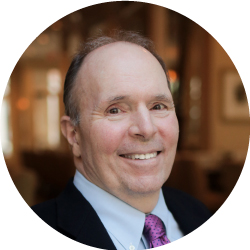 As a degreed electrical engineer, Dave served as vice president of two successful tech businesses: LTX Corporation and Quality Telecommunications Inc. He now provides unique and groundbreaking insights into the energy sector. His new book, The Energy Disruption Triangle: Three Sectors That Will Change How We Generate, Use, and Store Energy, quickly became a best-seller. Dave is the Energy and Infrastructure Strategist for the Profit Trends free daily investment e-letter.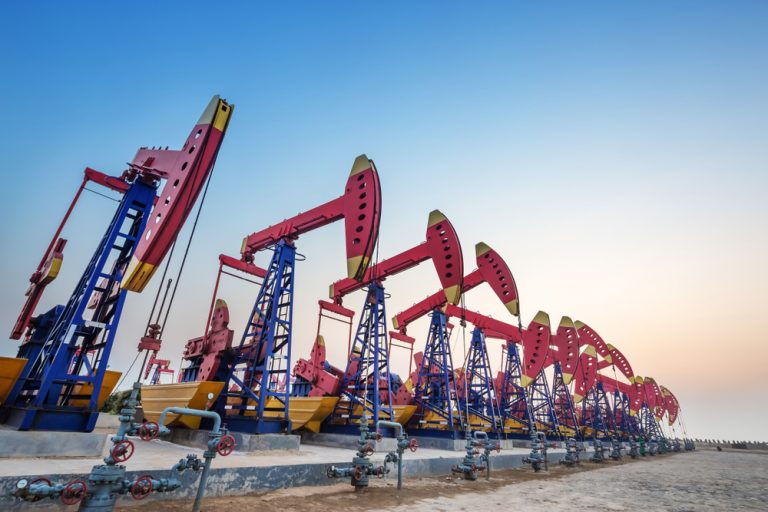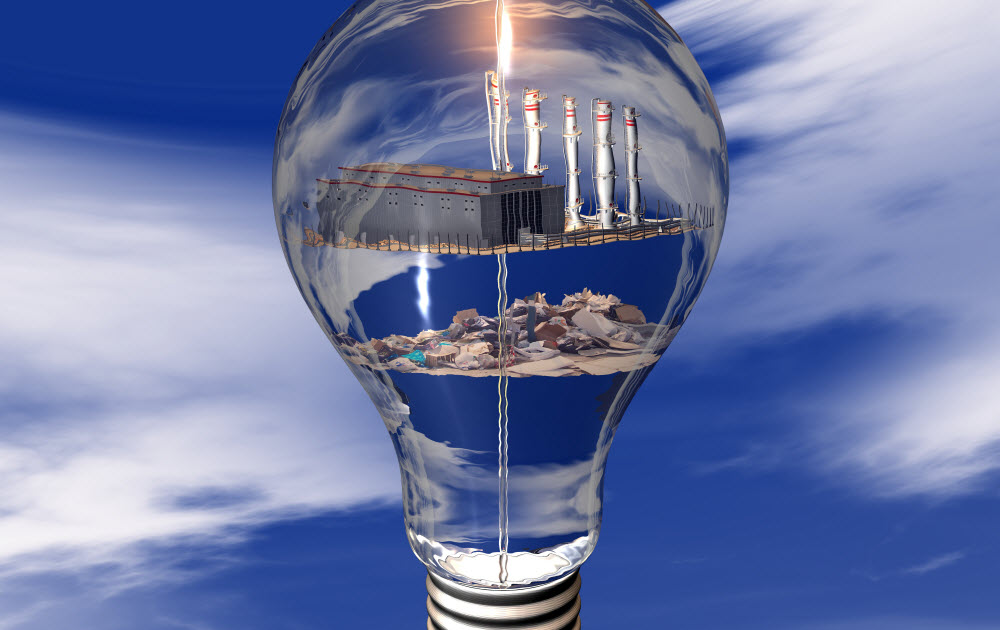 Four Stocks to Play Our Changing Energy Landscape
November 3, 2015
Instead of a supply glut of oil, we are on the verge of a complete reversal. Global energy demand – particularly in China – is about to skyrocket. And these four plays are set to profit most.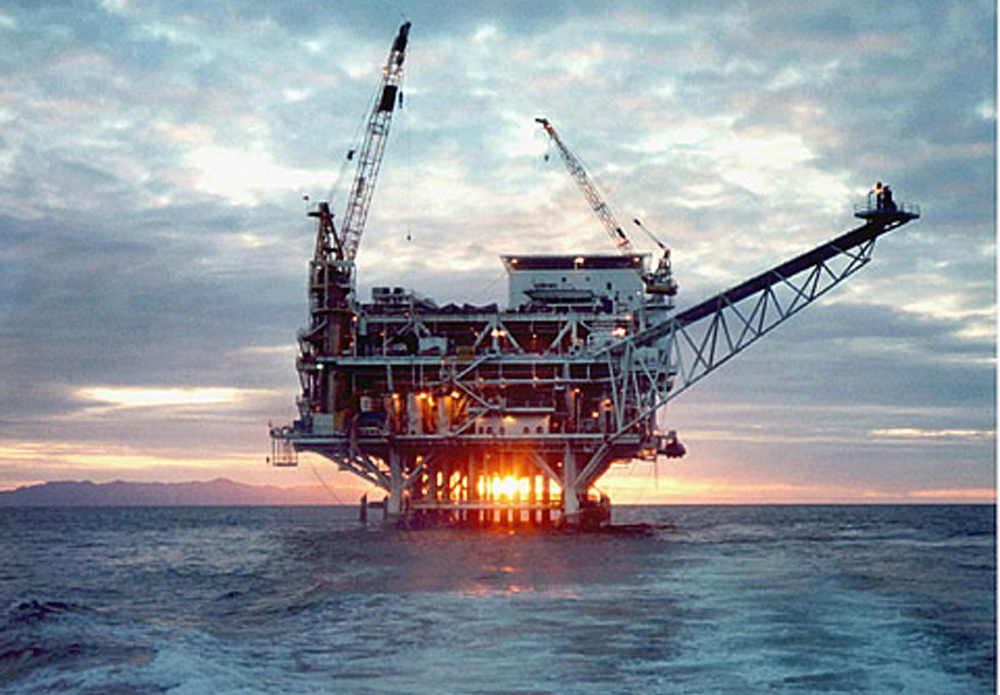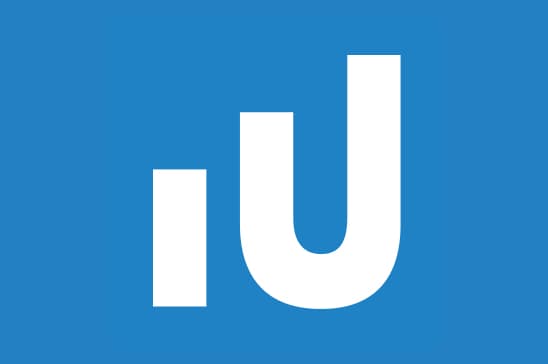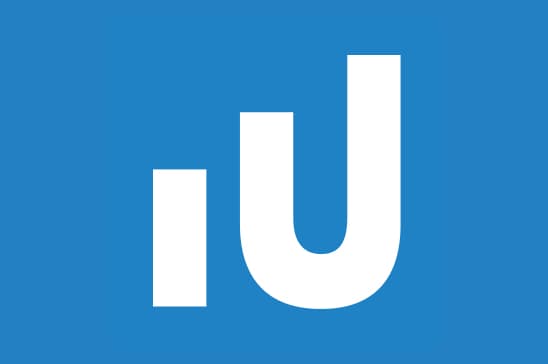 Cline Shale: The Newest, Hottest Shale Oil Play
May 15, 2013
There's an old 1950s Texas saying that goes something like this: "A few oil wells makes ranching a fine business." But after the initial boom that ended in the 1970s, Texas oil seemed like it was heading in the direction of "all hat and no cattle."