David Fessler
Energy Expert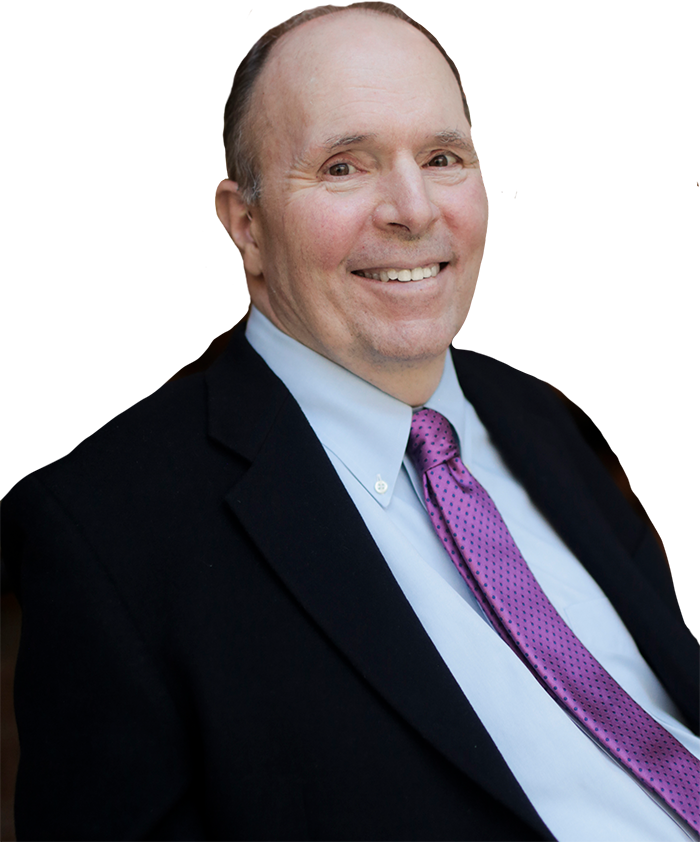 About
As a degreed electrical engineer, Dave served as vice president of two successful tech businesses: LTX Corporation and Quality Telecommunications Inc. He now provides unique and groundbreaking insights into the energy sector. His new book, The Energy Disruption Triangle: Three Sectors That Will Change How We Generate, Use, and Store Energy, quickly became a best-seller. Dave is the Energy and Infrastructure Strategist for the Profit Trends free daily investment e-letter.

Profit Trends
---
Profit Trends is investors' essential guide to the market's emerging, breakthrough and disruptive trends. Focusing on trends before they start to move the market can generate big returns for subscribers. Plus, it allows readers to ride momentum higher when the rest of retail investors start to catch on.
Profit Trends is led by experts David Fessler and Matthew Carr, who are skilled at recognizing when trends are forming in high-growth sectors… and subsequently unearthing the most profitable opportunities those trends represent. Their decades of experience have taught them how to differentiate between actual market trends and passing fads.
Market Trends

Cannabis Investing

Energy Investing

Oxford Growth Investor
---
Strategic Trends Investor teaches subscribers how to target the most compelling market patterns and how to gain exposure to groundbreaking industries. It can also help investors figure out how to double broad market returns while minimizing market risks.
Strategic Trends Investor acts as investors' essential guide to cutting-edge investments before they're the talk of Wall Street. The expert editors discover market patterns and trends – both time-tested and emerging – that can deliver tremendous returns for both new and seasoned investors.
Long-Term Targeted Trading

Typical Holding Period: One Year or More
Annualized Return Goal: 20% to 200%