Investment U Research Team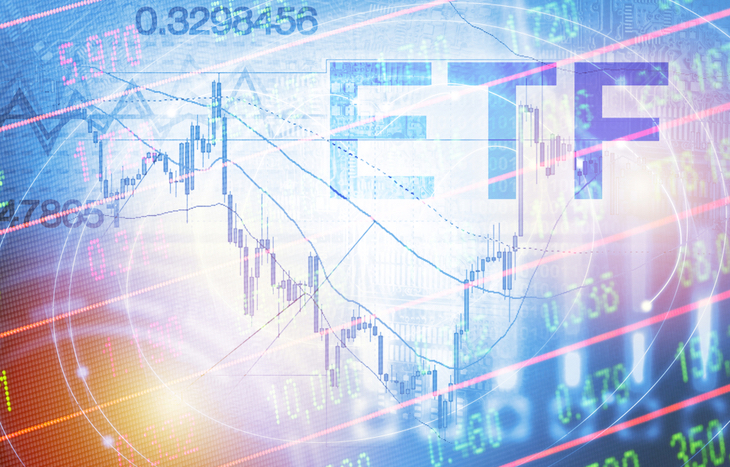 ETF Pros And Cons
May 17, 2021
Learn more about ETF pros and cons before you decide if exchange-traded funds are the right investment for your portfolio.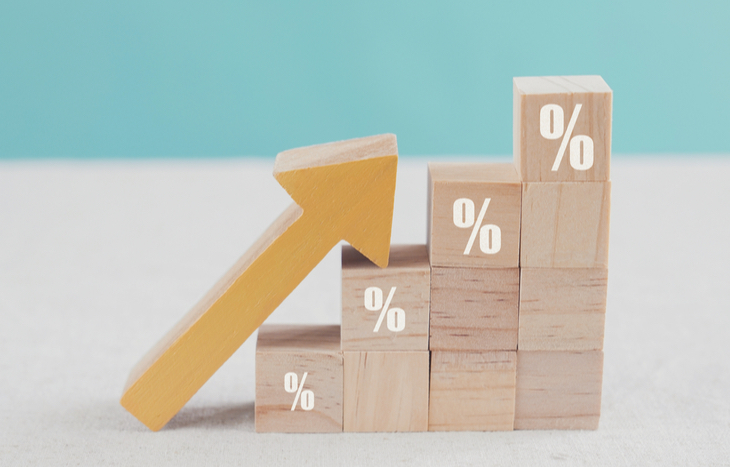 How Do Interest Rates Work?
May 16, 2021
How do interest rates work and why is it so important for everyone to have a basic understanding of this cost for borrowing money?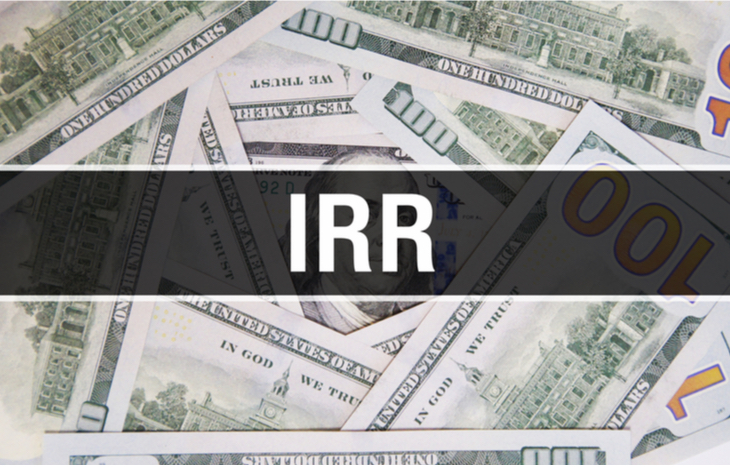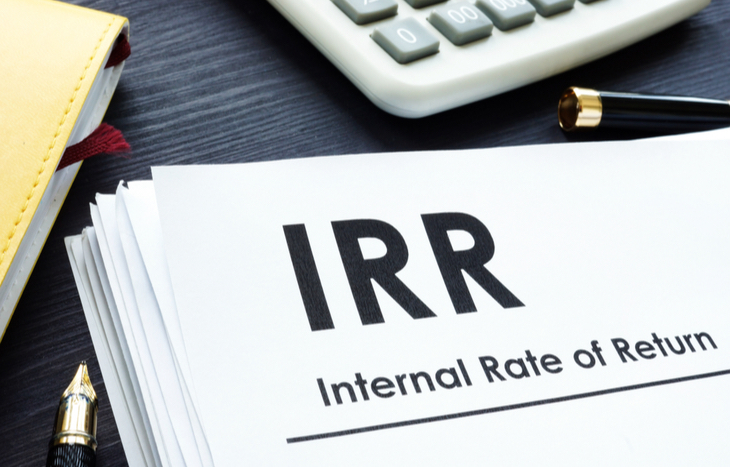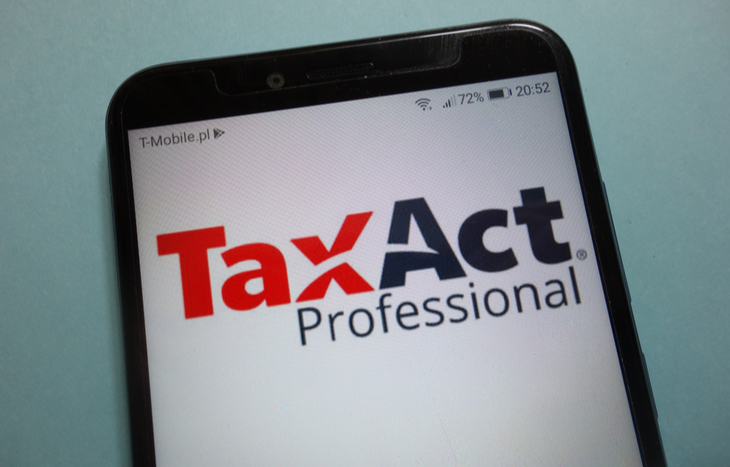 TaxAct Review
May 14, 2021
In this TaxAct review, we'll examine functionality, pros and cons, cost and more. Is TaxAct the right software for you? Click here to find out.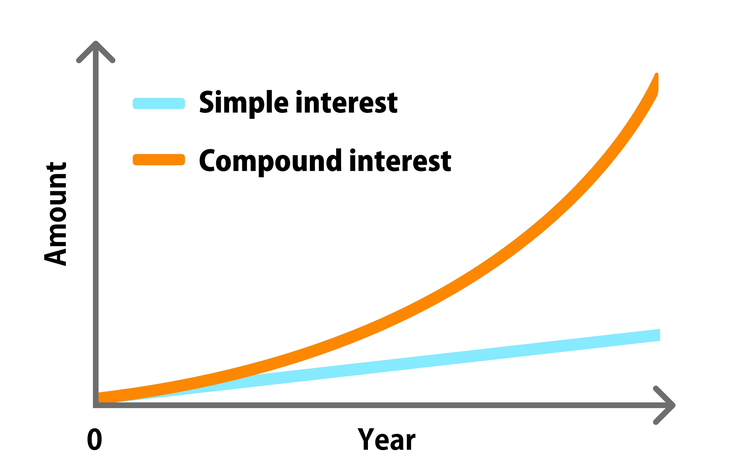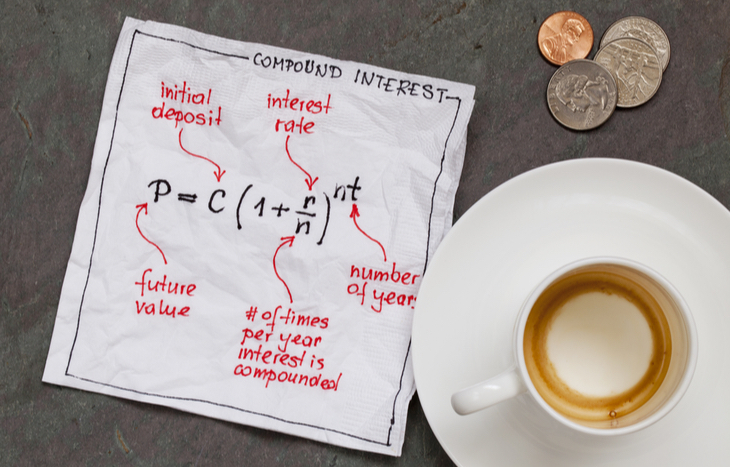 What Is Compound Interest?
May 12, 2021
What is compound interest and why is it so important to building wealth and making great investments to enhance your portfolio?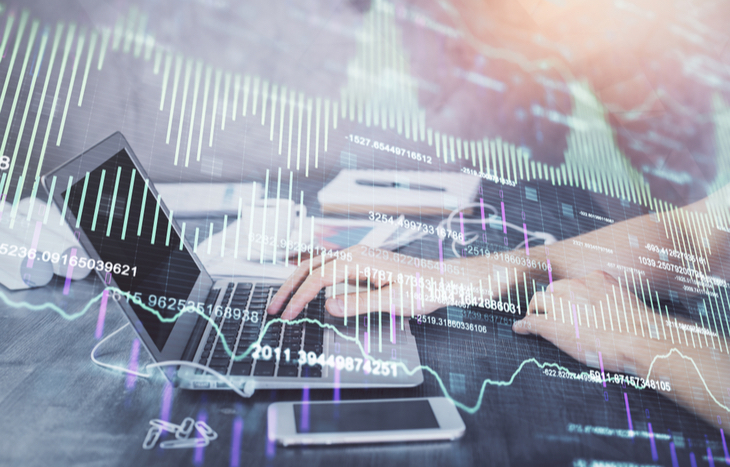 What Does Investing Mean?
May 11, 2021
What does investing mean and how can you find your path to financial independence? Learn more about the stock market and other types of investments.