Investment U Research Team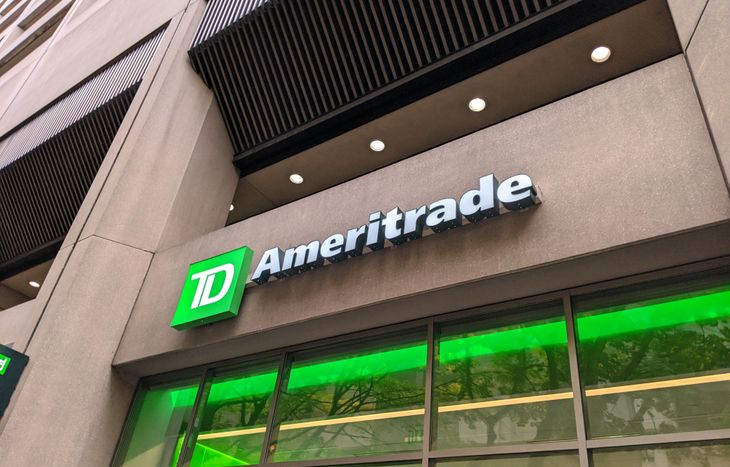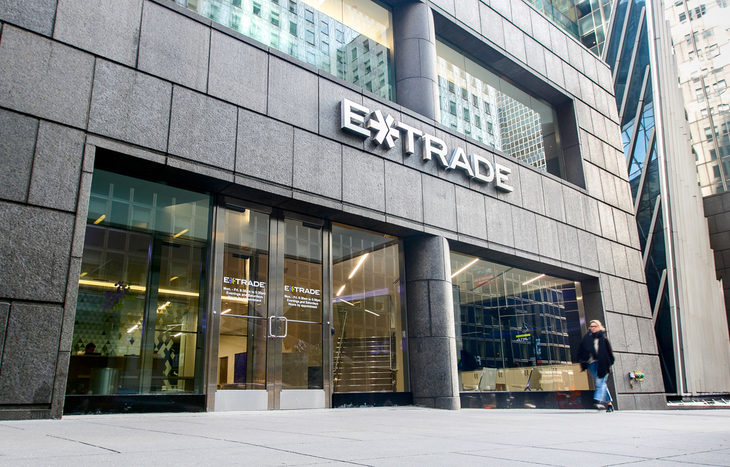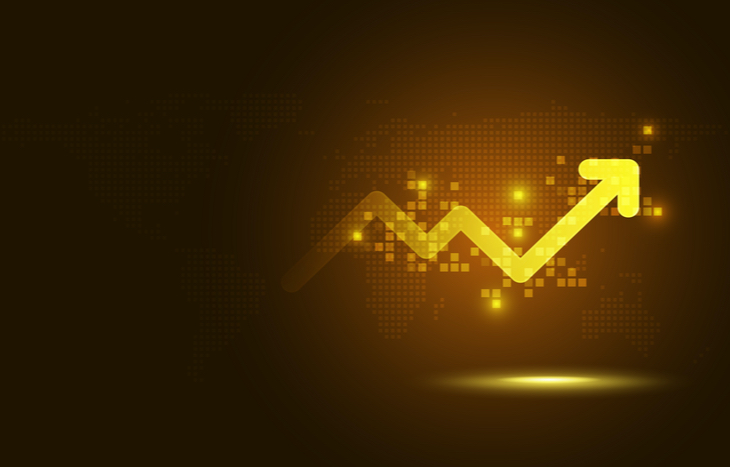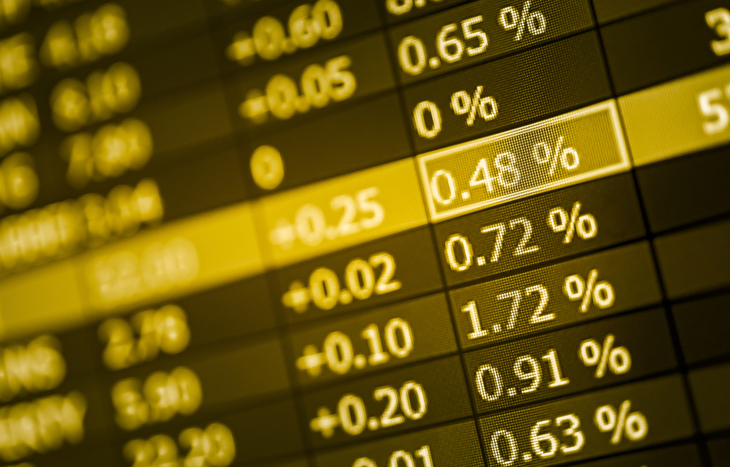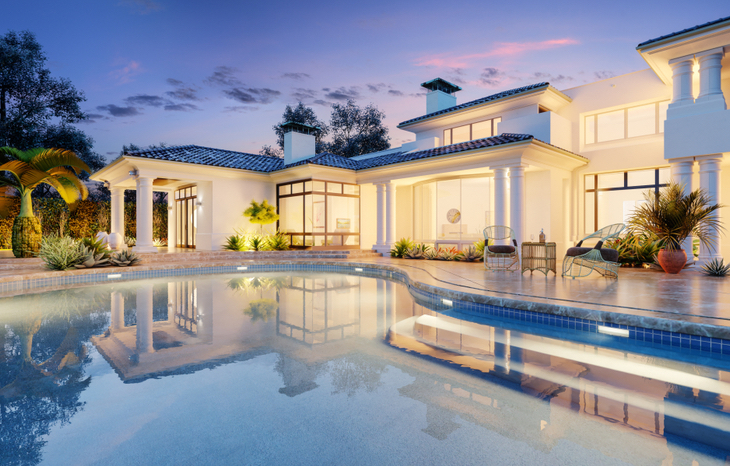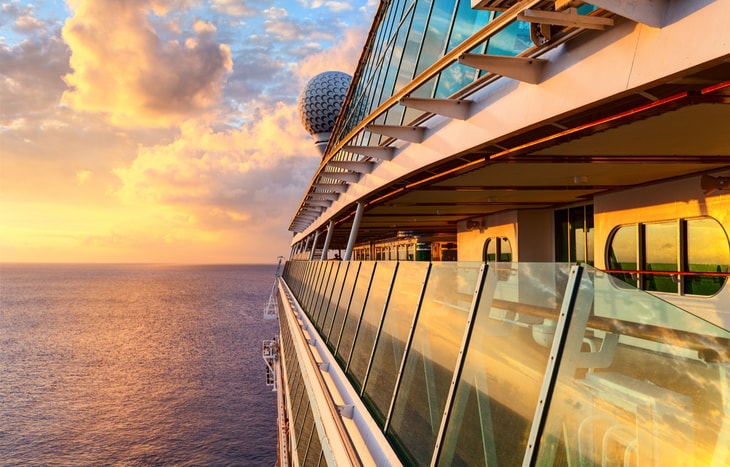 Is Royal Caribbean Stock a Buy Today?
May 10, 2020
The market is up over 20% from its historic drop in late March. One stock that hasn't recovered with the rest of the market is Royal Caribbean.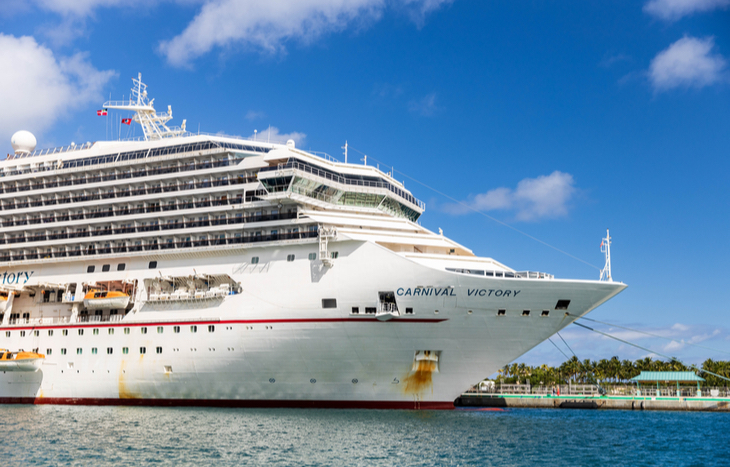 Is Carnival Stock a Good Buy Right Now?
May 8, 2020
After Carnival stock (NYSE:CCL) has dropped, it might be a good buy right now. Here's why crisis investors are looking at this value opportunity.