Investment U Research Team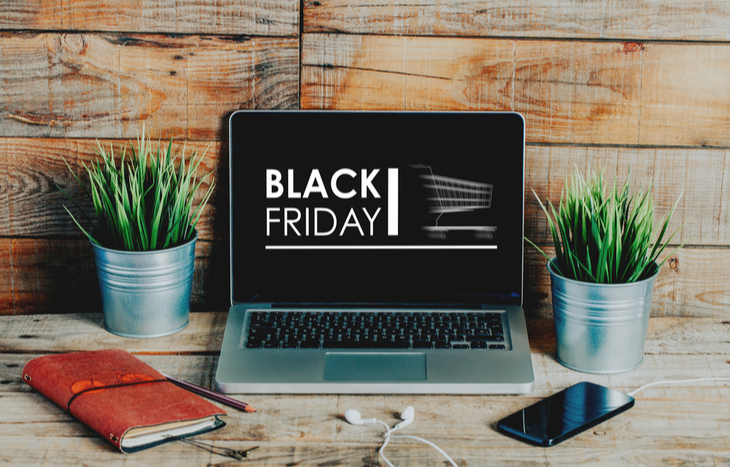 New Gold Bull Market Is on the Horizon
November 26, 2019
It's natural to get nervous and emotional when an asset you hold falls in value. But in a bull market, dips should be embraced… not feared.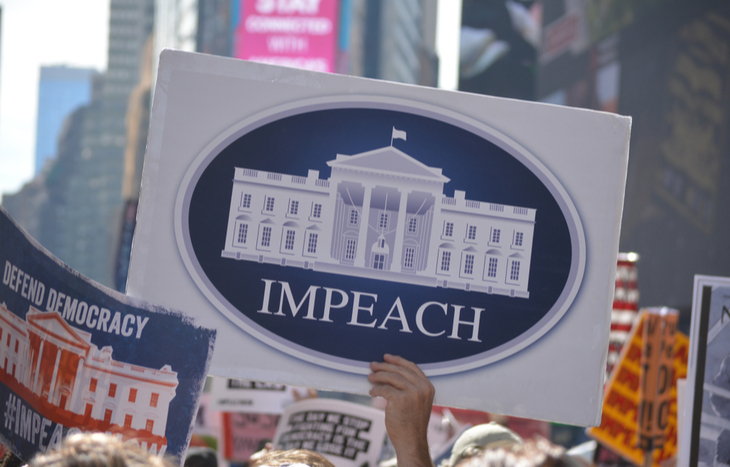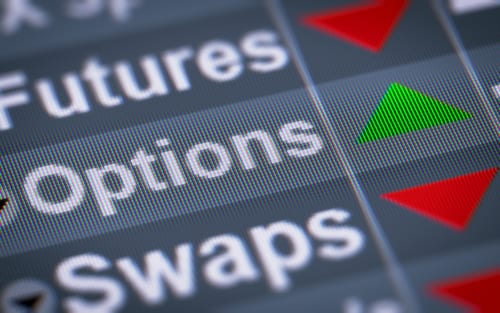 How to Trade Options for Beginners
November 21, 2019
Want to learn how to trade options? Then you've landed in the right spot. This guide is for beginners but experienced traders can still learn something new.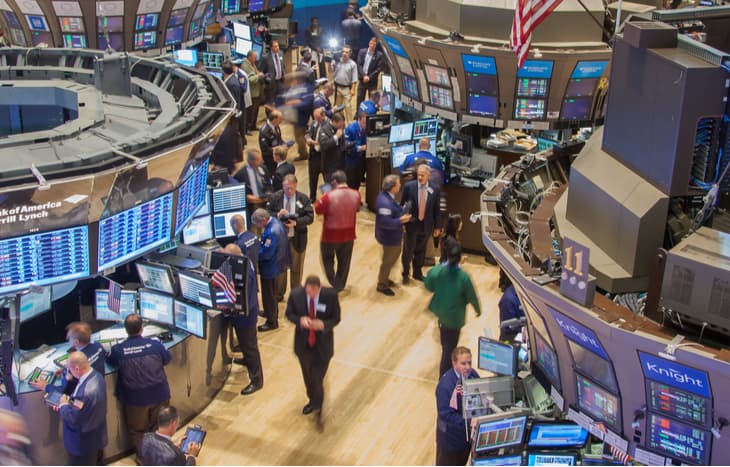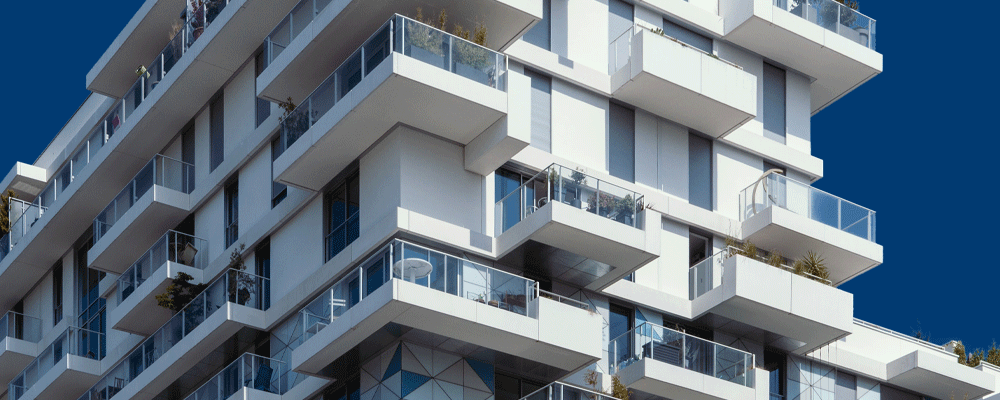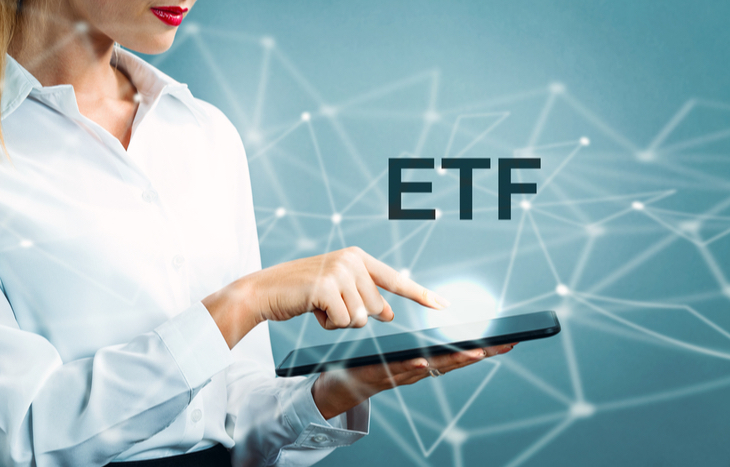 7 Reasons to Invest in an ETF
October 30, 2019
With so many low-cost investing options to choose from, it's no surprise ETFs have $4 trillion in assets under management.