Investment U Research Team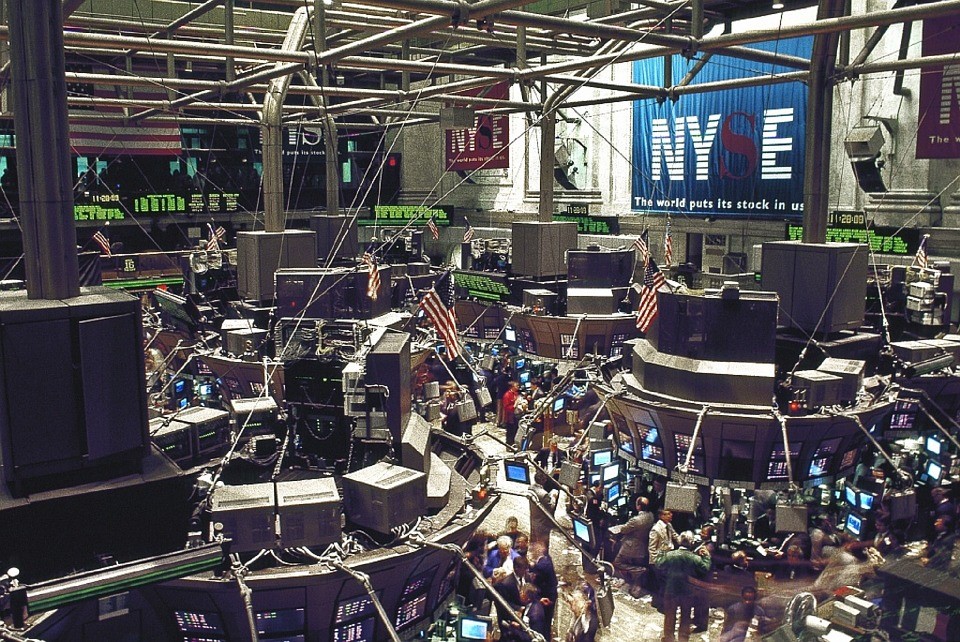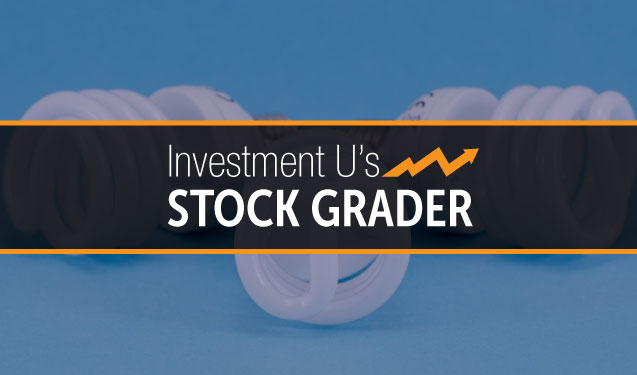 Does Philips Stock Have a Bright Future?
April 13, 2017
Philips is one of the largest electronics companies in the world. But amid tepid earnings and Euro instability, is Philips stock still a good buy?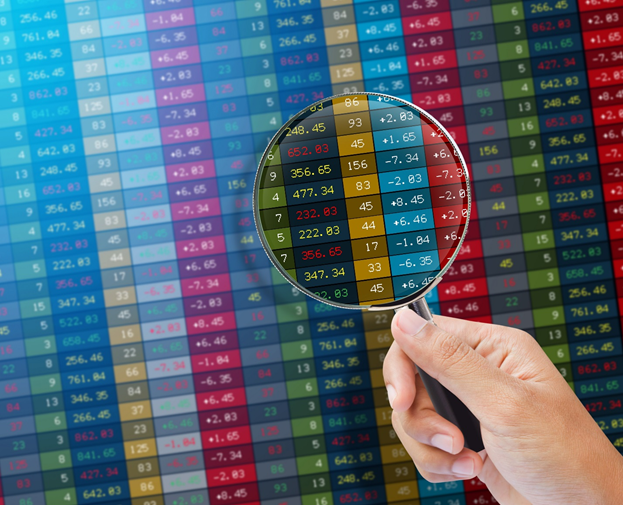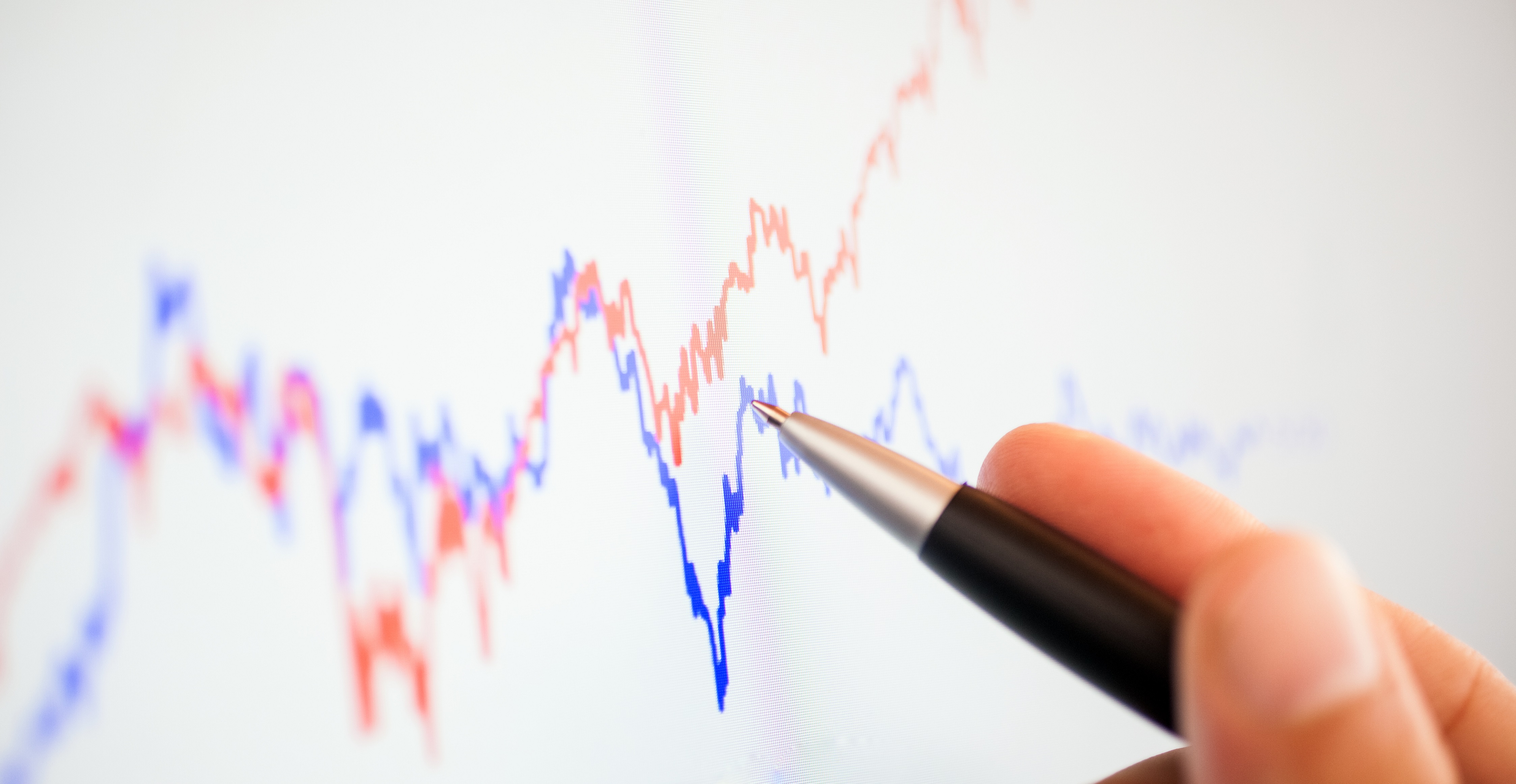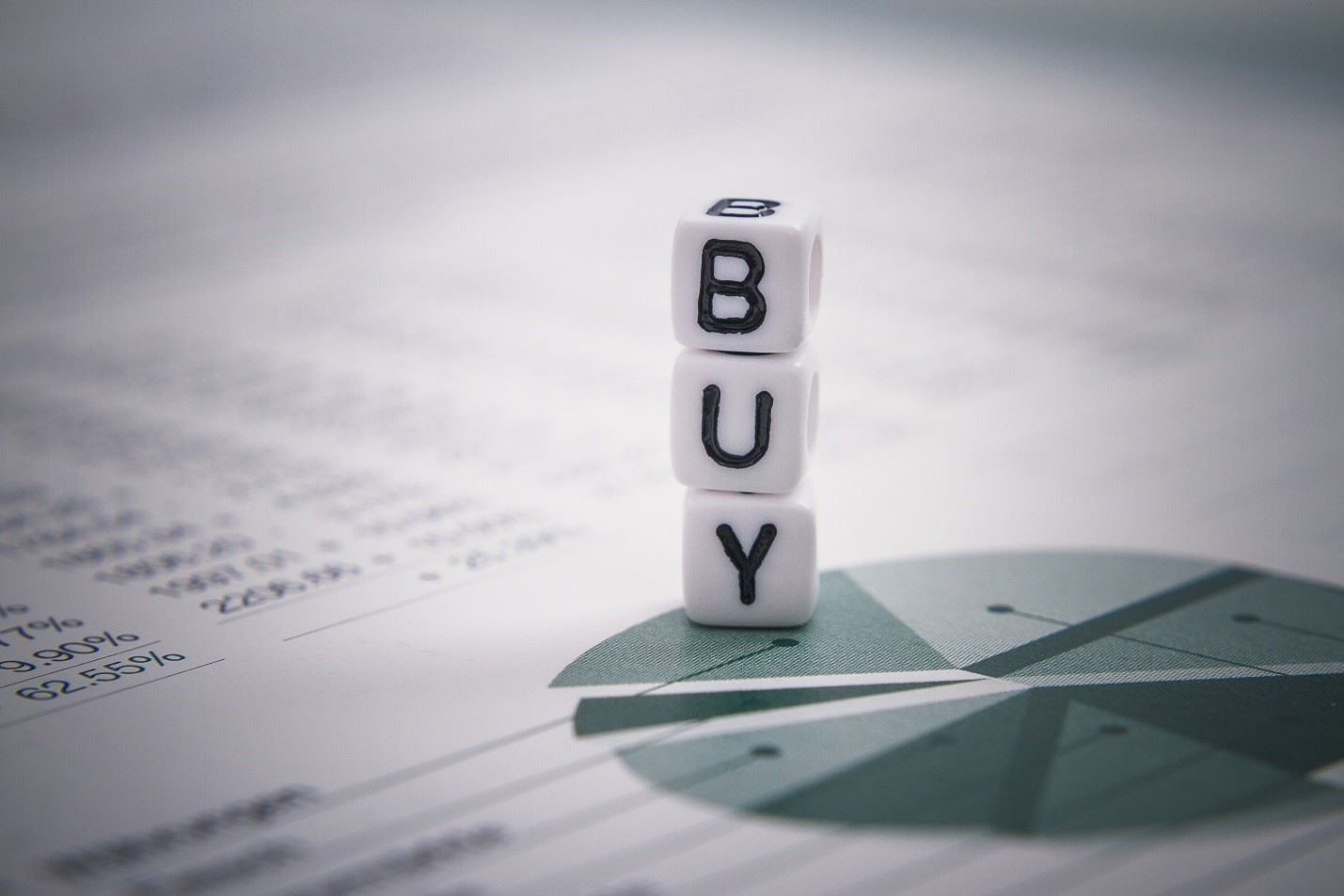 How to Buy Common Stock
March 10, 2017
Are you nervous about making your very first trade? No need to worry. Just check out our simple video on how to buy common stock.