Investment U Research Team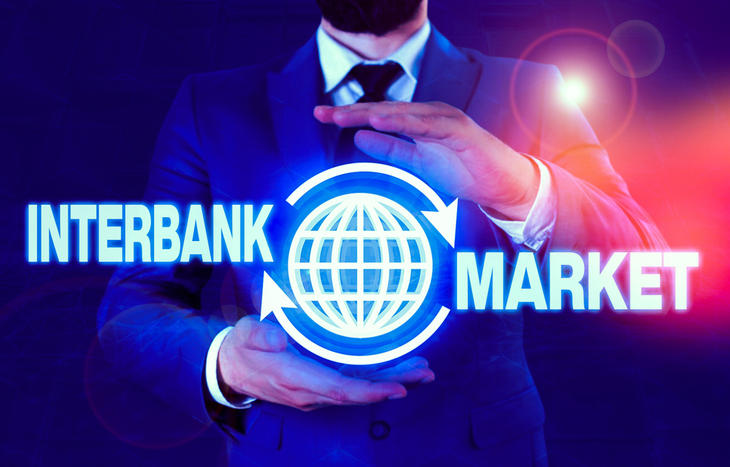 What is the Interbank Market?
March 3, 2021
The interbank market is the governing body of the forex market. Learn more about the financial institutions that oversee this market.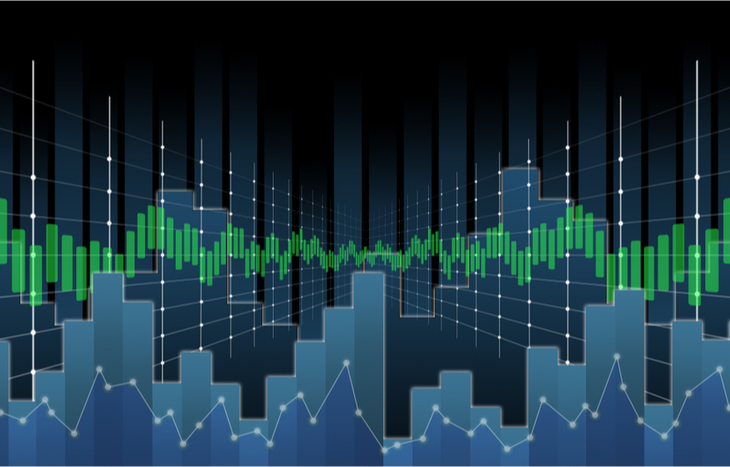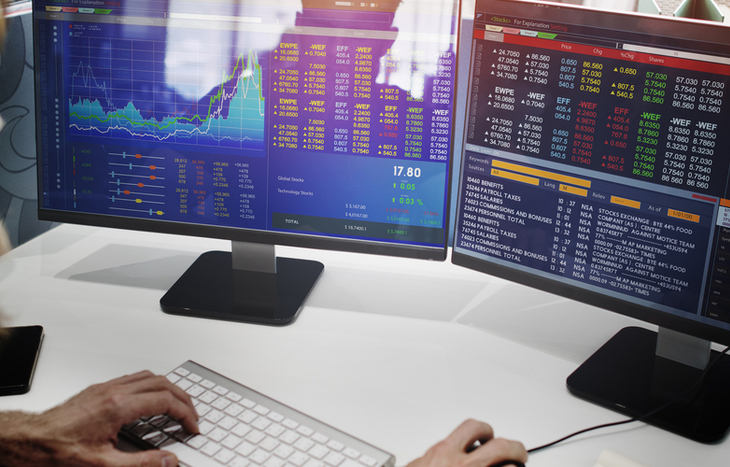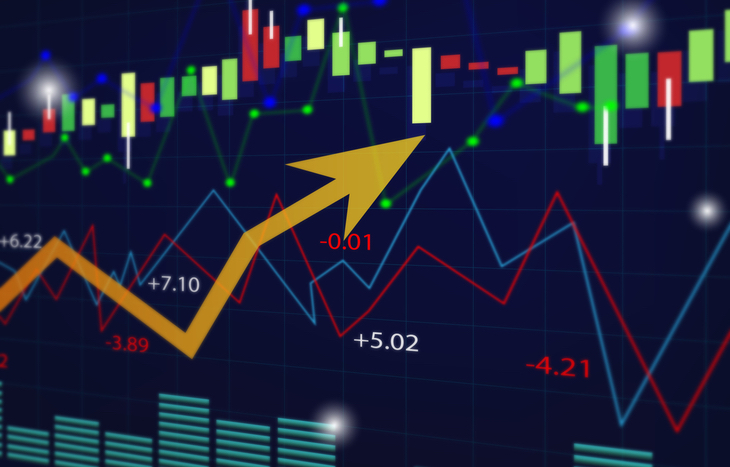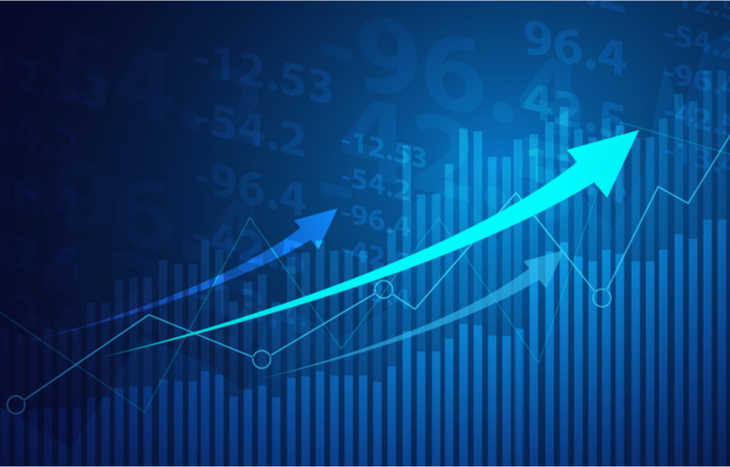 Understanding Position Trading
February 27, 2021
Position trading is a fundamental indicator for investors of all experience levels. Learn more about stock patterns and market movement.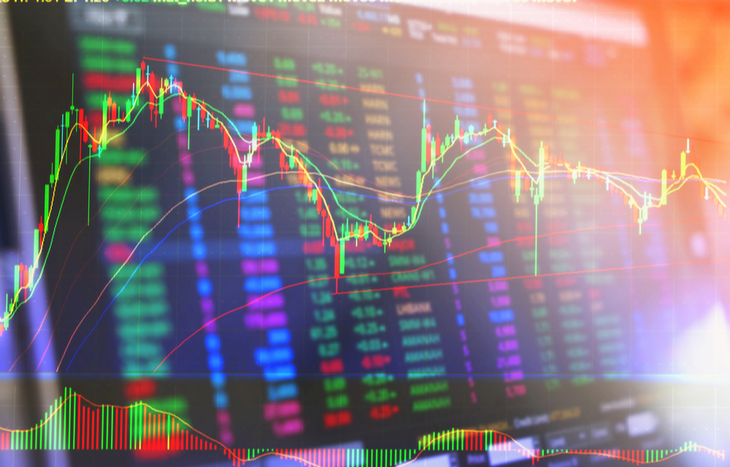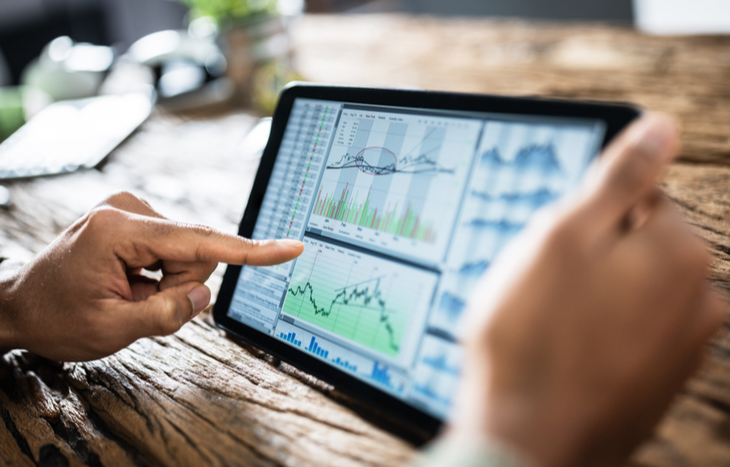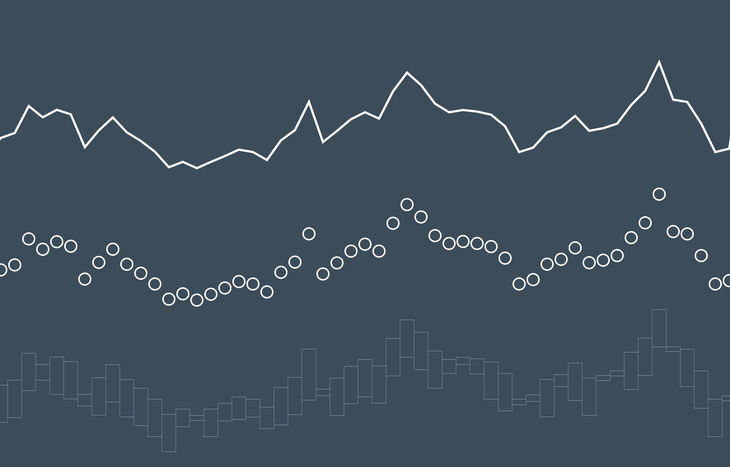 Three Types of Forex Chart Patterns
February 24, 2021
Learn more about the three most prominent types of forex chart patterns in use by investors in the stock market each and every day.