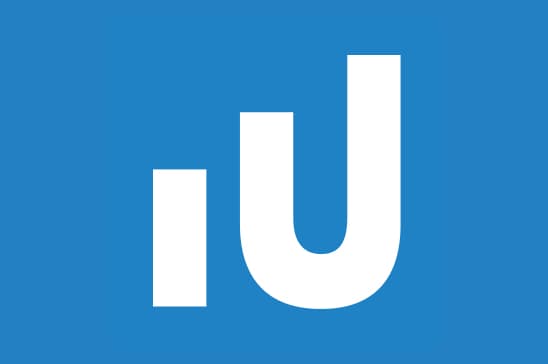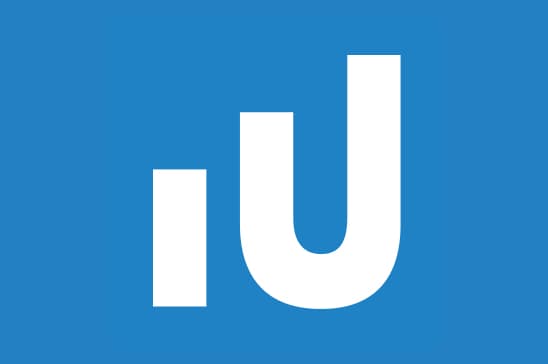 Why It's Time to Pool Your Retirement Accounts
November 19, 2012
During the late 1990s, 401(k)s and individual retirements accounts (IRAs) were gaining traction in the American worker's psyche. For the most part, gone were the days of the actuary and the company's pension plan. Your retirement savings were now your responsibility and you needed to know the rules.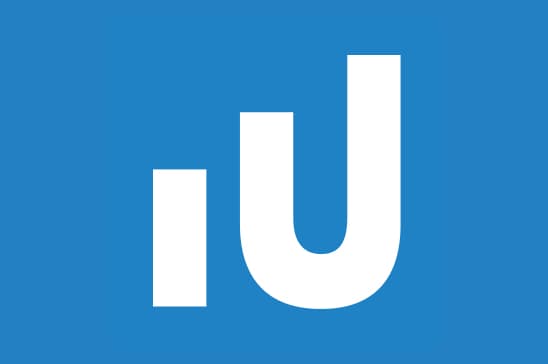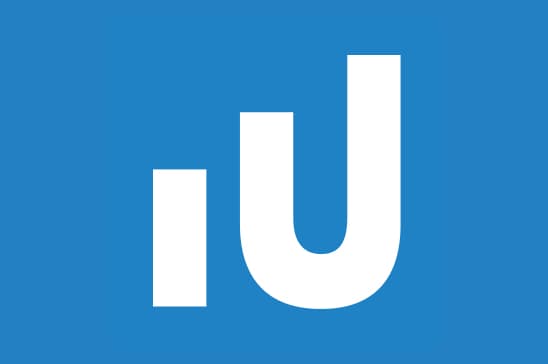 The New Rule of Thumb for Your Retirement Savings
October 2, 2012
There have been many popular rules of thumb about how much one would need to live comfortably during retirement. One common axiom was that you would need either about 70% or 80% of your pre-retirement income.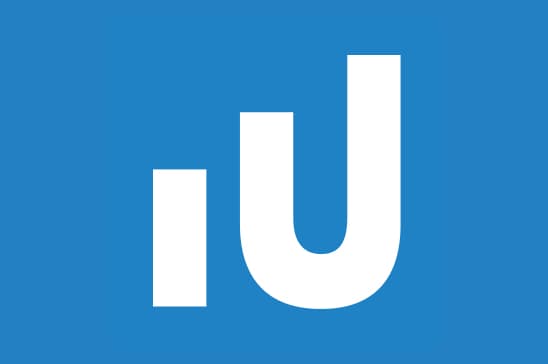 The Art of Predicting Takeover Targets
August 31, 2012
I think we've all heard about the Best Buy (NYSE: BBY) takeover attempt by now. The story goes that Founder Richard Schulze offered to buy…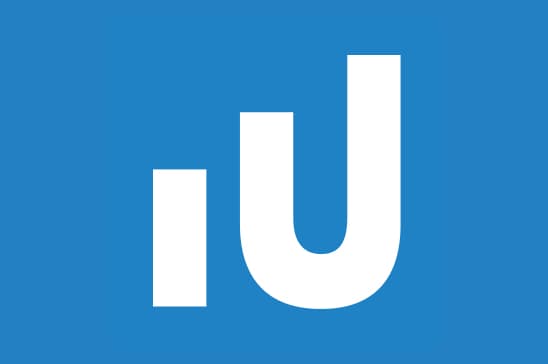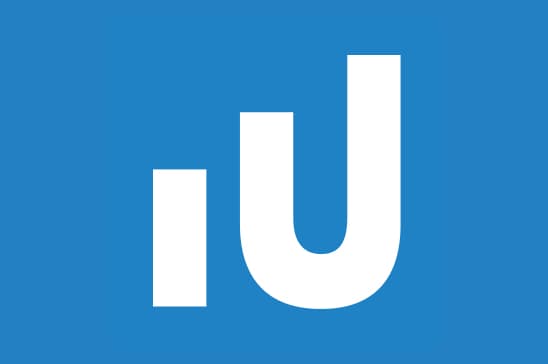 VYM: The Best High Dividend Yield ETF?
May 4, 2012
Some people like mutual funds and others are jumping on the ETF bandwagon. However, besides the pricing, is there any difference in using one or the other for retirement investing…