Jody Chudley
Contributing Analyst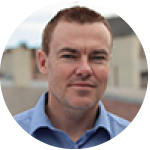 Jody Chudley is a Contributing Analyst to Wealthy Retirement. He is a qualified accountant with two decades of experience in the international banking and hedge fund industries as a financial analyst.
His background in finance has made him an expert in deciphering financial statements and uncovering deep value and income opportunities. He has written for various websites and financial magazines with a focus on the resource sector and contrarian investment opportunities.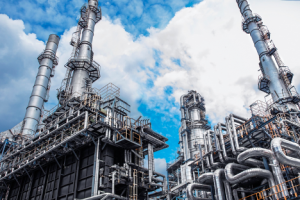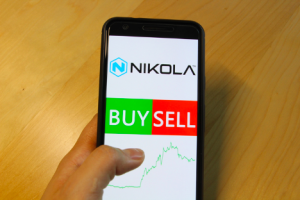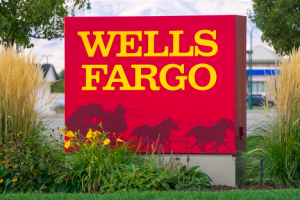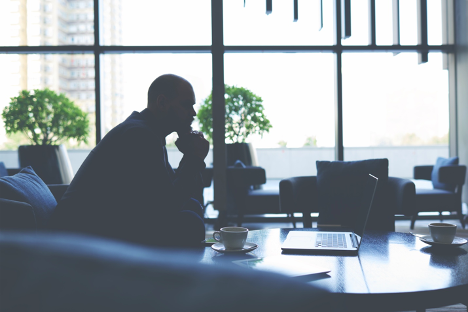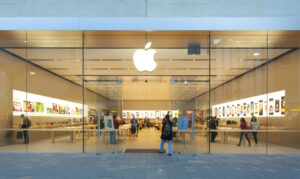 Why Apple Could Get Cut in Half
September 17, 2020
When bubbles pop, wealth disappears very quickly. Recently, there has been talk of a bubble forming in the tech sector, putting Apple in danger.