Joel Salatin
Farmer, Author, Liberty Seeker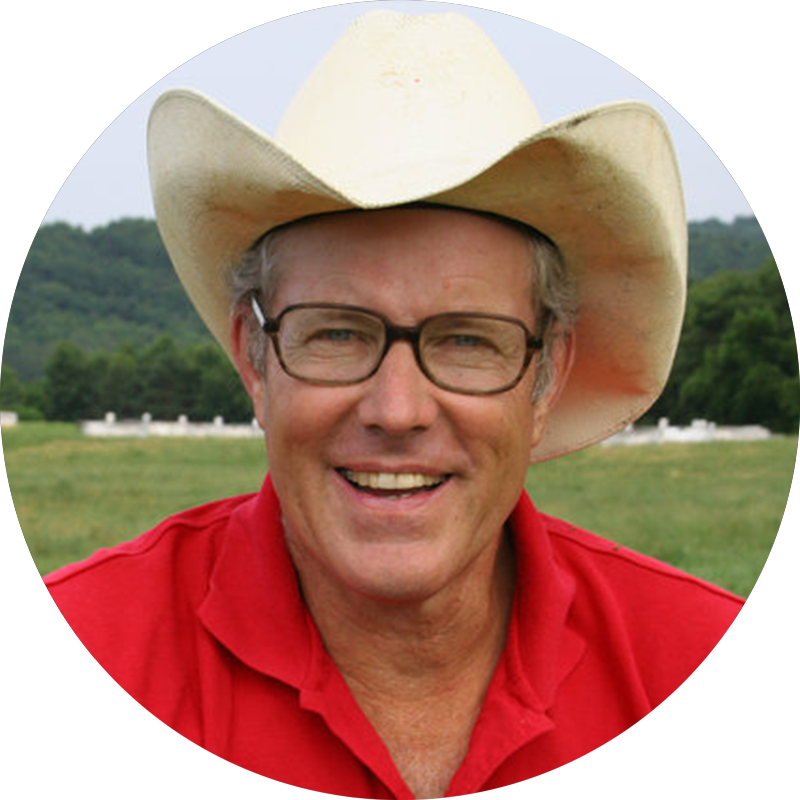 Joel Salatin calls himself a Christian libertarian environmentalist capitalist lunatic farmer. With a room full of debate trophies from high school and college days, 12 published books, and a thriving multigenerational family farm, he draws on a lifetime of food, farming and fantasy to entertain and inspire audiences around the world. He's as comfortable moving cows in a pasture as he is addressing Fortune 500 CEOs at a Wall Street business conference. A fierce defender of personal freedom and choice, he brings an unorthodox viewpoint that readers of Manward Digest can't get enough of.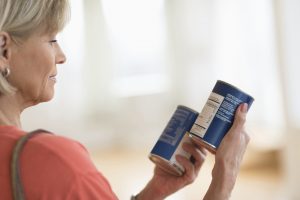 The Big Lie of Food Labels
May 26, 2020
How can we be sure we're putting healthy food in our bodies if our government misleads us?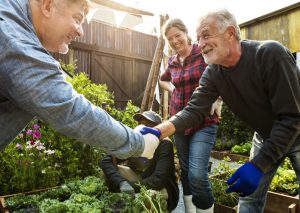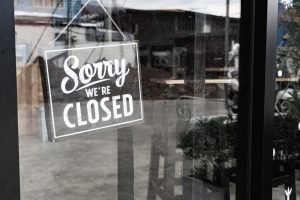 The One Thing Americans Fear
May 12, 2020
What happens when people don't have skills, don't have savings and don't invest in their health because pill-popping is all you need?