Karim Rahemtulla
Fundamental Options Expert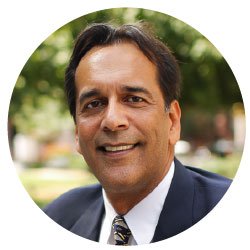 With more than 20 years of experience, Karim has mastered the subtle art of options trading. What we admire about him is his ability to score huge gains while minimizing the massive amount of risk that often comes with options. Beyond his expertise in options trading, he is also the author of the best-selling book Where in the World Should I Invest? He publishes weekly about smart speculation in his latest free e-letter, Trade of the Day.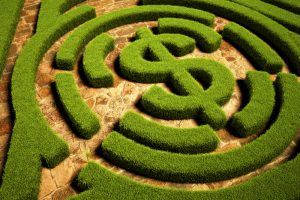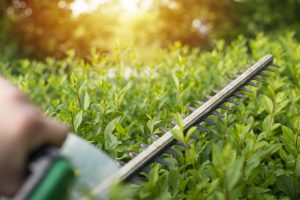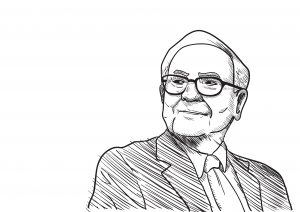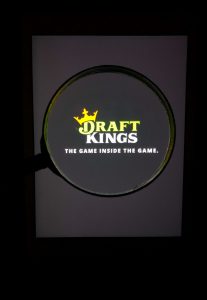 Why You Should Bet on DraftKings
July 9, 2020
DraftKings betting and iGaming are picking up steam. The company is positioning itself to be the leader as new investors are buying DraftKings stock.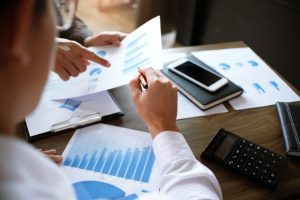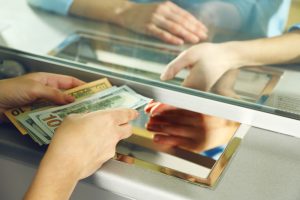 Is Your Bank Paying You?
June 5, 2020
Since the lows in March, I have been pounding the table telling War Room members to buy the big banks.