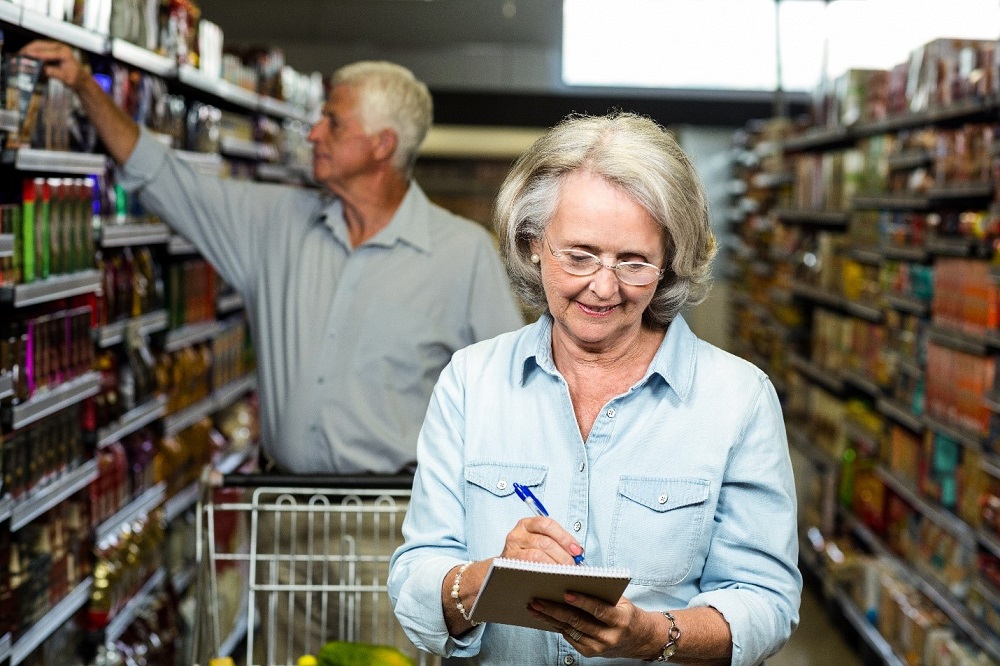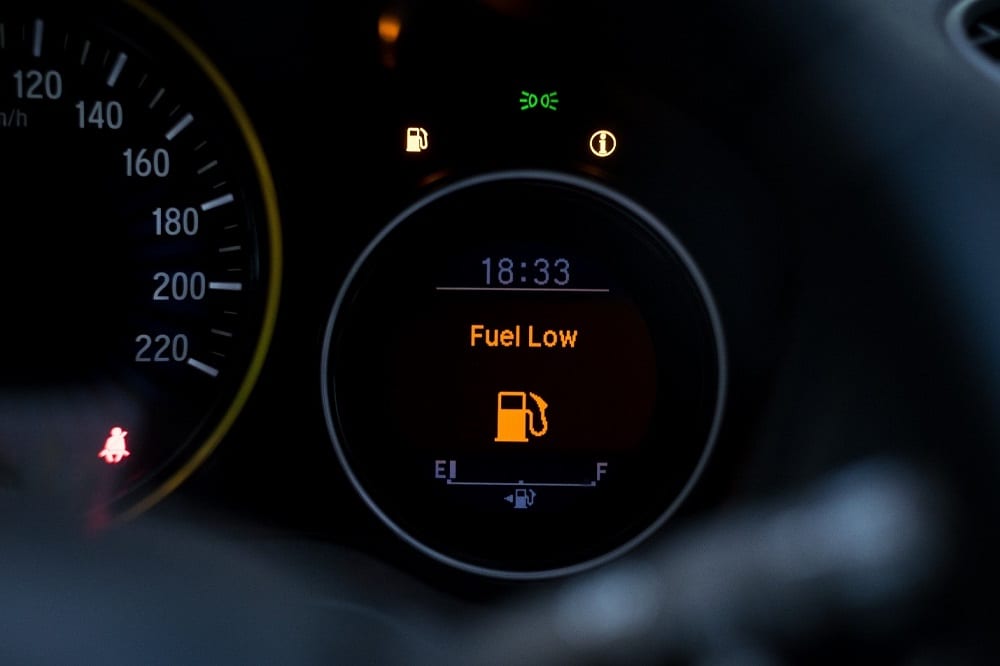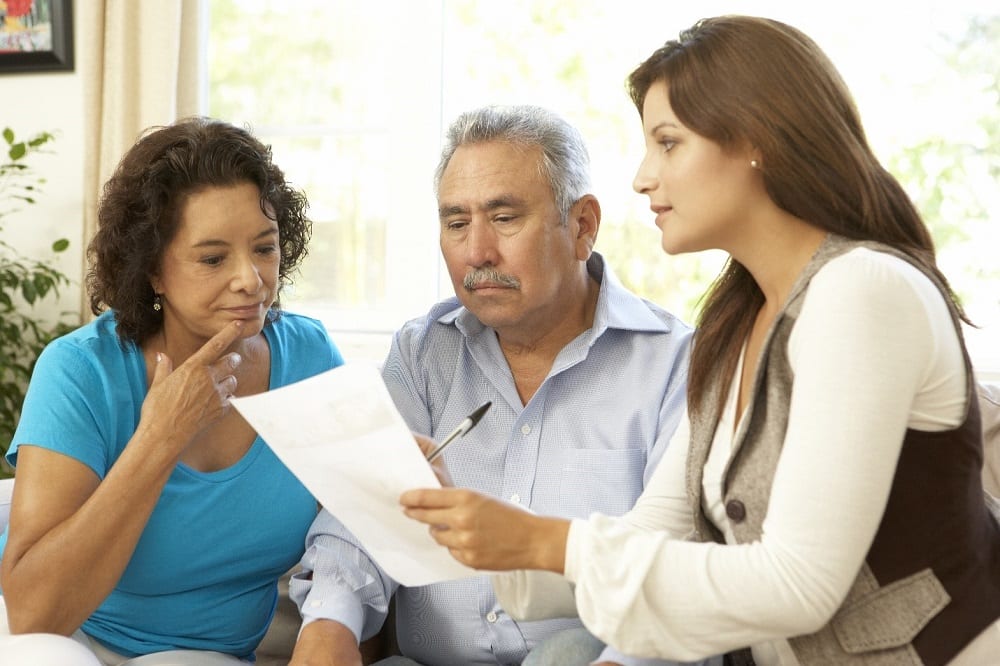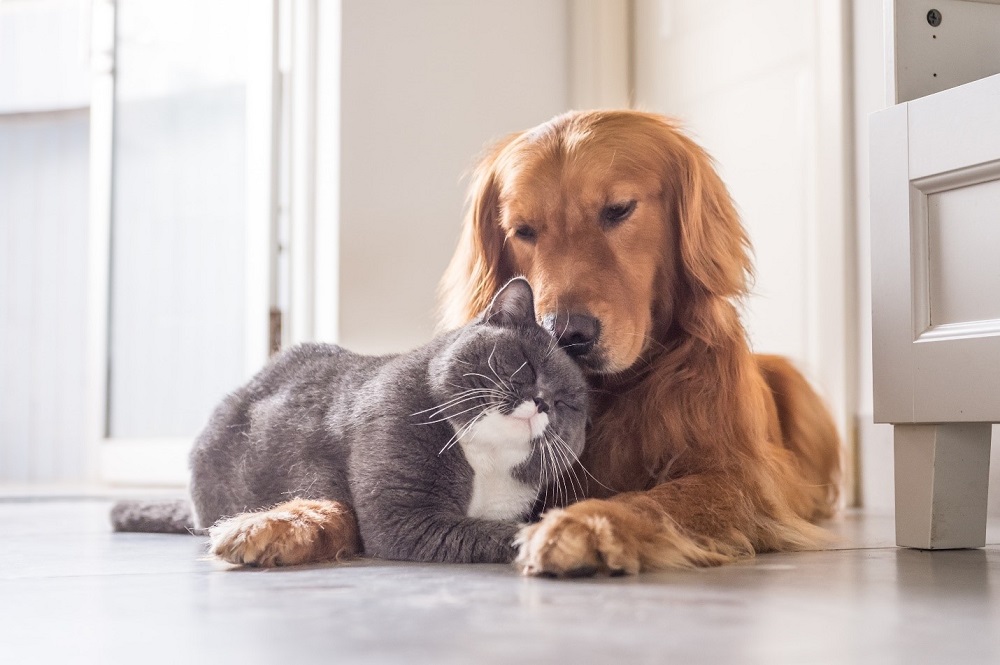 Demand the Best of Both Worlds
December 1, 2018
When investing in dividends, most investors seek either a high yield or distribution growth – but savvy investors choose both.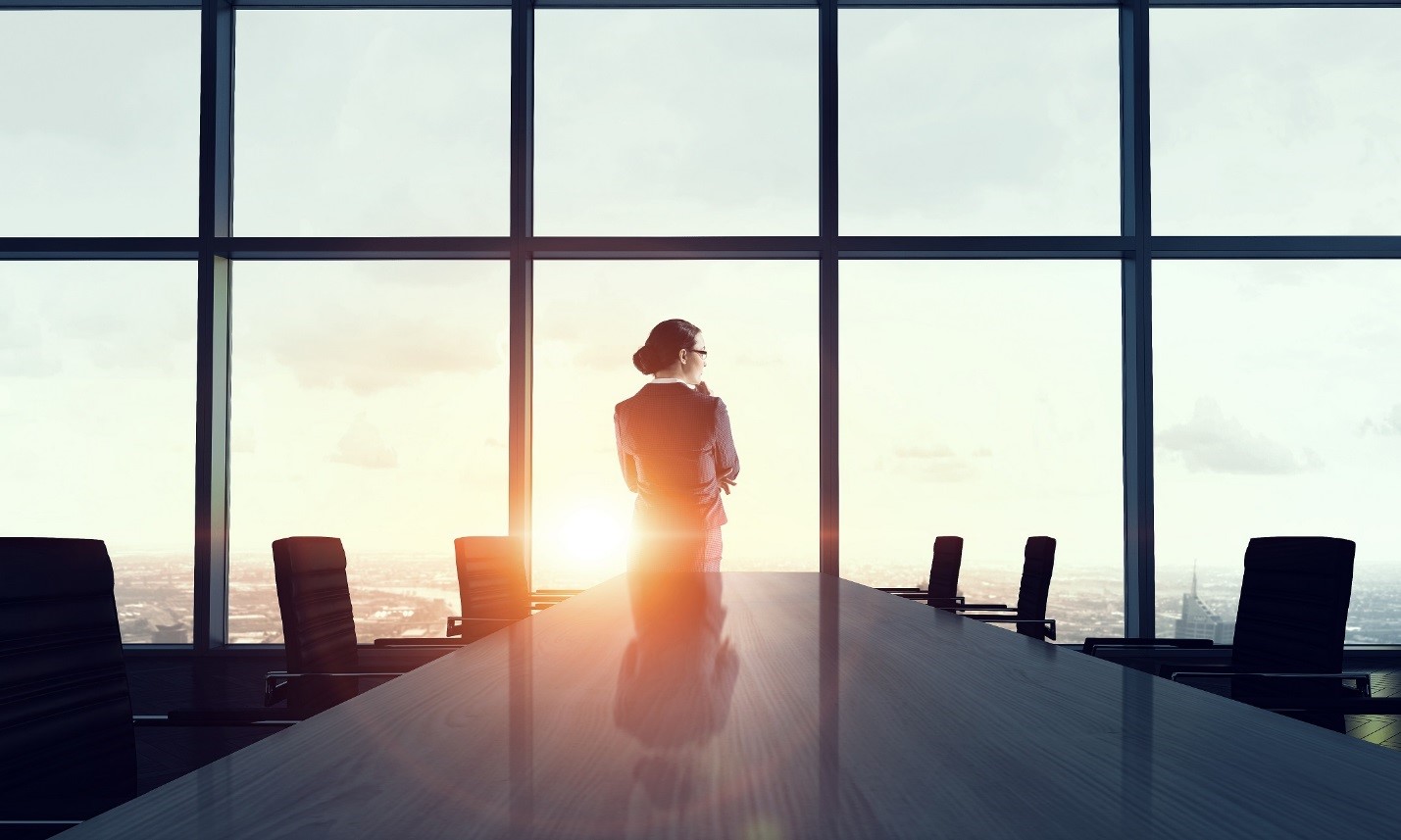 The Surprising Numbers on Female CEOs
September 9, 2017
It might not seem like a female CEO makes a difference in a public company's performance. But the numbers say that executive gender matters a lot.