Mark Ford
Author, Entrepreneur, Investor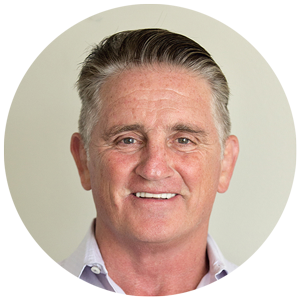 Mark Morgan Ford is a lifelong practitioner of writing, teaching, entrepreneurship, martial arts and philanthropy. He has written more than two dozen books on business, entrepreneurship and wealth building (several of which were New York Times and Wall Street Journal bestsellers). As an entrepreneur, he has been involved in dozens of multimillion-dollar businesses, including one whose revenues exceeded $100 million and another that broke the billion-dollar mark. And as a real estate investor, he has been involved in more than a hundred projects and developments, from single-family homes to apartment buildings, office buildings and resort communities. He shares the lessons learned from his decades as an entrepreneur and investor with readers of Manward Digest.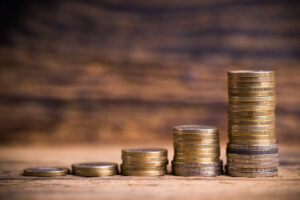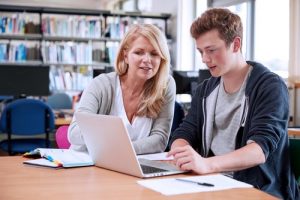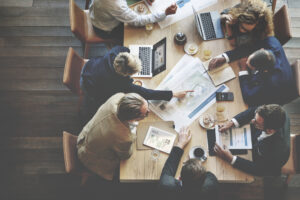 Going From Good to Great
August 21, 2020
If you want to accomplish great things, you need to understand two things: pride and practice.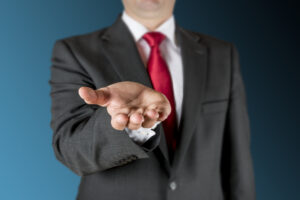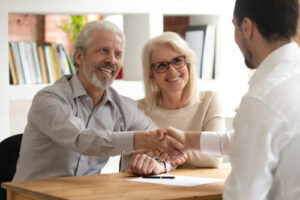 Three Criteria to Rate Your Broker
August 12, 2020
Mark Ford wants you to change the way you think about your money. So here are three criteria you can use to rate your broker… and make sure you're getting the best bang for your buck.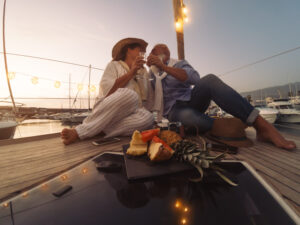 The Four Best Ways to Be Rich
August 7, 2020
There are multiple ways of being rich, and Mark's going to tell you the best four ways that will immediately improve your life.