Mark Ford
Author, Entrepreneur, Investor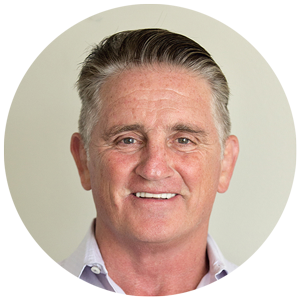 Mark Morgan Ford is a lifelong practitioner of writing, teaching, entrepreneurship, martial arts and philanthropy. He has written more than two dozen books on business, entrepreneurship and wealth building (several of which were New York Times and Wall Street Journal bestsellers). As an entrepreneur, he has been involved in dozens of multimillion-dollar businesses, including one whose revenues exceeded $100 million and another that broke the billion-dollar mark. And as a real estate investor, he has been involved in more than a hundred projects and developments, from single-family homes to apartment buildings, office buildings and resort communities. He shares the lessons learned from his decades as an entrepreneur and investor with readers of Manward Digest.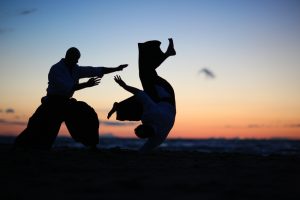 How to Get Better at What You Do Best
July 29, 2020
The greatest challenge to mastering a skill is the desire to be a master before you become one. Here's what you need to do to face any obstacle.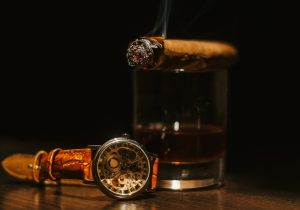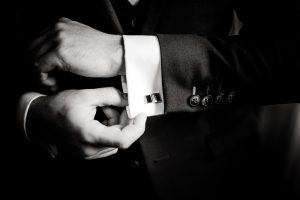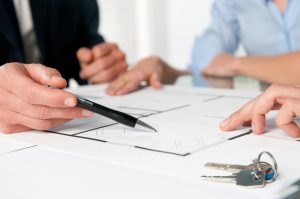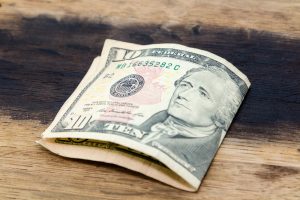 How to Get Richer Every Day
June 26, 2020
Mark Ford has tried hundreds of wealth-building strategies throughout his life, but he's found that the best one is also the easiest to follow.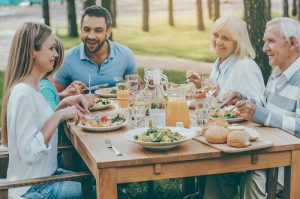 Facts and Fallacies About Building Wealth
June 24, 2020
Many commonly accepted "facts" about building wealth are actually fallacies. Smart investors should ignore these myths and adopt a variety of strategies.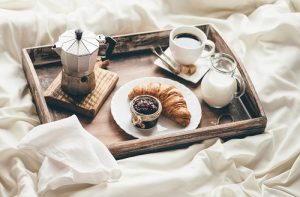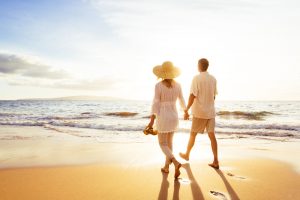 How to Be Financially Independent
May 29, 2020
Mark Ford shares some of his best tips for creating multiple streams of income so that you can become financially independent.