Mark Ford
Author, Entrepreneur, Investor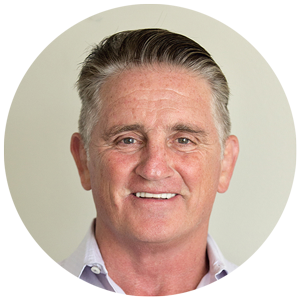 Mark Morgan Ford is a lifelong practitioner of writing, teaching, entrepreneurship, martial arts and philanthropy. He has written more than two dozen books on business, entrepreneurship and wealth building (several of which were New York Times and Wall Street Journal bestsellers). As an entrepreneur, he has been involved in dozens of multimillion-dollar businesses, including one whose revenues exceeded $100 million and another that broke the billion-dollar mark. And as a real estate investor, he has been involved in more than a hundred projects and developments, from single-family homes to apartment buildings, office buildings and resort communities. He shares the lessons learned from his decades as an entrepreneur and investor with readers of Manward Digest.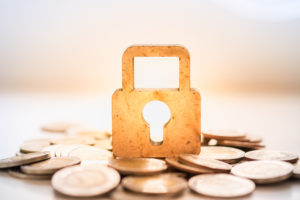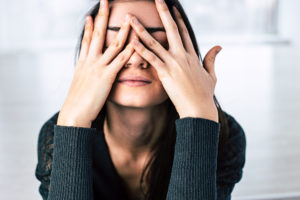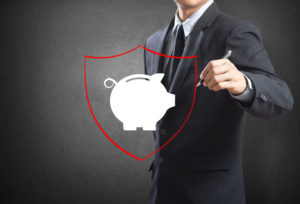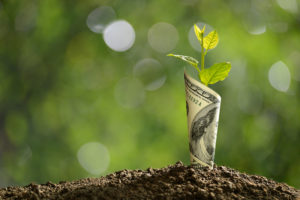 My Six Secrets to a Six-Figure Income
March 6, 2020
Most people don't understand what it takes to grow their wealth into a six-figure income. Today, Mark Ford is going to tell you some of the best-kept secrets to wealth building.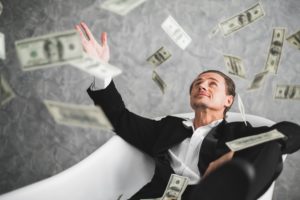 Want to Become Rich? Here's What You Need to Know.
February 28, 2020
Financial ignorance in America is widespread, and it is costly, but you don't need to be part of the statistic. You can grow your wealth, and become rich, by following these tips from Mark Ford.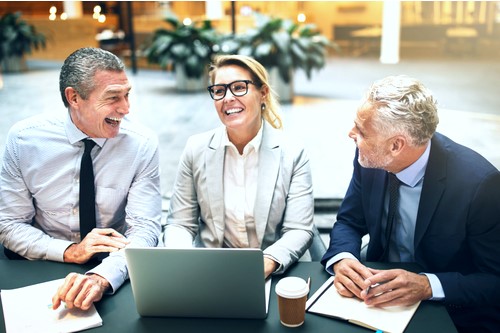 Make 3 People Smile Today
February 5, 2020
Charisma is an important skill for achieving success and a rich life. It doesn't come naturally to everyone, but luckily there's a simple way to be charming.